Acne scars treatments to suit all skin types
We offer a variety of specialist treatments to reduce the apperance of acne scars
Consultations with expert medical practitioners with years of experience
What's on this page
Medically reviewed by Lorcan Sheppard BSc MBBS FRCA, Chief Medical Officer for The Private Clinic of Harley Street, London.
Last Reviewed Novemer 9th 2023
Related Treatments
Acne Scars Treatments
Skin conditions such as acne scarring and excess pigmentation of scars may seem to be a reminder of their adolescence for some, and may certainly play a role in low self-esteem.
Acne scarring is the most common residual problem associated with the condition. Although acne is treatable, it can often leave you with bumpy, uneven skin. Here at The Private Clinic, we have a variety of treatments tailored to get rid of and remove acne scars. We use a combination of effective treatments to reduce any visible scars and smooth out uneven skin and pigmentation. The treatment plan is compiled based on the severity of your scarring and will be discussed with you during your consultation.
Thanks to our innovative approach and the expertise of our specialist medical teams, we are able to offer a range of treatments from topical medical products to micro-needling and laser treatments to rid your skin of acne scars and any discolouration caused.
Skin laser acne scar treatments should be carried out by qualified medical staff in medical clinics. Our acne scar removal skin clinics are located in London Harley Street, Birmingham, Leeds, Manchester and Northampton.
Acne Scar Removal at a glance
Procedure Time
30 – 60 mins
Downtime
24 – 48 hours
Final Results
Dependant on procedure
No. of Treatments
Dependant on procedure
Results Last
Dependant on procedure
What are the treatments for Acne Scars?
Read more about these treatments below.
Acne Scars Treatment Before & After Photos
Take a look at the Before and After photos to see how we have helped with acne scarring.
What to Expect
The Private Clinic has been treating patients for over 40 years with thousands of people placing their trust in us each year. We pride ourselves on being able to offer a personalised service. We have a team of friendly nurses and expert surgeons who understand the importance of this decision and will support you throughout your journey with us.
Acne Scars Treatment
Laser Skin Resurfacing
Laser Skin Resurfacing can help to reduce scars and the appearance of dark pigmentation. It is suitable for all skin types, including dark skin. We have three types of Laser Sin Resurfacing treatments Pearl, Pearl Fractional and Pearl Fusion. The variety of treatments allows us to treat the varying severity of acne scarring in a more effective way. Find out more about our Laser Skin Resurfacing treatment here.
IPL (Intensed Pulsed Light) Photorejuvenation
IPL is a great treatment who are troubled by red pigment scarring following acne. The intense pulsed light is able to target and lighten pigment that is darker than the surrounding skin colour resulting in a dramatic reduction in acne scarring
with minimal downtime. Find out more about our IPL Photorejuvenation treatment here.
Dermaroller / Dermapen
Our dermaroller treatment has been featured on Embarrassing Bodies on Channel 4 * due to its efficacy in treating severe acne scars. Dermaroller treatment is also called micro needling and it involves using a medical roller with hundreds of micro-needles The roller is rolled across the skin to cause micro punctures on the skin surface which then encourages the skin to regenerate and repair itself. The results are smoother and brighter looking skin with a reduction in the appearance of acne scars. To find out more about our dermaroller treatment click here.
Chemical Peels
Chemical peels come in a variety of forms and strengths and can be very effective at reducing the appearance of acne scarring if regular treatment is carried out. A chemical peel is an intense form of exfoliating the skin, it uses chemical solutions to remove dead cells on the surface of the skin resulting in new smoother skin with a visible reduction in acne scarring. To find out more about chemical peels click here.
Microdermabrasion
A medical microdermabrasion is a great way for helping to improve the appearance of mild and shallow acne scarring. The treatment is performed using a hand piece that lets out a flow of medical grade crystals to remove the top layer of dry dead skin cells. There is also a vacuum function which is great for removing oil and congestion on the skin. The deep exfoliation results in new, soft and smooth skin cells which can help reduce the appearance of mild acne scarring. To find out more about microdermabrasion treatment click here.
Morpheus8
Morpheus8 treatment combines microneedling with radiofrequency technology. As the needles create punctures in the skin, they also emit radiofrequency waves which increases collagen and elastin production. This all results in an increase in skin cell turnover which will not only help to reduce acne scarring but will overall improve skin texture for smoother skin. To find out more about Morpheus8 click here.
Should you wish to see one of our Consultant Dermatologists, we can certainly arrange a consultation at a time convenient for you.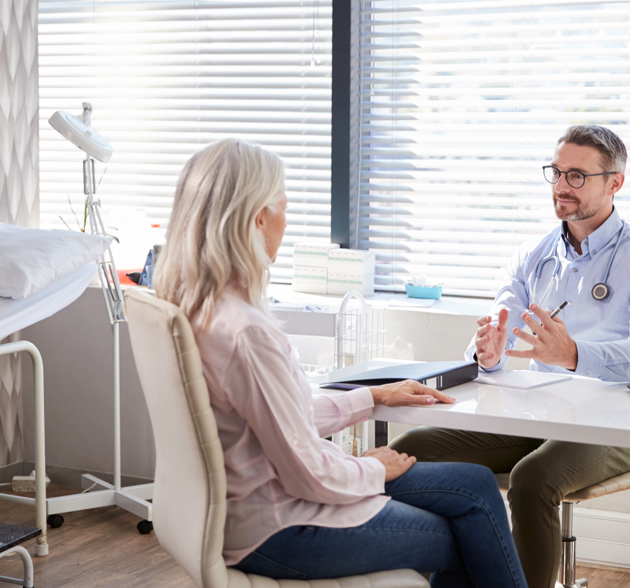 After Your Acne Scar Removal Treatment
You will notice the difference in terms of the texture and tone of your skin. The appearance of scars is dramatically reduced, as is the appearance of excessive skin pigmentation. We can also help reduce pore size and smooth out rough skin. We offer some of the most successful scar treatments available today and when combined with the skill of our practitioners, the results achieved are quite remarkable.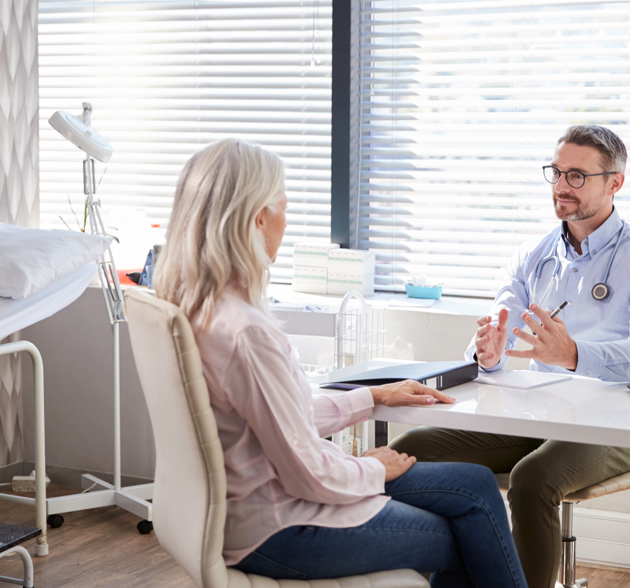 FAQs
What does the treatment involve?
The Pixel Laser is a high-energy beam of light that is directed onto damaged areas of skin. The laser removes the epidermis and upper dermis on targeted zones, which triggers the body's natural healing process and stimulates the growth of healthy new skin. The advantage of the Pixel Laser over other laser treatments is that it can treat very small areas of skin leaving the surrounding tissue untouched and undamaged.
How long does the treatment take?
This will depend on the size of the area to be treated. Sessions can last from a few minutes to half an hour and we usually recommend a course of three to five treatments every four to six weeks.
How much does Acne Scars treatment cost?
Consultations with our experienced skin and laser practitioners are £25 however this cost is redeemable against the price of any skin treatment that you wish to book following your consultation.
Prices for Laser Skin Resurfacing start from £500.
IPL Photorejuvenation treatment prices start from £200.
Microneedling/Dermaroller treatment starts from £280 for single sessions or £850 for a course of 4 treatments.
Chemical Peel treatments costs start from £75 for a single session.
Medical Microdermabrasion prices start from £65 for a single session and £325 for a course.
All acne scar treatment prices will vary depending on the number of treatments needed. You will be given an accurate quote following your consultation.
You can also arrange a consultation to seek advice from one of London's top Consultant Dermatologists. The cost of a dermatologist consultation is £200. This is only available at our London Harley Street clinic.
How soon will I see the results?
You should start to see results after your very first session of this scar laser treatment, however, the final results won't be visible until the end of your course of treatment.
What is the recovery process?
For several hours after treatment your skin will feel tight, and look 'sunburned' and swollen. It may look pinkish for another five to seven days, while the swelling should go down after one to three days. For this reason you may want to spend a day or two at home, depending on your job. As your skin starts to heal it may flake a little which can last for up to two weeks.
Is the treatment painful?
Very few people feel any pain at all with the Pixel Laser, though some experience a tingling sensation.
Patient Stories
Outstanding care, patient satisfaction and results mean everything to The Private Clinic Team
Our reputation for excellent care is second to none. See what some of our patients have had to say about our acne scar treatments.
Why Choose The Private Clinic
Expert medical practitioners with years of experience.
State of the art medical facilities, all registered by the CQC (Care Quality Commission).
Our innovative treatment choice means you will be offered the most advanced minimally invasive treatment options.
When it comes to non-surgical treatments we always strive to give you little to no downtime, so you can get back to enjoying life.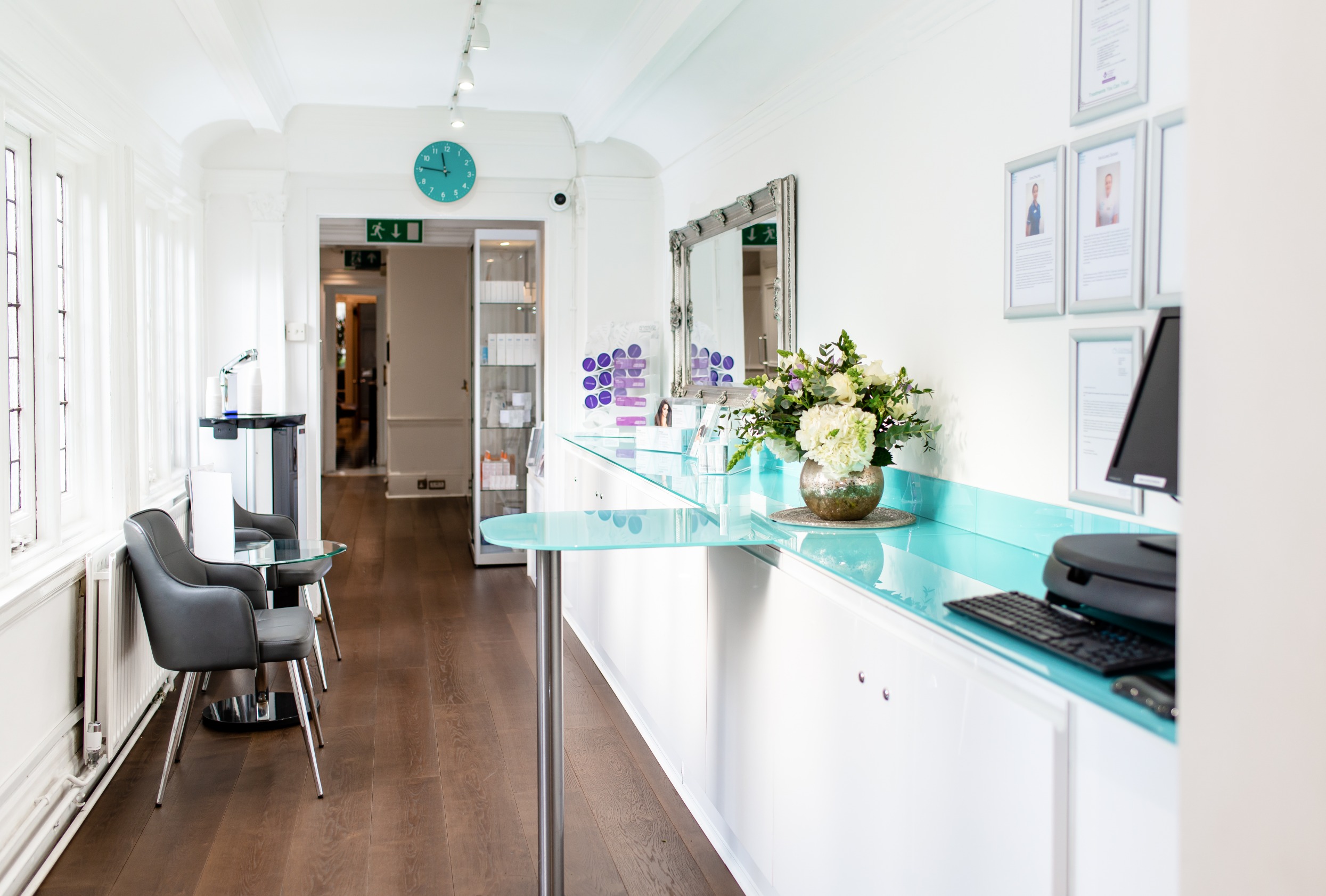 Meet our Medical Experts
We are one of the UK's leading non-invasive cosmetic groups and have some of the most sought-after medical specialists working with us.