Microneedling
Targets acne scars, minor burn scars, hyperpigmentation or ageing skin. Consultations with expert skin therapist, comprehensive treatment plan.
Targets acne scars, minor burn scars, hyperpigmentation or ageing skin
Comprehensive treatment plan

Consultations with expert skin therapist
Best Clinic Group UK and Trustpilot 5 star rating
What's on this page
Medically reviewed by Lorcan Sheppard BSc MBBS FRCA, Chief Medical Officer and the Medical Advisory Committee for The Private Clinic.
Last Reviewed July 16th 2020
Related Treatments
If you suffer from acne scars, burn scars, hyper pigmentation or aged skin then Microneedling could be for you.

Dermaroller and Dermapen are microneedling treatments designed to increase collagen production by by creating 'micro' wounds in the skin.
What is Microneedling?
Microneedling is a skin rejuvenation treatment that uses small needles to create puncture wounds in the skin. The tiny punctures then activate the body's natural ability to heal wounds which encourages the renewal of skin cells and the production of collagen and elastin in the skin. Microneedling is suitable for all types of skin and can be performed on the body as well as the face.
What can microneedling treat?
Microneedling is great for renewing the skin which will help to improve tone and texture. It is also ideal for improving the appearance of;
Scarring (including acne scarring)
Stretch Marks
Sun Damage
Enlarged Pores
Hyperpigmentation
Fine Lines & Wrinkles
Ageing Skin
According to a 2008 study, skin treated with four microneedling sessions spaced one month apart produced up to a 400% increase in collagen and elastin six months after completing treatment.
Our Dermaroller treatment has been featured on Embarrassing Bodies on Channel 4* due to its efficacy in treating severe acne scars as well as improving skin tone and texture.
Procedure Time
60 mins
Downtime
24 – 48 hours
Final Results
3 months
No. of Treatments
3 – 6 Treatments
Results Last
12 months
At The Private Clinic we offer several types of microneedling treatments;
Dermaroller
Dermaroller is a medical roller with hundreds of micro-skin needles that is rolled over the skin which creates thousands of tiny puncture points. Dermaroller is often used for patients who require a large area to be treated.
Dermapen
Dermapen is an electronic mechanism device with a series of micro-skin needles that vertically pierce the skin to create thousands of tiny puncture points. The reduced intensity of dermapen treatment causes less downtime than a dermaroller treatment.
Dermastamp
Dermastamp is a handheld stamping device with many tiny needles attached to it which creates vertical micro punctures to the skin. As the dermastamp is flat it penetrates evenly through the skin and is ideal for using on precise areas.
Morpheus8
Morpheus8 is an advanced microneedling treatment that combines Radiofrequency Technology to help lift, tighten and contour the skin whilst also improving skin texture. Find out more about Morpheus8 treatment here.
as seen in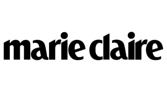 What to Expect
The Private Clinic has been treating patients for over 35 years with thousands of people placing their trust in us each year. We pride ourselves on being able to offer a personalised service. We have a team of friendly nurses and expert surgeons who understand the importance of this decision and will support you throughout your journey with us.
Microneedling Treatment
Dermaroller
Dermaroller is a medical roller with hundreds of micro-skin needles. As the Dermaroller is passed across the skin it causes small micro punctures in the skin surface that stimulates the skin to regenerate and repair itself naturally and safely, creating smoother, brighter, healthier, younger-looking skin.
Dermapen
Dermapen is a microneedling pen that uses multiple needles that vertically pierce the skin to create thousands of micro-injuries. Dermapen is used mostly for wrinkles, scars, stretch marks and facial lines. The micro-injuries that the dermapen causes to the skin encourages it to re-grow and repair itself naturally which as a result increases collagen and elastin production resulting in smoother and younger looking skin.
Dermastamp
Dermastamp is a handheld microneedling tool that penetrates the skin to create vertical micropunctures. The mini punctures stimulate the skins natural healing response by activating cell turnover and encouraging the production of collagen and elastin. Dermastamp is best used for smaller and more precise treatment areas or areas that are hard to reach with the other devices.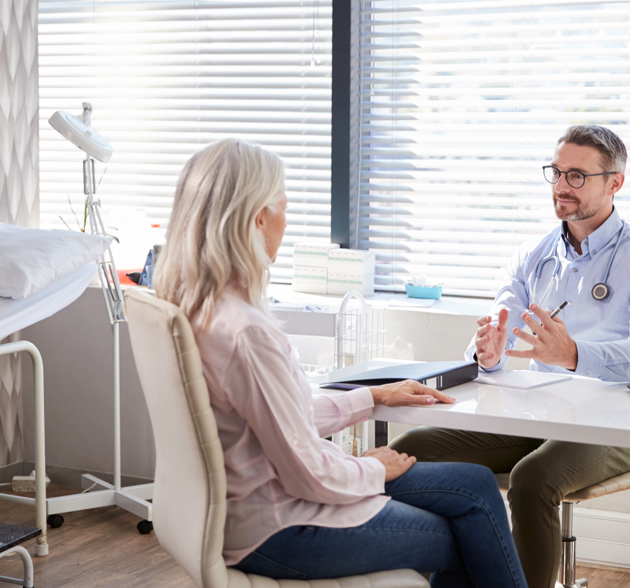 After Your Microneedling Treatment
Microneedling treatment results in overall regenerated skin that minimises the signs of ageing and reduces scars. Skin will appear more radiated and refreshed. A course of treatment will be required to achieve the desired results.
We also recommend combining micro needling with other treatments such as laser skin resurfacing and laser skin tightening to help achieve the best results especially when treating scarring.
Immediately after your microneedling treatment you will look as though you have moderate sunburn and your skin may feel warm and tighter than usual. This will start to subside after 1 to 2 hours and will normally recover within the same day with only slight redness the following day. A soothing cream and a broad spectrum SPF50is applied to the skin post treatment and you are advised to continue to use this until the redness has cleared. It is recommended that make up is not applied for 12 hours after the procedure.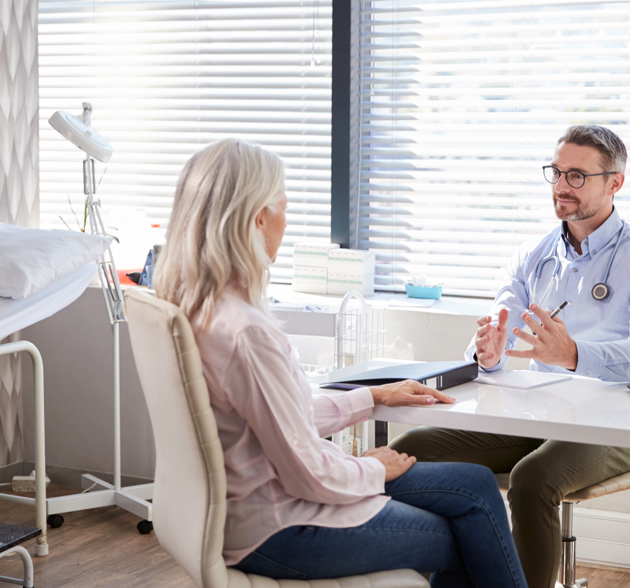 FAQs
What does microneedling treatment involve?
The process of your microneedling treatment will vary depending on which type of treatment is being carried out.
What does dermaroller treatment involve?
The practitioner will apply an anaesthetic cream to your skin for 45-60 minutes before your treatment to numb the area. A medical roller known as Dermaroller will be rolled over the area being treated to produce thousands of micro-medical needle punctures in the skin. This controlled damage to the skin surface is not deep enough to elicit a scarring response however it will cause the body to have a healing response. The nearby tissue is broken down and new elastin and collagen are formed. This way scarring, lines, wrinkles and pigmentation are all gently removed, being replaced over time with new skin. The practitioners can control the depth of needling to achieve the best result – they can go as deep as 1.5mm on the face, which has proven successful in removing scars, and as deep as 3mm on the body. The practitioner will assess how deep they need to go.
What areas can be treated?
Dermaroller can be used on any part of the body. The most common area to be treated is the face for acne scars or to treat fine lines and wrinkles. The Dermaroller is also used to treat lines and wrinkles on the neck, décolletage and the backs of hands.
How much does Dermaroller cost?
The cost of Microneedling treatment starts at £265 per session and £675.00 course of 3 treatments, course of 6 is £1,250. The cost of dermaroller or dermapen treatment will vary depending on:
The type of treatment recommended.
The areas treated.
The number of treatments required.
The best way to find out the cost of dermaroller or dermapen treatment is to book a consultation with one of our expert skin practitioners where they will come up with a personalised treatment plan to help you achieve the results you desire. Consultations with our expert skin practitioners are £25 however this cost is redeemable against the price of any skin treatment that you wish to book following your consultation.
How soon will I see the results?
It can take up to six weeks before visible signs of regeneration and repair are seen and the process will continue over the following months, providing you with a natural and long lasting enhancement. In the treatment of acne scars and other types of scarring it may be necessary for your practitioner to extend your Dermaroller procedure, carrying out up to five procedures.
microneedling is Available in these Clinics
Why Choose The Private Clinic
Expert medical practitioners with years of experience.
State of the art medical facilities, all registered by the CQC (Care Quality Commission).
Our innovative treatment choice means you will be offered the most advanced minimally invasive treatment options.
When it comes to non-surgical treatments we always strive to give you little to no downtime, so you can get back to enjoying life.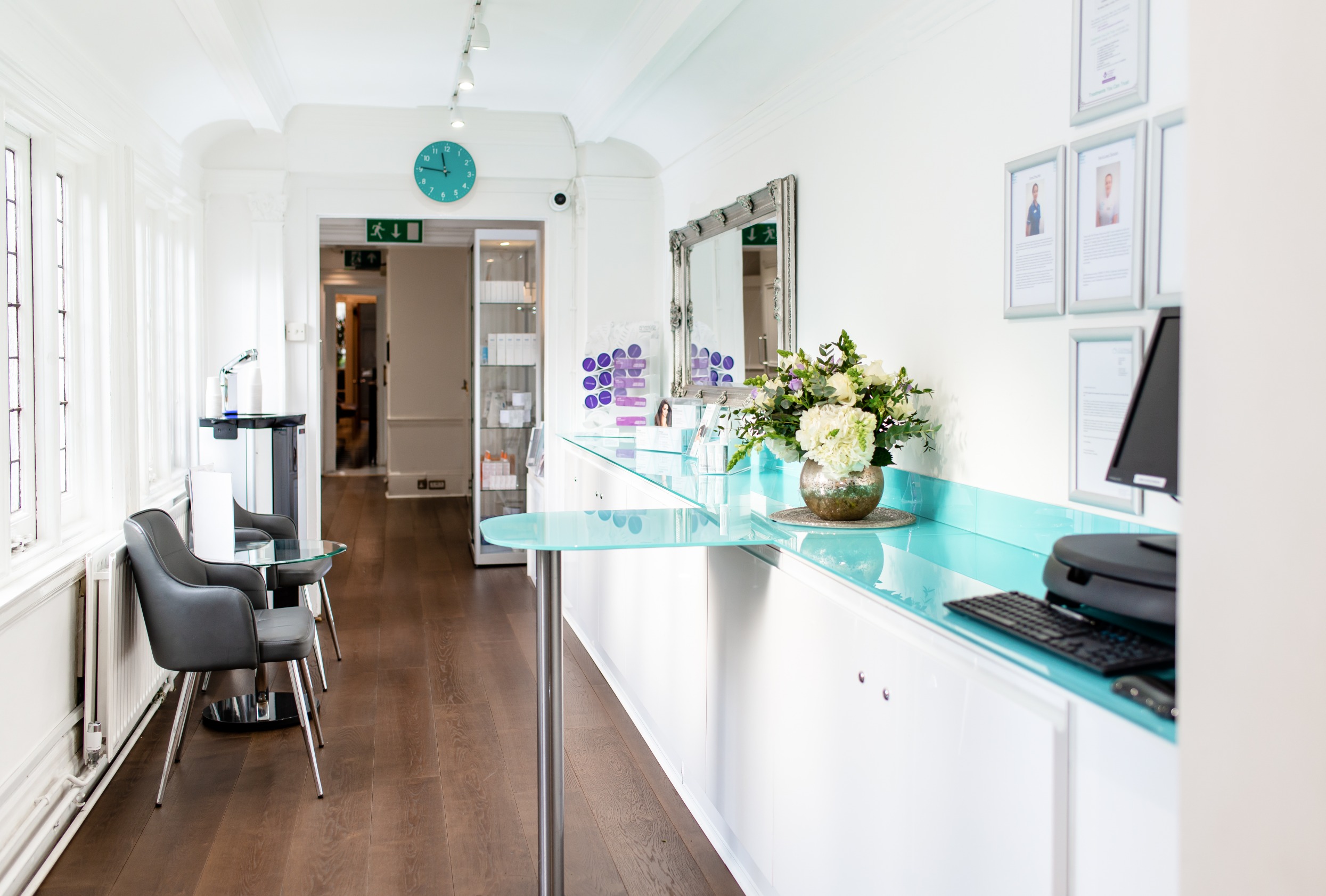 Meet our Medical Experts
We are the UK's leading non-invasive cosmetic group and have some of the most experienced doctors and nurses working with us. We are leading the way in perfecting the most natural looking results to help keep your skin looking clear, fresh and youthful.