Face Fat Transfer
A minimally-invasive treatment that improves facial contours with natural looking results
Improves facial contours with natural looking results
Minimally-invasive treatment
Restores volume to the mid face and chin
Considerably less pain and no scarring
What's on this page
Medically reviewed by Lorcan Sheppard BSc MBBS FRCA, Chief Medical Officer and the Medical Advisory Committee for The Private Clinic.
Last Reviewed March 15th 2022
Related Treatments
As we get older the fat content in our face – particularly the mid-face and chin area – loses some volume, helping to draw the skin downwards. This can make our cheeks look rather sunken and the whole face a little empty.
A similar appearance is evident if one loses a significant amount of weight. To regain the appearance of youth again one can volumise the mid-face by transplanting fat taken from different part of the body (typically the abdomen and thighs but we can utilise many other excess areas of body fat). This can give you a healthier glow and restore and rejuvenate what added years have been taking away.
Fat Transfer is also an increasingly popular alternative to using fillers and implants for chin augmentation. Demand for chin implants have increased by 50% in the UK over the past 3 years.
Fat Transfer can often be combined with a face lift and upper and lower eyelift, to add a more youthful look.
Procedure Time
1 – 1.5 hours
Recovery Time
6 weeks
Return to Work
1 – 2 weeks
Face Fat Transfer Advantages
Fat Transfer is a minimally invasive procedure that is performed under local anaesthetic as opposed to general anaesthetic
It is a walk-in walk-out procedure, so no hospital stay is involved
Results are more natural-looking
Considerably less pain and no scarring
No lengthy time off work or away from daily activities
as seen in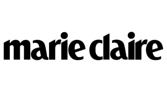 What to Expect
The Private Clinic has been treating patients for over 35 years with thousands of women placing their trust in us each year. We pride ourselves on being able to offer a personalised service. We have a team of friendly nurses and expert breast surgeons who understand the importance of this decision and will support you throughout your journey with us.
Face Fat Transfer Treatment
We use an advanced, innovative technique of fat grafting to the face -"THE ORGANIC FACELIFT" – which utilises your own fat tissue to restore volume: an autologous procedure.
This process involves carefully taking some fat from any other donor site you wish, maintaining its viability, filtering it and injecting it into the areas that have lost volume.  The minimally invasive procedure is performed under local anaesthetic and takes approximately 1.5 hours.  You are able to go home immediately afterwards.
Mr Roberto Uccellini is our Fat Grafting specialist Doctor who use a novel technique of fat grafting to the face – The Organic Facelift, named so as it uses your very own organic fat tissue.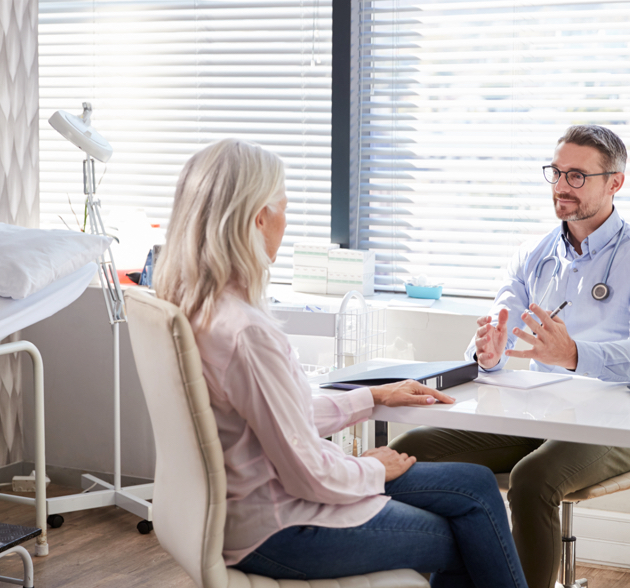 After your face fat transfer
You will notice the results immediately – your face will look fuller, healthier, more youthful and healthier.
Although specialised techniques keep it to a minimum, occasionally some bruises develop in the face.  Depending on these, you could return to work or social activities within a few days.  There is also the option of using camouflage cream.  The harvest sites generally settle within a week or two. Compared to surgical facelifts, the downtime is significantly minimal. Depending on the area in which you opt to have Liposuction, you may be advised to undergo a course of Manual Lymphatic Drainage Massage, which your team will explain in relation to your individual case.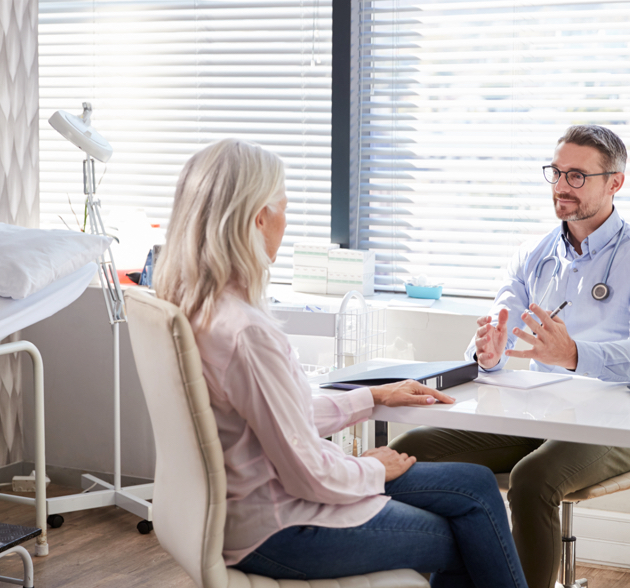 FAQs
What does the treatment involve?
The VASER technique for liposuction is used to help harvest the fat cells. VASER liposuction differs greatly from surgical liposuction because it targets fat cells specifically, without damaging nerves and connective tissue in the donor area – minimising pain, bruising and swelling after the procedure as well as helping to speed up the recovery process. Once the fat cells have been harvested, they are filtered and injected into the required sites, with an immediate effect.
Does the procedure hurt?
As it is a relatively small amount of fat being transferred, compared to fat transfer to the breasts, the procedure is very unlikely to cause much discomfort. Some bruising may occur but developments in the technique have significantly reduced the amount of bruising involved.
How long does the procedure take?
It is a walk in walk out procedure. The full result can be achieved within a couple of hours, with the procedure itself taking around 90 minutes.
How soon will I see the results?
The results are instant but the full effect will be evident after the minimal swelling and bruising has gone. Expect the swelling and bruising to last 1-2 weeks.
How long will the results last?
Each patient reacts differently but our extensive experience as well as medical and industry experience has shown that results can last for many years. More information is available at a consultation.
Why Choose The Private Clinic
Expert medical practitioners with years of experience.
State of the art medical facilities, all registered by the CQC (Care Quality Commission).
Our innovative treatment choice means you will be offered the most advanced minimally invasive treatment options.
When it comes to non-surgical treatments we always strive to give you little to no downtime, so you can get back to enjoying life.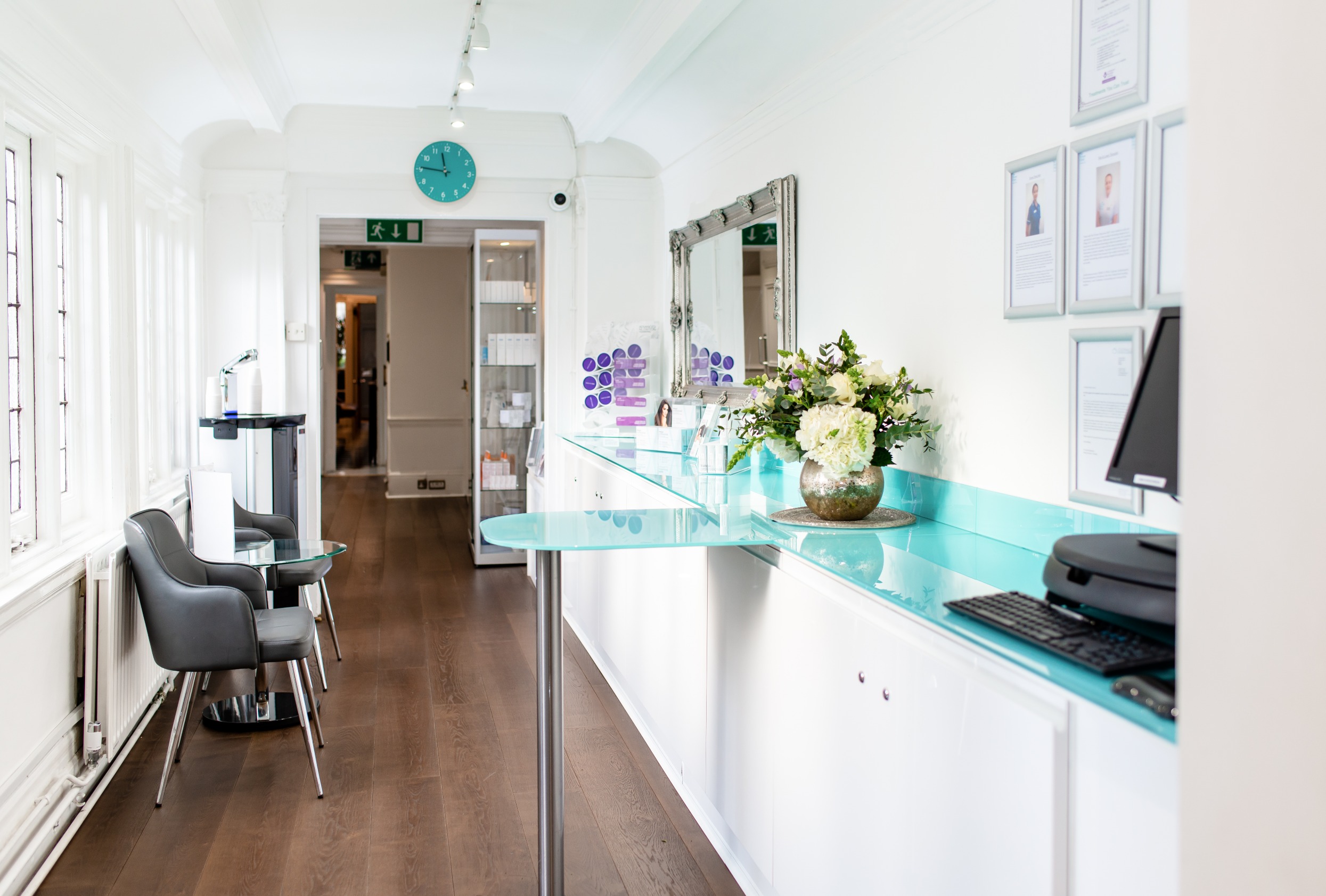 Meet our Medical Experts
We have a dedicated Plastic Surgeon and medical team who will be with you throughout your journey.

Mr Roberto Uccellini
CONSULTANT PLASTIC AND RECONSTRUCTIVE SURGEON
MD Degree, Diploma General Surgery, Diploma Plastic and Reconstructive Surgery
GMC Number: 7416337