Mr Roberto Uccellini
Consultant Plastic and Reconstructive Surgeon
MD Degree of Doctor in Medicine and Surgery (Italy, 1989)
Diploma of Specialised Doctor in General Surgery (Italy, 1995)
Diploma of Specialised Doctor in Plastic and Reconstructive Surgery (2009)
GMC Number: 7416337

About Mr Roberto Uccellini
Consultant Plastic and Reconstructive Surgeon, Mr Roberto Uccellini has devoted his whole career towards promoting the highest standard of care to each and every one of his patients. He is dedicated to this highly rewarding field of surgery and he is committed to the pursuit of excellence in Aesthetic Plastic Surgery.
Mr. Roberto Uccellini specialises in Aesthetic Plastic surgery and Liposculpture (MicroLipo) of the facial area and body. He is highly experienced and strives to ensure natural results with minimal downtime and has been sculpting patients for decades.
A consultation with Mr Uccellini will be a relaxed and extensive conversation that will focus on your needs and the options available. He will give you an open and honest opinion of your medical condition, your aesthetic concerns and your suitability for surgery. He will always give priority to your safety and well-being and he is well practised in creating opportunities to discuss alternatives.
Mr Roberto Uccellini is available at our London Harley Street clinic.
Before/after photos performed by Mr Roberto Uccellini
Treatments performed by Mr Roberto Uccellini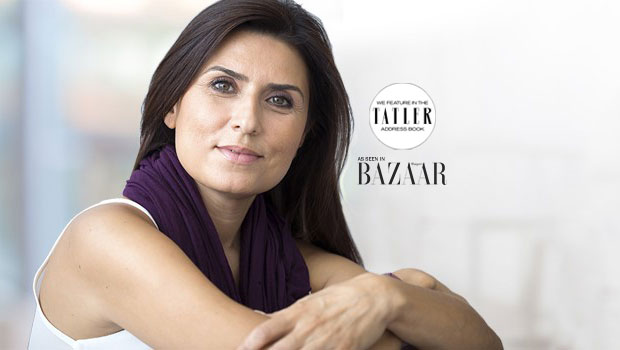 Facelift
A surgical face/neck lift, also known as rhytidoplasty, tightens skin around your face, jawline and neck, resulting in a youthful, rejuvenated appearance.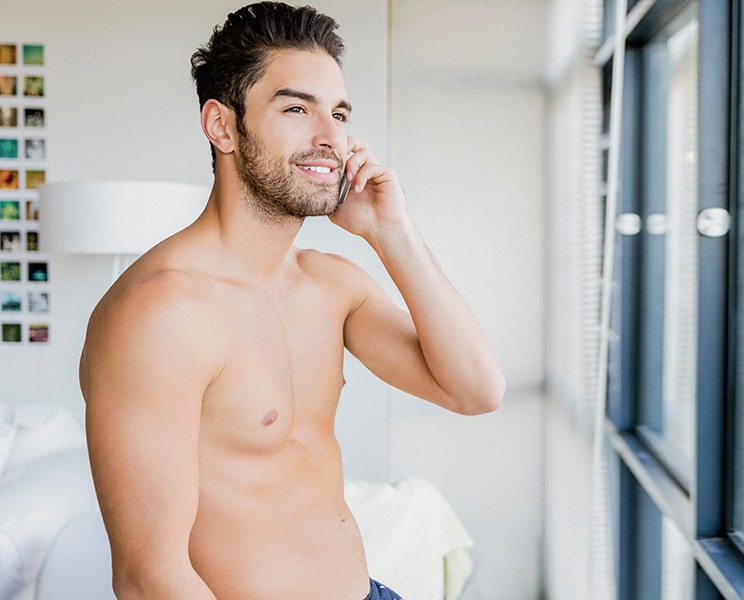 Male Chest Reduction
Gynecomastia or gynaecomastia is more commonly known as man boobs – affects around 15% of adult men in the UK and is caused when excess fat develops in a man's breast area.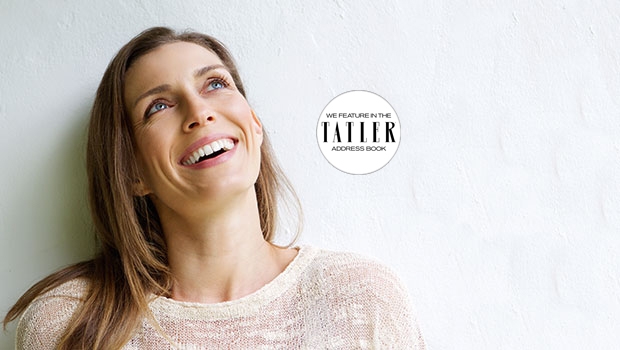 Upper and Lower Blepharoplasty (Eye Bag Removal and Eyelid Surgery)
Blepharoplasty, sometimes known as eyelid lift surgery or eye bag removal, is a simple, safe and quick procedure to remove excess fat and skin from around the eyes.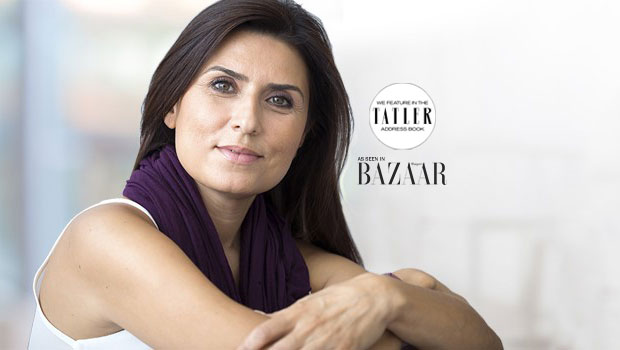 One Stitch Facelift & Temporal Facelift
A one stitch facelift or mini facelift is exactly that, a facelift with one incision point and one stitch within minimal downtime too.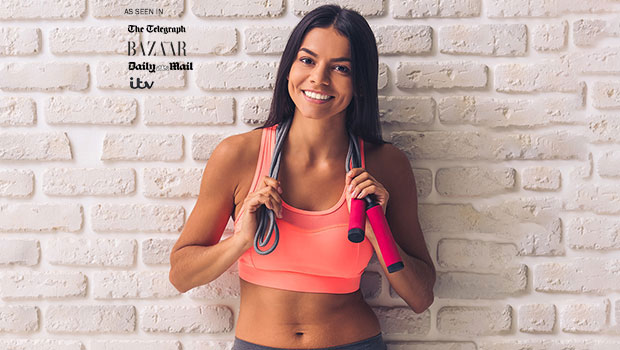 MicroLipo
MicroLipo is a minimally invasive liposuction, fat removal and body sculpting procedure aimed to enhance your body's contour, definition and physique.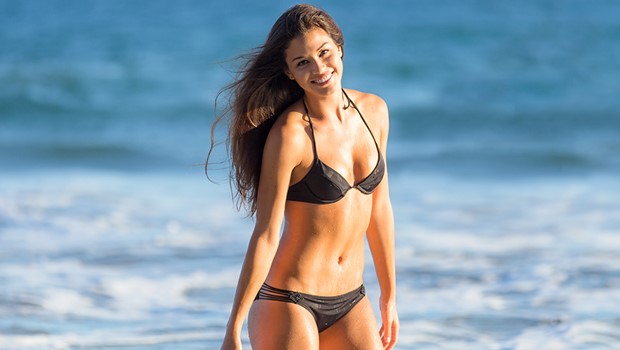 Liposuction
Liposuction is a cosmetic surgery procedure that can help sculpt the body by removing unwanted excess fat from specific body areas, leaving a much more defined shape.
Research led by Roberto Uccellini and Professional Recognition
Mr Roberto Uccellini has led research on a number of general surgical topics including 'Therapeutic strategies in the surgical management of pancreatic neoplasms in the elderly', 'Cholecystectomy in videolaparoscopy: preliminary results' and Acute appendicitis in the elderly.