Ms Monica Fawzy
Consultant Plastic & Reconstructive Surgeon
GMC Number: 6051977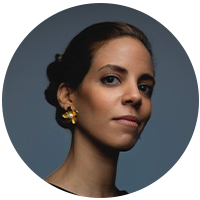 About Ms Monica Fawzy
Ms Monica Fawzy has over 20 years of experience in facial surgery and joins us at our London Harley Street clinic offering her expertise and knowledge for a range of facial plastic surgery procedures.
She has worked, undertaken specialist training and gained extensive experience in the UK, France and the USA. Ms Fawzy taught anatomy at the University of Oxford and Guys Hospital in London before deciding to specialise in plastic surgery. She underwent specialist training in hospitals across the East of England before taking a fellowship in Craniofacial Surgery in Paris and Microsurgery in Cambridge.
Appointed as a Consultant Plastic Surgeon at the Norfolk and Norwich University Hospital in 2016, Ms Fawzy had a subspecialty interest in Head and Neck reconstruction and Facial Palsy reanimation. Ms Fawzy established the Facial Palsy multidisciplinary patient pathway by setting up combined specialised multidisciplinary facial palsy clinics to help improve the experience of her patients.
Ms Fawzy is a respected voice within the plastic surgery world having previously represented the East of England as a Council Member on the Board of the Association of British Reconstructive and Aesthetic Plastic Surgeons (BAPRAS). She was also previously appointed as the governance lead for the Surgical Division in her NHS Trust, which meant she was responsible for ensuring patient safety.
She is the deputy training programme director for the East of England Plastic Surgery Training Program after leading their surgical simulation programme for 4 years prior. Ms Fawzy is passionate about extending the reach of training opportunities to surgeons in less fortunate parts of the world and has served with several surgical charities. Monica was previously a committee member of the BFIRST charity, where she specifically worked on creating an open-access educational website for surgeons who may have poor access to educational resources. She is also a member of UK Med, a charity that provides urgent medical and surgical care in areas that have been affected by war zones and natural disasters.
Joining us at our London Harley Street Clinic, Ms Fawzy brings her facial plastic surgery expertise offering:
With more than 20 years of experience, Ms Fawzy carries out a very thorough consultation process taking the time to listen to your concerns and understand your medical, personal, and work circumstances. This process enables Ms Fawzy to make a knowledgeable decision on your suitability for surgery and which procedure and techniques are going to produce a natural result. She recommends that patients bring younger photos of themselves to their consultation to help ensure natural-looking results.
Ms Monica Fawzy is available for consultations at our London Harley Street clinic.
Treatments performed by Ms Monica Fawzy

Facelift
A surgical face/neck lift, known as rhytidoplasty, tightens the skin around your face, jawline and neck, resulting in a youthful, rejuvenated appearance.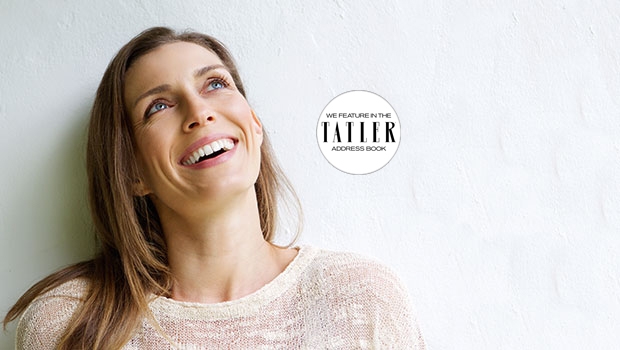 Upper Blepharoplasty (Eyelid Surgery)
Upper Blepharoplasty, sometimes known as eyelid lift surgery is a simple, safe and quick procedure to remove excess fat and skin from around the eyes.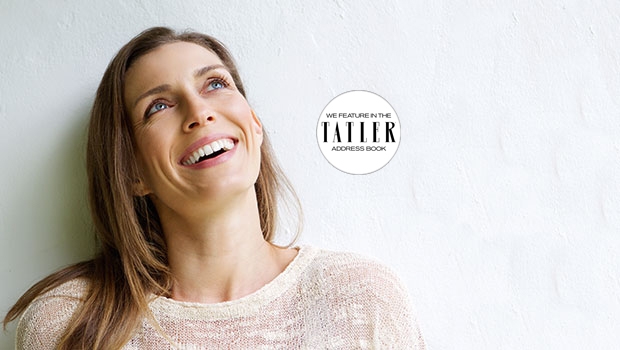 Lower Blepharoplasty (Eye Bag Removal)
Under eye bag removal surgery remodels and tightens the lower eye area to restore a more youthful appearance.

Lip Lift
A surgical procedure that lifts the lip, Ideal for those who are looking to add definition and height to lip.
Research led by Ms Monica Fawzy, Professional Recognition and Press
Ms Monica Fawzy has a published textbook 'Plastic Surgery Vivas for the FRCS(Plast): An Essential Guide. She also has a number of peer-reviewed publications and published conference extracts.