Mr Giuseppe Di Taranto
Consultant Plastic Surgeon
Medical Degree, 2011
Degree in Medicine and Surgery, Catholic University of Sacred Heart, Rome, Italy
Clerkship in plastic and reconstructive surgery, 2013
Specialist register UK, 2020
GMC Number: 7614248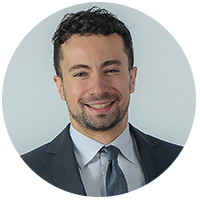 About Mr Giuseppe Di Taranto
Mr Giuseppe Di Taranto is an Italian born Consultant Plastic Surgeon. After completing his training in Italy, he specialised in reconstruction of soft tissue, with a personal special interest in breast. He carried out fellowships in Brazil, Taiwan and Japan where he learnt the most cutting-edge techniques in the field of autologous reconstruction with free flaps.
Mr Di Taranto holds a wide range of experiences in the field of Plastic, Reconstructive and Aesthetic Surgery with over 10 years of experience and has held numerous Consultant surgeon posts within the NHS including University Hospitals Coventry and Warwickshire.
Mr Di Taranto is an Expert in Breast Enlargement and Breast Reduction. He is also specialising in microsurgery, providing the most cutting-edge techniques.
Mr Di Taranto validated new devices for the fast isolation of adipose-derived stem cells and developed innovative protocols in regenerative medicine.
Mr Giuseppe Di Taranto is available for consultations at our London Harley Street & Birmingham clinics.
Treatments performed by Mr Giuseppe Di Taranto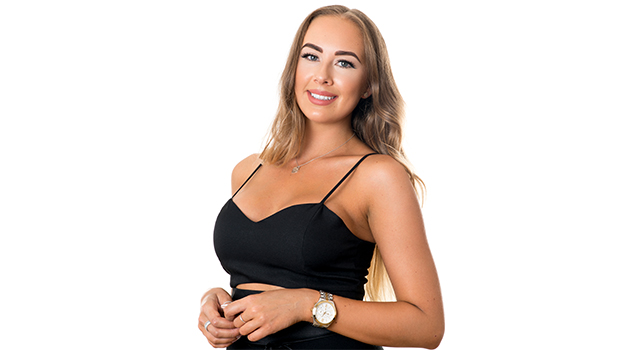 Breast Augmentation
Breast enlargement involves the surgical addition of implants to improve the shape, size, fuller appearance, or more symmetrical look of your breasts.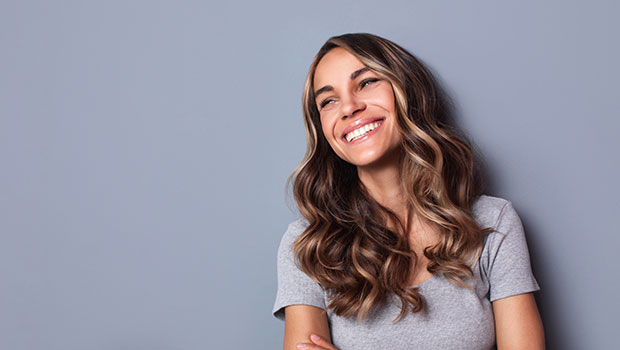 Breast Lift with Enlargement
A breast enlargement combined with a breast uplift results in total breast rejuvenation by increasing volume and lifting the breast to a higher position.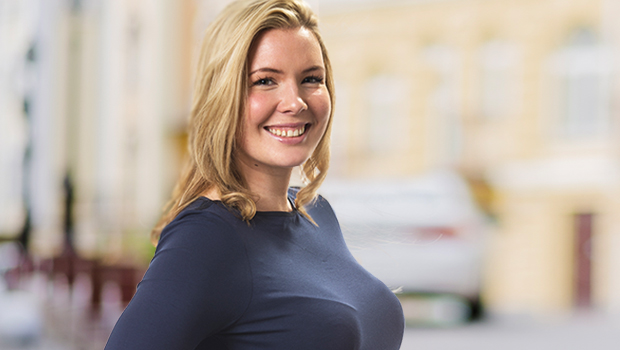 Inverted Nipples Correction
Correcting inverted nipples are a quick and simple procedure which may be performed under local anaesthetic.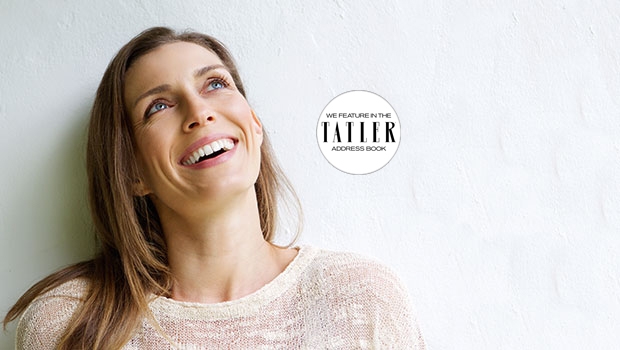 Upper / Lower Blepharoplasty
Blepharoplasty, sometimes known as eyelid lift surgery or eye bag removal, is a simple, safe and quick procedure to remove excess fat and skin from around the eyes.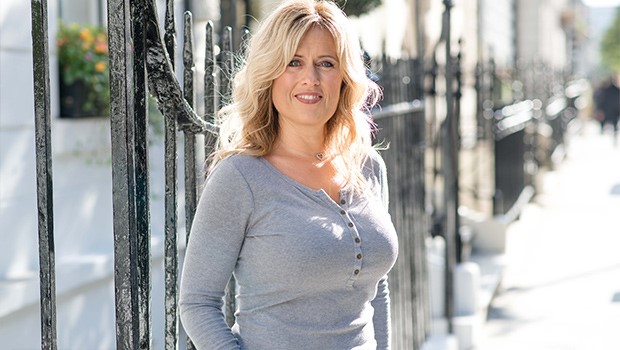 Tummy Tuck (Abdominoplasty)
This excess skin can't be removed through exercise or non-invasive treatments. The solution is an abdominoplasty, or tummy tuck (mini tummy tuck), which will give you a flatter, firmer abdomen.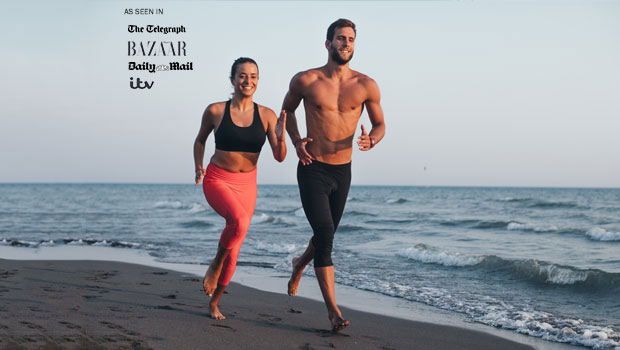 Vaser Liposuction
Experts in lipo for thighs, knees, hips, male chest, tummy, flanks and arms.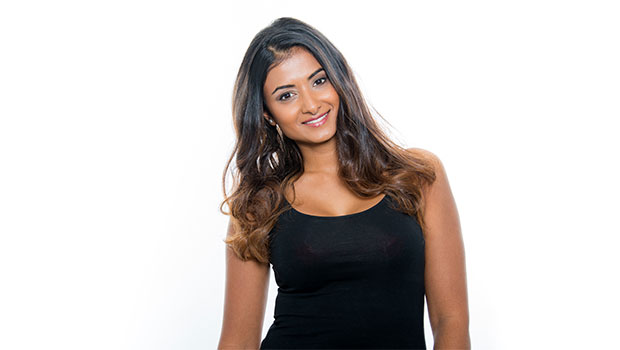 Breast Uplift
Breast uplift, Breast lift or Mastopexy surgery can offer you a great way to regain your body confidence, giving you fuller-looking breasts and correcting their positioning on your body for a more uplifted appearance.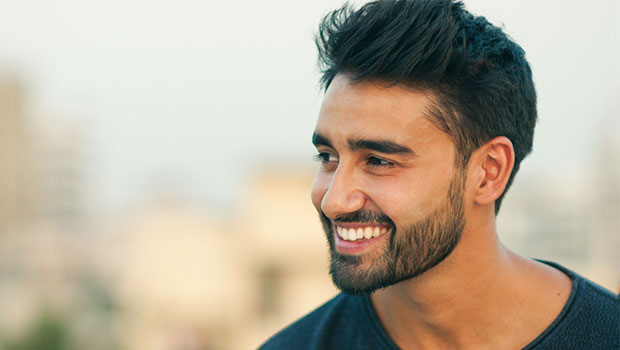 Otoplasty (Ear Correction Surgery)
Otoplasty or a Pinnaplasty is a surgical procedure to reshape and reconstruct the ear.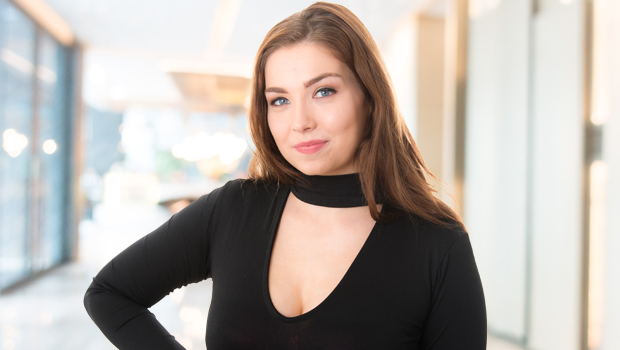 Breast Reduction Surgery
If your breasts are causing you health or cosmetic problems, Surgical Breast Reduction (Mammoplasty) might be the best option for you.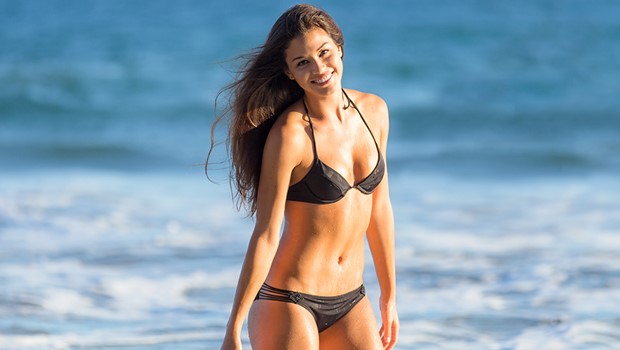 Liposuction
Liposuction is a cosmetic surgery procedure that can help sculpt the body by removing unwanted excess fat from specific body areas, leaving a much more defined shape.
Research led by Mr Giuseppe Di Taranto, Professional Recognition and Press
Mr Di Taranto leads a number of research projects and has published several books and articles in prestigious international journals