Mr Tahir Hussain
Consultant General and Vascular Surgeon
MBBS –London, 1987
FRCS (gen, surg.) – Royal College of Surgeons of England, 1995
MS Masters in Surgery – London university, 1997
GMC Number: 3242669 (listed as Mr Syed Tahir Hussain)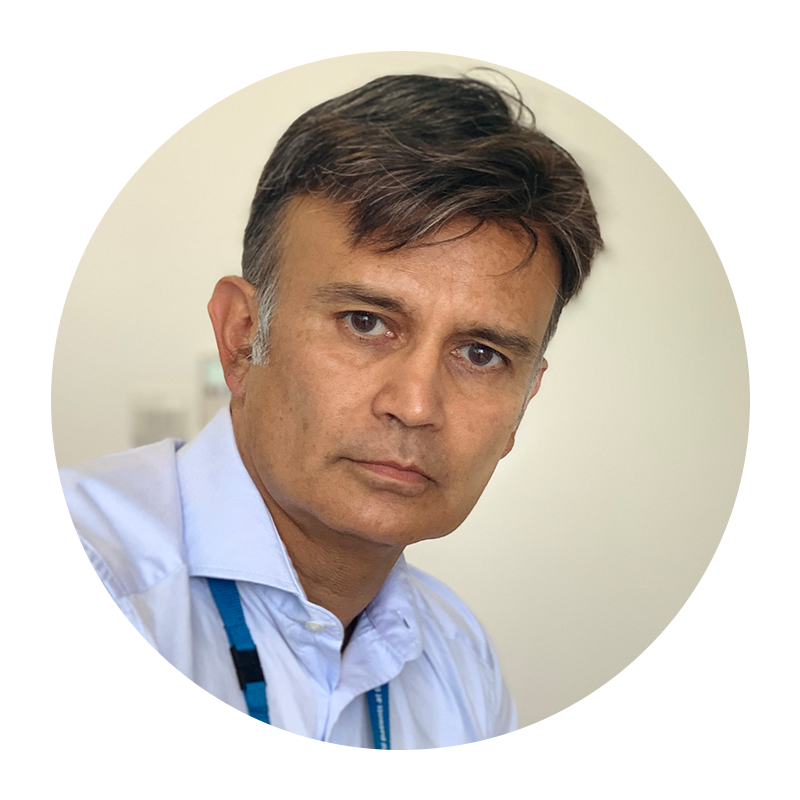 About Mr Tahir Hussain
Mr Tahir Hussain has been a consultant in vascular surgery for 25 years. He specialises in all aspects of venous care particularly minimally invasive surgery for varicose veins.
Mr Hussain is an expert in all the minimally invasive procedures for varicose veins including Endovenous Laser Ablation (EVLA), Radiofrequency Ablation (RFA) and VenaSeal as well as Phlebectomy and Foam Sclerotherapy procedures.
Mr Hussain is passionate about treating venous diseases and provides a supportive and understanding approach in his consultations with patients to ensure that they get the best care and most suitable treatment for their needs.
Mr Hussain is also a Hernia Repair Surgeon. He has extensive experience in performing day-case Hernia repair procedures under local anaesthetic which he now offers at The Private Clinic. He has years of experience in hernia repair working at multiple hospitals and clinics.
Mr Tahir Hussain was a Top Doctor featured in Tatler's Beauty and Cosmetic Surgery Guide 2021 sharing his Varicose Vein removal treatments. Find out more here.
Mr Tahir Hussain consults from our London Harley Street clinic.
Professional Memberships
Awards
Awarded Hunterian Professor Award in 1996 for his outstanding work in volumetric blood flow analysis of flow and bifurcations in the lower limb
Awarded a Higher Surgical Degree (Master of Surgery)
Before/after photos performed by Mr Tahir Hussain
Treatments performed by Mr Tahir Hussain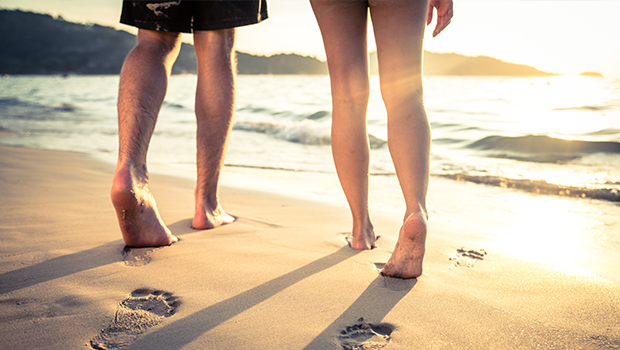 Varicose Veins
Our aim is to always advise on the least invasive method for varicose veins. We offer a range of treatment options including EVLA, VenaSeal, Sclerotherapy and Phlebectomy.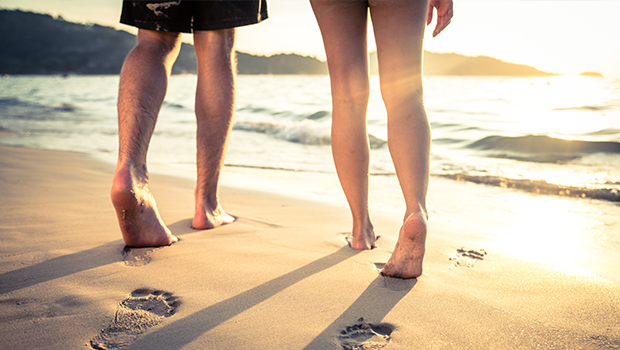 Thread/Spider Veins
Spider veins or thread veins, are small red, blue or purple veins that usually appear near the surface of the skin on the thighs, calves and ankles.

Hernia Repair
Open Mesh Repair surgery involves using a surgical mesh to repair the hernia opening. We allow the body to heal naturally around it which can help to prevent a recurrence.
Research led by Mr Tahir Hussain, Professional Recognition and Press