VASER LIPOSUCTION SURGEON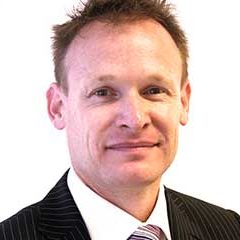 Dr Wolf has spent years pioneering his VASER 360 procedure, targeting circumferential areas of legs. Dr Wolf has carried out over 4,000 liposuction procedures to date.
Dr Wolf believes that all his patients deserve a personalised and premium service with consultations and treatments tailored to their own personal requirements from liposuction surgery.
Dr Dennis Wolf consults in London Harley Street.
Treatments performed by Dr Dennis Wolf
Research led by Dr Dennis Wolf, Professional Recognition and Press