Consultation & Scan for Varicose Veins
The best way to determine your varicose vein treatment options is by having a duplex ultrasound scan.
The best way to determine your varicose vein treatment options is by having a duplex ultrasound scan.
Your consultation includes this advanced scan technique. We fix the underlying causes of your varicose veins and not just the symptoms with the help of this cutting-edge technology.
What does the veins consultation involve?
The varicose vein consultation will take place with one of our experienced vascular surgeons who are experts in the field of varicose vein removal treatments. Many of them have pioneered the use of advanced treatments like EVLA by conducting medical research and helping to bring these leading treatments to the fore of the UK market.
We begin the consultation with a detailed discussion about your varicose veins and symptoms, before conducting the duplex ultrasound scan and then outlining your treatment options.
Discussion
When you meet with one of our qualified vascular surgeons, they will listen to your varicose vein concerns carefully to understand how they are affecting your everyday life. They will explore the symptoms that you are experiencing while looking at your past medical history to see how you may have tried to treat your varicose veins previously.
This discussion is a key part of informing the surgeon about your needs and goals from a personal perspective so they can create a treatment plan that exactly addresses your individual needs. We don't just apply the same treatment to everyone. We analyse your own specific worries, symptoms and medical conditions to put forward a treatment plan that will work best for you.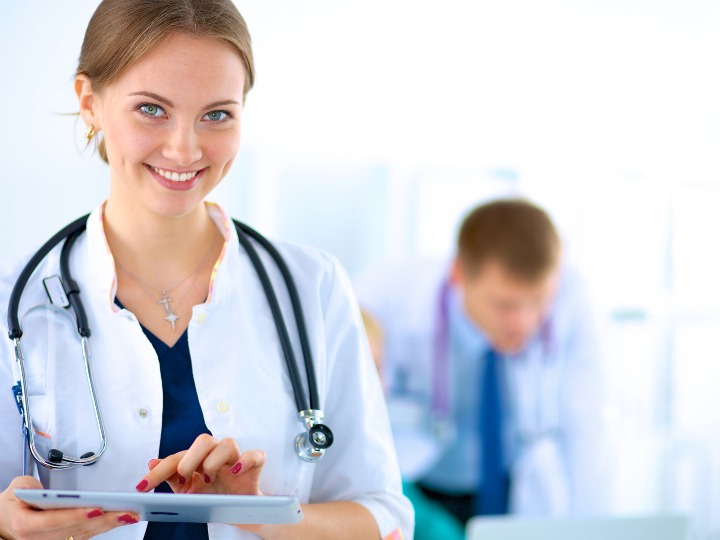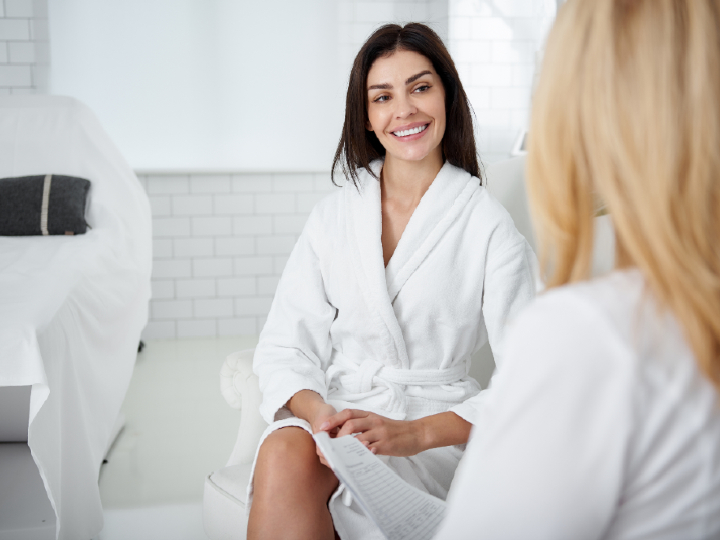 Duplex Scan
Your vascular surgeon will then undertake the colour duplex ultrasound scan to identify the root cause of your varicose vein problems. If the swollen veins are in your legs, then they will scan your legs while you stand up to accurately see how the blood is naturally pooling and collecting when your legs are under pressure. We also use the scan to address smaller vein issues like thread veins as well to identify their underlying cause.
The scan will be performed by the vascular surgeon who will actually perform your varicose veins removal treatment. This is crucial so that they can get a first-hand view of your venous issues before applying the best procedure to remedy them. We don't pass your treatment off to a different surgeon to perform. This is to ensure that you receive precise accuracy, peace of mind and bespoke service. If you decide to take the treatment, you will see the same surgeon for all of your further appointments.
Proposed Treatment Plan
Once we have analysed your varicosities using the duplex scan and have attained your results, we will outline the most suitable treatment options based on your personal needs.
We will also explain the benefits and potential side effects of the recommended treatments while detailing what will happen on the day of the procedure, and the aftercare involved.
Around 95% of the patients we see tend to benefit from a combination of the gold-standard EVLA and Foam Sclerotherapy treatments together. These treatments fix both deep varicose veins (or saphenous veins) as well as the connected superficial surface veins when used together.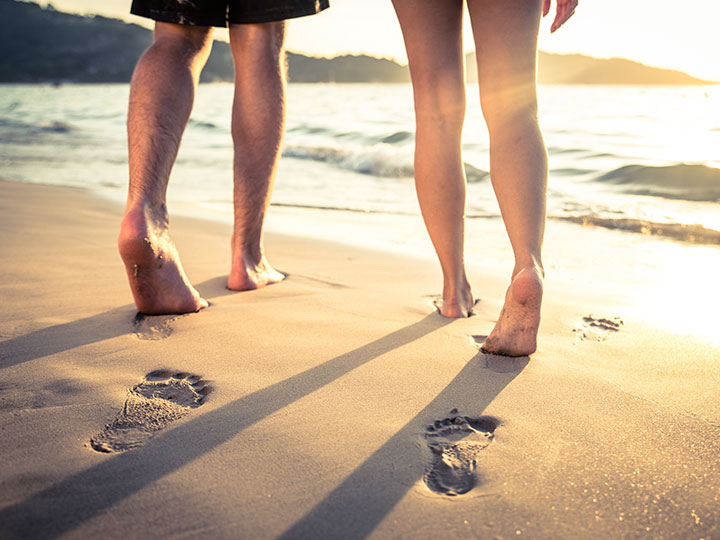 Cost
We will introduce you to your dedicated patient coordinator after your consultation. This person will fully outline your plan and pricing details to leave you well informed about the entire process. We provide up-front, fixed prices. This helps you to avoid any unexpected surprises later down the line. Prices vary depending on your unique case, but our pricing page gives you a detailed guide. The coordinator will confirm your quote and in-depth consultation report in writing at this stage.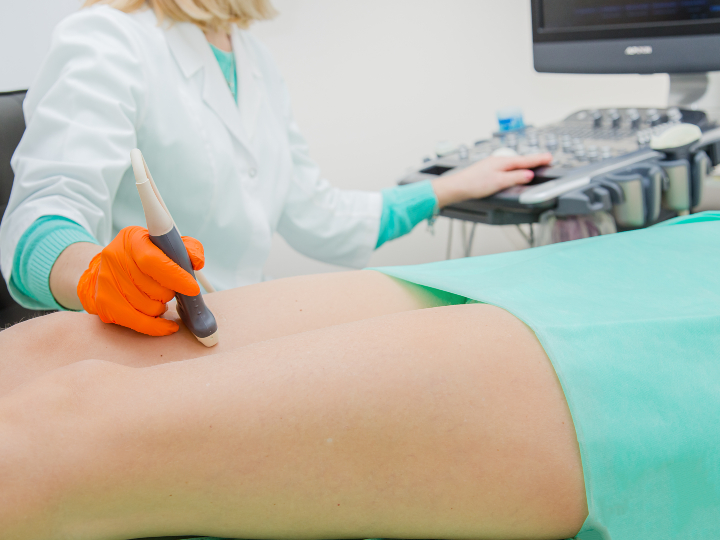 What is a Colour Duplex Ultrasound Scan?
A colour duplex ultrasound scan is a completely pain-free and simple procedure that deeply assesses the condition of your varicose veins. It is similar to a pregnancy scan as it uses ultrasound technology to see deep inside your veins. The scan maps the anatomy of your veins and how blood is flowing through them.
It will reveal if there is an issue of "venous reflux" (reverse blood flow) in the underlying veins due to damaged or weakened vein valves. When veins are healthy, tiny valves regulate blood flow to ensure that it pushes in one direction towards the heart. If the valves are faulty or weak, then blood is allowed to flow backwards in the vein channel (reflux), which leads to blood building up in the channel and causing the vein to become varicose.
The duplex scan also helps the vascular surgeon to detect the presence of abnormal valves and blood flow blockages. Each varicose vein is different which is why it is important to have the duplex scan so that the entire vein channel can be monitored for places of normal versus abnormal blood flow. This helps to maximise the effectiveness and success of your vein removal treatment. Standard Doppler examinations cannot bring this level of accuracy, so these should be avoided. The Colour Duplex scan is fully recommended by the National Institute of Health and Care Excellence (NICE) to guarantee the most accurate results.
Do the Vein Consultation Results Expire?
There is no pressure to decide on whether you want to go ahead with the treatment plan on the day of having your scan. You are completely free to take away your consultation report to reflect on the findings first if you wish, allowing you to book a treatment schedule at a time that suits you best.
The results and report of the scan are valid for up to a year after having it done. If you decide to delay your treatment, you will need a repeat scan before the treatment is performed, but we won't charge for this service unless it's over a year since your first consultation.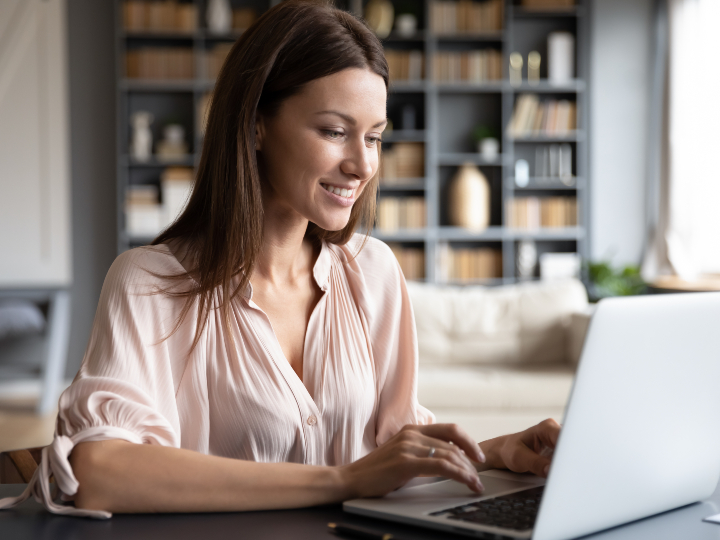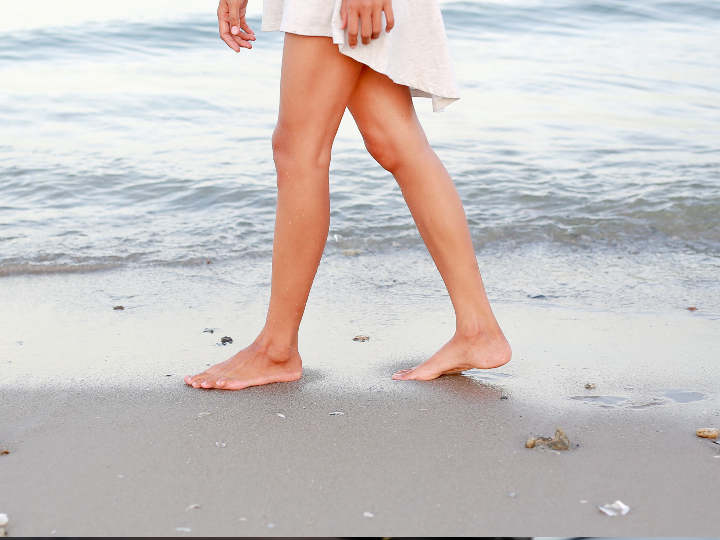 Can I have the Consultation and Vein Treatment on the same day?
We specialise in minimally invasive treatments, meaning that your treatment procedure is as simple and stress-free as possible.
EVLA is the leading minimally invasive treatment, which can be performed on a day-case, walk-in-, walk-out basis. Most varicose veins patents we see are suitable for this gold-standard treatment. However, by having the consultation, we will be able to assess your suitability for this day-case treatment. If you are suitable, then you will be able to have the treatment conducted shortly after your consultation.
However, we ask that patients wait at least two weeks after having their consultation before booking the treatment itself. This will give you enough time to read through and understand the consultation report, or ask any further questions that you may have prior to having your treatment.
Do I need a scan if I only have spider (thread) veins or small veins?
Small superficial veins at the skin's surface, like thread veins, may actually signify the presence of a more serious venous issue. In fact, the vast majority of thread veins occur due to underlying venous reflux in deeper veins.
This is why it is essential to have a colour duplex ultrasound scan even in cases where vein problems are covering a small surface area. By having this scan, we can check for vein valve failures and reflux issues deeper in the skin. This ensures that we are not just treating the visible problems. This way, we can fix the underlying cause so that your chances of success are maximised.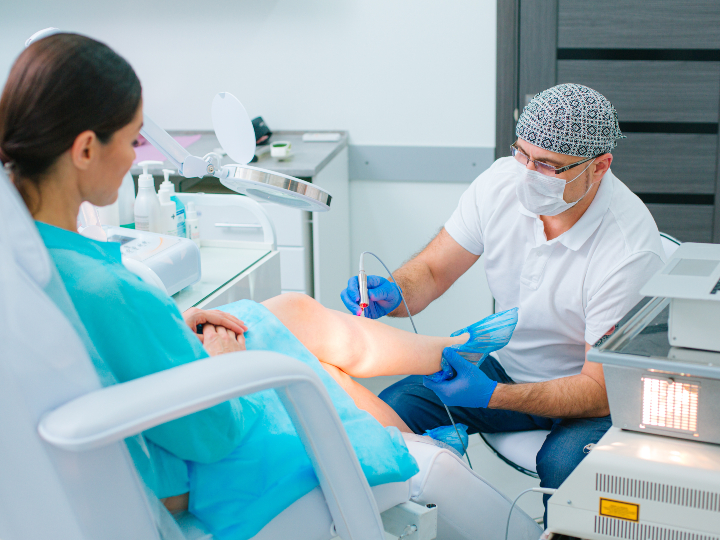 I've had vein treatment previously. Can you still offer me the treatment?
It is very common for varicose veins issues to recur over time, with 1 in 20 adults experiencing recurrent varicose vein problems. You may have already received a treatment in the past, like surgical vein stripping, which used to be the de facto treatment before better and more innovative techniques emerged. This traditional treatment has a much lower success rate than new treatments like EVLA, which is why we see many patients who come to us despite having had this technique done. We welcome patients who have been treated before, as your past treatment may not have gotten to the root cause of your problem.
Thanks to our use of leading minimally invasive techniques with impressive success rates, and our use of state-of-the-art innovations like the duplex scan, we are well placed to treat the root causes of your vein issues so that the chances of them occurring again are minimal.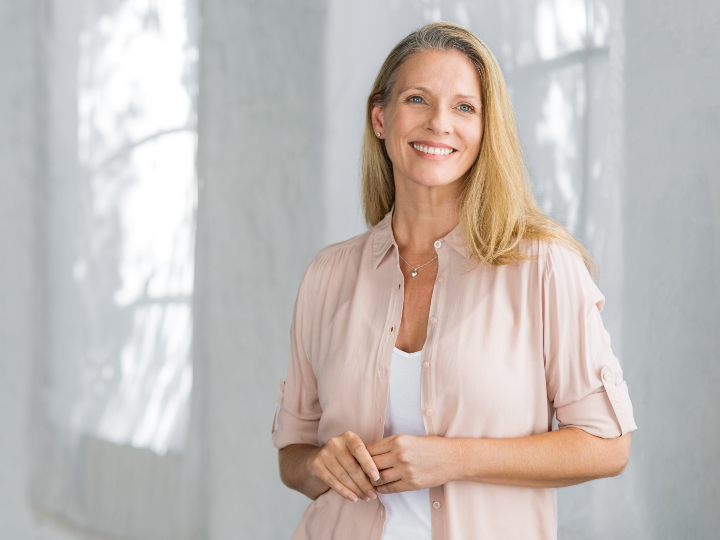 When is the best time of year to have treatment and consultation?
The vein consultation is completely non-invasive and takes less than 30-45 minutes to complete. You can book the consultation at whatever time is convenient for you. Many of our patients get it done in their lunch-hours for example – it is that easy.
In terms of treatment times, you can have your varicose vein removal treatment at any time during the year. We offer walk-in, walk-out treatments in most cases. This means patients do not need to book any time out of work or change their schedules. You won't be able to drive on the day of having your treatment completed. You also won't be able to take a long-haul flight for a few weeks after in most cases. Apart from this, the treatment is easy to take at any time.
Our schedules are the busiest at springtime as people look to get their veins fixed prior to the summer holidays. So book in advance if you want treatment at this time. However, you can have the treatment during any month of the year. The wintertime is often a great time to have a treatment. You normally need to minimise your exposure to ultraviolet light for two weeks after most vein removal treatments. This makes having the treatment around the winter holidays an ideal time for some people.
Speak to our vascular experts, who can offer you the best advice on ideal treatment times. This is particularly useful if you are planning a vein-free day for a big social event.
How long does it take to see vein treatment results?
Many patients ask us how long it takes for them to be symptom-free from varicose veins. This especially if they want to get their legs ready in time for a summer holiday or big occasion. Most patients see a marked visible improvement from 4-6 weeks post-treatment. However, every patient's recovery is different, so bear this in mind.
Your results will entirely depend on how quickly your body reacts to the treatment. However, we endeavour to get your veins looking normal again as soon as possible. The sooner you start the treatment journey, the sooner you will realise the results.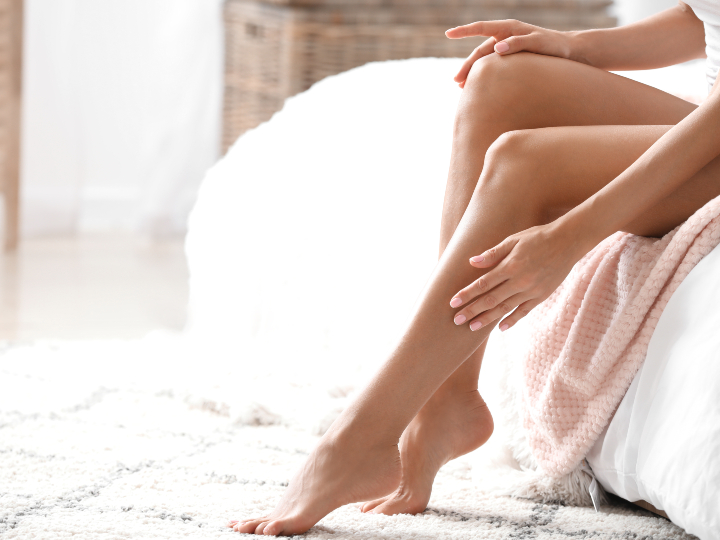 How much does the veins consultation cost?
At The Private Clinic, a detailed consultation with one of our experienced Consultant Vascular Surgeons costs £200. This includes a free duplex ultrasound scan, usually priced at £350 to £450 at other clinics. This means that you benefit from competitive savings by opting for a treatment consultation with us.
You will also benefit from our renowned reputation as a multi-award-winning UK veins clinic with a 5-Star Trustpilot rating. With over 35 years' experience conducting over 7,000 vein treatments, you will be in the very best hands.
Book a consultation
Arrange your personalised consultation with one of our trained vascular expert surgeons.
Get in touch
To find out more about our treatment options, drop us a message using our online enquiry form.
Request a callback
You can also contact our helpful team of varicose vein experts using our direct helpline.