Cosmetic Surgery for Men
The Private Clinic offers a range of cosmetic treatments for men
Each patient at The Private Clinic will be in contact with a patient coordinator who will guide them through their body surgical journey from answering questions to booking appointments for pre and post operative care with our nursing team and plastic surgeons. Our passionate team of coordinators are always on hand to offer assistance to all patients where required.

Gynecomastia
Gynecomastia is the enlargement of breast tissue on the male chest. We offer a range of male breast reduction treatments to help reduce excess fat on the male chest; Vaser Liposuction, MicroLipo and Surgical Liposuction.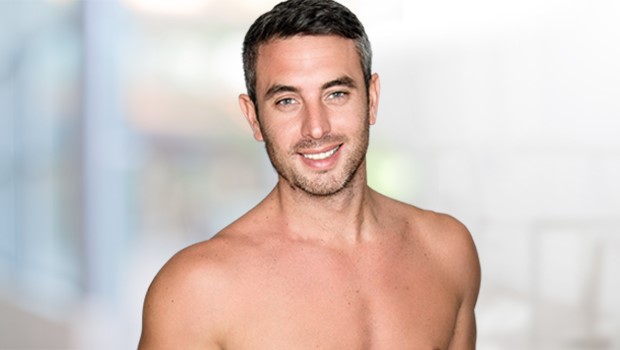 Hair Transplant & Loss
Our specialist Hair Transplant surgeons offer the most advanced, minimally-invasive FUE Hair Transplant techniques available today.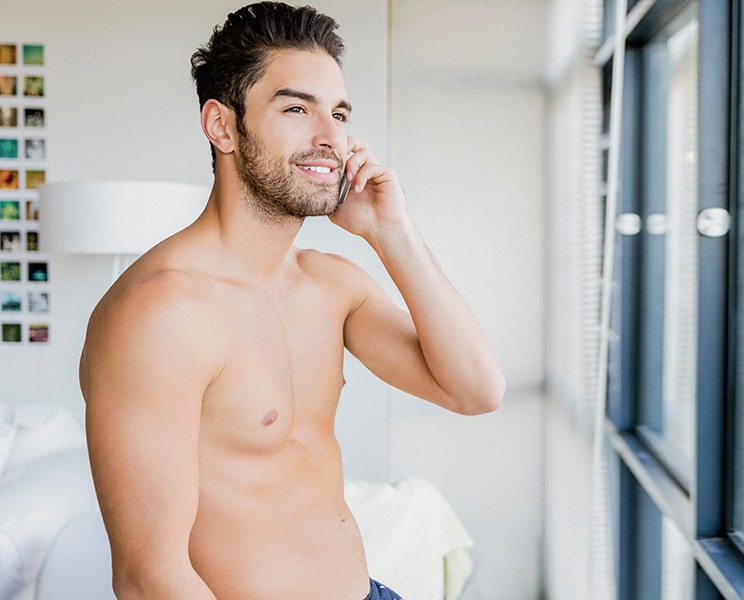 Liposuction for Men
Vaser liposuction is a liposuction technique that targets stubborn areas of fat. The procedure that uses ultrasound technology to liquefy the fat cells before they are then removed through a gentle suction process.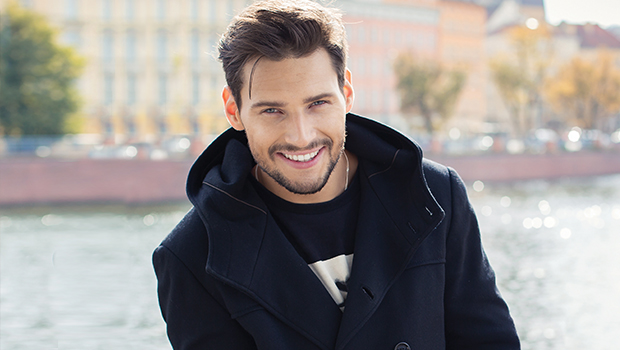 Rhinoplasty (Nose Surgery)
A rhinoplasty procedure corrects and reconstruct the shape of the nose to provide a more aesthetically pleasing appearance. Also to help restore nasal functions and correct a deviated septum.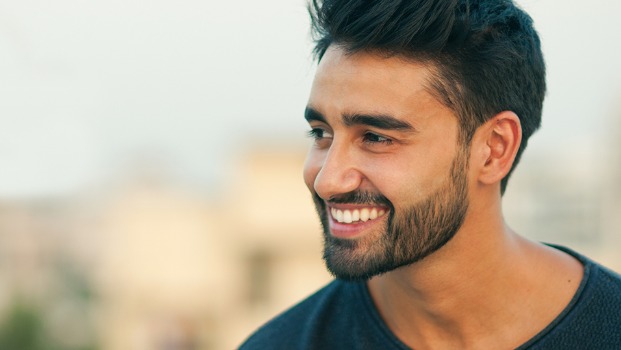 Ear Surgery
An otoplasty is a surgical procedure that can resize, reshape, reposition and/or hold back the ears.
Our promise to you
Bespoke Treatments
Every body is different. We strive to offer treatments that best suit your needs
World-class specialists
Our surgeons & doctors are GMC registered and experts in their respective fields
The latest technology
We are pioneers in a range of minimally-invasive, surgical, medical and aesthetic treatments
Leading aftercare
Safety, aftercare and expertise are at the heart of everything we do