Non Surgical Hair Loss Treatment
Encourage new hair growth
Stimulate hair follicle activity
Best Clinic Group UK and Trustpilot 5 star rating
What's on this page
Medically reviewed by Lorcan Sheppard BSc MBBS FRCA, Chief Medical Officer and the Medical Advisory Committee for The Private Clinic.
Last Reviewed May 17th 2022
Related Treatments
Many women and men are unhappy to find they are losing their hair or that the hair on their head is thinning and want a non-surgical solution to treat it. Those that have already had a hair transplant may be looking for treatments to help improve the results of their hair restoration.
You may have already heard of non-surgical treatments that use your body's own healing process to rejuvenate and restore the skin and may be interested to know that we are also able to offer this treatment to help reduce hair loss or thinning.
This non-surgical hair loss treatment is not yet a clinically proven way to treat hair loss although it is now being widely used as a procedure for hair loss / thinning and the published results from studies look to be very promising with many stating the beneficial effect that the treatment has had on those suffering with hair loss.
Non-surgical hair loss treatment uses a substance found within your blood that has a high level of proteins that are known as growth factors which have always been associated with wound healing. It has since been discovered that when these growth factors are administered in a high concentration it can be really effective at encouraging the growth in dormant hair follicles.
Here at The Private Clinic we combine non-surgical hair loss treatment with hair supplements such as Viviscal in order to achieve the best results. The treatment can also be used alongside many other hair restoration treatments to boost the effectiveness as well as being used as a stand-alone therapy to help reduce hair loss and improve hair growth.
Non-surgical hair loss treatment is suitable for both men and women who are suffering pattern baldness, receding hair lines and androgenic alopecia. It is also a great treatment for men and women who have had a Hair Transplant procedure to help keep their head of hair healthy and maintain their results.
Procedure Time
30 – 44 mins
Downtime
24 – 48 hours
No. of Treatments
3 – 6 Treatments
Results Last
6 – 12 months
Before & After
Take a look at our non surgical hair loss before and after photos.
What to Expect
The Private Clinic has been treating patients for over 35 years with thousands of people placing their trust in us each year. We pride ourselves on being able to offer a personalised service. We have a team of friendly nurses and expert surgeons who understand the importance of this decision and will support you throughout your journey with us.
Non Surgical Hair Loss Treatment
You will start your treatment by having your blood taken.
This is taken by a nurse in-clinic just like if you were to have a blood test at your doctors or hospital.
The blood taken is then put into a machine called a centrifuge. A centrifuge spins the blood to separate out the red blood cells and blood plasma.
The blood plasma that has been separated will then be injected into the hair follicles on your head in the areas of hair loss.
Once the plasma is injected into the scalp, platelet activation will occur and the growth factors within the blood cells will stimulate the follicles and the improvement in blood circulation can also improve the quality of the follicles.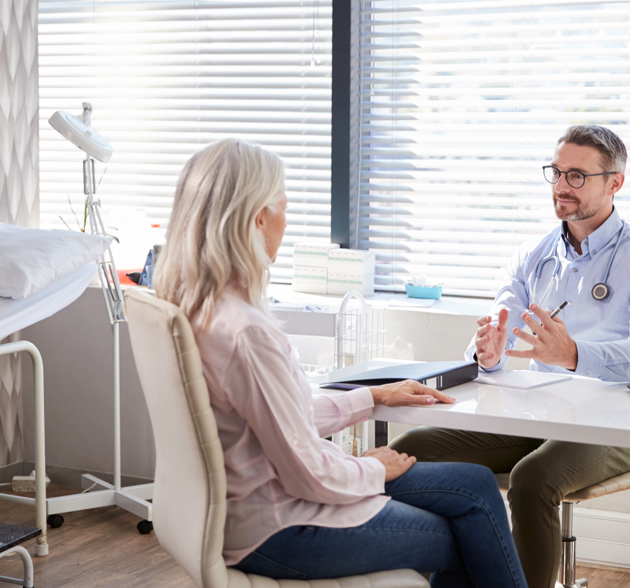 After Non Surgical Hair Loss Treatment
There is no downtime after non-surgical hair loss treatment.
The area treated on your scalp may feel a little sore for the hours following, but this can be controlled with pain relief if required. Some very mild swelling, redness or bruising may be present for 24 – 48 hours.
The best results are seen after 3 – 6 treatments over the course of 3 to 6 months.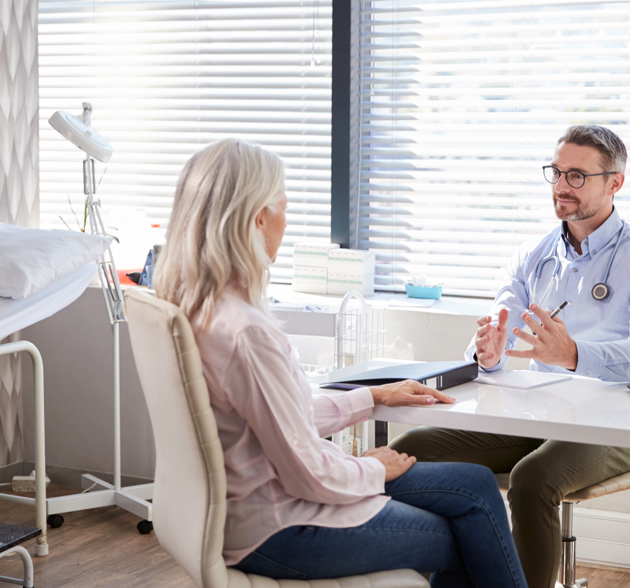 FAQs
What is non-surgical hair loss treatment?
Non-surgical hair loss treatment uses blood plasma and platelets.  Blood platelets are often associated with blood clotting but they also have the ability to promote growth and healing.
How does non-surgical hair loss treatment work?
Non-surgical hair loss treatment can be used to stimulate and nourish the follicles for hair growth. The highly concentrated plasma taken from your own blood contains platelets that release growth factors; these growth factors are reported to generate new hair whilst improving the density and health of your existing hair.
Am I suitable for non-surgical hair loss treatment?
We do not advise you to be treated if you have medical conditions such as skin diseases, cancer, metabolic and systemic disorders or chronic liver disease. You may also not be suitable for treatment if you have previously underdone anti-coagulation therapy or have any type of platelet dysfunction syndrome.
Non-surgical hair loss treatment is suitable for men and women and the best results are often seen in those with androgenic alopecia.
Will non-surgical hair loss treatment work for me?
This non-surgical hair loss treatment has been used as a thinning hair treatment in male pattern hair loss and female pattern hair loss for over 10 years and is growing in popularity.
As with any kind of non-surgical treatment results vary from person to person and the treatment will not work in all cases. Research has shown that a wide range of people have responded well to treatment and are able to notice and see results within a few months.  The best results are seen in those who are in the early stages of hair loss.
Medications are often recommended to enhance the results of hair regeneration following treatments.
You will be monitored throughout your treatment to assess how beneficial it is which will determine your suitability for continued treatment.
How long does non-surgical treatment for Hair Loss take?
The procedure takes 30-45 minutes.
Non Surgical Hair Loss Treatment is Available in these Clinics
Why Choose The Private Clinic
We are the UK's leading non-invasive cosmetic group and have some of the most experienced doctors and nurses in the country working with us. For over 35 years we have successfully treated thousands of patients.
State of the art medical facilities, all registered by the CQC (Care Quality Commission).
By coming to us for your non-surgical hair loss treatment you can rest assured you are in the best possible hands
When it comes to non-surgical treatments we always strive to give you little to no downtime, so you can get back to enjoying life.
We afford all our patients the right care before, during and after every treatment.
You will only be treated by highly experienced and trained doctors, nurses or surgeons.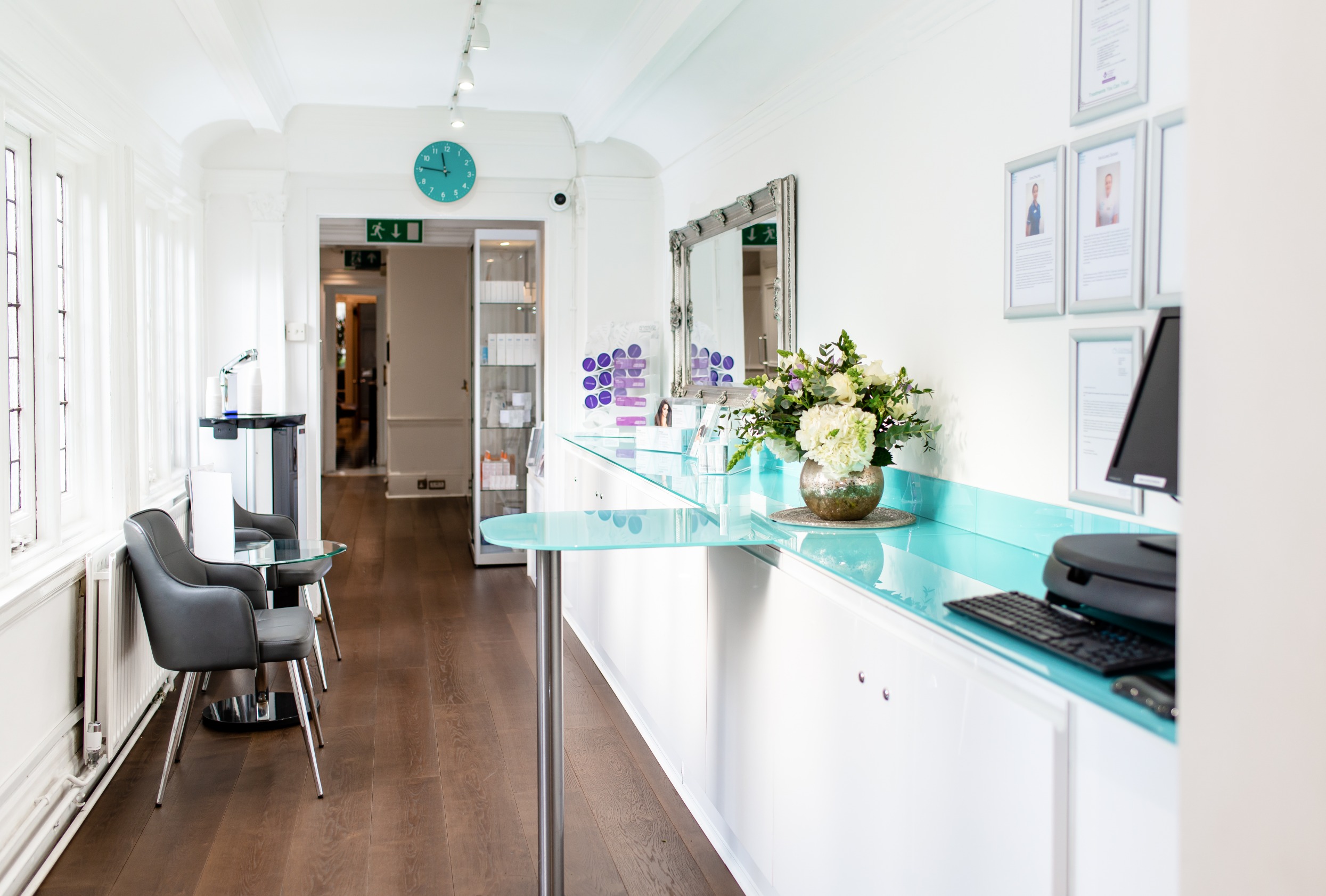 Meet our Medical Experts
We have some of the most experienced specialists in the industry performing our non-surgical hair loss treatments. The next step is to book a consultation to discuss your hair loss concerns. All of our Clinics are registered with the Care Quality Commission.