Veins on hands
Over 7,000 vein procedures performed by consultant vascular surgeons. First class support & aftercare in our varicose vein clinics.
Over7,000 vein procedures performed
Free ultrasound scan at consultation
All procedures carried out by consultant vascular surgeons
Best Clinic Group UK and Trustpilot 5 star rating
What's on this page
Medically reviewed by Lorcan Sheppard BSc MBBS FRCA, Chief Medical Officer for The Private Clinic.
Last Reviewed November 16th 2023
Related Treatments
No matter how well you look after the skin on your face, the backs of the hands will carry the tell-tale signs of ageing.
No matter how well you look after the skin on your face, the backs of the hands will carry the tell-tale signs of ageing. The skin here gets thinner and we lose fat from this area as we age, which means the veins will get bigger and be more prominent with time. So, although they don't usually cause any physical problems, veins on the hands can add years to your appearance, particularly if you are very slim. The good news is veins on the surface of the hands can safely be removed leaving you with younger looking hands.
Veins on Hands at a glance
Procedure Time
30 mins
Anaesthetic Type
Local anaesthetic
Hospital Stay
None, daycase
Driving
n/a
Washing
n/a
Sleeping
n/a
Back to work
Immediately
Up & Mobile
Immediately
Sexual Activity
n/a
Exercise
n/a
Travel
Immediately
Recovery Time
n/a
Support Garments
None
Final Results
Immediately
What to Expect
The Private Clinic has been treating patients for over 40 years with thousands of people placing their trust in us each year. We pride ourselves on being able to offer a personalised service. We have a team of friendly nurses and expert surgeons who understand the importance of this decision and will support you throughout your journey with us.
Hand Vein Treatment
Here at the Private Clinic we have pioneered a new laser treatment for removing veins on the hands known as Endovenous Laser Ablation (EVLA). We were one of the first clinics in Europe to offer this exciting new treatment and our success rate with EVLA is exceptionally high. We also offer foam sclerotherapy and a procedure known as microphlebectomies.
Laser treatment – EVLA
This innovative new procedure is a minimally invasive way of removing veins from the hands that produces excellent results. The advantages of this procedure include:
It's a 30 minutes walk-in walk-out procedure
It's performed under local anaesthetic so no need for a hospital stay
Discomfort is minimal
You can get back to your normal activities almost straight away
Foam Sclerotherapy
This involves injecting a chemical in foam form called Fibrovein into the veins you want removed. This blocks them off causing them to reduce in appearance. The advantage of this treatment is that there's no need for a general anaesthetic, however, the success rate is not as good as with EVLA. This is why it is sometimes used in combination with EVLA.
Microphlebectomy
This technique involves physically removing the veins through tiny incisions in the skin. In some cases it is performed in combination with EVLA.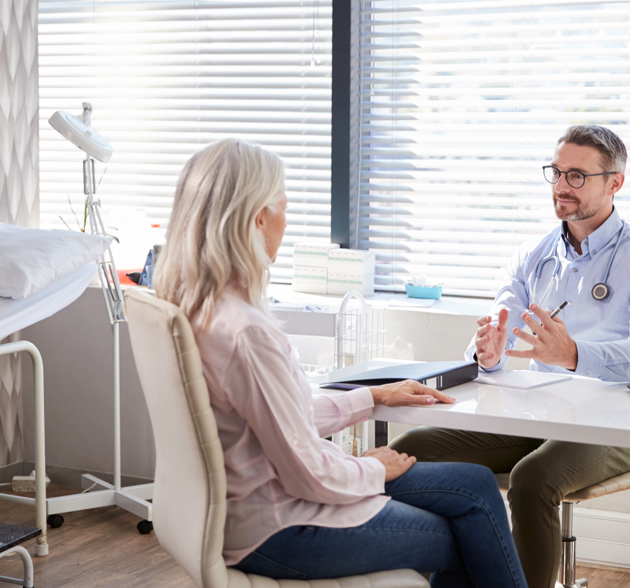 After Your Treatment
Prominent veins are successfully removed leaving you with smoother, younger looking hands.
There is no downtime, you can get back to normal activities straight away.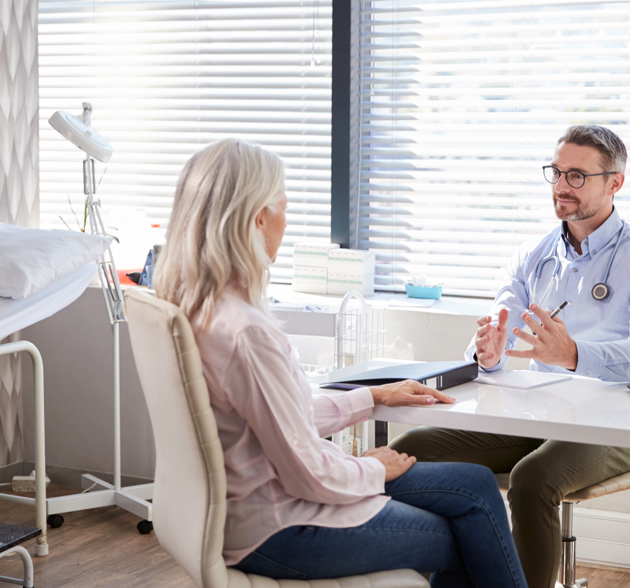 The Private Clinic have collaborated with Chrysalis Finance to offer 0% finance for our patients.*
*Acceptance is subject to status. Terms and conditions apply.
Why Choose The Private Clinic
Expert medical practitioners with years of experience.
We have state of the art medical facilities, all registered by the CQC (Care Quality Commission).
Our innovative treatment choice means you will be offered the most advanced minimally invasive treatment options.
When it comes to non surgical treatments we always strive to give you little to no downtime, so you can get back to enjoying life.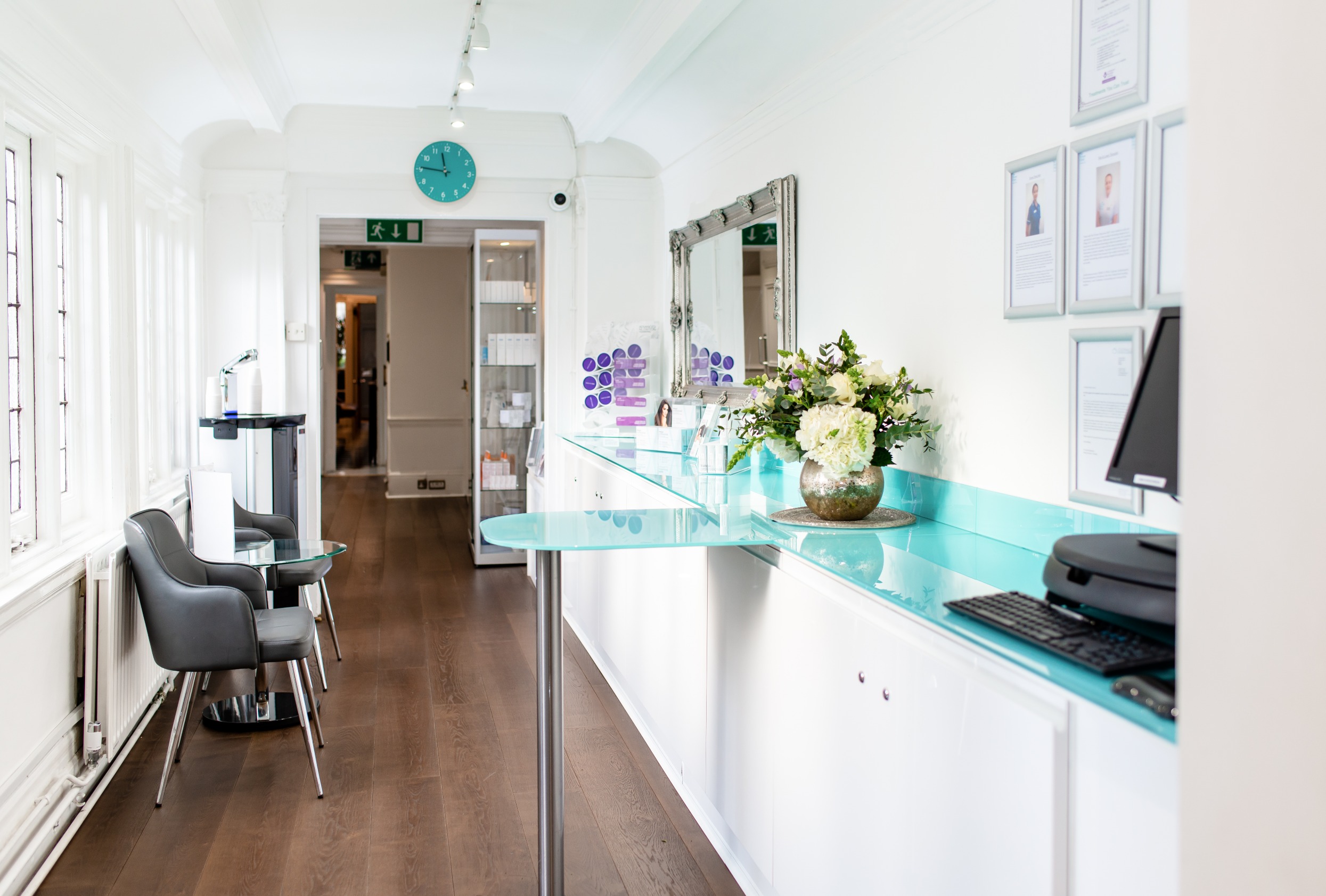 Meet our Surgeons
We are the UK's leading cosmetic group and have some of the most experienced EVLA vascular surgeons in the country working with us. Our own consultant vascular surgeon, Mr. Constantinos Kyriakides, has pioneered its use as a treatment for the hands and he is one of very few surgeons in Europe trained in this revolutionary technique. We have carried out more hand vein removal procedures than at any other UK clinic. Our success rate is unsurpassed and we have earned a reputation as leaders in our field for this type of treatment.