Health
For over 35 years, our mission has been to offer you the safest, most effective cosmetic treatments and procedures.
We only offer treatments and procedures we know we can promise and deliver patients the best possible care from our world-renowned, experienced medical team of surgeons, doctors, nurses, technical assistants and therapists.

Snoring
We offer UKs latest non-invasive laser and radio frequency assisted procedures – Laser Assisted Uvulopalatoplasty

Pelvic Floor Incontinence
BTL Emsella is a non-surgical treatment designed to strengthen pelvic floor muscles and pelvic floor tightness.

Haemorrhoids
The revolutionary Rafaelo® procedure is a safe and reliable new treatment for haemorrhoids removal with lasting results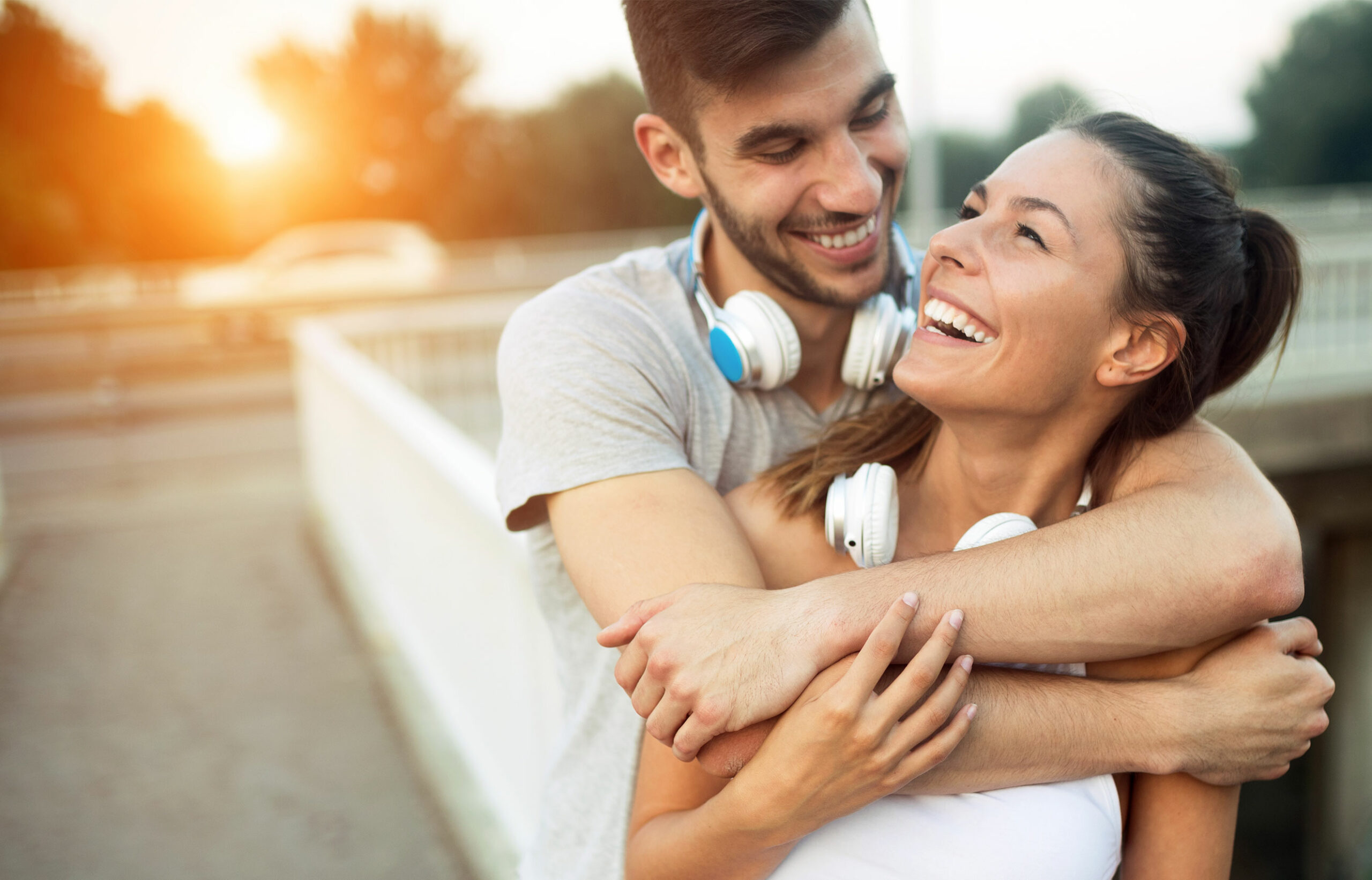 Excessive Sweating
Here at The Private Clinic, we have a range of treatments that targets the cause of excessive sweating, simply and effectively.

Varicose Veins
We ensure only the most effective minimally invasive varicose vein removal treatments are available including EVLA and VenaSeal.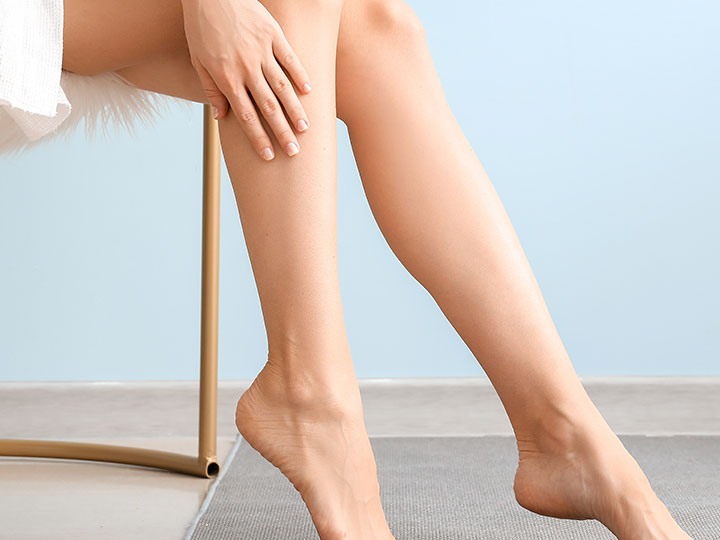 Thread Veins
Although most people seek thread vein removal treatment for cosmetic reasons, research has shown that the majority of people with leg thread veins could have underlying vein problems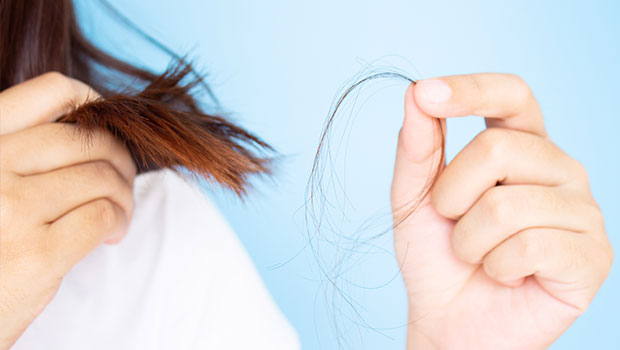 Hair Loss
Our team of trichologists, who are all certified members of the Institute of Trichologists, diagnose and provide a treatment plan for the disorders and diseases of hair and scalp.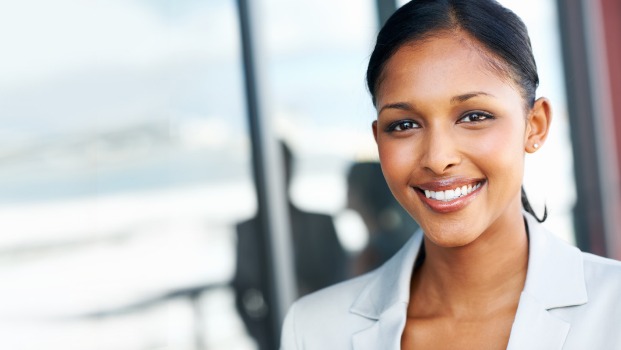 PCOS
Polycystic ovary syndrome (PCOS) is a common condition that can affect 5-10% of women and is usually diagnosed in your late teens or early twenties.
Our promise to you
Bespoke Treatments
Every body is different. We strive to offer treatments that best suit your needs
World-class specialists
Our surgeons & doctors are GMC registered and experts in their respective fields
The latest technology
We are pioneers in a range of minimally-invasive, surgical, medical and aesthetic treatments
Leading aftercare
Safety, aftercare and expertise are at the heart of everything we do