Healthcare Procedures
Over 40 years of experience
Offering you the safest, most effective healthcare procedures
Reduced waiting times, advanced procedures, minimal downtime
Healthcare Procedures at The Private Clinic
Providing patients with premium medical care for over 40 years, The Private Clinic continues to set quality healthcare standards.
What healthcare treatments do you provide?
Our services include minimally invasive bunion removal surgery, varicose vein removal surgery, haemorrhoids treatment, hernia repair, colorectal treatments, osteoarthritis treatment, carpal tunnel syndrome therapy, and hair loss advice and treatments.
Medical Expertise
We offer the safest and most effective treatments and procedures at our CQC-registered clinics and hospitals. We can consistently deliver patients the best possible care and aftercare from our world-renowned, experienced medical team of surgeons, doctors, nurses, technical assistants, and therapists.
Many of our consultant surgeons have held substantive posts within the NHS, have published peer-reviewed articles, and all have decades of experience within their field of expertise. Find out more.
Our healthcare medical team includes experienced Orthopaedic, Vascular, and Colorectal surgeons.
Quality Care
Many of our healthcare treatments are carried out in-clinic or at our exclusive hospital in the heart of London Fitzroy Square. Our privately owned hospital offers state-of-the-art facilities with advanced technology allowing us to provide highly personalised care for our selection of procedures.
We provide all patients with a comprehensive 24/7 aftercare service as part of their treatment journey. All wound care and medical review appointments with your nurse, doctor or surgeon are included in the price of your treatment. Find out more.
What do our patients say?
Thousands of patients place their trust in us each year, with 98% recommending us to their friends and family and our 5-star rating on Trustpilot.
Our promise to you
Bespoke Treatments
Everybody is different. We strive to offer treatments that best suit your needs
World-class specialists
Our surgeons & doctors are GMC registered and experts in their respective fields
The latest technology
We are pioneers in a range of minimally-invasive, surgical, medical and aesthetic treatments
Leading aftercare
Safety, aftercare and expertise are at the heart of everything we do
Our Procedures

Bunion Removal
Minimally invasive keyhole Bunion treatment with no metal fixtures, no screws. Performed as a day case procedure with no need for crutches

Hernia Repair
Reliable hernia repair with a high success rate

Varicose Veins
We ensure only the most effective minimally invasive varicose vein removal treatments are available including EVLA and VenaSeal.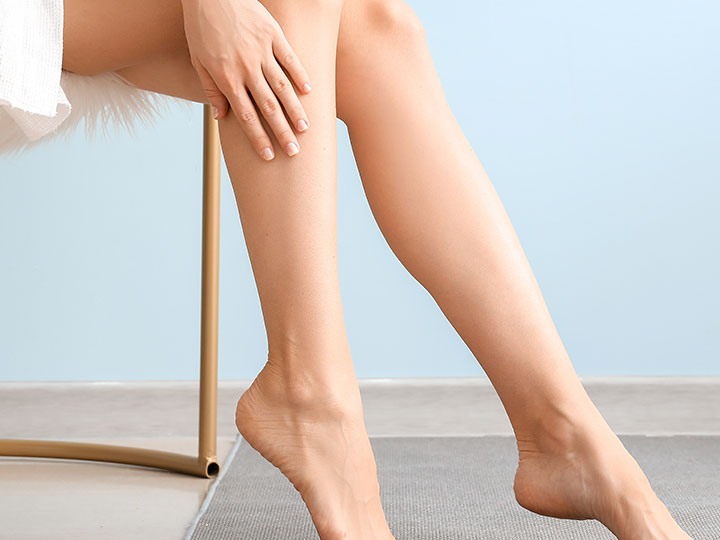 Thread Veins
Minimally invasive Spider / Thread vein treatments options available in clinic

Haemorrhoids & Proctology Procedures
We provide patients with a choice of procedures to help treat haemorrhoids, anal fissures and anal skin tags, anal polyps/warts and fistula in ano.
Osteoarthritis
Treatments for Osteoarthritis pain with experienced Orthopaedic surgeons.

Lipoedema
Liposuction treatment for lipoedema which can help to reduce the build-up of fatty tissue in the affected areas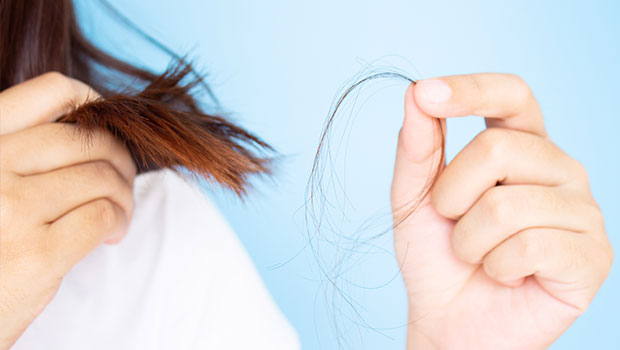 Hair Loss
Our team of trichologists, who are all certified members of the Institute of Trichologists, diagnose and provide a treatment plan for the disorders and diseases of hair and scalp.

Carpal Tunnel Syndrome
Treatment with an experienced orthopaedic surgeon specialising in the hand and wrists.

Body Ballancer
Compression therapy treatment & manual lymphatic drainage massage to increase circulation and accelerate the removal of waste products via the lymphatic drainage system.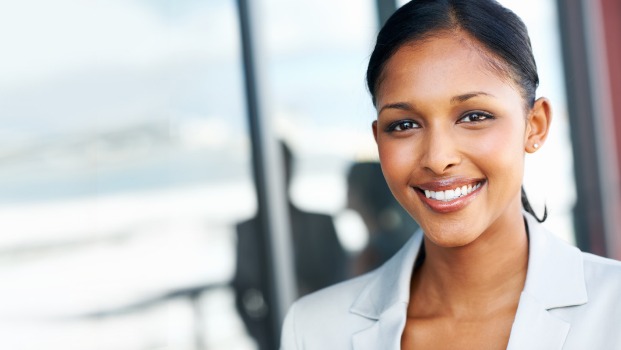 PCOS
Polycystic ovary syndrome (PCOS) is a common condition that can affect 5-10% of women and is usually diagnosed in your late teens or early twenties.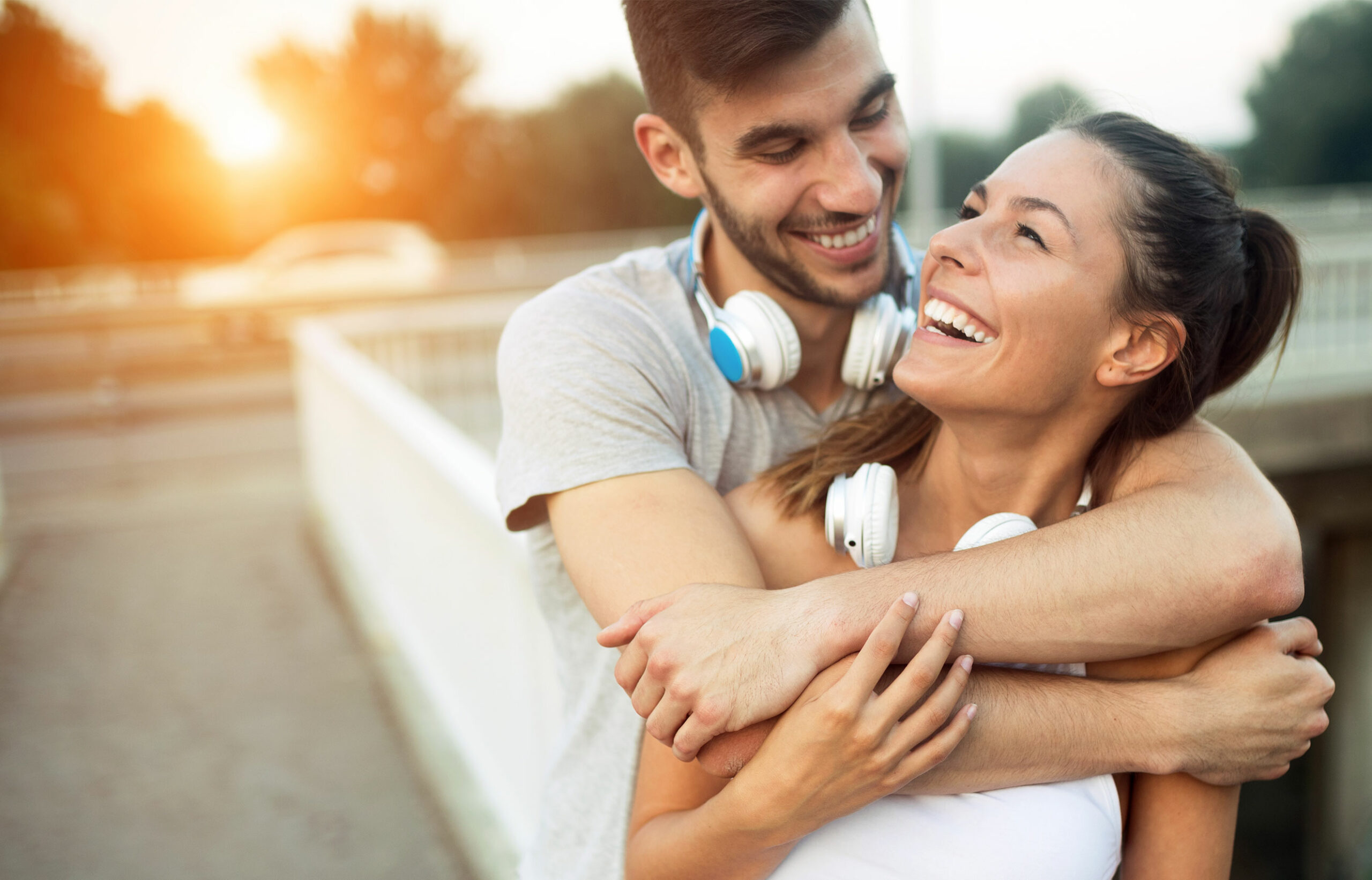 Excessive Sweating
Here at The Private Clinic, we have a range of treatments that targets the cause of excessive sweating, simply and effectively.

Pelvic Floor Incontinence
BTL Emsella is a non-surgical treatment designed to strengthen pelvic floor muscles and pelvic floor tightness.