Cellulite
Cellulite is a common problem, but one that has a huge effect on confidence. At The Private Clinic, we offer treatments to help reduce cellulite, tighten skin and leave your body looking smoother.
What's on this page
Medically reviewed by Lorcan Sheppard BSc MBBS FRCA, Chief Medical Officer for The Private Clinic.
Last Reviewed March 22nd 2023
Related Treatments
Cellulite is a problem that affects 85% – 95% of British women of all ages, shapes and sizes including those who are very slim, and every year in the UK we spend millions of pounds on creams and gels trying to get rid of those stubborn dimpled, fatty deposits. Cellulite can make some women feel very self-conscious, particularly in summer when long skirts and trousers just aren't comfortable, and it is very frustrating when even the strictest of diets don't seem to help.

Also known as orange peel skin, cellulite is a localised skin condition that causes the skin to appear dimpled and uneven. The change in skin texture is caused by both expanding fat cells that sit underneath the skin and the fibrous bands that run perpendicular to the surface of the skin.
Fibrous bands or tissue cords anchor the skin to the muscle and these can shrink and become shorter due to fat cells pushing against them. This can then cause them to pull the skin inwards causing a dimpled effect on the outer layer of skin and the fat cells can push up against the skin causing a rippling effect.
The cellulite grading system known as the 'Nurnberger-Muller Scale' classifies cellulite into different levels of severity.
| Grades | Description |
| --- | --- |
| Grade 1 | No dimpling when pressure is applied |
| Grade 2 | Dimpling when pressure is applied |
| Grade 3 | Visible dimpling when standing |
| Grade 4 | Visible dimpling when standing and lying down |
Cellulite Treatments at a glance
Procedure Time
20 mins
Downtime
24 – 48 hours
Final Results
After a full course of treatment
No. of Treatments
3 – 6 treatments
Results Last
6 months
There is no known reason why cellulite develops but certain risk factors that may contribute to the development of cellulite include;
Weight gain or loss
Hormone changes throughout life, such as pregnancy and menopause
Loss of tone and elasticity due to ageing
Lack of exercise and a sedentary lifestyle
Poor nutrition
Cellulite is a common problem, but one that have a huge effect on confidence. At The Private Clinic, we offer treatments to help reduce cellulite, tighten skin and leave your body looking smoother. We focus on the most advanced methods to leave you with the best results, without any downtime or discomfort.
Cellulite Treatment Before & After Photos
Our excellent reputation for patient safety and satisfaction, honest advice and outstanding care means your journey with The Private Clinic will be an exciting experience to a newfound shape. Take a look at some of the results below
What to Expect
The Private Clinic has been treating patients for over 40 years with thousands of people placing their trust in us each year. We pride ourselves on being able to offer a personalised service. We have a team of friendly nurses and expert surgeons who understand the importance of this decision and will support you throughout your journey with us.
Cellulite Treatment
Mesotherapy for Cellulite Reduction
Mesotherapy can be a really effective treatment for reducing the appearance of cellulite. The treatment involves injecting a cocktail of natural extracts into the area being treated. The solution prevents cells from storing fat by increasing local metabolic rate, and this in turn breaks down existing fat cells as well as boosting the production of collagen and elastin.
Mesotherapy takes around 30-60 minutes to complete and a course of treatment will be required.
Find out more about Mesotherapy for Cellulite Reduction.
Body Ballancer for Cellulite Reduction
Body Ballancer is an aesthetic compression treatment that uses inflating compression garments that when worn, simulate a gentle to film massage targeting the entire treatment area.
A course of Body Ballancer treatment can help to reduce the appearance of cellulite by boosting circulation and bringing healthy oxygenated blood to the areas being treated. That combined with the massage action can help to effectively breakdown the build-up reducing the appearance of cellulite.
Body Ballancer treatment for cellulite takes around 1 hour to perform and a course of treatment will be recommended.
Find out more about Body Ballancer for cellulite reduction.
Cellulite Treatment Package
We have put together the perfect package to help you achieve the best results when it comes to reducing the appearance of cellulite. We offer Mesotherapy and our Body Ballancer® treatments separately, but when combined together it becomes a powerful treatment to help you achieve the best results.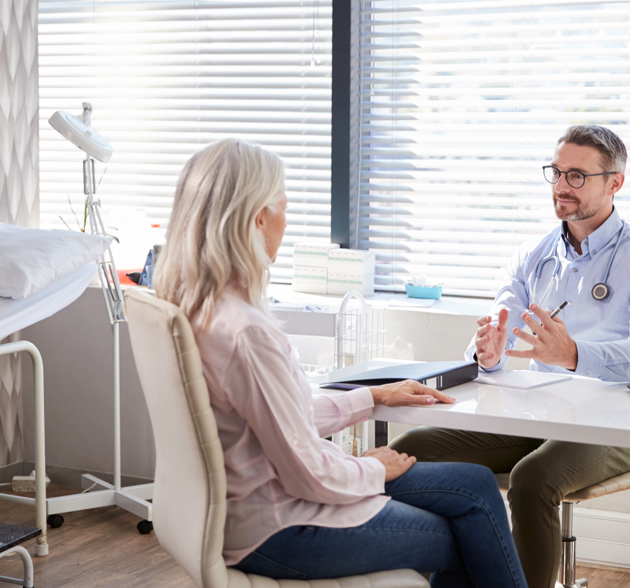 After Cellulite Treatment
You can expect to see a marked improvement in the appearance of cellulite. Your skin will look and feel firmer and smoother, and blood flow and lymphatic drainage will be improved in the treated area.
Some patients may experience redness, bruising and tenderness following mesotherapy treatment but this should subside in 1-2 days. The majority of patients can get back to normal activities right away.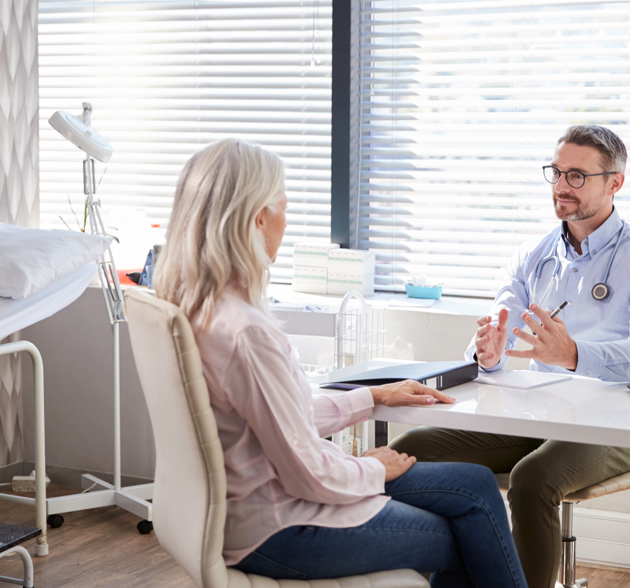 FAQs
Are there any complications associated with the treatment?
Mesotherapy injections may cause some minor bruising and swelling. Any side effects you do experience with treatment should disappear in a few hours.
Will I feel any pain during treatment?
With Mesotherapy you may feel a little discomfort from the injection, but this is minimal.
How long does the treatment take?
Mesotherapy sessions last 10 to 20 minutes. At The Private Clinic we focus on more areas per session than other clinics to ensure visible results. A standard course of treatment lasts six weeks with one session per week.
How soon will I see the results?
Your skin should start to feel smoother, tighter and firmer after your third session and after your sixth session you should start to notice a reduction in the circumference of the treated area.
How much does Cellulite treatment cost?
Cellulite Treatment Prices
Mesotherapy treatments cost start from:
Single treatment for 1 area of the body – £191
Course of 3 treatments for 1 area of the body – £520
We are the UK's leading authority in non-invasive and minimally invasive cosmetic surgery and have some of the most experienced practitioners in the country working with us. Mesotherapy procedures are carried out by highly trained nurses and skin therapists who all have extensive experience in this field.
Consultations with our expert practitioners are £25 however this cost is redeemable against the price of any skin treatment that you wish to book following your consultation.
How long will the results last?
We recommend a top-up session every 6 months to maintain the results.
Why Choose The Private Clinic
Expert medical practitioners with years of experience.
State of the art medical facilities, all registered by the CQC (Care Quality Commission).
Our innovative treatment choice means you will be offered the most advanced minimally invasive treatment options.
When it comes to non-surgical treatments we always strive to give you little to no downtime, so you can get back to enjoying life.