Non-Invasive Fat Removal
We offer a wide range of non invasive body contouring options that can all help you to achieve the results that you desire.
The Private Clinic are specialists in liposuction and non surgical non invasive fat removal and fat freezing/CoolSculpting. We don't just offer one type of fat removal or body contouring. We offer the best selection so you know you are getting honest advice. Our fat reduction procedures can be tailored specifically for your individual requirements, no other company offers this holistic approach.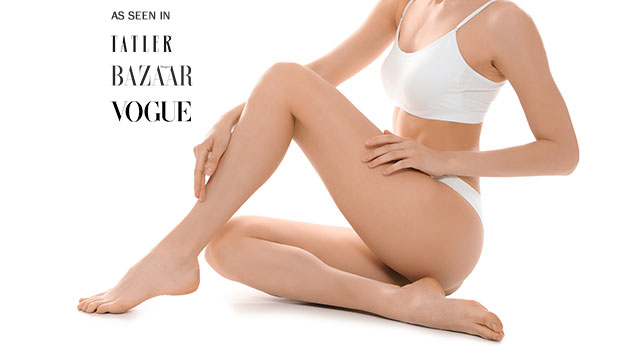 CoolSculpting
CoolSculpting® is a non-invasive and non surgical fat reduction treatment designed to tackle areas of unwanted excess fat that diet and exercise alone have been unable to reduce.

Cellulite Treatments
At The Private Clinic, we offer treatments to help reduce cellulite, tighten skin and leave your body looking smoother. We focus on the most advanced methods to leave you with the best results, without any downtime or discomfort.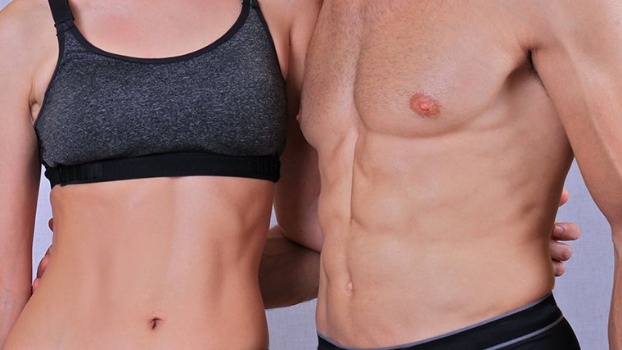 Emsculpt – Build Muscle
Emsculpt is a non surgical body shaping and fat reduction treatment that not only reduces fat but helps to tone and strengthen the muscles in the areas treated.

Body Ballancer®
The Body Ballancer® is a compression therapy treatment which uses the techniques and principles of manual lymphatic drainage massage.
Our promise to you
Bespoke Treatments
Every body is different. We strive to offer treatments that best suit your needs
World-class specialists
Our surgeons & doctors are GMC registered and experts in their respective fields
The latest technology
We are pioneers in a range of minimally-invasive, surgical, medical and aesthetic treatments
Leading aftercare
Safety, aftercare and expertise are at the heart of everything we do