Dr Victoria Manning
AESTHETIC DOCTOR
GMC Number: 4316745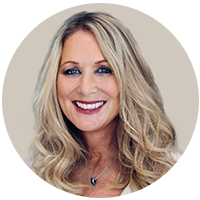 About Dr Victoria Manning
Dr Victoria Manning has over 20 years of clinical expertise in general practice and aesthetics. A highly skilled medical aesthetics doctor, Dr Manning specialises in thread lift treatments and has previously been listed within Tatler's Top 40 Aesthetics Doctors of 2021. With over 10 years of experience, she has performed over 1000 facial lift treatments.
Dr Manning is enthusiastic about teaching other medical professionals and is a global aesthetics industry trainer, speaker and key opinion leader for Sinclair Pharma's Silhouette Soft, Maili, Ellanse and Lanluma brands. She advocates the importance of knowledge transfer amongst aesthetic professionals and is an expert trainer in PDO Threads and Vaginal Rejuvenation.
Sitting on the Sinclair Pharma vigilance team for complication management and a member of the Specialist Advisory Board of Complications in Medical Aesthetics Collaboration (CMAC), Dr Manning provides her professional guidance to clinicians on effective non-surgical thread lift complication management and outcomes.
Passionate about helping patients restore their inner confidence, Dr Manning works personally with them to develop the most effective treatment plan for all her patients. She helps them to achieve natural-looking results whilst restoring youthfulness.
Dr Manning is actively involved in writing articles and opinion pieces for the press. She is regularly featured as a top aesthetics expert in various lifestyle magazines.
Working closely with her colleague Dr Charlotte Woodward, the pair are highly regarded as the UK's leading thread lift doctors, and internationally recognised as pioneers of new non-surgical thread lift technologies and techniques. Their ethos is to help all patients to be the best version of themselves.
Dr Victoria Manning is available in Bournemouth and London Harley Street.
Treatments performed by Dr Victoria Manning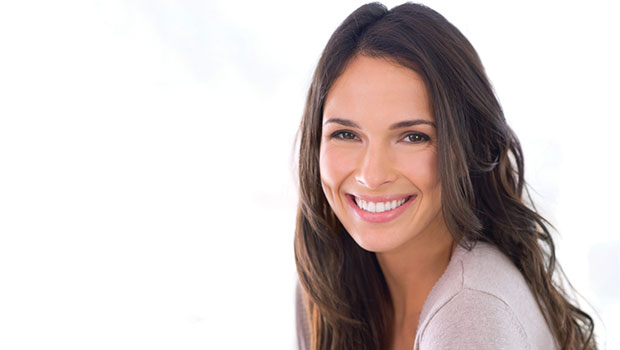 Wrinkle Injections
Reduces the appearance of lines and wrinkles.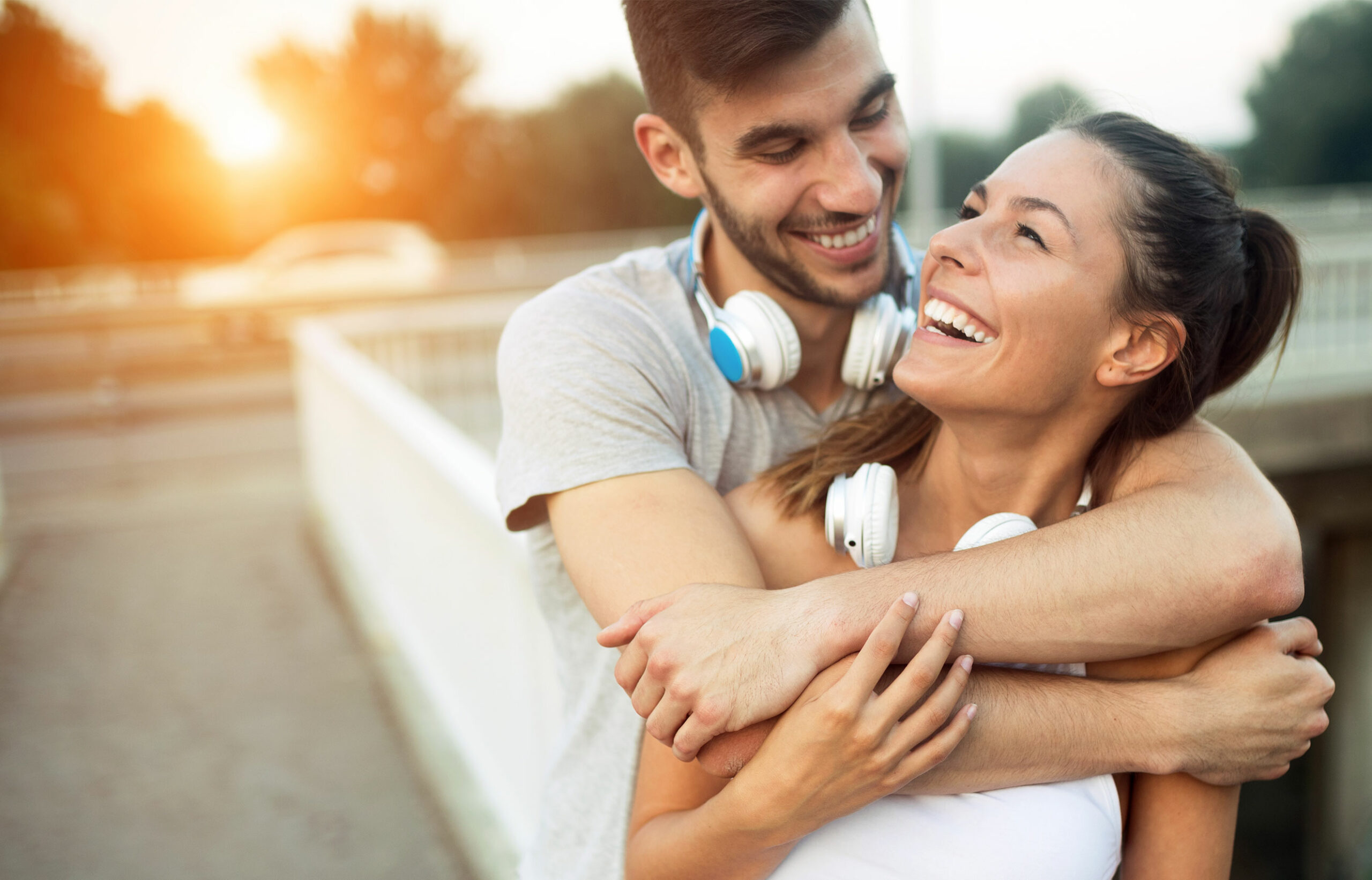 Excessive Sweating
Specialist treatment that targets the cause of excessive sweating, simply and effectively.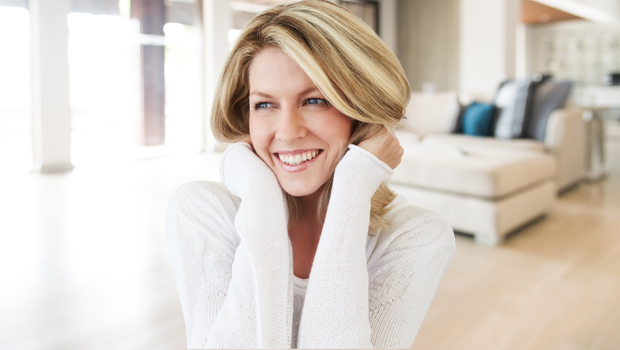 Profhilo
An award-winning injectable treatment that boosts and hydrates the skin whilst also restoring skin firmness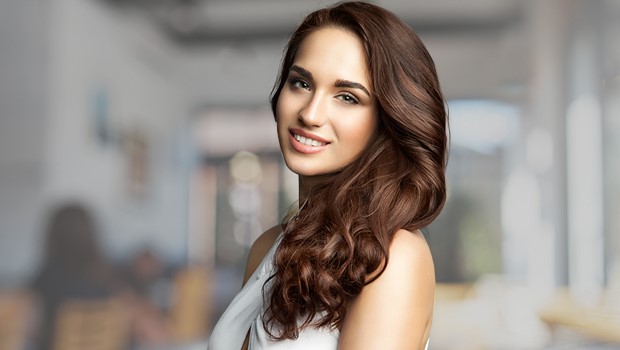 Dermal Fillers
Add volume to Lips, cheeks, nose, chin, non surgical facelift, nose to mouth lines.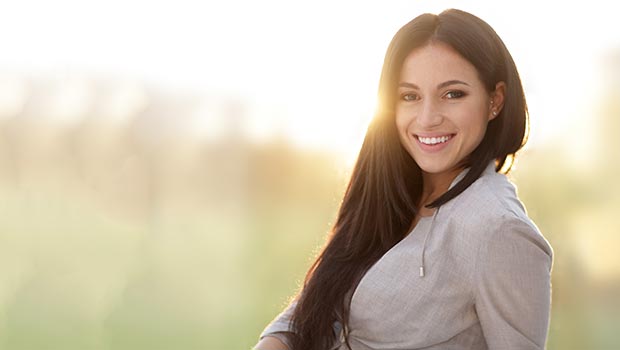 Chin Fillers
Effective results for weak or recessive chins.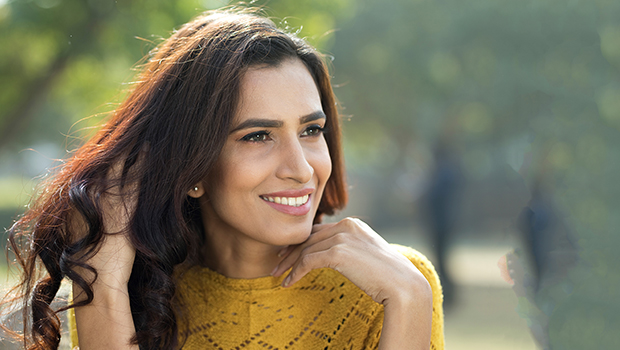 Cheek Fillers
Restore lost volume and define the cheek contour.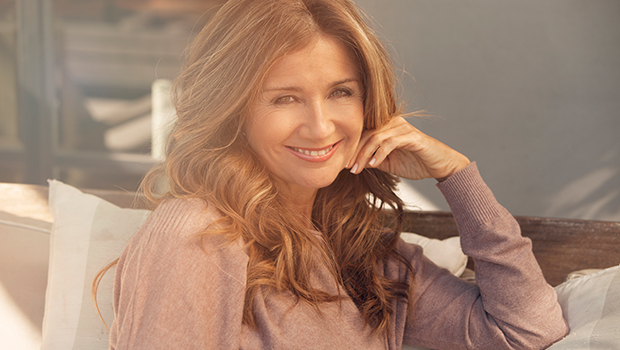 Thread Lift
Minimally-invasive treatment that lifts and improves skin elasticity.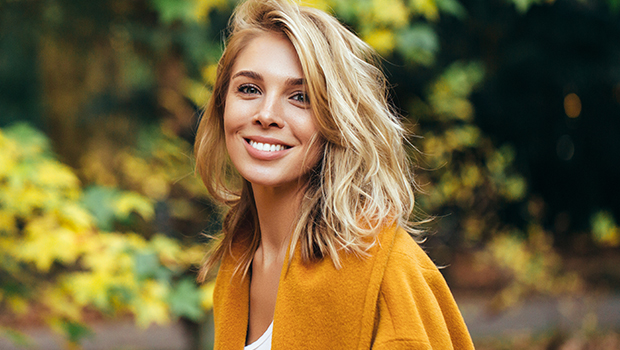 Non-Surgical Nose Reshaping
Improves nose contours with natural looking results.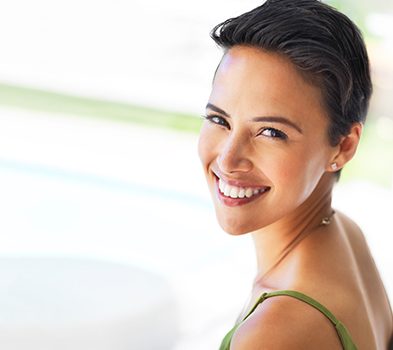 Tear Trough Filler
Reduce the appearance of dark circles.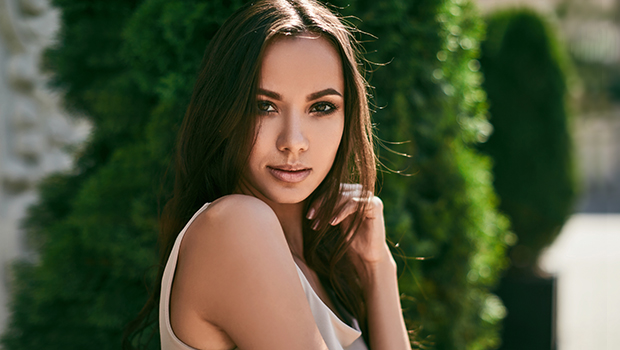 Lip Fillers
Add more volume into the lips and improve lip definition.
Research led by Dr Victoria Manning, Professional Recognition and Press
Dr Victoria Manning regularly participates in aesthetic medical conferences, workshops and clinic development programmes.
Best Clinic in the UK for Threads by Tatler Magazine 2022 & 2023
Best for Threads, Tatler Beauty & Cosmetic Surgery Guide 2022
Top 40 Doctor's in the UK 2021, Tatler