Tear Trough Fillers
Quick 10-15 minute treatment that reduces the appearance of dark circles, performed by fully-trained medical professionals.
Quick 10-15 minute treatment
Reduce the appearance of dark circles
Performed by fully-trained medical professionals
Effective and natural results
What's on this page
Medically reviewed by Lorcan Sheppard BSc MBBS FRCA, Chief Medical Officer and the Medical Advisory Committee for The Private Clinic.
Last Reviewed July 12th 2022
Related Treatments
Tear trough is the area below your eye where dark circles can appear. Dark circles are caused by hollowing of the tear trough which results in shadows. Dark shadows in this area can make you look tired and aged.
Dermal filler tear trough treatment is a great way to help rejuvenate tired eyes by smoothing out shadows and eye bags making you look well rested and youthful.
Dermal filler for tear troughs works by targeting the depressions that run from the nose to the under-eye area. This area of depression can make your eyes look sunken and cast unflattering shadows which are known as dark circles. These dark circles in this area gradually become more noticeable as the skin begins to sag and becomes thinner with age. Dermal filler injected into this area will help to restore the volume lost in this area as well as thickening the skin which will improve the appearance of any dark circles.
Dermal Filler can also be used in the cheek, lips, smile lines or mouth wrinkles, nose to mouth lines, mouth to chin lines, chin, nose and hands. To find out more about Dermal filler click here.
Procedure Time
30 mins
Downtime
24 – 48 hours
final results
2 weeks
No. of treatments
Patient dependant
Results Last
4 – 13 months
What are the benefits of Tear Trough Fillers?
Instantly refreshed and younger looking
No more tired eyes
Quick 10-15 minute treatment
No need for general anaesthetic
No downtime, return to work and daily routines straight away
Effective and natural results
Performed by highly experienced and trained nurses, doctors and surgeons
At The Private Clinic, tear trough treatment is a popular aesthetic treatment. Our expert medical team will have you looking refreshed in no time at all.
We use the highest quality brand of temporary fillers, including Juvederm®. To speak to one of our medical experts about tear trough filler click here.
as seen in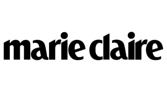 Before & After
Take a look at the Before and After photos to see how we have helped change our patients' lives.
What to Expect
The Private Clinic has been treating patients for over 35 years with thousands of people placing their trust in us each year. We pride ourselves on being able to offer a personalised service. We have a team of friendly nurses and expert surgeons who understand the importance of this decision and will support you throughout your journey with us.
Tear Trough Filler Treatment
Topical anaesthetic will be applied to the area prior to treatment. Once numb, the area will be cleansed and your doctor, nurse or surgeon may mark up the area. Dermal filler is then injected into the cheek area; in some cases a small cannula may be used. Once complete, the area will be massaged to ensure a smooth result.
Tear Trough Filler is an advanced Dermal Filler technique and as such should only be carried out by highly experienced medical practitioners.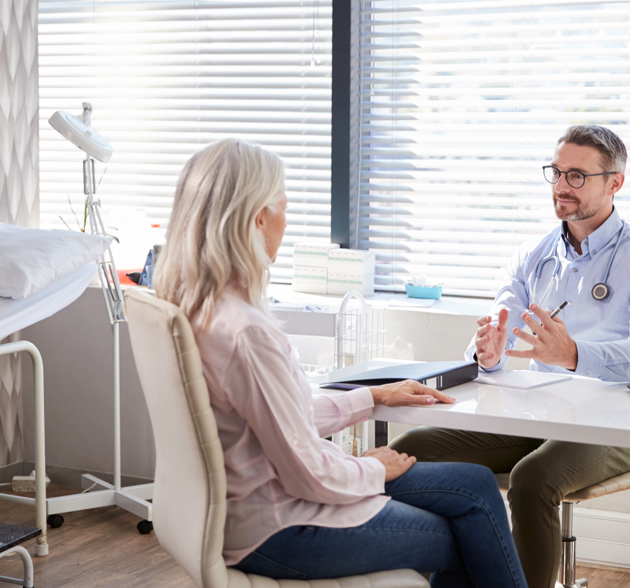 After Your Tear Trough Treatment
You will notice an immediate result however redness, bruising and swelling may appear shortly after the treatment which can take a day or two to clear up.
In order to maintain your results from dermal cheek filler, you will need to plan for additional top up treatments. If you would like to come and see us for a consultation to discuss your options click here.
There is no downtime associated with tear trough filler treatment. You may experience some bruising and/or swelling post-treatment for 1-2 days.
We do advise that sleep on your back for the first 2-3 nights post treatment. Avoid strenuous exercise for 4-6 hours, avoid touching your face for 6 hours including applying make-up, minimise your sun exposure and protect yourself with SPF.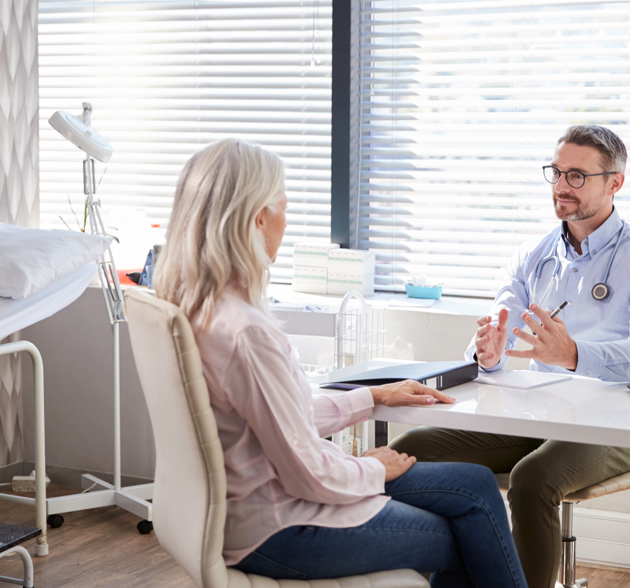 FAQs
What is tear trough filler?
The tear trough is the area between the lower eyelid and upper lid. As we age, this area can appear deeper and more shadowed giving patients what's known as 'dark circles'. This can cause patients to look tired less vibrant. Tear trough filler is a specialised dermal filler technique aimed at filling the hollow depression underneath the eye that causes dark circles to appear. Dermal filler will replace lost volume into the area and help to retain and improve skin hydration in the treated area too. Tear trough filler is a specialised dermal filler technique aimed at filling the hollow depression underneath the eye that causes dark circles to appear. Dermal filler will replace lost volume into the area and help to retain and improve skin hydration in the treated area too. Our aesthetic doctors, nurses and surgeons at The Private Clinic only use hyaluronic acid injectable gel and are highly skilled in performing tear trough filler which can help patients to look younger, fresher and less tired-looking.
How much does Tear Trough Filler cost?
The cost of tear trough filler starts from £550 but it is not a one price fits all policy.
Cost of dermal filler treatment depends on:
The type of filler that is used.
How much is filler is required.
How many areas are being treated.
The best way to get an idea of how much tear trough dermal filler treatment is going to cost is to book a consultation with one of our expert aesthetic doctors or nurses who will be able to provide you with an individual treatment plan to help you get the results you wish to achieve.
Consultations with our expert doctors or nurses are £50, however this cost can be redeemable against the price of treatment should you wish to book following your consultation.
Our prices are competitive and we only use experienced and qualified medical professionals at The Private Clinic to administer our dermal fillers. We believe our patients deserve the utmost safety in our care and we are committed to offering reliable, effective results.
To find out what is the best treatment for you book a consultation here.
How long do the results of tear trough filler last?
Results from tear trough filler will vary from patient to patient but generally, Tear trough filler can last between 9 months to a year. In order to maintain the effects of treatment you will be required to have regular treatments.
How much does it cost to get fillers under your eyes?
Tear trough filler starts from £550.
The dermal fillers will depend on the type of dermal filler you'd like, how much dermal filler is required (i.e. 0.5ml, 1ml or greater) and how many areas you wish to be treated.
Is there a tear trough filler clinic near me?
The Private Clinic has clinics nationwide so we are sure to have a clinic located near to you.
Tear trough filler London
London – 98 Harley street, W1G7HZ
Tear trough filler Manchester
Manchester – 25 St John Street, M3 4DT
Tear trough filler Birmingham
Birmingham – 88 Hagley Road, B16 8LU – West Midlands
Tear trough filler Leeds
Leeds – 45 Park Square North, LS1 2NP – Yorkshire
Tear trough filler Buckinghamshire, Berkshire, Hertfordshire, Middlesex and Surrey
Buckinghamshire –  84 Rogers Lane, Stoke Poges, Slough, SL2 4LF – South East England
Tear trough filler Northampton
Northampton – 82 Billing Road, NN1 5DF – East Midlands
To find out more about booking a consultation at a clinic near you, contact us here.
Tear Trough Fillers are Available in these Clinics
Patient Stories
Outstanding care, patient satisfaction and results mean everything to The Private Clinic Team
Read about our patients' experiences to see what you can expect from our award-winning procedures.
Why Choose The Private Clinic
Expert medical practitioners with years of experience.
State of the art medical facilities, all registered by the CQC (Care Quality Commission).
Our innovative treatment choice means you will be offered the most advanced minimally invasive treatment options.
When it comes to non-surgical treatments we always strive to give you little to no downtime, so you can get back to enjoying life.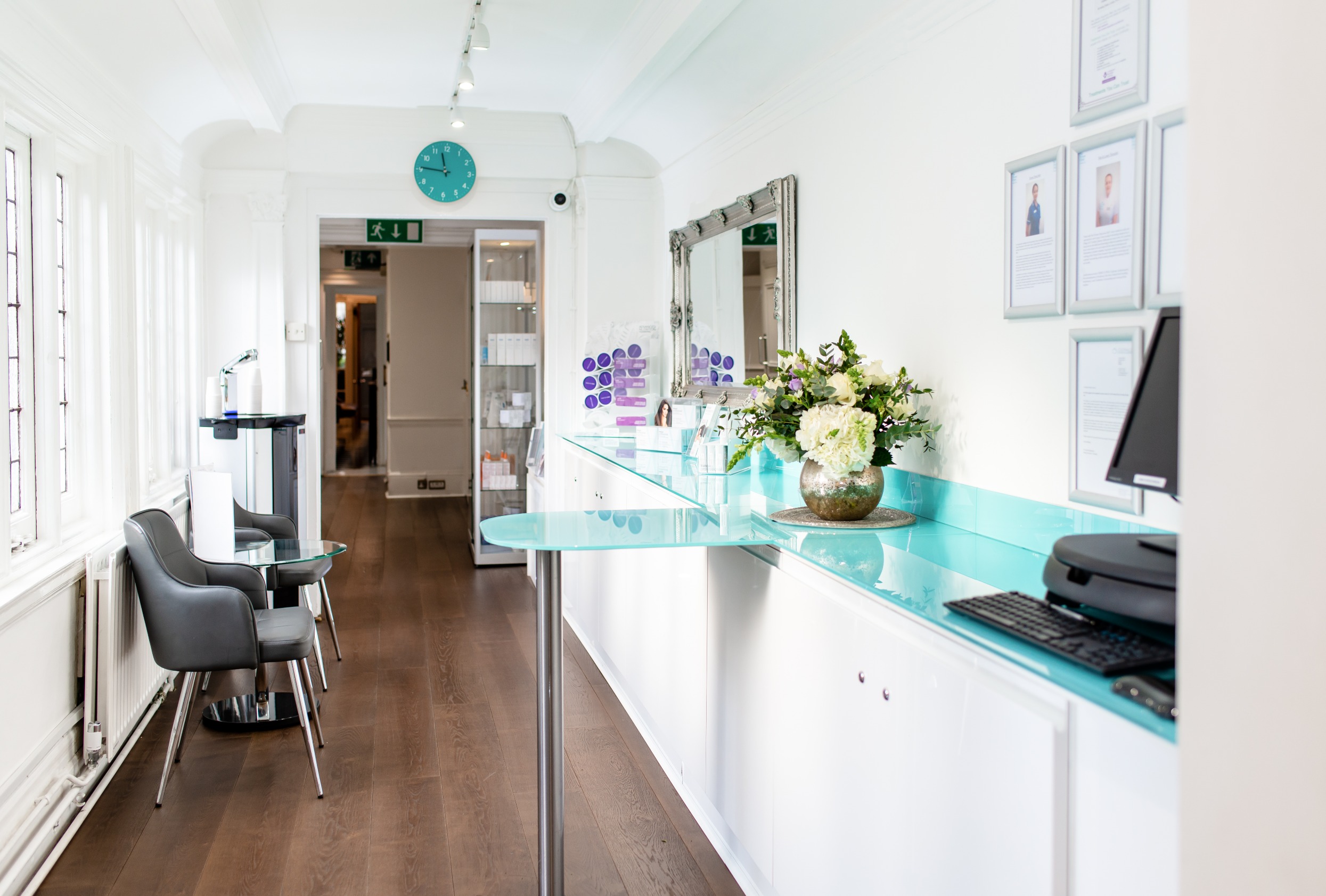 Meet our Medical Expert
Tear trough enhancement is an advanced dermal filler technique and should only be performed by an experienced specialist. At The Private Clinic you will only be treated by a registered and experienced nurse, doctor or surgeons who have undergone extensive training. We only offer tried and tested, fully approved medical products produced by worldwide, renowned manufacturers, such as Allergan.