Dr Richard Brighton-Knight
Aesthetic Doctor
MB ChB (Birmingham, 1995)
Masters in Public Health
GMC Number: 4196903

About Dr Richard Brighton-Knight
Dr Richard Brighton-Knight is a highly qualified aesthetic doctor with an international following.
Having trained and worked for many years alongside Dr Patrick Bowler (one of the founders of the British College of Aesthetic Medicine) Dr Brighton Knight has become well known in the industry for his injectable skills and has provided more than 10,000 Botox and Dermal Filler treatments within his career.
Dr Brighton-Knight believes that the best results come from listening to each individual patient's needs and working to build on each treatment to achieve the desired results.
Mr Richard Brighton Knight is available at our Birmingham, Buckinghamshire and Northampton clinics.
Treatments performed by Dr Richard Brighton-Knight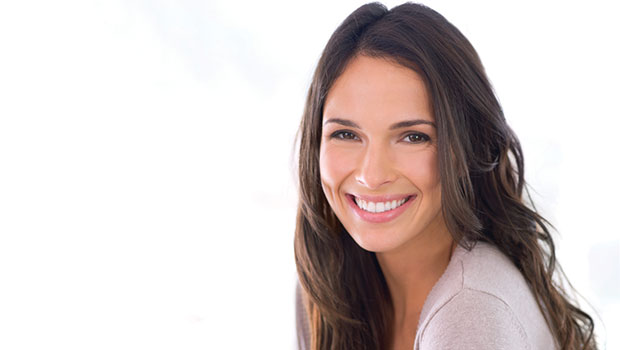 Wrinkle Injections
As we age, skin loses its elasticity, and lines begin to form which can make us look older than we are, or can spoil otherwise healthy-looking skin.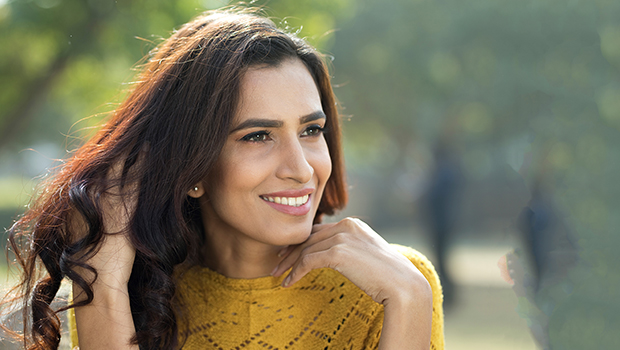 Cheek Fillers
Restore lost volume and define the cheek contour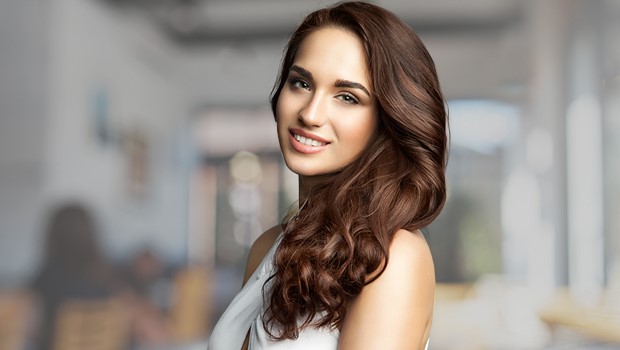 Dermal Fillers
Add volume to Lips, cheeks, nose, chin, non surgical facelift, nose to mouth lines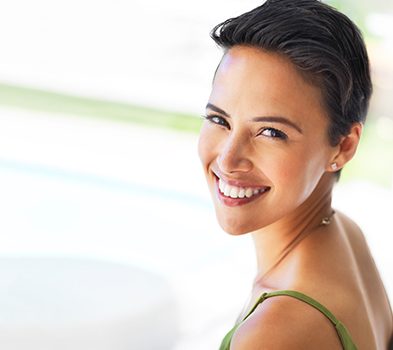 Tear Trough Filler
Reduce the appearance of dark circles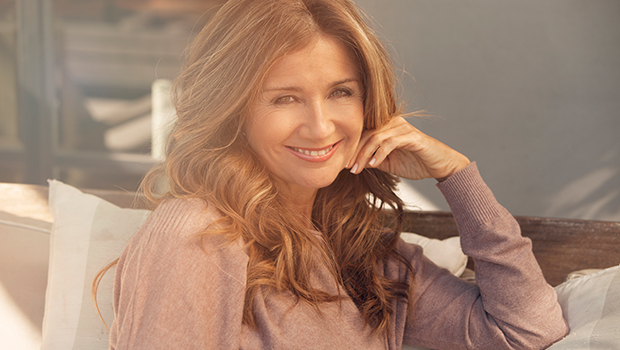 Thread Lift
Minimally-invasive treatment that lifts and improves skin elasticity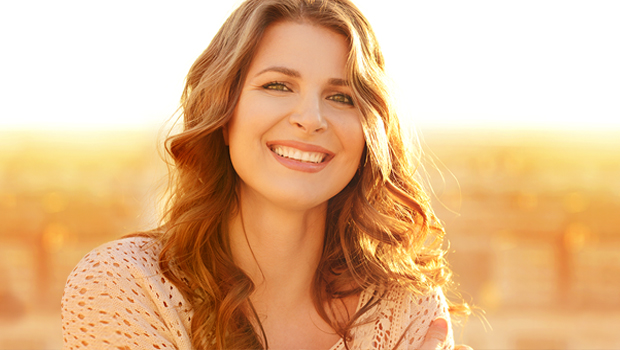 8 Point Lift
Improves facial contours with natural looking results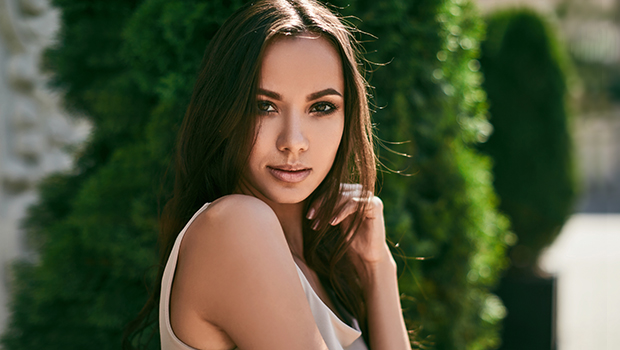 Lip Fillers
Add more volume into the lips and improve lip definition