Minimal downtime, no one needs to know
Low risk of swelling & bruising
Minimal hidden scarring within the hairline
Performed under local anaesthetic
What's on this page
Medically reviewed by Lorcan Sheppard BSc MBBS FRCA, Chief Medical Officer and the Medical Advisory Committee for The Private Clinic.
Last Reviewed March 15th 2022
Related Cosmetic Surgery
As we begin to age, one of the first places to show the visible signs is our face such as sagging skin or droop. Many do not want to undergo full facelift surgery with long downtimes, or they feel that they do not need full facelift. A one stitch facelift or mini facelift is exactly that, a facelift with one incision point and one stitch within minimal downtime too.
The Private Clinic offer the one stitch and temporal facelift in London. It is proving to be a highly popular procedure in 2020 due to the many advantages it can achieve. Our expert Plastic Surgeons have extensive experience in one stitch and temporal facelifts, book a consultation to find out more. Mr Davood Fallahdar and Mr Roberto Uccellini specialise in facelifts. You can book a consultation in our Harley street clinic.
"I'm delighted with my temporal facelift. No one could tell, but everyone kept commenting on how great I looked. I feel like a new person." Jane B, London
Procedure Time
40 minutes
Anaesthetic Type
Local anaesthetic
Hospital Stay
Day case
Support Garments
None
Washing
1 Day
Driving
1 day
Up & Mobile
immediately
Sexual Activity
4 – 6 weeks
Back to Work
1 day
Exercise
6 weeks
Travel
6 weeks
Recovery Time
6 – 8 weeks
Sleeping
Elevated on back for 1-2 weeks
Final Results
6 – 12 months
What is a One Stitch or mini facelift?
The one-stitch facelift or 3D Facelift procedure is much less invasive than a full facelift and can be safely carried out under local anaesthetic. The results are a little more subtle in comparison and very effective in producing a firmer, tighter and more rejuvenated appearance to the face.
What are the advantages of a one stitch or mini facelift?
Targets the mid-face and can improve the jaw line
Minimal downtime
Low risk of swelling & bruising
Minimal hidden scarring within the hairline
Performed under local anaesthetic
Back to work in no time at all
No one need know and you will look refreshed and younger
What is a Temporal facelift?
The Temporal Facelift is another minimally invasive facelift procedure that concentrates on the eyebrows to the midface. It is a quick procedure performed under local anaesthetic with a much smaller scar than a traditional facelift. The results are effective in producing a natural looking lift to the face.
What are the advantages of a Temporal facelift?
as seen in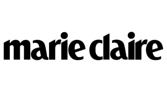 Before & After
Our Plastic Surgeons will work alongside you to help you achieve your goals.
Simply book a consultation today to hear about the best options available for you.
What to Expect
The Private Clinic has been treating patients for over 35 years with thousands of people placing their trust in us each year. We pride ourselves on being able to offer a personalised service. We have a team of friendly nurses and expert surgeons who understand the importance of this decision and will support you throughout your journey with us.
The Consultation
The first stage of your one stitch facelift treatment journey will be a consultation with one of our expert facelift surgeons.
At your consultation, your surgeon will go through the procedure in detail and examine the area.
Your surgeon will then discuss:
Your medical history
Your expectations from surgery
Risks and Complications of one stitch facelift surgery
Aftercare
Following your consultation, you will be introduced to your dedicated patient coordinator who will be your point of contact should you wish to proceed with one stitch facelift surgery.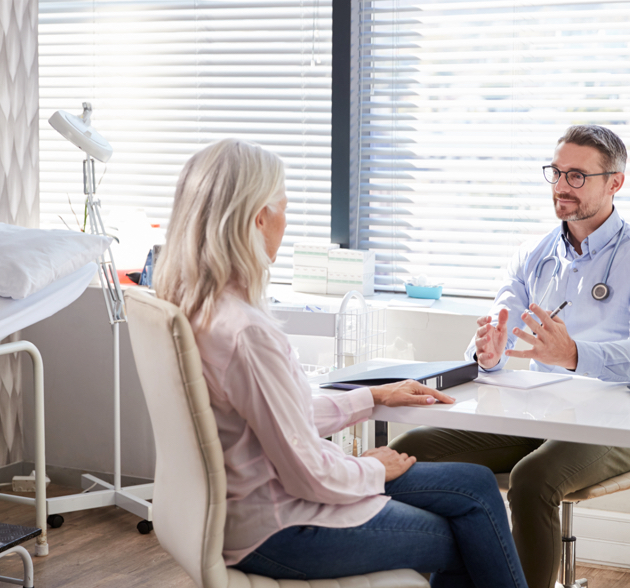 Pre-Operative Advice
In the interests of patient safety all our patients are assessed against our patient selection criteria. Following your consultation and review of your past medical history, the physician or preoperative nurse will choose any pre-operative tests considered to be appropriate, most of which are routine blood tests.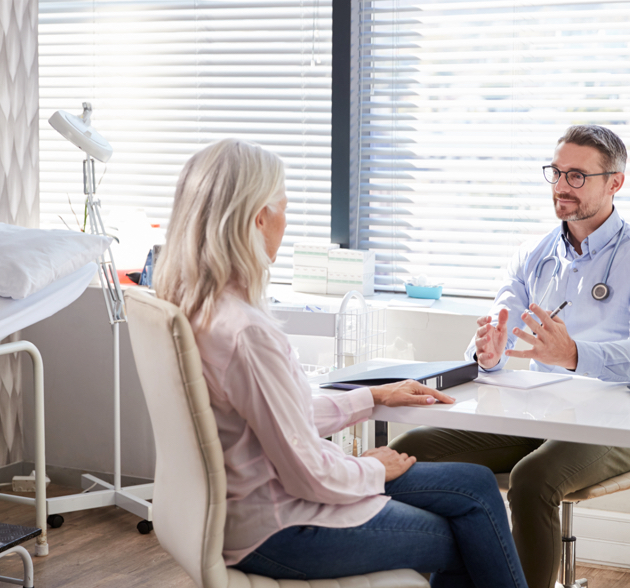 One-Stitch Mini Facelift Treatment
The one stitch facelift is performed under local anaesthetic so your procedure will start with a small injection to the area being treated which will then eventually become numb.
Once numb your surgeon will then make a small incision within the hairline, so no one will be able to see it. The skin is then removed and a stich is passed through the deep tissue within the cheek which is then tightened and secured before the incision is closed with dissolvable sutures.
The Temporal Facelift is also performed under local anaesthetic so will begin in a similar way with a small injection of local anaesthesia to numb the area being treated. The surgeon will then make an incision above the hairline at the temples. The skin is then separated from the fat and muscle below and the underlying muscle and SMAS membranes are tightened. The skin is then pulled back and any excess is removed and the incision is closed with dissolvable sutures. A blepharoplasty is often performed at the same time as a temporal facelift.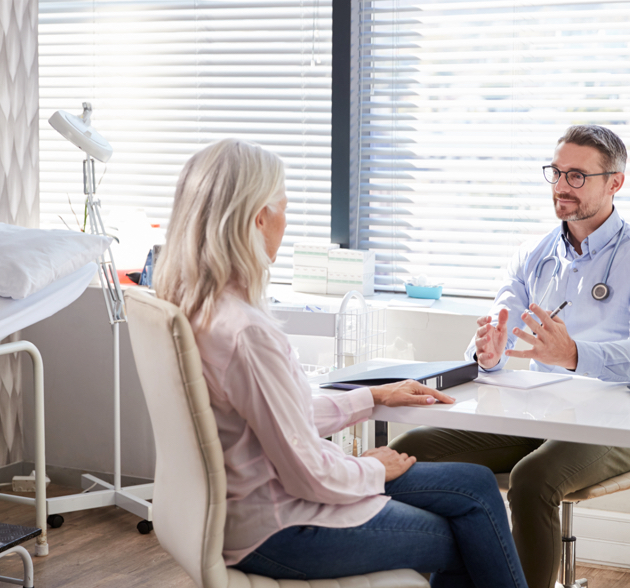 After your One-Stitch Mini Facelift
The results of a one-stitch facelift and temporal facelift are long lasting as the procedure involves removing skin. You will still age as normal so the results of your facelift may change slightly over time but the effects should remain visible for a long time after surgery.
The downtime after a one-stitch facelift and temporal facelift is minimal with many patients feeling able to return to work the next day.
A follow-up appointment with a clinic nurse will be made to check your wounds.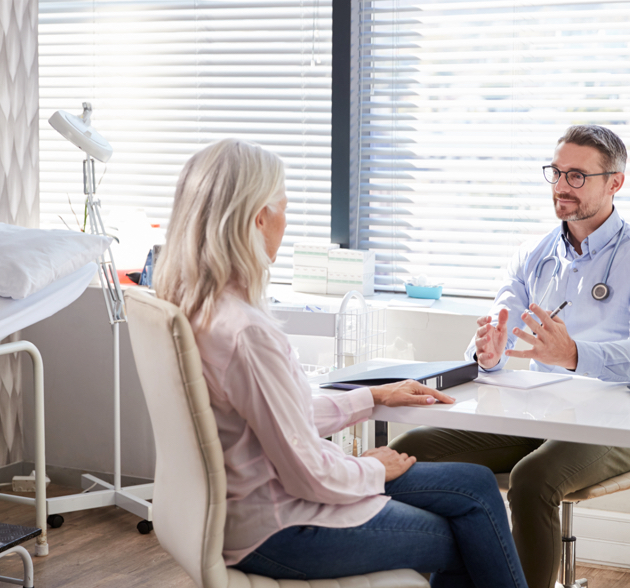 FAQs
What is the difference between a one stitch facelift and a temporal facelift?
The one stitch facelift and temporal facelift are very similar in that they both are performed under local anaesthetic and involve minimal downtime.
A one stitch facelift however is designed to target the mid-face area whereas the temporal facelift is best for the upper face.
To find out more click here to book a consultation.
When will I see the results after a one stitch / temporal facelift?
The results after a temporal or one stitch facelift procedure are immediate. You will instantly see a more lifted appearance to your face.
What areas of the face are a one stitch facelift best for?
The one stitch facelift is best for providing a mid-face lift targeting the top cheek bone area in particular but can also improve the appearance of the jaw line.
How much does One Stitch Facelift & Temporal Facelift cost?
One Stitch Facelift Cost Harley Street
During your consultation with one of our Consultant Plastic & Reconstructive Surgeons, you will always be offered the most suitable procedure for your facial structure and desired results. We have a range of face and neck lifting procedures.
The cost of the One stitch facelift starts from; £3,900
The cost of the Temporal facelift starts from; £4,900
Consultations for One Stitch Facelift procedures with one of our senior Consultant Plastic Surgeons are £100.
We also offer consultations with our highly experienced Patient Coordinators which require a £25 refundable deposit to secure your place. Patient coordinators are able to offer you all the information you require prior to meeting a surgeon.
Consultations at our London Harley Street clinic are all with a plastic surgeon.
Things to Consider
Our advice on what to consider when deciding to have a one-stitch facelift procedure:
1. When choosing a clinic, you should always do your research, and only go to an established, reputable clinic.
The Private Clinic has been in the cosmetic surgery industry for over 35 years. We are here to answer all of your questions and give you peace of mind.
2. When choosing a surgeon, make sure you know who you'll be seeing. Their expertise, qualifications and patient satisfaction rate are important factors to take into consideration.
At The Private Clinic, we only source the most experienced and specialised surgeons. Find out more about our plastic surgeons here.
3. Price should never be the deciding factor when choosing where to have your treatment. Safety should be your number one priority and feeling confident that they will look after you – not only before, but also after your procedure
4. When it sounds too good to be true, it often is. Always find out what your clinic's reputation is.
Our excellent reputation for patient safety and satisfaction, honest advice and outstanding care means your journey with The Private Clinic will be an exciting experience to a newfound shape.
Why Choose The Private Clinic
Expert Cosmetic surgeons
Dedicated care with your expert surgeon and nursing team, and a 24 hour help line.
We have state of the art hospital facilities.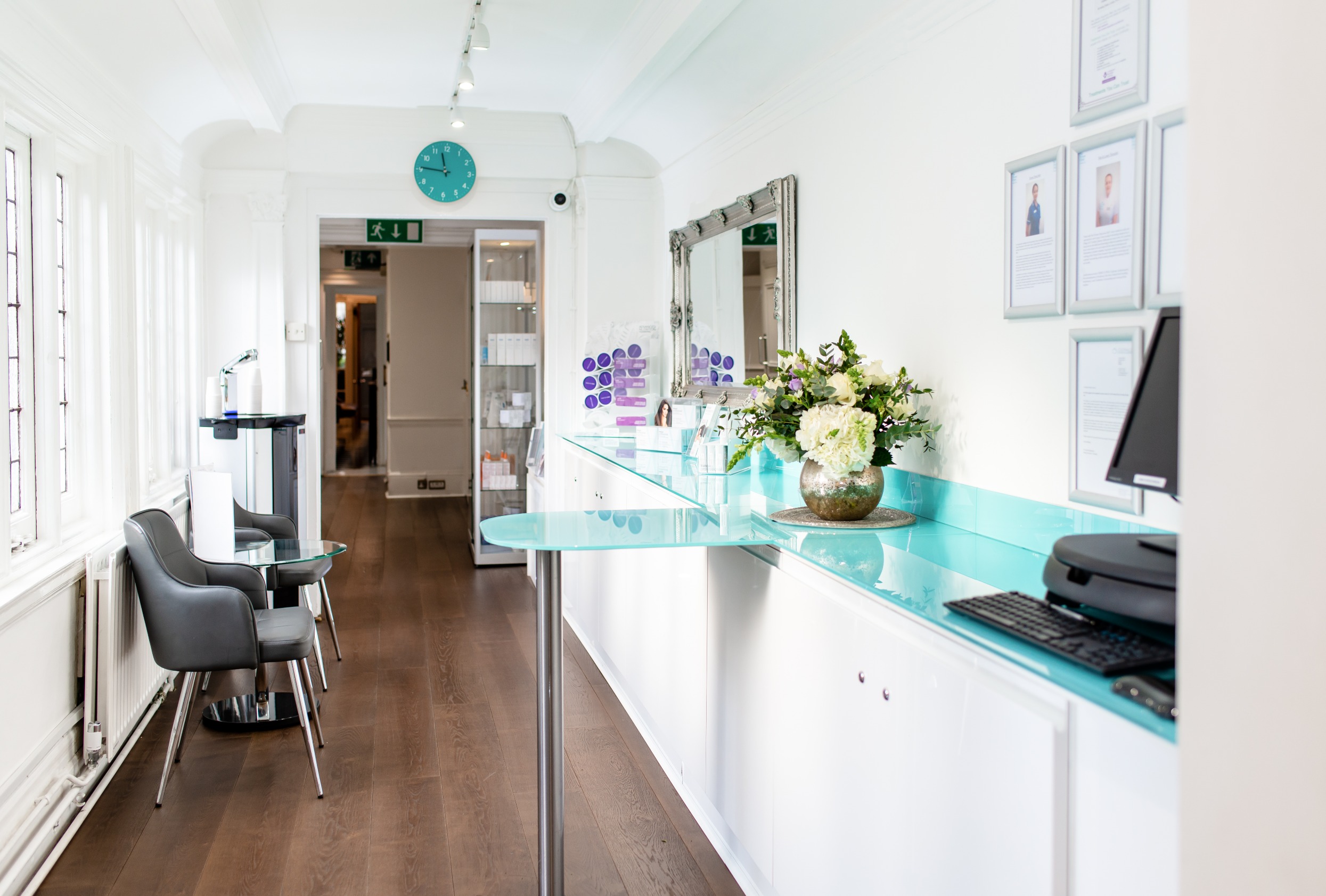 Meet our Surgeons
The Private Clinic has a second-to-none reputation for working with the best surgeons in the UK.
We afford our patients quality care before, during and long after their procedure. Our One Stitch Facelift team includes:

Mr Davood Fallahdar
CONSULTANT PLASTIC & RECONSTRUCTIVE SURGEON
BSc, MB ChB (Hons), MD FRCS (Plast), MicroSurg. (Hons), ORL H&NSurg
GMC Number: 4686602

Mr Roberto Uccellini
CONSULTANT PLASTIC AND RECONSTRUCTIVE SURGEON
MD Degree, Diploma General Surgery, Diploma Plastic and Reconstructive Surgery
GMC Number: 7416337