FUE Hair Transplant Consultation
Our Hair Transplant treatment consultations are a great way to find out more about the Hair Transplant process, your suitability for treatment as well as other hair loss options that may be suitable for you.
What is a hair transplant consultation?
Why do I need a hair transplant consultation?
When you enquire about our hair transplant procedures you will be offered a hair transplant consultation with one of our expert surgeons at a clinic local to you.
We are not able to provide quotes for hair transplant surgery over the phone or via email. The best way to find out how much a hair transplant will cost, is to attend one of our consultations. Each case of hair loss is different and so each patient that comes to see us will be provided with an individual treatment plan and personalised quote which we believe will help you achieve the best results.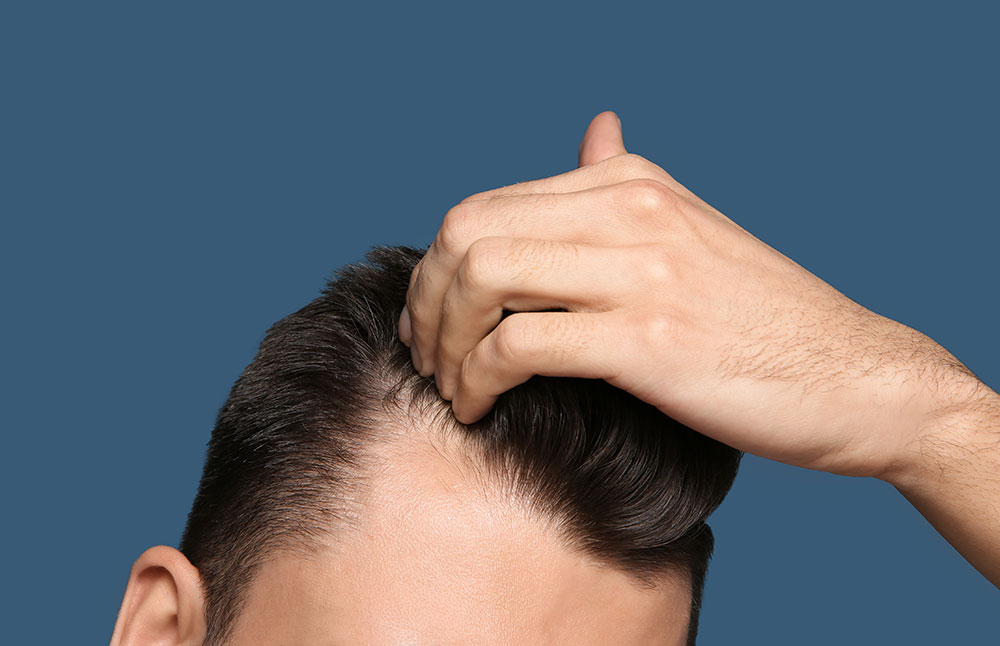 What happens during a hair transplant consultation?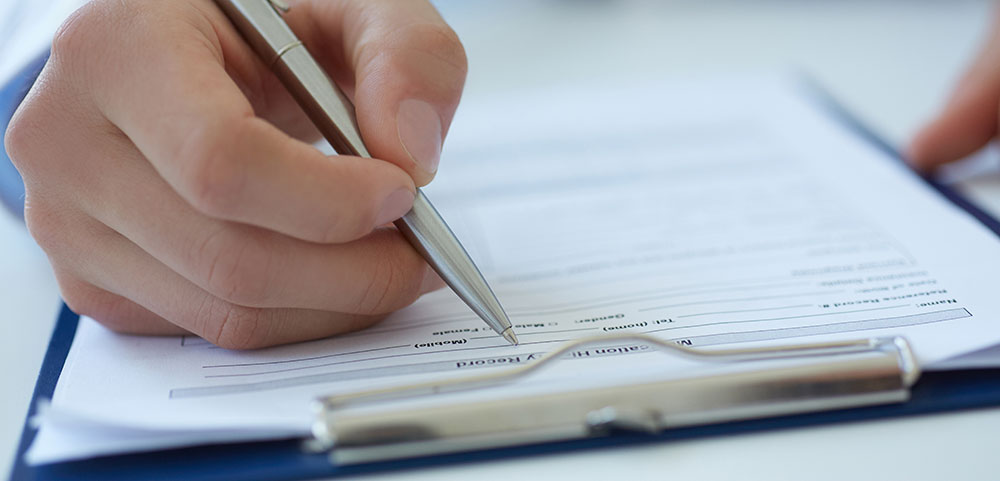 Medical History
When you arrive at your chosen clinic for your hair transplant consultation you will be provided with a patient medical history form. It is very important that this is filled out to the best of your knowledge. This will ensure that your surgeon can assess your suitability for surgery whilst also being able to see if anything health-wise may be impacting your hair loss.
During your consultation our expert hair transplant surgeons will listen to your concerns regarding your hair loss and review your medical history.

Hair Analysis
Your surgeon will need to perform a hair analysis or scalp assessment to help them establish your suitability for a FUE Hair Transplant procedure. The surgeon will be looking at the density of your hair and assessing what pattern of hair loss or degree of miniaturisation you are experiencing. The examination also allows the surgeon to estimate how many hair grafts would be required to help you achieve a natural look.

Hair Transplant Details
They will also discuss the best hair transplant options that are suited to you including what to expect on the day of surgery, the recovery and aftercare and also the risks and complications that may be involved. They will be able to answer any questions you may have and ensure that you have realistic expectations from hair transplant surgery.
Cooling off period
If your hair transplant surgeon feels you may be a good candidate for FUE Hair Transplant surgery, then you will be given a 2-week cooling off period following your consultation. This allows you to take the time to consider your options and go over the information provided before finally deciding and booking a date. Following your hair transplant consultation you will be allocated a dedicated patient coordinator who will be your point of contact should you wish to go ahead with a hair transplant procedure.
Non-Surgical Hair Loss Options
It is important for patients to understand that hair transplant surgery should be seen as a last resort hair loss treatment. Our surgeons will take the time to consider your medical history, lifestyle, scalp condition and degree of hair loss to ensure that the best method of treatment is advised. We offer a range of non-surgical hair loss options including advice on hair loss medication, diet and lifestyle changes, non-surgical hair loss treatment, mesotherapy and micropigmentation.
The TrichoTest is great in helping you to understand your hair loss and enables our hair loss experts to put together a personal treatment plan to attempt to preserve your hair.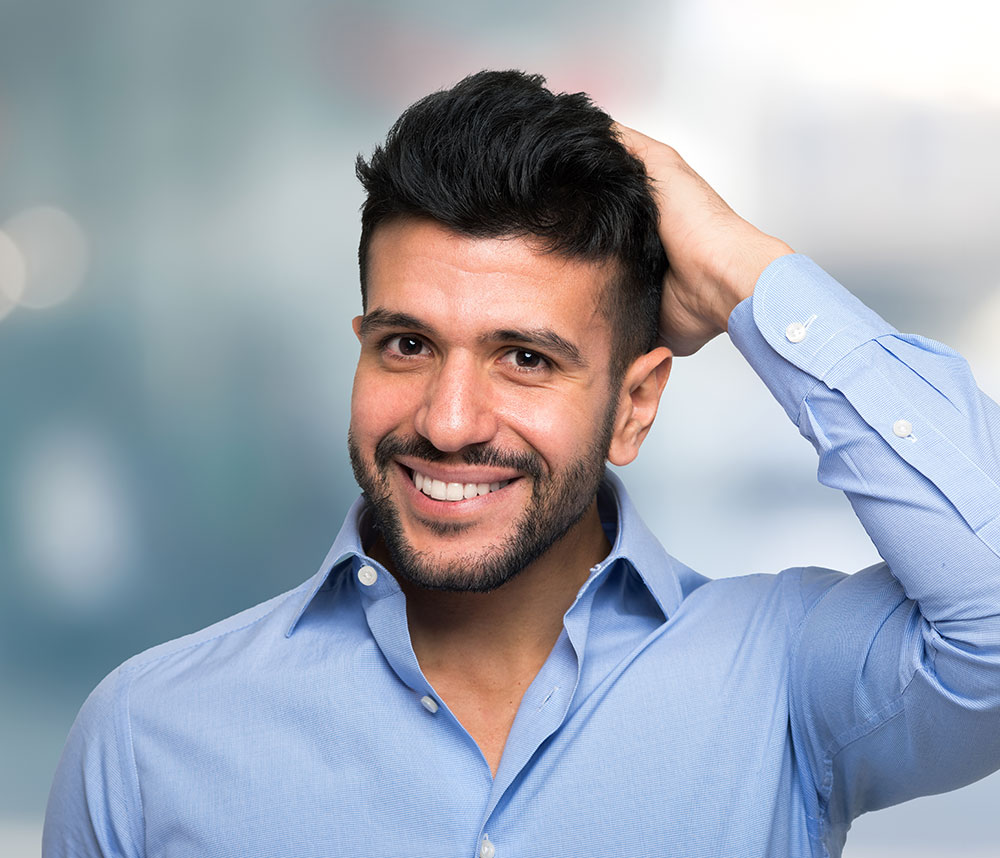 Where can I have a hair transplant consultation?
Who will my hair transplant consultation be with?
Your hair transplant consultation will be with one of our expert hair transplant surgeons.
We also offer consultations with our team of patient coordinators. This is a great option if you are feeling uncertain and wish to find out more about the hair transplant procedure and clinic before booking with a surgeon.
Start your Treatment Journey today
As a multi-award-winning hair transplant clinic, we are experts at putting our patients on a clinically proven pathway to success. Our Hair Transplant doctors have been perfecting their technique since 2008 and are known worldwide for their expert results and reputation. .
Book a consultation
Begin your own treatment pathway by booking a consultation with one of our expert hair transplant surgeons now.
Get in touch
If you have any questions about the treatment process, drop us a message using our online enquiry form.
Request a callback
You can also contact our friendly team of hair transplant and hair loss experts using our helpline to request a call back.