Dr Ismail Ughratdar
Consultant Neurosurgeon and Hair Transplant Surgeon
GMC Number: 6103427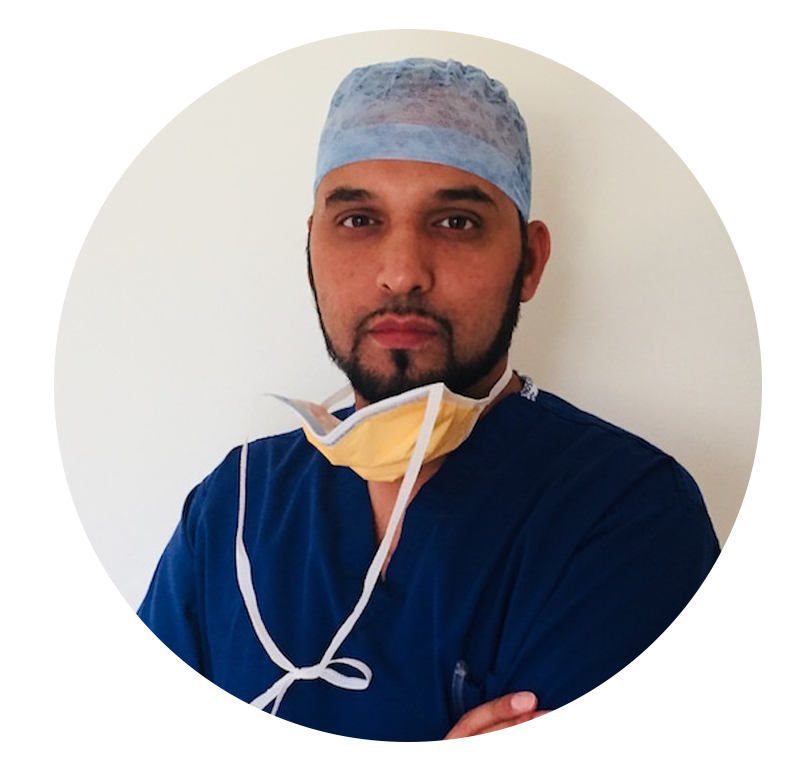 About Dr Ismail Ughratdar
Dr Ismail Ughratdar is one of the UK's leading neurosurgeons as featured on the BBC who now joins us at The Private Clinic performing FUE Hair Transplant procedures.
Born in Yorkshire, Dr Ismail attended the University of St Andrews and Manchester where he qualified in Medicine with an Honours degrees in 2004. He then went on to pursue a surgical career specialising in neurosurgery and completed his fellowship at King's College Hospital in London.
For the past 4 plus years; Dr Ismail has worked as a UK Board Certified Consultant Neurosurgeon in Birmingham. He has a keen interest in male hair restoration.
Having performed brain surgery procedures, Dr Ismail is experienced with the human scalp making him comfortable in performing hair transplant surgery.
Dr Ismail is available for FUE hair transplant consultations at our Birmingham clinic.
Treatments performed by Dr Ismail Ughratdar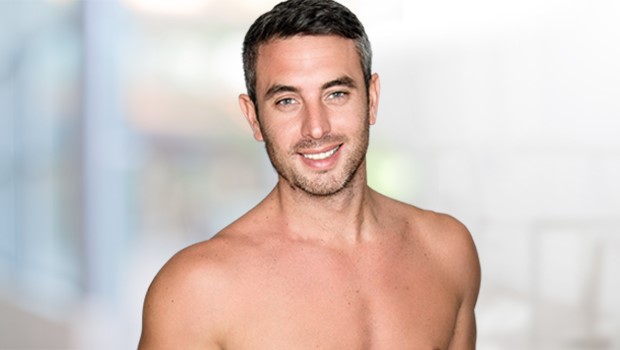 Hair Transplant for Men
Virtually Undetectable Natural Looking Results.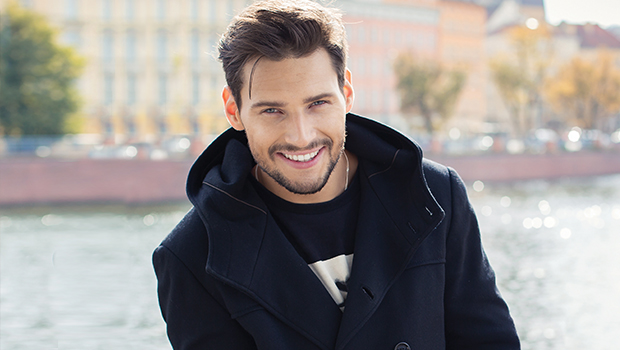 Beard Hair Transplant
We have two of Europe's most sought after Hair Transplant surgeons who specialise in facial hair, beard, moustache, goatee, sideburn and eyebrow FUE hair transplants for patients of all ethnic backgrounds.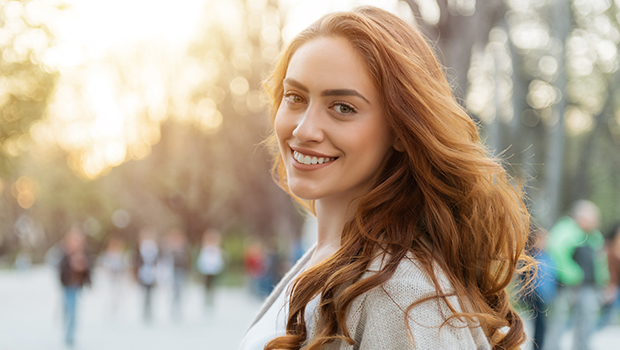 Female Hair Transplants and Hair Loss
Our expert team of trichologists, hair transplant surgeons and hair loss experts are there to help you understand your own individual case and find the best way forward for you.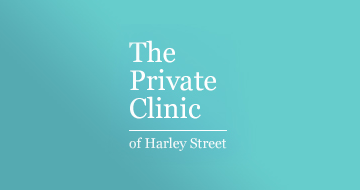 FUE Hair Transplant Surgery for Scar Repair
Hair Transplant surgery for scar repair is designed to add hair to cover the scar, it is not designed to remove the scar.
Research led byDr Ismail Ughratdar, Professional Recognition and Press