Dr Luca de Fazio
Hair Restoration Surgeon and Plastic Surgeon
GMC Number: 7095123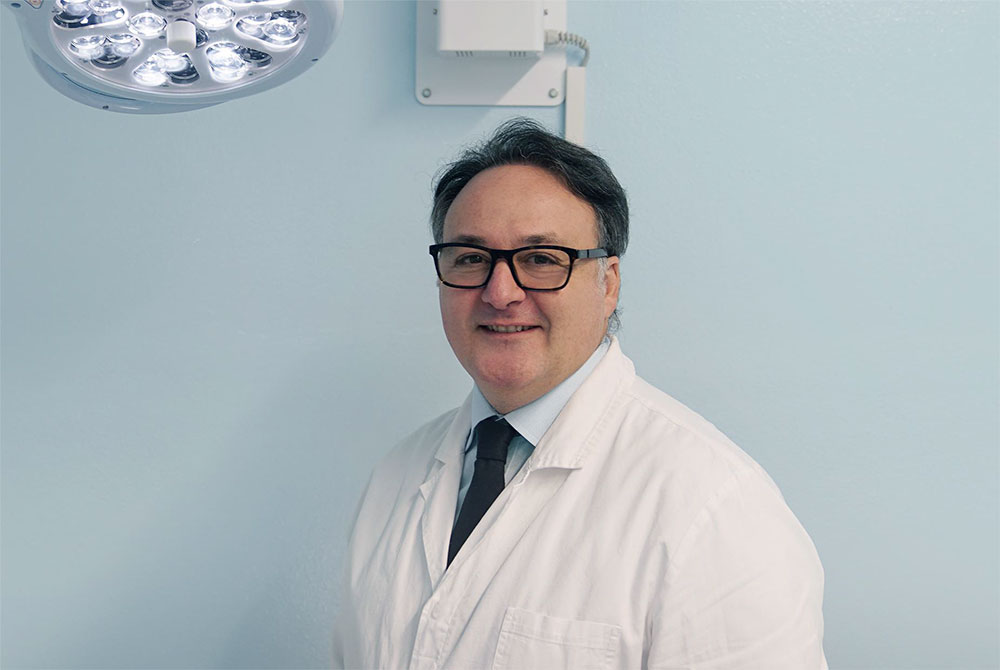 About Mr Luca de Fazio
Dr Luca De Fazio is an established hair transplant surgeon who is a leader in the field of hair loss surgery.
Dr De Fazio completed his degree in Medicine and Surgery at the University of Perugia in Italy before going on to achieve a postgraduate qualification with full marks in General Surgery and a further qualification in Medicine, Plastic Surgery and Hair Loss Surgery.
Performing over 6000 hair transplant procedures since starting his career, Dr De Fazio is an expert in his specialist field and is often called upon to help with complicated cases as well as having patients travel from afar for his expertise in hair restoration surgery.
Dr De Fazio implemented a new rotating micro scalpel called Bulbix as well as an Implanter Bulbix into his working practice that would allow hair transplants to reach the same bulbar depth as the donor area. He also developed his own surgical technique that allows the transplant of single hair follicles with results that exceeded existing standard hair transplant procedures.
Dr Luca de Fazio is available for consultations at our clinic in London Harley Street 
Professional Memberships
Member of Testa Collo – Italian Society of Surgeon (SICTC)
Member of Italian Society of Surgery and Cosmetic Surgery (SIES)
Member of Italian Society of Hair Restoration (ISHR)
Before/after photos by Mr Luca De Fazio
Treatments performed by Dr Luca De Fazio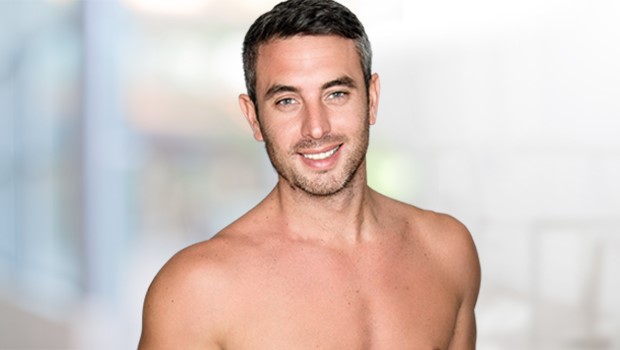 Hair Transplant for Men
Virtually Undetectable Natural Looking Results.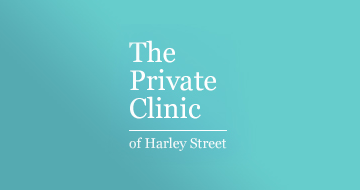 TrichoTest
Tricho hair loss DNA test for understanding of specific characteristics of the metabolism of a patient that are related to hair loss.

FUE Hair Transplant Surgery for Scar Repair
Hair Transplant surgery for scar repair is designed to add hair to cover the scar, it is not designed to remove the scar.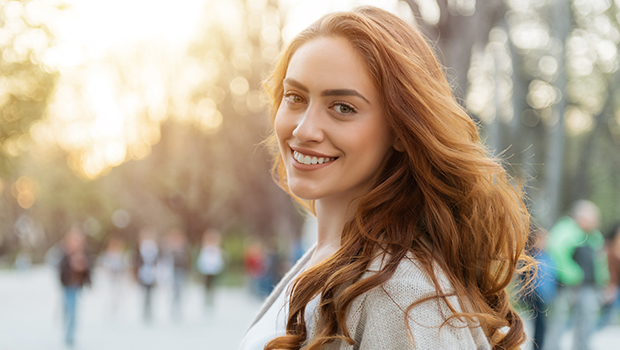 Hair Transplant for Women
1 in 4 women will experience hair thinning in their lifetime. Treatment needs to be targeted and completely individual to your specific diagnosis and scalp issues.

Eyebrow Transplants
Eyebrows shape the face and can make a huge difference to how we feel about ourselves.

Non Surgical Hair Loss Treatment
Using a substance found within your blood that has a high level of proteins that are known as growth factors which have always been associated with wound healing.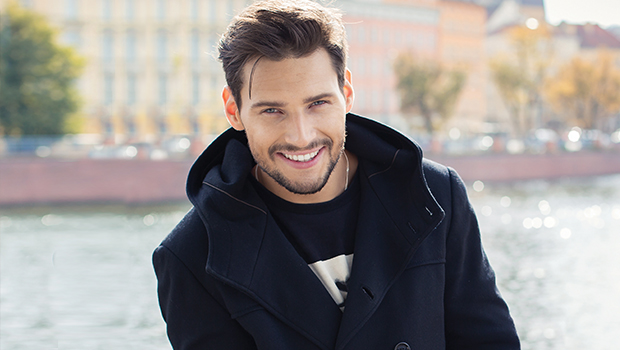 Beard Hair Transplant
If you have sparse facial hair, patchiness or any facial scars, a beard transplant, also known as a facial hair transplant, may be the solution for you.

Revision Hair Transplant
Hair transplant repair helps to fix a hair transplant performed elsewhere that has not provided satisfactory results.
Professional Recognition
Over the years, Dr Luca De Fazio has also become an author of numerous publications and has appeared on both regional and national television channels as an expert in Trichological Surgery. He has attended over 250 congresses and is often invited to appear as an expert speaker at many national and international congresses.