Mr. Ferdinand Serracino-Inglott
Consultant Vascular and Endovascular Surgeon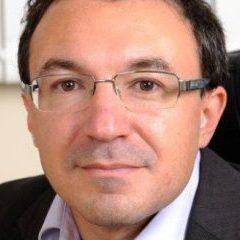 About Mr. Ferdinand Serracino-Inglott
Mr. Serracino-Inglott is a highly experienced Consultant Vascular and Endovascular Surgeon.
Since graduating in 1995, he has become one of the first in a new generation of Vascular Surgeons to pioneer minimally invasive procedures. His experience with these techniques extends from Varicose Veins to aortic aneurysms. Mr Serracino-Inglott delivers minimally invasive walk-in, walk-out procedures under local anaesthetic. Mr Serracino-Inglott is committed to providing the newest, most pioneering techniques for his patients.
Mr Serracino-Inglott consults from The Private Clinic in Manchester.
Patient StoriesBefore/after photos performed by Mr Adrian Richards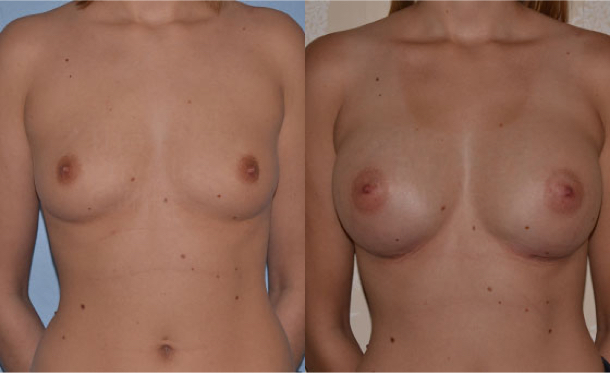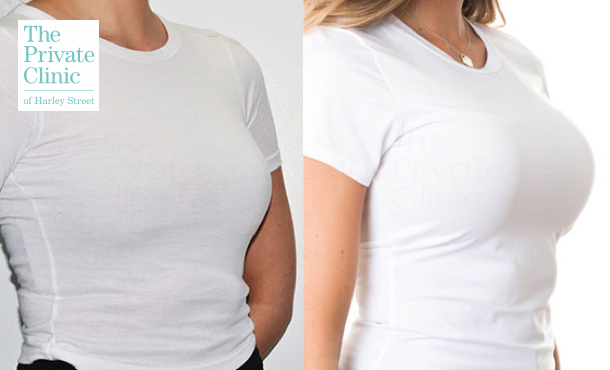 Treatments performed by Mr. Ferdinand Serracino-Inglott
Research led by Mr Ferdinand Serracino-Inglott