London Harley Street is well known for being the home of many private specialists in medicine and surgery. It has been home to some of the world's most well-known and best medical practitioners since the eighteenth century and records show that although there may have only been around 20 doctors working there in 1860, that number has increased year after year with more than 3,000 medical personnel being employed on Harley Street to this day.
Following Harley Street's grand medical history, it is no surprise that this was the chosen location for our flagship clinic.
Here at 98 Harley Street (as with all our clinics) we put safety, expertise and patient satisfaction at the core of what we do.
We pride ourselves on providing you with all the expertise, experience and knowledge that you would expect and more from our team of leading doctors, surgeons, nurses and laser practitioners.
The Private Clinic only offers treatments that our doctors and surgeons specialise in. We also understand that the treatments we offer are elective procedures which is why it is so important for us to take a conservative approach as it is our duty to safeguard out patients ensuring that their experience is always a positive one. V
 "I can't thank The Private Clinic enough for totally transforming my life. Their Doctors and Nurses come across as real experts in the field and have such a wonderful caring and encouraging manner."
Tracy, London

"Very helpful and knowledgeable staff; particularly Dr Richards, and all the nurses and lovely Alicia at the reception, who helped me throughout the whole day! Big thanks for that! I felt like they all really took the time to listen to all my concerns very carefully and give me the best advice. I would recommend the clinic to everyone, both those certain about what they want to change and those who still are unsure."
Julia, London
Experts at London Harley Street
London Harley Street is our biggest clinic so we have a huge team of doctors, surgeons, nurses and practitioners who all consult and treat out of here including;
Vaser Liposuction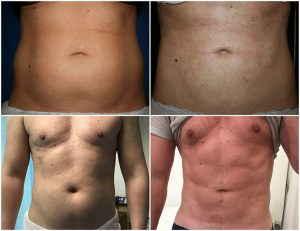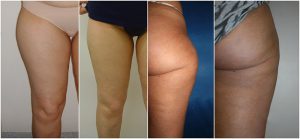 Plastic Surgery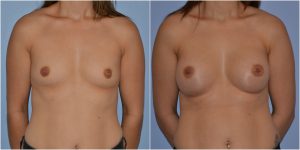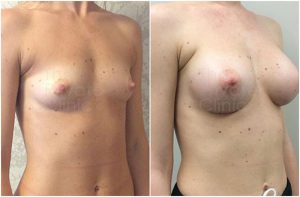 Hair Transplant & Trichology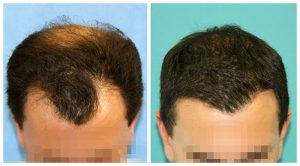 Veins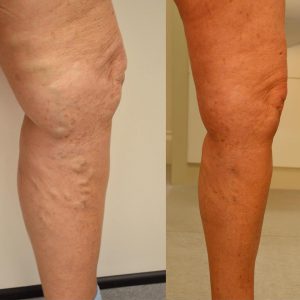 Dermatology
Dr Rishika Sinha, MA(Cantab), MB BChir, MRCP(Derm). GMC Number: 6092256
Snoring
Consultant ENT Surgeon, Professor Yves Kamami, Oto-Rhino-Laryngology Specialist,  GMC Number: 4145471
Plus a team of aesthetic doctors, nurses and practitioners including;
Treatments at London Harley Street
Procedures performed at London Harley Street
Treatments performed at London Harley Street
We also offer consultations for;
But whilst we don't perform these procedures at our clinic, they are instead often performed out our state of the art hospital in Fitzroy Square which is only a 10 minute walk from Harley Street.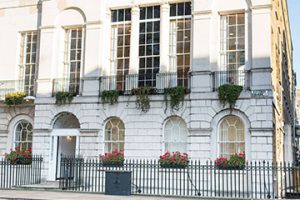 The Private Clinic
Our elite medical and customer service teams allow us to deliver the highest standards of medical care and safety at Harley Street while delivering high satisfaction rates from the wide range of treatments available.
To find out more about our Harley Street clinic and the procedures we offer, please call; 0333 920 5531 or use our online contact form.