Vaser Liposuction and Cosmetic Surgery in Manchester
THE PRIVATE CLINIC
Home » Vaser Liposuction and Cosmetic Surgery in Manchester
If you are considering cosmetic surgery then The Private Clinic in Manchester is a great place to start. Set near the Spinningfields district just off of Deansgate road which runs through the city centre of Manchester it is in an ideal location for surrounding areas such as Deansgate, Nantwich, Prestbury, Leigh, Macclesfield, Alderley Edge, Cheadle, Hale/Hale Barns, Worsley, Tarporley, Wilmslow, Bowdon, Knutsford and Altrincham.
Our state of the art clinic offers a wide range of cosmetic surgery procedures such as breast augmentation, breast reduction, breast uplift, change of implant or removal/replacement of breast implant, nipple correction, eyelid surgery, ear pinning, nose reshaping, face lifts, earlobe repair, male chest reduction and tummy tuck surgery.
Cosmetic Breast Surgery in Manchester, North West UK

The Manchester clinic has two plastic surgeons that specialise and take a great interest in cosmetic breast surgery. We offer a range of options here at The Private Clinic. Breast Augmentation or Enlargement surgery uses breast implants to increase the size and shape of the chest. A breast uplift or mastopexy is a surgical procedure that reshapes your existing breast tissue and moves your nipple position up to achieve a perter and more lifted appearance. A breast reduction removes breast tissue to reduce the size of breasts and is an effective treatment for large, heavy and sagging breasts.



Breast Surgery in Manchester also covers asymmetric and tuberous breast correction using a variety of the procedures listed above. You will also be able to discuss nipple and areola corrections.
We also offer a range of body contouring procedures at our Manchester clinic with plastic surgeons. The Private Clinic is the UK's leading provider of vaser lipo for men and women performing 1,300 liposuction and body contouring procedures a year. Vaser liposuction is great for those wanting to remove stubborn areas of fat in areas such as the tummy, flanks, hips, arms and thighs. Vaser Lipo is much less invasive than traditional liposuction, has minimal downtime and you will not require an overnight hospital stay.
If you are considering Vaser liposuction in Manchester then patient coordinator consultations are available for you to find out more. All Vaser Liposuction procedures are performed in our boutique hospital in Fiztroy Square, London.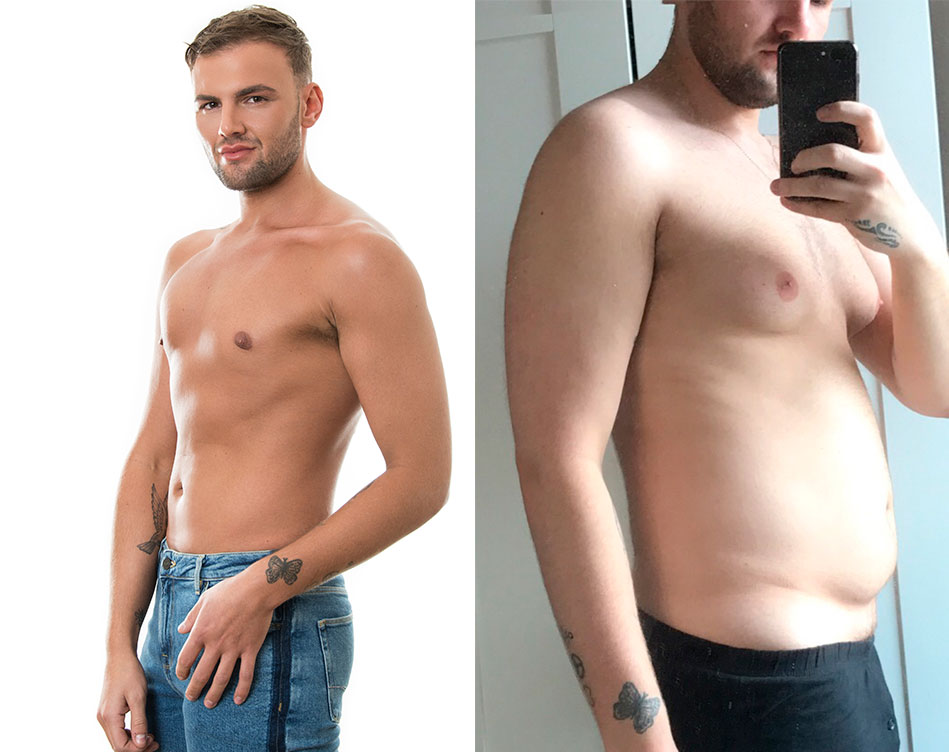 As a non-surgical alternative for fat reduction, we offer CoolSculpting which is a non-invasive and non surgical fat reduction treatment designed to tackle areas of unwanted excess fat that diet and exercise alone have been unable to reduce. Over 7 million CoolSculpting treatments have been performed worldwide and offers patients a clinically proven method of fat loss with no downtime and noticeable results within 8-12 weeks.



We also offer a range of surgical procedures at our Manchester clinic ideal for those who have lost weight and looking for a solution for areas of sagging skin. Our tummy tuck procedure removes excess fat and skin from the abdomen area to help tighten the muscles and tissues resulting in a smoother more toned appearance. There are a variety of different variations of the procedure making it suitable for a wide range of patients. We also offer male chest reduction and arm lift procedures.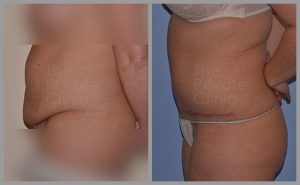 The Team at The Private Clinic in Manchester
Mr Adel Fattah is a Consultant Plastic & Cosmetic Surgeon at The Private Clinic in Manchester undertaking all areas of general plastic surgery. He has a special interest in facial surgery, male chest reduction, ear correction/ear pinning and breast surgery. Mr Fattah is known for his personable nature and always aims to attain the best results for all of his patients.
Ms Helena Antoniadou is another Consultant Plastic Surgeon who works from our clinic in Manchester. She has a wealth of experience in a range of cosmetic procedures and delivers a precise but relaxed manner making her approachable and caring. She has a special interest in breast reconstruction surgery helping patients correct the apperance of asymmetric breasts and tuberous breasts but she also performs breast augmentation, breast uplift, breast reduction, male chest reduction, tummy tuck, blepharoplasty, rhinoplasty, labiaplasty, surgical liposuction and ear correction procedures.
Why choose The Private Clinic in Manchester?
https://youtu.be/L1Dtguq9u9c
Our Manchester Clinic not only offers cosmetic surgery it is also a great place to come for varicose vein removal treatment, fue hair transplants and a wide range of skin treatments such as anti-wrinkle injections, dermal filler, acne treatment and general skin rejuvenation.
To find out more about the treatments we offer at The Private Clinic in Manchester or to book a consultation call 0333 920 2471 or click here.