Why choose The Private Clinic?
THE PRIVATE CLINIC
Home » Why choose The Private Clinic?
As a multi-award winning cosmetic surgery provider, here at The Private Clinic we pride ourselves on offering over 35 years of experience in medical cosmetic treatments. Our team of surgeons and practitioners are world-class specialists in Hair Transplants & Restoration, Body Contouring & Liposuctions, Cosmetic & Plastic Surgery and Aesthetics/Rejuvenation & Dermatology for Men and Women.
We are recognised for our expertise in;
Liposuction & Body Contouring (VASER Liposuction & MicroLipo)
We have a range of body contouring and post-weight loss surgery options such as vaser liposuction, surgical liposuction or micro lipo. We have performed over 7,000 Liposuction treatments to date which is more than any other clinic in Europe.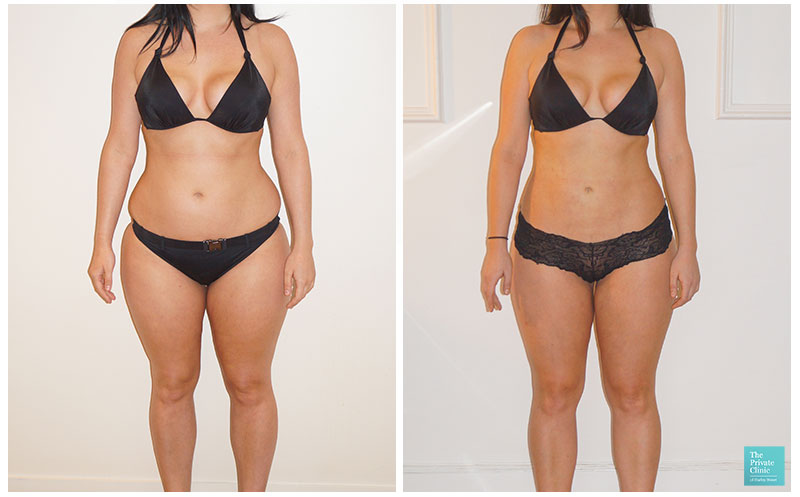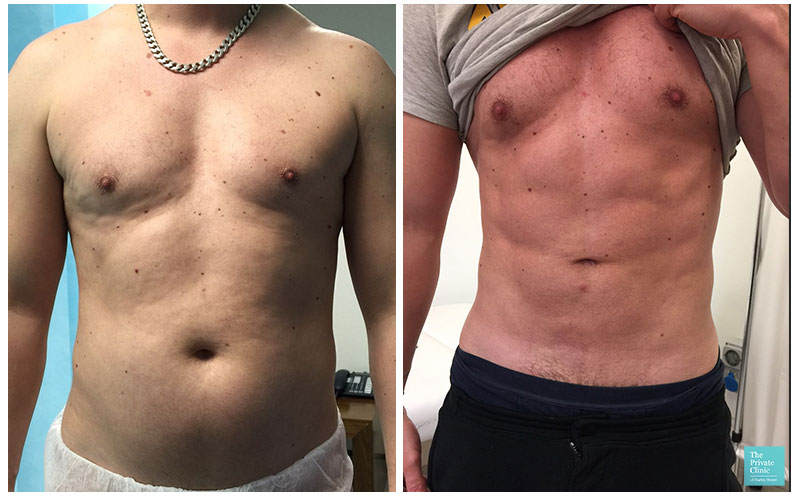 Hair Transplants & Restoration
We have been perfecting our FUE Hair Transplant technique over the past 10 years. Our highly experienced doctors treat hundreds of patients every year whose advanced skills and techniques ensure you receive only the most natural looking results.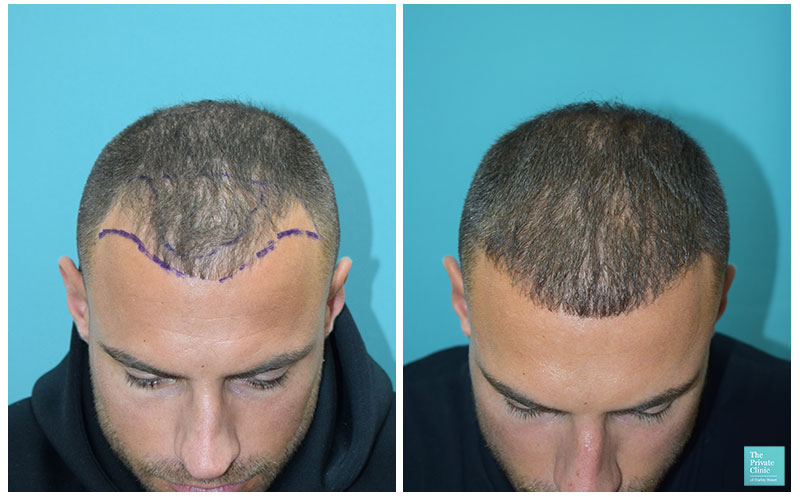 Cosmetic & Plastic Surgery
Our team of expert plastic surgeons offer a range of plastic surgery treatments from breast enlargements, breast reductions and uplift  to facelifts, eyelifts, blepharoplasty, to ear pinning, the new preservation rhinoplasty and tummy tucks . They are constantly developing their skills to offer only the latest techniques and treatments such as b-lite implants and the one stitch facelift.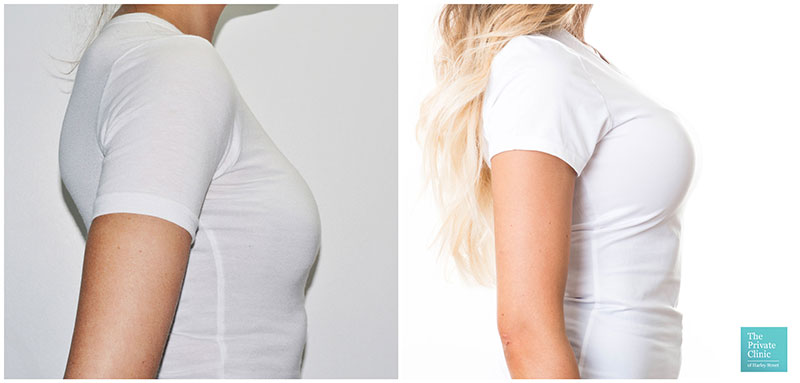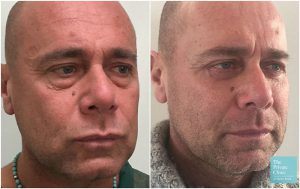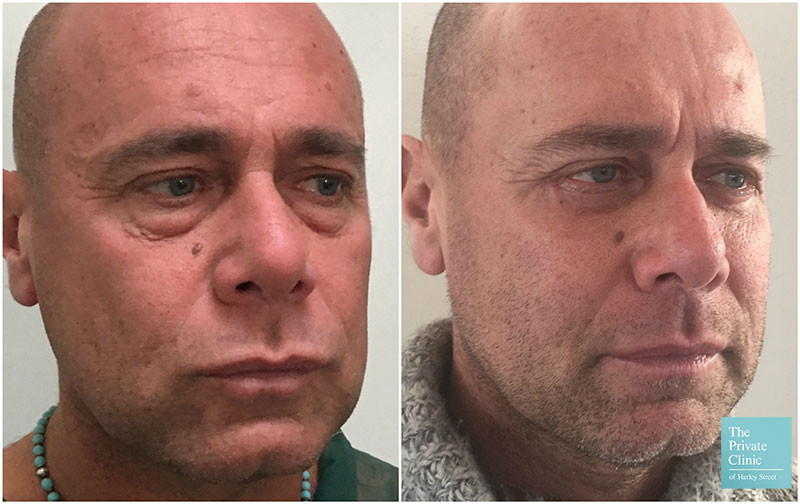 Dermatology & Aesthetic Skin treatments
Our skin clinics across the UK offer a range of dermatology and aesthetic skin treatments to suit all types of skin conditions such as acne, pigmentation, wrinkles and sagging skin. Our specialist skin practitioners an expert nurses and doctors are highly skilled in recommending the best treatment to suit you with natural looking results.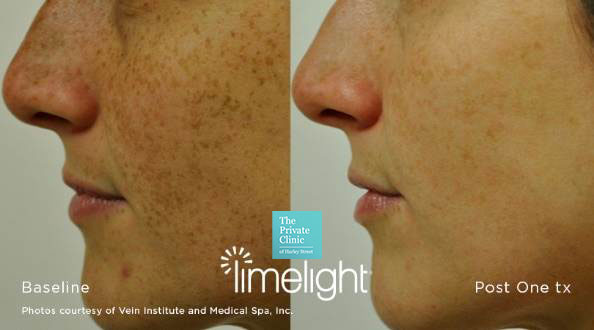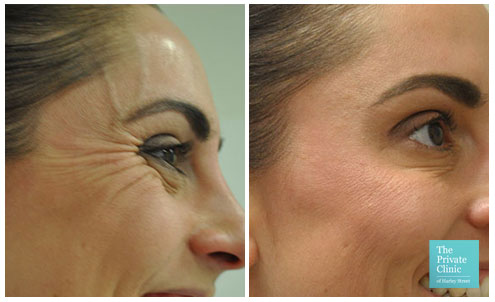 Varicose Vein Removal
We have over 30 years' experience in offering the most advanced, minimally invasive treatments for varicose veins including the NICE (National Institute for Clinical Excellence) Gold Standard for treatment of Varicose Veins EVLA (Endovenous Laser Ablation).  Our top consultant vascular surgeons have carried out over 7,000 treatments.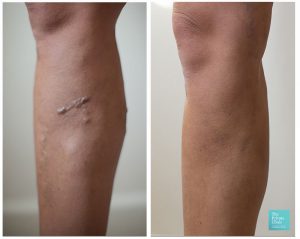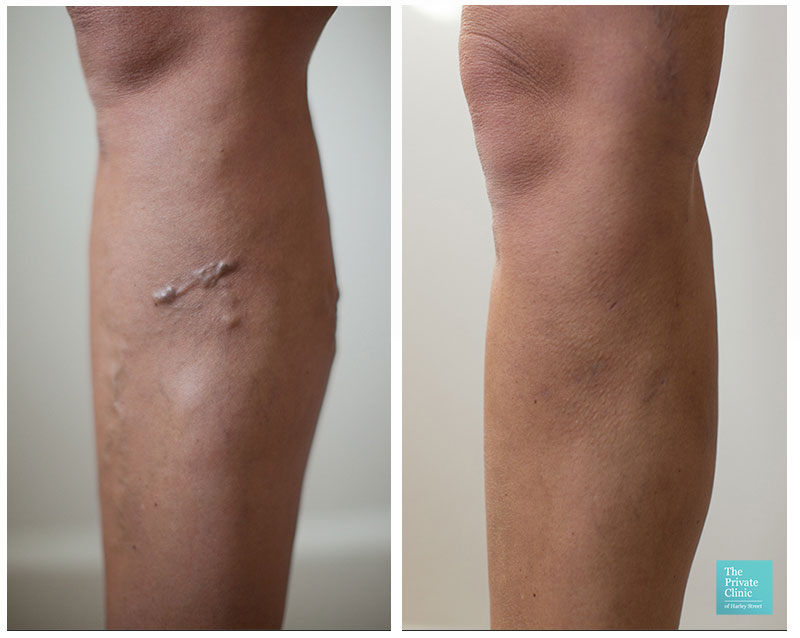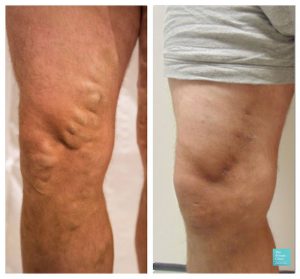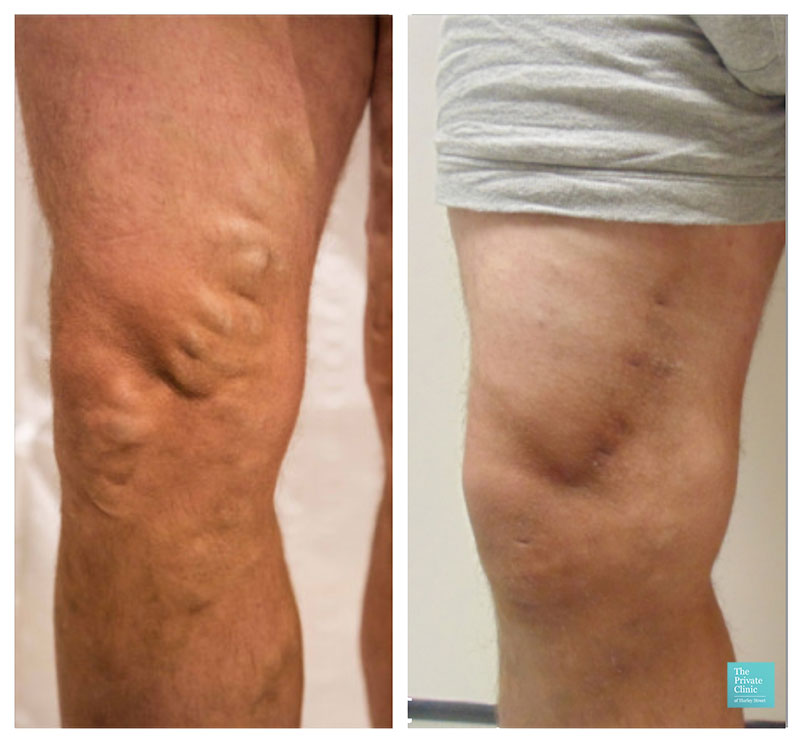 Minimally Invasive Bunion Surgery
Available exclusively in the UK at The Private Clinic is our minimally invasive bunion surgery. Orthopedic Consultant Surgeon, Dr Bianchi has 15 years' experience performing 1,200 procedures each year. The keyhole surgical procedure use no metal fixtures meaning patients are able to walk and get back to everyday life much quicker than traditional surgeon available on the NHS.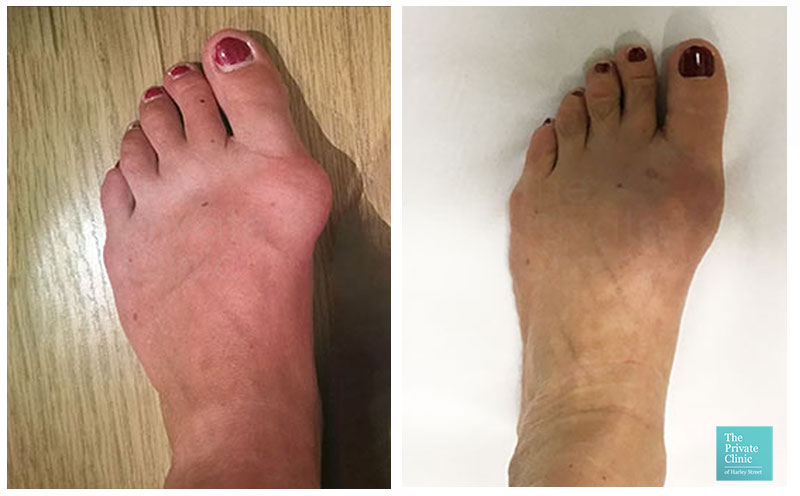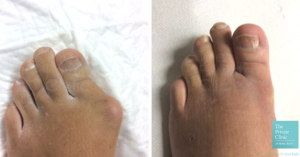 The Private Clinic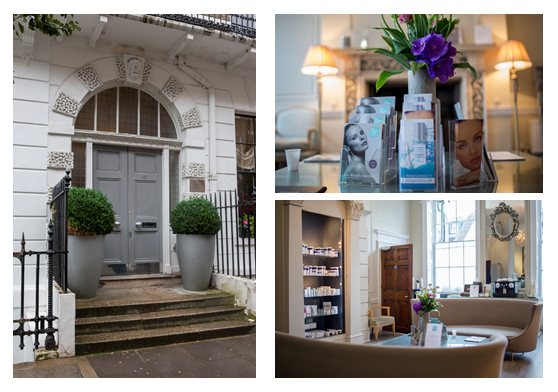 We have clinics across the UK in London Harley Street, Birmingham, Bristol, Buckinghamshire, Leeds, Manchester and Northampton.
Why choose The Private Clinic?
Our mission at The Private Clinic is to provide;
Medical Expertise – We only offer our patients specialist experts who are among the best in their respective fields.
Outstanding Care – It is our priority to ensure that your experience at The Private Clinic is a positive one. We take a conservative approach and ensure that our patients are treated with confidentially and respect.
Patient Satisfaction – We want all patients that visit us to leave feeling happy with their experience and treatments. It is our aim to provide patients with natural results that meet patients' expectations.
Excellent Customer Service – We thrive to provide our patients with excellent service throughout their entire treatment journey with us. All patients are treated in a professional, friendly and emphatic way and we make sure that we are always available when they need us.
Honest Advice – Deciding on a surgical procedure shouldn't be a decision to take lightly. It is our aim to ensure that our patients are well informed about the procedures they are considering, given realistic expectations and honest advice.
It is within our values to be driven by passion, innovation and ideas. We want to bring the best to everyone we see and be the best in everything we do. As a Leader within the cosmetic treatment market we ensure that we remain at the forefront of our by offering only the best products and services.
Awards
We are the proud to be recipients of a number of prestigious awards and accreditations within the aesthetic and cosmetic surgery sector. We were awarded Aesthetic Awards Best Clinic Group in 2017 and were Highly Commended in 2018. We also picked up MyFaceMyBody – Best Cosmetic Surgery Practice 2018. These awards are set out to recognise and reward those who have shown excellence in their customer service and treatment plans.
Our 9.3 score on TrustPilot with a 5 star rating is one of the highest patient satisfactions results in the sector. And we are so pleased that 93% of our patients would recommend us to their friends and family and that is proven with over 15,000 new patients walking through the doors of our clinics located nationwide every year.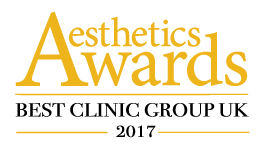 New Years Resolutions
2019 has never looked so good, so why not make your new years resolution with us here at The Private Clinic with our range of treatment options such as rejuvenating skin treatments, cosmetic surgery, hair transplants, varicose vein removal and minimally invasive bunion surgery to help make 2019 your best year.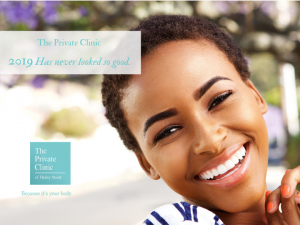 To make an appointment to discuss our range of treatments please call 0333 920 2471 or click here to book a consultation online.