Harley Street Clinic, London
THE PRIVATE CLINIC
Home » Harley Street Clinic, London
Our highly acclaimed clinic in Harley Street, has established an excellent reputation for its standard of service and patient care, and patient results, receiving outstanding feedback from patients.
Let us introduce you to our clinic and the different procedures and surgeons we offer.
Our Flagship Harley Street Clinic
Our impressive flagship clinic in Harley Street, offers world-class top specialists, hand-picked for their experience and expertise, in a premium, relaxed, environment, with state-of-the-art facilities. Practising for over 35 years' our clinic has established an excellent reputation, contributing to our 5 Star Rating on TrustPilot and achievement of national awards including Best Cosmetic Surgery Practice UK 2018.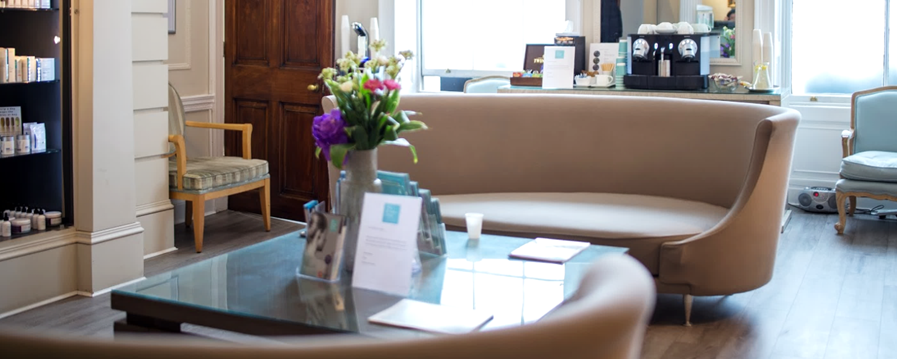 Our multi displinary service at Harley Street includes a spectrum of highly advanced procedures and treatments for: Liposuction and Body contouring, Varicose Vein Removal, Hair Transplants and Restoration, Cosmetic & Plastic Surgery, Skin Treatments, Dermatology  and Acne, Breast Augmentation ad Enlargement, and Haemorrhoids and Bunion Removal.
Top Hair Transplant Surgeons
Our Harley Street Clinic is delighted to offer an industry renowned, sought after FUE hair transplantation surgeons with exceptional experience and expertise. Practising a unique, modified FUE hair transplant method, our surgeons achieve impeccable results tailored to your needs.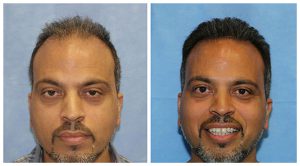 Our team of expert Hair Transplant procedures surgeons include; Dr Furqan Raja, Mr Michael Mouzakis and Dr Luca de Fazio who all specialise in Hair Loss and Hair Restoration and have spent years perfecting their advanced FUE methods for better results and reduced downtime.
Top Plastic Surgeons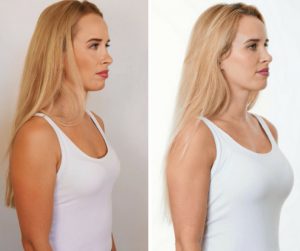 We offer only the most extensively skilled and experienced surgeons for plastic and cosmetic surgery, who are industry leaders in their respective fields of body reshaping and anti-ageing and aesthetic surgical procedures. Plastic surgery procedures available at our Harley Street Clinic, include Breast Augmentation, Breast Implant Removal/Replacement, Breast Reduction Surgery, Nipple Correction, Breast Uplift, Blepharoplasty, Tummy Tuck, Rhinoplasty, Facelift and Necklifts, Ear Correction Surgery, Earlobe Repair, Arm Lift and Labiaplasty. You can find out more about our Cosmetic surgeons for each procedure on each procedure web page.
Top Liposuction Surgeons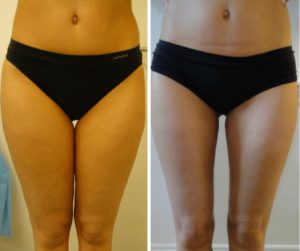 For your best possible results and safety, our Harley Street Clinic offers highly qualified liposuction specialists who are pioneers in their fields, and extensively experienced. As well as achieving outstanding results, our surgeons are highly regarded for their very careful attention to care and aftercare, upholding the highest safety standards and providing only honest advice.
We're proud to offer doctors for a multi-award winning large range of liposuction treatments, offering differing extents and types of body contouring and fat removal. These include Vaser Liposuction, Surgical Liposuction, and more specialised Vaser Hi-Def Liposuction, Vaser Mid-Def Liposuction, Male Chest Reduction, Vaser 4D and Vaser 360 Leg Contouring. Our clinic in Harley Street additionally exclusively offers Micro Liposuction.
Our team of highly acclaimed liposuction surgeons at our Harley Street Clinic include Mr Roberto Uccellini and Dr Dennis Wolf. Learn more about each surgeon on our website.
Anti-wrinkle Injections and Fillers Best experts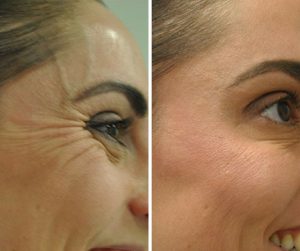 Our Harley Street Clinic offers a premium skin clinic, with registered, highly experienced and skilled practitioners, performing a wide range of highly advanced treatments, including anti-wrinkle injections, dermal filler, laser treatments for pigmentation and tightening.
For dermal filler and anti-wrinkle injections, we only ever offer highly qualified cosmetic doctors and nurses, or surgeon prescribers. Our aesthetic specialists achieve only natural-looking results, completely tailored to you, and performed to the highest safety standard.
We are able to offer lip filler, cheek filler, chin filler, tear trough filler, non-surgical nose job filler and the 8 point lift.
Find out more about our dermal filler and anti-wrinkle injection practitioners on our website.
Our Priority is You
With the highest attention to patient care and aftercare, our Harley Street teams aim to provide the highest level of comfort and support possible and create an entirely stress-free experience. This includes unlimited follow-up sessions for at least one year after all plastic surgery, liposuction and transplant procedures, and patient advisors assigned to each of these patients, who can support patients in their journey and answer any questions. We also only ever provide truly honest and transparent advice and recommend what is appropriate and best for you, while meeting all safety standards and guidelines.
"Amazing clinic! Every part of my journey with this company has been so easy and smooth. After having had a very bad experience with another provider I was so happy with the way I was looked after here and my results are just beautiful 🙂 I finally have breasts to be proud of. I couldn't sing their praises highly enough – Mr Jallali is a fantastic surgeon and recommended what was right and best for me unlike the places I had been to before. The skin clinic is brilliant too, so knowledgeable and efficient. Great in every aspect, such friendly welcoming staff and beautiful building too. I now wouldn't go anywhere else for any of my treatments, they have everything here under one roof." Georgia, Patient with the Private Clinic
"Very impressed with the London clinic staff and Mr Michael Mouzakis. Made me feel at ease and really happy with the result, such a easy straight forward process from start to finish. I would definitely recommend." Anon, Patient at The Private Clinic
To arrange a consultation with one of our hair transplant, plastic surgery, liposuction, pigmentation treatment, skin tightening treatment, anti-wrinkle injections or dermal filler experts, please get in touch via 0333 920 2471 or use our online contact form.