Mr Navid Jallali
Consultant Plastic Surgeon
BSc
MB ChB (Hons)
MD FRCS (Plast)
GMC Number: 4404969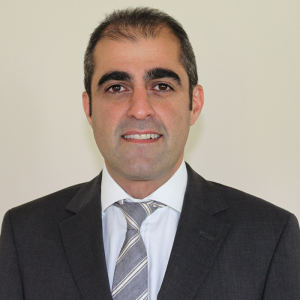 About Mr Navid Jallali
Mr Navid Jallali is one of UK's leading Plastic surgeons who was formerly the head of the Department of Plastic Surgery at Imperial College Healthcare NHS Trust, London. Mr Jallali is currently the Medical Director and Chairman of the medical advisory committee at the London Welbeck Hospital.
Mr Jalalli is a cosmetic surgery specialist offering a range of procedures including rhinoplasty, breast augmentation, breast reduction, gynaecomastia, abdominoplasty and face lifts. He has had numerous celebrity clientele including Hollywood actors and a number of TV personalities.
Mr Jallali studied Medicine at Bristol University, qualifying with honours as a result of his outstanding academic achievements. He has also trained in the best teaching Hospitals in the UK and undertook a period of training in Australia and Los Angeles.
Mr Navid Jallali is one of the UK's leading Consultant Plastic Surgeons, and provides all his patients with the highest standard of care possible, through meticulous surgery and outstanding post-operative care.
Mr Navid Jallali consults from our London Harley Street clinic.
Professional Memberships
Awards
Awarded Doctor of Medicine (MD) in 2008 for his pioneering research about tissue-engineering which was carried out in collaboration with Harvard University.
Suple prize in Surgery.
Suple prize in Medicine.
Mary Edith Evans Medal in Anatomy as an undergraduate.
RealSelf Hall of Fame Inductee
University of Bristol Silver medal.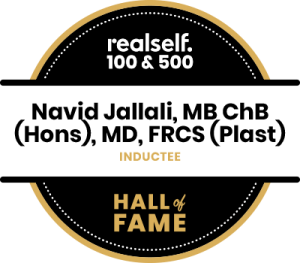 Treatments performed by Mr Navid Jallali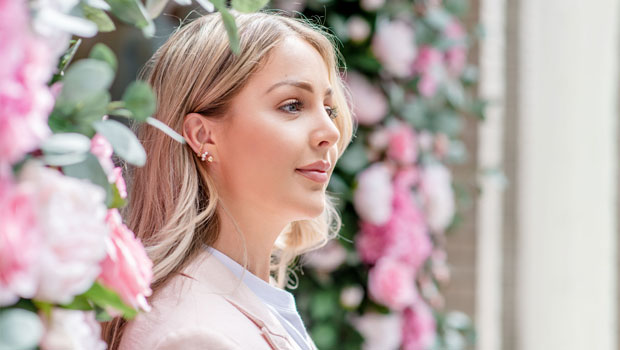 Rhinoplasty (Nose Surgery)
A Rhinoplasty or Nose Job is a plastic surgery procedure aimed at correcting or reconstructing the shape of the nose.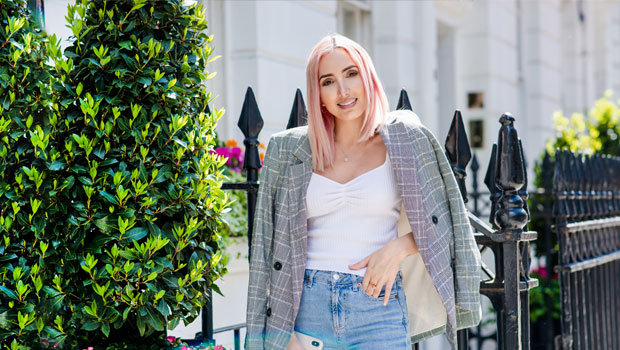 Breast Implant Removal or Replacement
You may feel it is time to replace or remove your current breast implants or have decided that you want to increase or decrease the size of your implants.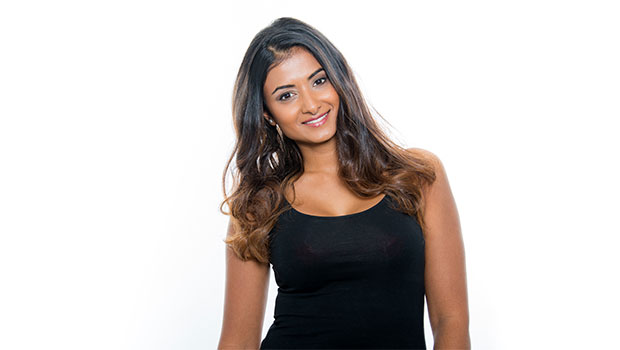 Breast Uplift
Breast uplift, Breast lift or Mastopexy surgery can offer you a great way to regain your body confidence, giving you fuller-looking breasts and correcting their positioning on your body for a more uplifted appearance.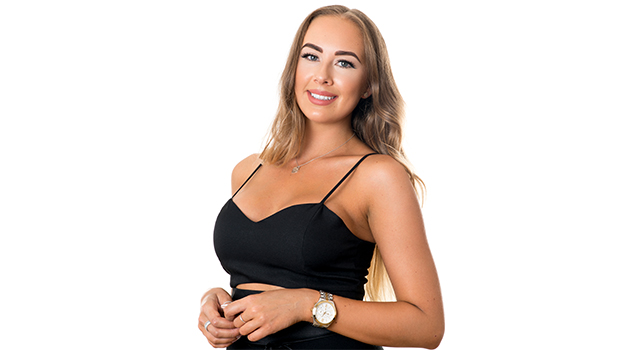 Breast Augmentation
Breast enlargement involves the surgical addition of implants to improve the shape, size, fuller appearance, or more symmetrical look of your breasts.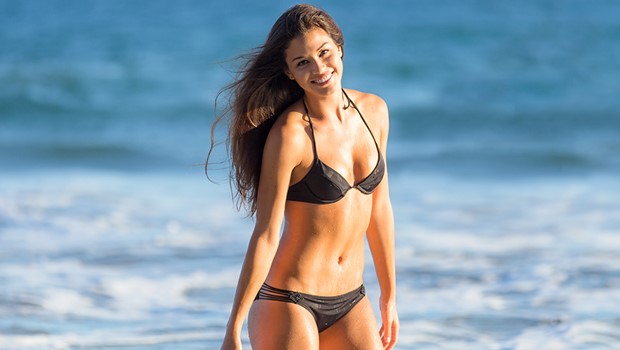 Liposuction
Liposuction is a cosmetic surgery procedure that can help sculpt the body by removing unwanted excess fat from specific body areas, leaving a much more defined shape.

Upper Blepharoplasty (Eyelid reduction)
Reduce drooping eyelids or hooded eyelids,.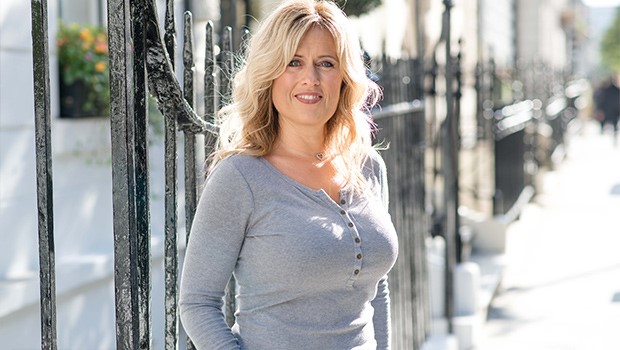 Tummy Tuck (Abdominoplasty)
A cosmetic surgery procedure used to make the abdomen flatter and firmer.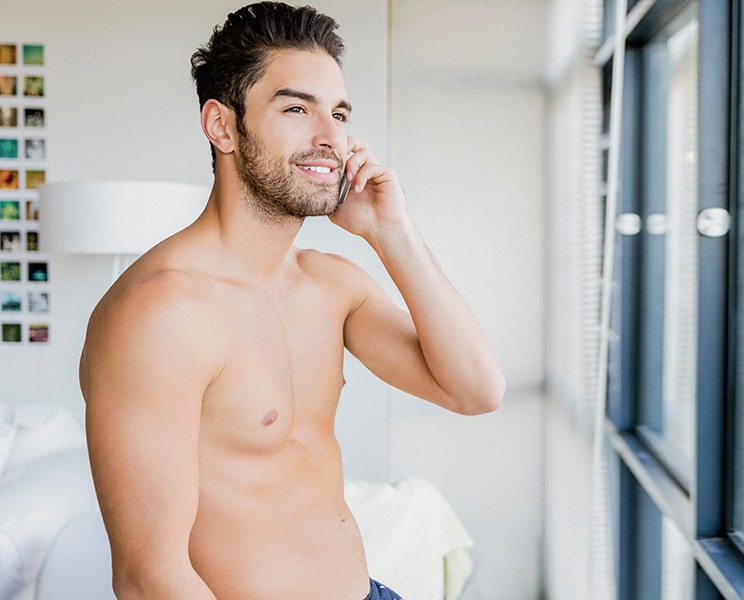 Male Chest Reduction
Gynaecomastia surgery or liposuction to help reduce excess fat on the male chest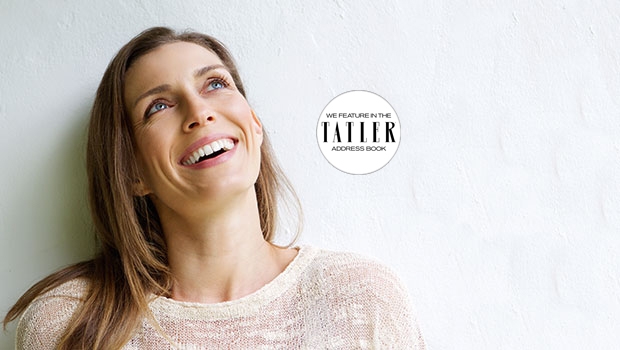 Lower Blepharoplasty (Eye Bag Removal)
Refresh the lower eye area by reducing eye bag formation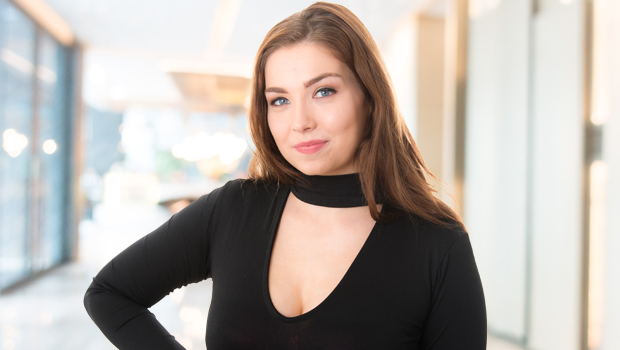 Breast Reduction Surgery
A surgical procedure performed under general anaesthetic to reduce the size of breasts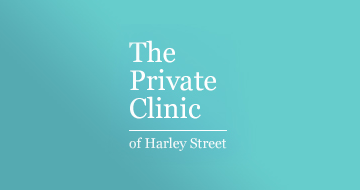 Labiaplasty
We treat women who are concerned about the shape and size of their labia, whether it is a result of natural childbirth, age, or even weight loss.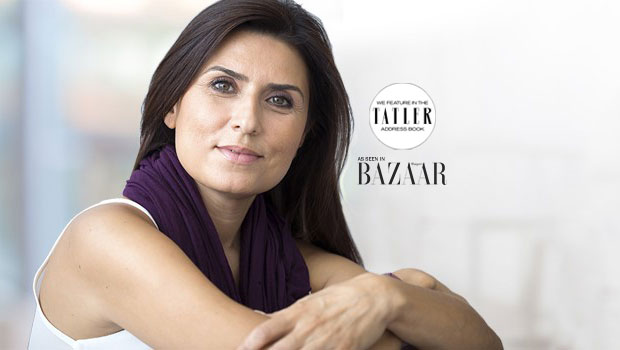 Facelift
A surgical face/neck lift, also known as rhytidoplasty, tightens skin around your face, jawline and neck, resulting in a youthful, rejuvenated appearance.
Research Led by Navid Jallali and Professional Recognition
Mr Jallali lectures regularly and has over 60 publications in peer-reviewed journals including the prestigious British Medical Journal.
He also regularly lectures and is a leading surgical tutor in charge of the highly respected microsurgical training post at Charing Cross Hospital. He is also heavily involved in training future Plastic Surgeons, he examines undergraduates and postgraduates regularly. He is the course organiser of the highly regarded Imperial College FRCS (Plast) revision course and has been awarded the 'best speaker' prize on several occasions.
Mr Jallali's expertise regularly sourced by the media. He has appeared on Channel 5's Botched up bodies, and was the Plastic Surgery advisor to BBC's Holby City.
Mr Jallali served as an expert witness in GMC hearings and is a council member of the Royal Society of medicine.