Helen Leach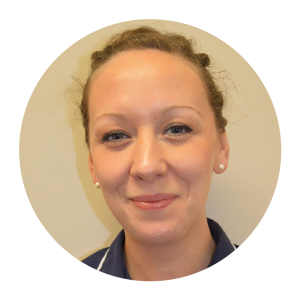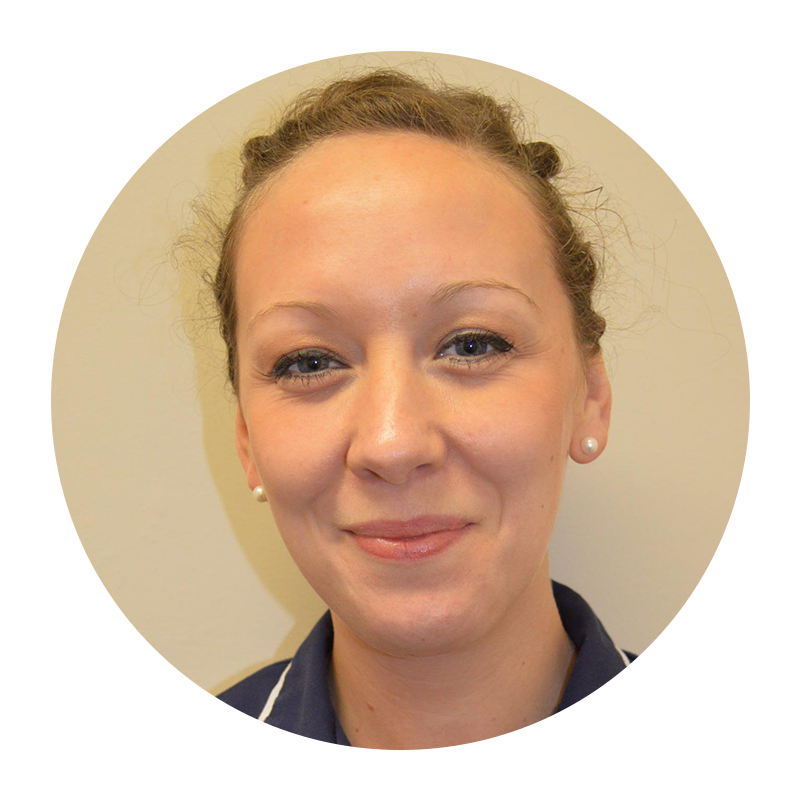 About Helen Leach
Helen is a Nurse Prescriber who has been constantly advancing in her field ever since starting her career in the beauty industry in 1998.
She strengthened her medical background by qualifying as a nurse in 2009 and later went on to train in the use of skin lasers, as well as other aesthetic treatments and products.
Helen has a keen interest in peri-operative care supporting patients through their surgeries, ensuring that all their concerns are resolved and their needs met.
She appreciates the effect Acne can have on a person's self-esteem and so particularly enjoys the rewards of successful outcomes in treating patients with Acne.
Since joining The Private Clinic, Helen has strived to provide patients with the best possible care by improving her skills and becoming an important asset for the rest of our medical staff.
Treatments performed by Helen Leach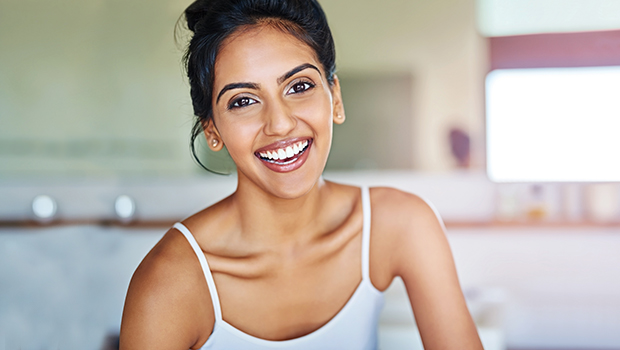 Chemical Peels
Visible results instantly and improving over time.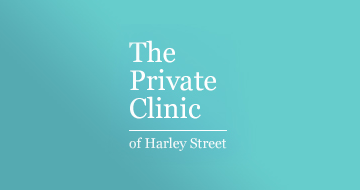 Acne
Experienced skin specialists in the industry that can advise on the best treatment for acne