Sagging Eyelids
Renowned Plastic Surgeons who are experts in surgical & non-surgical treatments to improve Sagging Eyelids.
Experts in treatments to improve Sagging Eyelids
Renowned Plastic Surgeons
See our before and after photos
Best Clinic Group UK and Trust Pilot 5 star
What's on this page
Medically reviewed by Lorcan Sheppard BSc MBBS FRCA, Chief Medical Officer and the Medical Advisory Committee for The Private Clinic.
Last Reviewed January 7th 2022
Related treatments
Sagging or drooping eyelids are a common sign of ageing. The appearance of sagging eyelids can be a big concern with many feeling like they look older than they actually are and it can also make them look sad, angry or tired on a permanent basis. In more severe cases they can also reduce your vision and cause headaches.
There are many causes for sagging eyelids; generally the ageing process plays a big part in the development of these issues which unfortunately can't be avoided. The levator muscle is responsible for lifting the eyelid as we age this muscle stretches resulting in the skin stretching and fat pockets becoming more prominent causing drooping.
Some people are genetically predisposed to having more skin and tissue in one or both eyelids and in some cases your lifestyle and environmental factors can add to the issue, for example people who have worked outside for many years may experience drooping or sagging of the eyelids
We are the UK's leading non-invasive and minimally invasive cosmetic group of clinics and have some of the most experienced cosmetic surgeons in the industry that can advise on the best treatment for your condition. We treat thousands of patients every year and pride ourselves on our knowledge and expertise. All of our Clinics are registered with the Care Quality Commission and The Independent Healthcare Advisory Services.
as seen in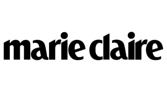 Treatments Available
Upper Blepharoplasty
An upper blepharoplasty is an operation of the upper eyelid that remodels the eye by reducing the skin which gives the sagging appearance and the fat pad which gives the puffy appearance all within the inner area of the eyelid.
The procedure can take as little as 30 minutes and can be performed under local anaesthetic. The downtime is minimal with patients returning home shortly after their procedure with an immediate difference to their eyes and overall face.
We work with only the best plastic surgeons in the UK. Our Cosmetic Surgeons are registered with the General Medical Council, are on the Specialist register for Plastic Surgery and are members of BAAPS (The British Association of Aesthetic Plastic Surgery) and BAPRAS (The British Association of Plastic, Reconstructive and Aesthetic Surgeons).
Upper Blepharoplasty procedures are available at London Harley Street, Birmingham, Leeds, and Manchester clinics.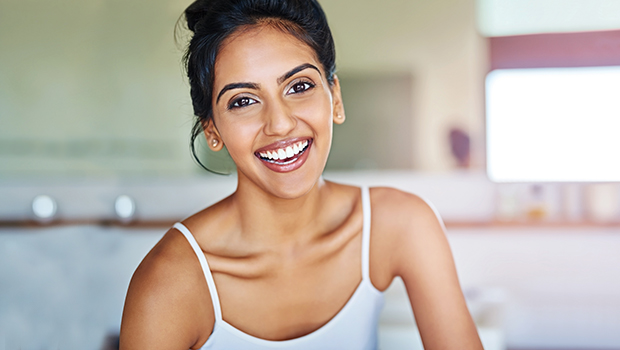 Nano Plasma non-surgical eyelift
Our Nano Plasma non-surgical eyelift treatment is a great way to help improve the appearance of the loose eyelid skin and puffy eyelids without surgery. Patients who have mild to moderate loose skin around the upper eyelid area are the best candidates for this treatment, those with more significant drooping may require blepharoplasty treatment instead to get the best results.
The plasma treatment works by stimulating the contraction, shortening and tightening of skin fibres which then results in a tightening of the skin. The Nano Plasma non-surgical eyelift treatment is a powerful and effective alternative to surgical procedures such as blepharoplasty.
Nano Plasma non-surgical eyelift treatment on average takes around 30-40 minutes but you will need to allow at least 20-30 minutes of time before the treatment for the local anaesthetic cream to take effect.
Nano Plasma non-surgical eyelift treatment is only currently available at our in London Harley Street clinic.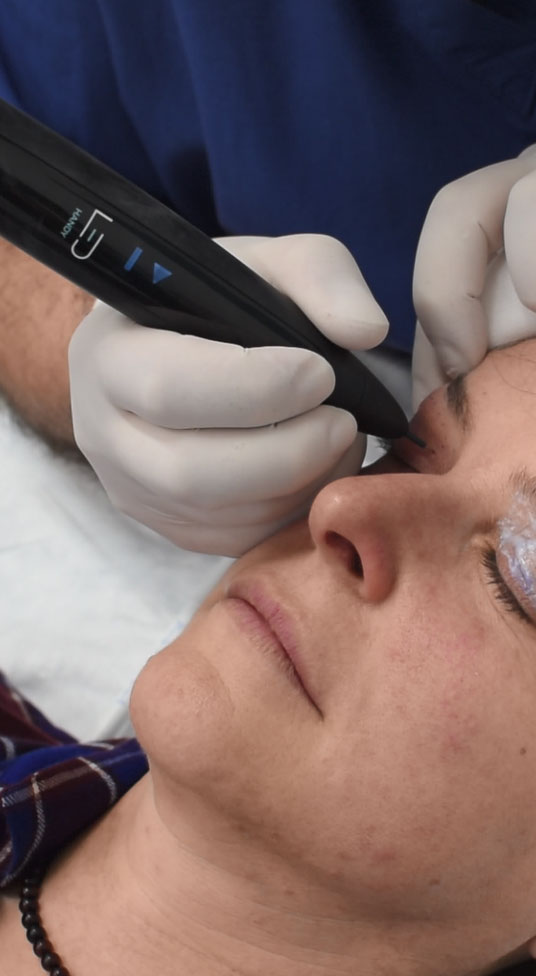 Thermage
Thermage can be used to non-surgically tighten and lift the eyelid skin. The procedure uses radiofrequency technology to heat the deep collagen rich layers of the skin which results in an instant tightening effect to the skin. The skin will also continue to produce new collagen so results will continue to improve over time.
Thermage treatment has a smaller sized hand piece specifically for the eye area which enables practitioners to perform a more accurate and precise treatment safely.
Thermage eyelift treatment is available at our London Harley Street clinic.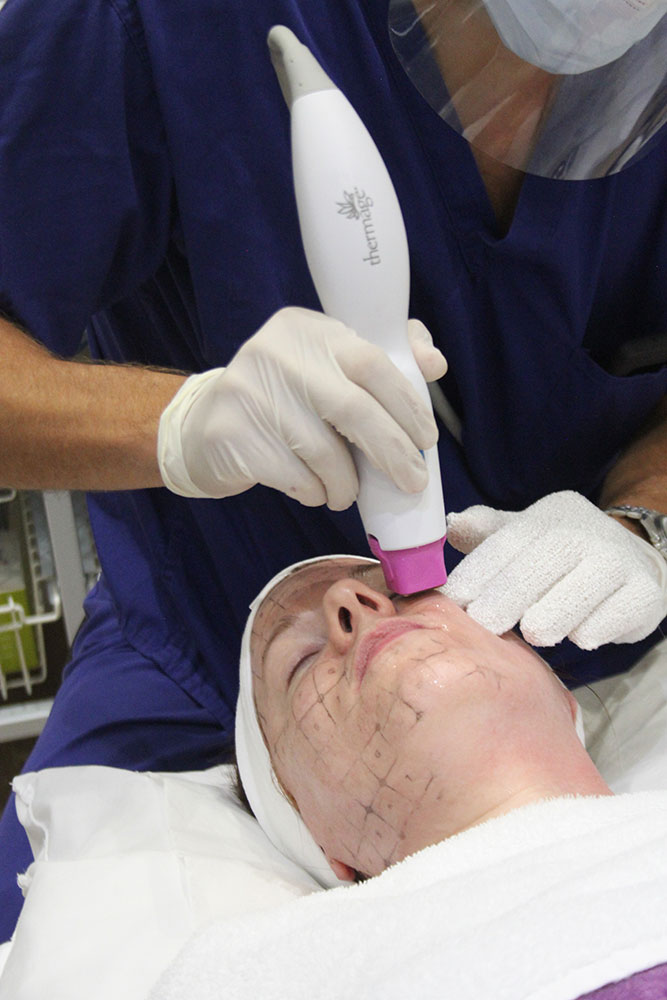 Why Choose The Private Clinic
Expert medical practitioners with years of experience.
State of the art medical facilities, all registered by the CQC (Care Quality Commission).
Our innovative treatment choice means you will be offered the most advanced minimally invasive treatment options.
When it comes to non-surgical treatments we always strive to give you little to no downtime, so you can get back to enjoying life.