When it comes to enlarging your breast size breast implants have always been the popular option. There such a wealth of information out there these days that you may feel you know everything there is to know, but we are going to share some of our helpful tips about things you should know before getting breast implants as a breast augmentation option.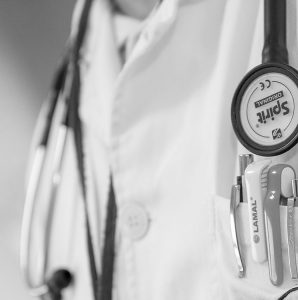 Trust your surgeon's opinion
You may turn up to your consultation fully set on what size, profile and make of implants you want as well as the location you want them to sit in and you may feel slightly put down if your surgeon suggests otherwise. An experienced surgeon will know what works and after discussing your lifestyle and assessing your current breast tissue and body type they will be able to best suggest which implant and technique is going to give you the best result without any avoidable complications.
Breast Implants will feel different to normal breasts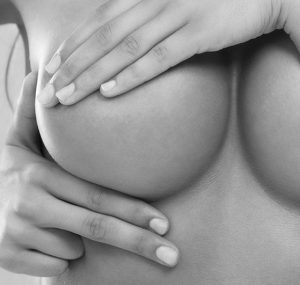 Although the implants are generally designed to feel like natural breasts, they are still man-made and won't feel like natural breast tissue. If you are of a smaller frame with little breast tissue you may wish to opt for a smaller implant to achieve a natural look and possibly consider the under the muscle option.
You can try out different implant sizes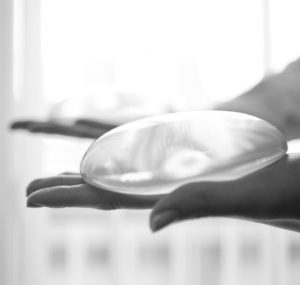 Before your procedure you will have a sizing session, this may take place during your initial consultation or you may come back a second time. This session is your chance to try on the different sizes of implants to help give you an idea of what you might like.
Have realistic goals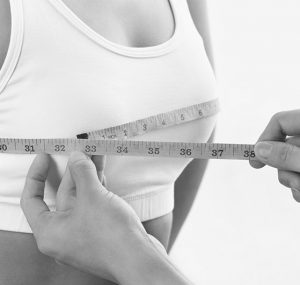 It is unlikely that you will be able to go from a small A cup to a large F cup all at once. Set realistic goals as your body and skin will take time to adapt to drastic changes. If you are looking to go large, your surgeon may advise that you take it a couple of cup sizes at a time.
Pregnancy may affect your implant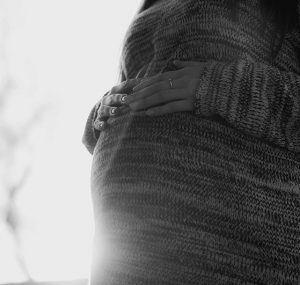 If you are planning on having children in the near future you may wish to wait before having breast implants. During pregnancy your breast tissue increases in volume and if you choose to breastfeed they will stay large during that time. The increase in breast size can cause your skin to stretch then shrink and those who have implants are more at risk of drooping and possibly needing a revision at a later date.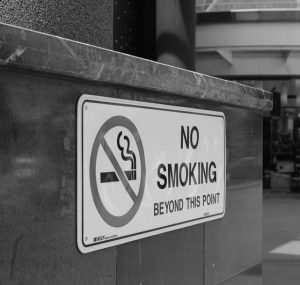 Medical Check
It is important that you are fit and healthy before your operation. You need be at your ideal weight; dramatic weight loss after surgery could change the appearance of your breasts resulting in possible revisions in the future. If you are a smoker you should stop smoking at least two weeks before surgery, smoking can slow down the healing of your body after surgery and leave you more at risk to infections, wound breakdown and other complications.
The Private Clinic
The Private Clinic is renowned for setting high standards in the cosmetic industry and we value our excellent reputation for patient safety and satisfaction. From the first consultation through to your first-class aftercare, our team is sympathetic, caring and highly skilled. There's no hard-sell, just good advice and the best possible results. We have some of the most experienced and well-respected surgeons in the industry as part of our breast implant team including: