How Being Pioneers Means Putting Patients First
COSMETIC SURGERY
Home » How Being Pioneers Means Putting Patients First
You may have noticed that here, at The Private Clinic of Harley Street, we pioneer treatments to offer our patients the most advance and effective treatments. But, you might be asking yourself how that translates to the care that we provide you with. Patient safety and satisfaction are the cornerstones of everything we do and we want to show you how being at the top of our game helps us work towards those goals.
In March 2015, BAPRAS (British Association of Plastic, Reconstructive and Aesthetic Surgeons) ran a safety campaign called 'Think Over Before You Make Over', to raise patient awareness of the risks involved in plastic surgery after a survey revealed some worrying figures about the industry. In light of recent debates, such as the ones centred on the safety of injectable treatments, plus scandals like the possible contamination of Silimed implants, we felt it would be appropriate to address the issue of safety once again.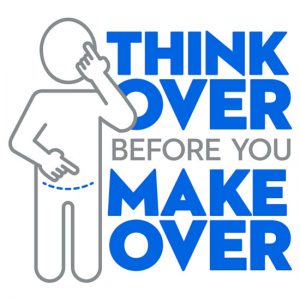 What the stats say…
Let's start off by putting things into context and revisiting a few figures.
According to BAPRAS, out of all the people having cosmetic surgery in the UK:
9 in 10 cosmetic procedures are carried out on women between 35-50 years of age
24% do not check their surgeon's credentials
22% aren't clear on the possible outcomes of their procedure
27% are not aware if any aftercare is available should something go wrong
59% of patients undertake surgery less than two weeks after their first consultation
53% say keeping costs down is a major consideration
And here are the top six surgical procedures for both men and women according to the British Association of Aesthetic Plastic Surgeons (BAAPS):
Now that we have some perspective, let us show you the actions we take to try and protect our patients.
Pioneering professionals and techniques
The Private Clinic has very high standards that align with those of our doctors and surgeons. Our medical staff includes not only some of the UK's best practitioners but Europe's as well. Some have introduced treatments to the UK, others have pioneered treatments and made them their own, but the reason these highly skilled individuals have stuck with us for years is because we share the same approach in regards to patient safety and satisfaction. Unlike some practices, we will not perform procedures on people who are ineligible or unsuitable for them. We will also send you away if we don't think we can provide the results that you want.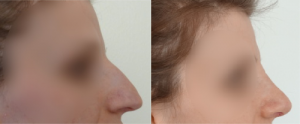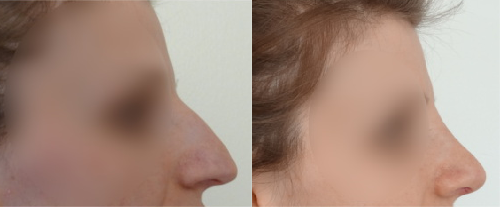 One of the reasons why our staff have such high profiles – other than their charming personalities, of course – is because they strive to grow and evolve within their respective fields. For example, some of our surgeons are trained to be able to perform Rhinoplasty nose job procedures by using state of the art technology – instead of the traditional chisel and hammer – which allows for increased precision while reducing trauma to the area.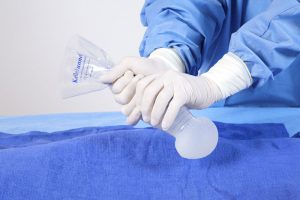 In a similar vein, we use Keller Funnels for Breast Augmentations, because the sterile cone-shaped instruments enable a no-touch technique for the placement of implants. It diminishes the size of incisions, as well as lowering trauma to implants and breast tissue.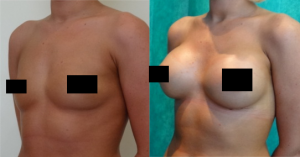 Here's another example: we've gathered some of the finest VASER Liposuction specialists in the UK under our roof. VASER technology makes it possible to break down and remove stubborn pockets of fat without the need of surgery, and our specialists were not only among the ones introducing this treatment to the UK, they're also currently sought out as trainers and teachers due to their expertise.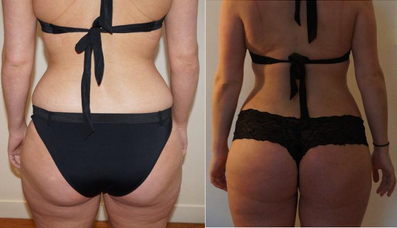 Just to be clear, our involvement doesn't just stop at treatments – we follow through a patient's journey all the way and guarantee full aftercare. This means that we'll be there to support you during your recovery and should anything go wrong – even though we don't expect it to – we will do everything in our power to rectify the issue with no added costs to you.
High-quality products
We pair our elite medical staff with high-grade products that are certified and reputable. For instance, we use Allergan's world-known Wrinkle Relaxing Injections and their Juvederm Dermal Fillers. The reputation of these products precedes them and they've been used for years around the globe because of their efficacy.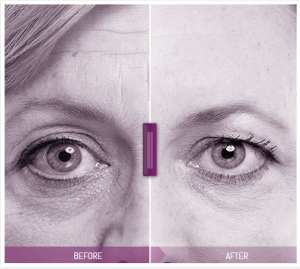 We have also been lucky enough to dodge two bullets in relation to breast implant scandals. Our patient's weren't affected by the PIP scandal, which saw industrial-grade silicone used instead of a medical-grade product. Neither do we use Silimed implants, which are in the news for possible contamination. We favour Nagor implants, which are the only British manufacturers of silicone and saline implants. These products are made in regulated facilities and come with a lifetime patient guarantee. What's more, their textured outer shell is aimed at reducing the risk of capsular contracture (when hard scar tissue forms a capsule around the implant) and is even safer when used in combination with a Keller Funnel.
Of course, quality comes at a…
Cost
For more than half of those having surgery (53%), cost was a major consideration, which comes as no surprise considering the state of our economy. However, we stand by the fact that you get what you pay for. A higher price usually comes with peace of mind that you're in the safe hands of someone who's spent years perfecting their skill. Cosmetic surgery changes your body – sometimes forever – and since you only have the one, why would you take a gamble on it?
Patient resources
We've also compiled a couple of patient resources to help patients take educated decisions about cosmetic surgery.
A list of questions you should ask when considering a procedure.
A guide for recovery times and risks, available in full size here.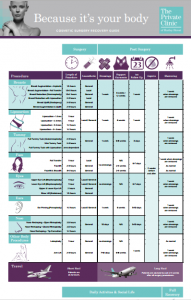 Final words…
The bottom line is: we don't compromise on patient safety and neither should you.
Think over before you make over.
theprivateclinic.co.uk