Anti-ageing / Rejuvenation
The best anti-ageing and rejuvenation treatments
Skin is continuously at the mercy of so many factors and over time, expression lines, volume loss, pigmentation and dark patches may become noticeable. With the skill and expertise of our medical team, combined with the industry's most advanced, effective treatments, we are able to maintain, improve your skin quality, treat lines and wrinkles and volume loss with a range of non-invasive cosmetic procedures.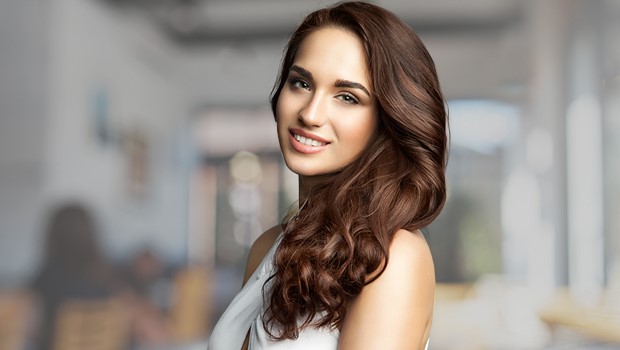 Dermal Fillers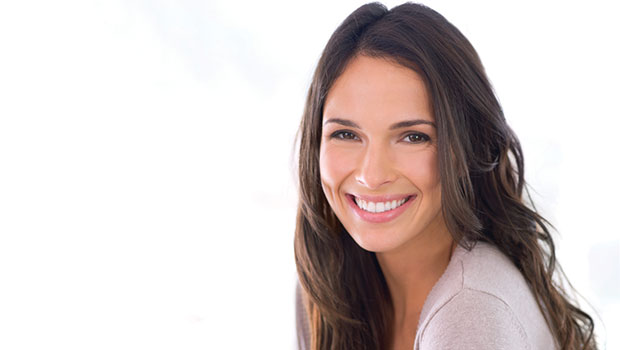 Wrinkle Injections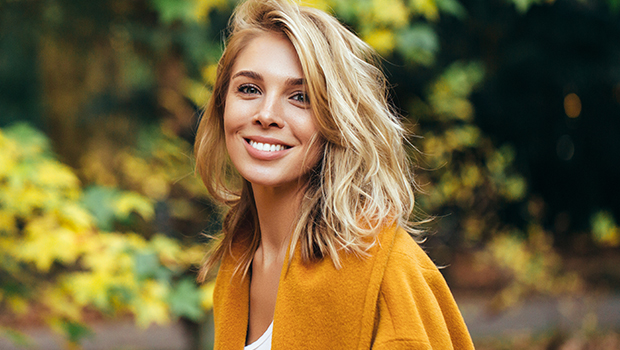 Non-Surgical Nose Reshaping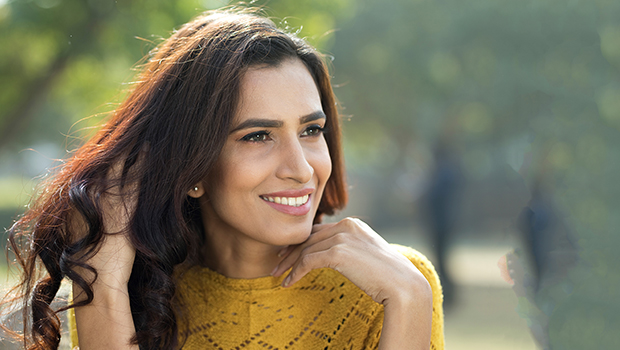 Cheek Fillers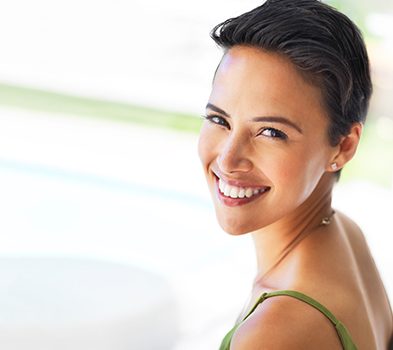 Tear Trough Filler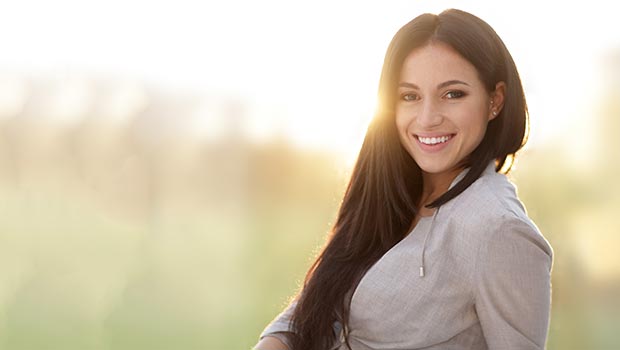 Chin Fillers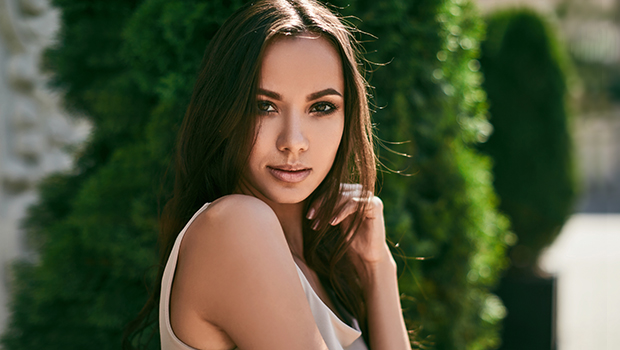 Lip Fillers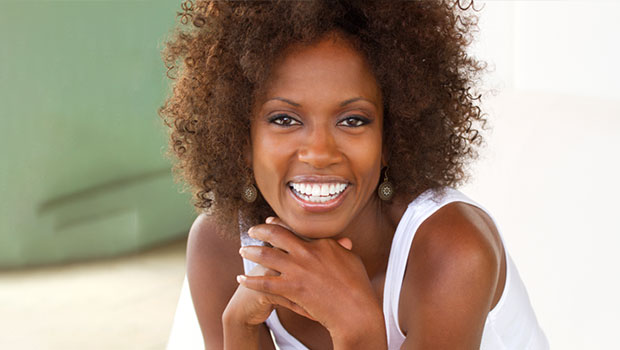 Handy Plasma non-surgical eyelift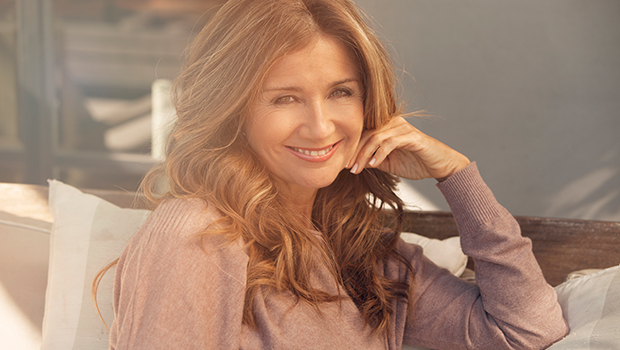 Thread Lift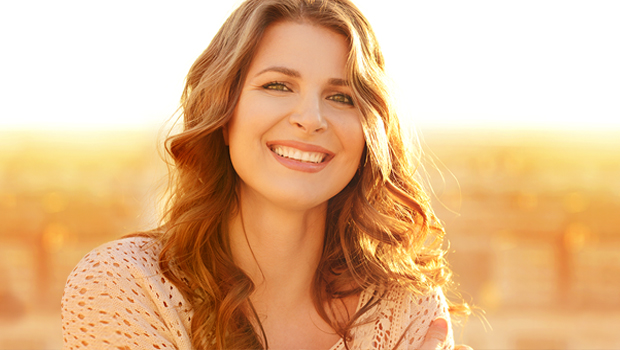 8 Point Lift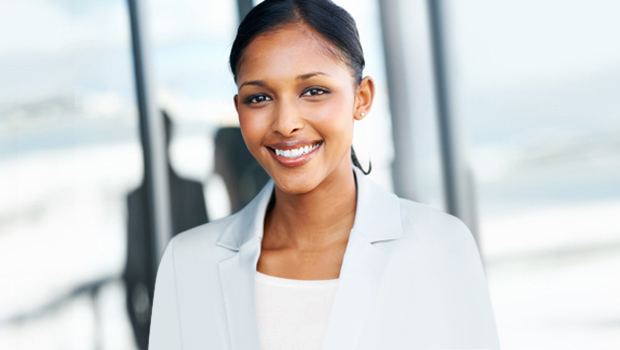 Microneedling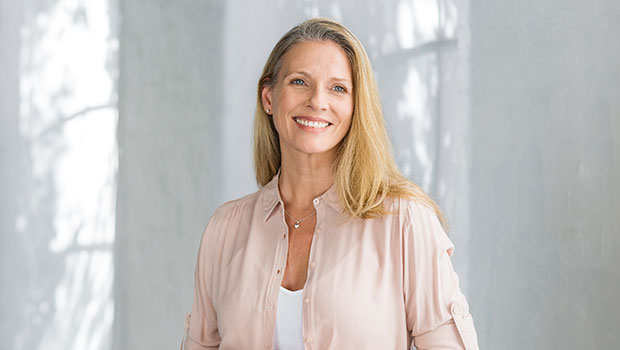 Sagging Jowls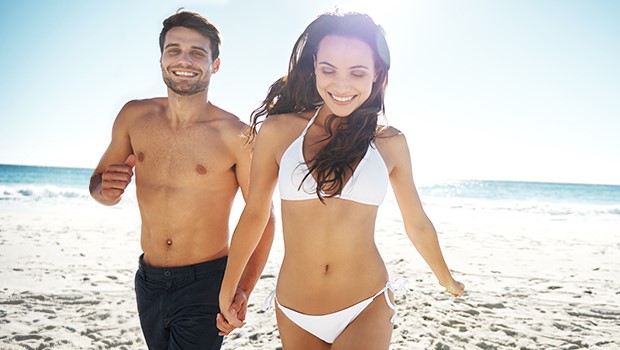 Laser Hair Removal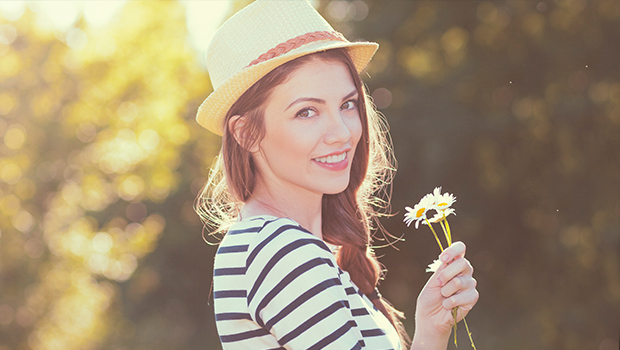 Skin Rejuvenation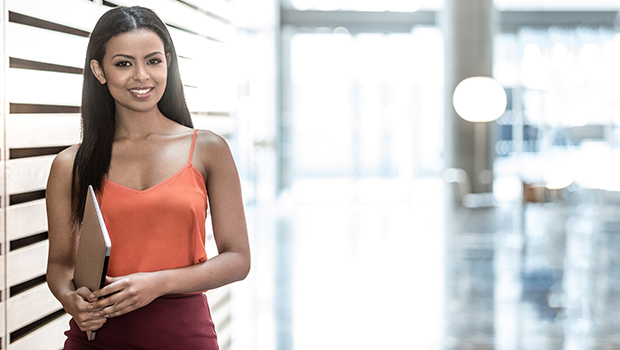 Laser Hair Removal for Asian Skin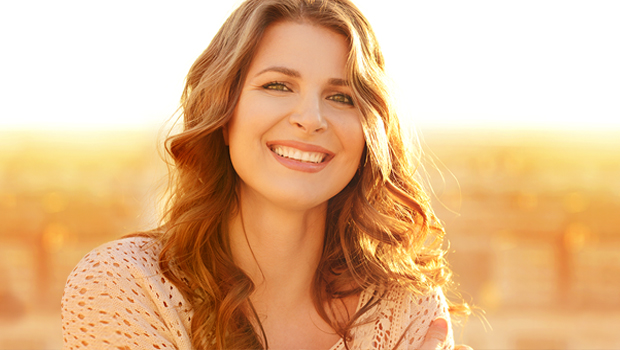 8 Point Lift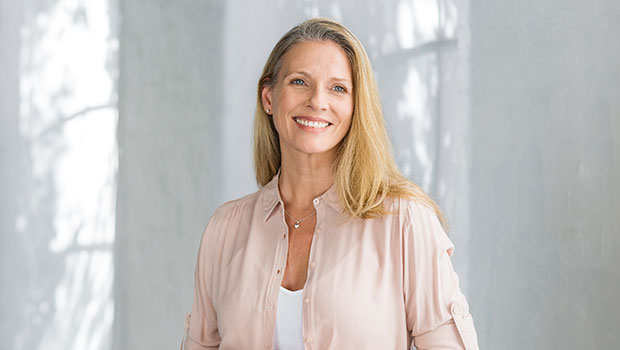 Sagging Jowls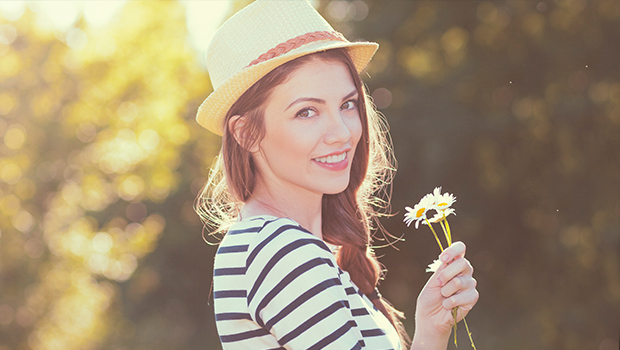 Skin Rejuvenation
HydraFacial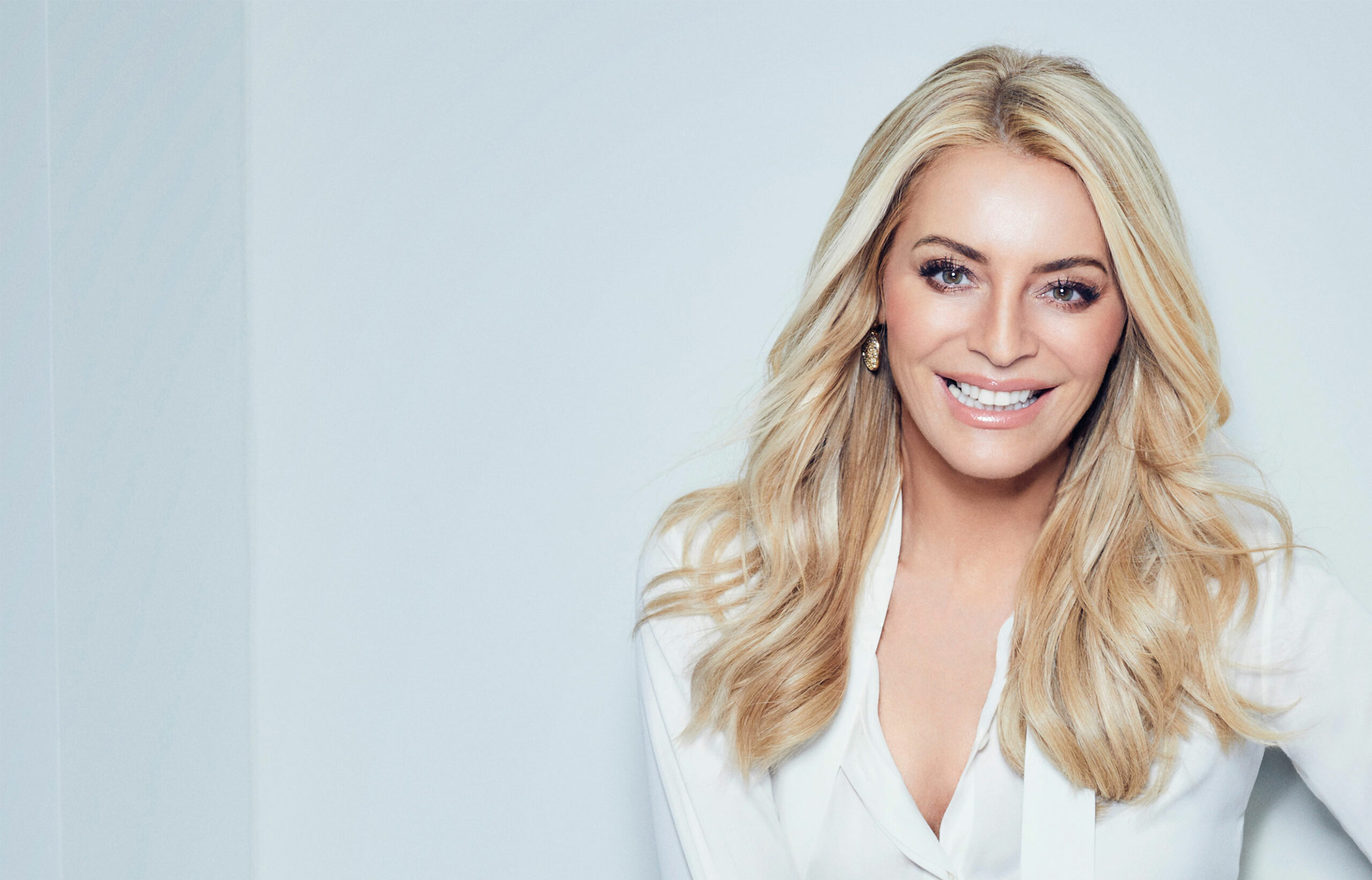 Ultherapy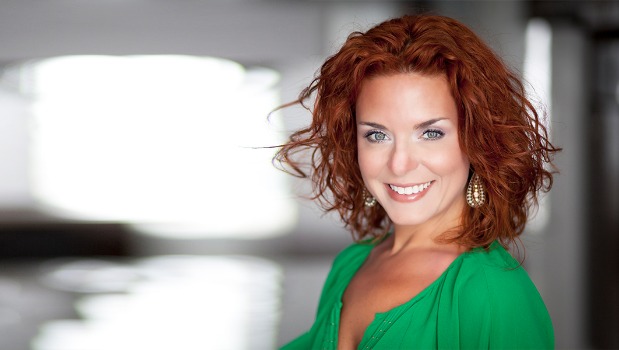 Thermage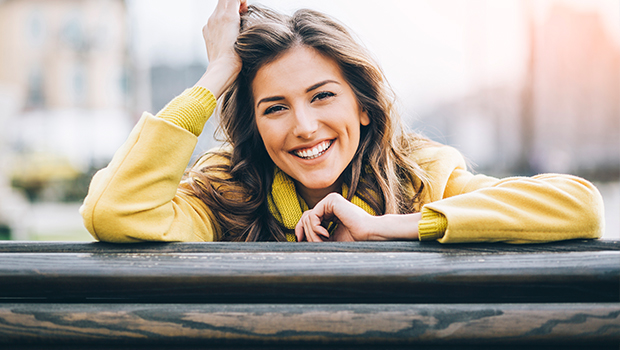 Microdermabrasion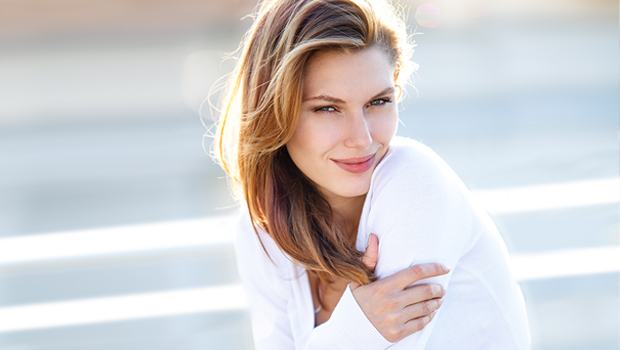 Laser Skin Resurfacing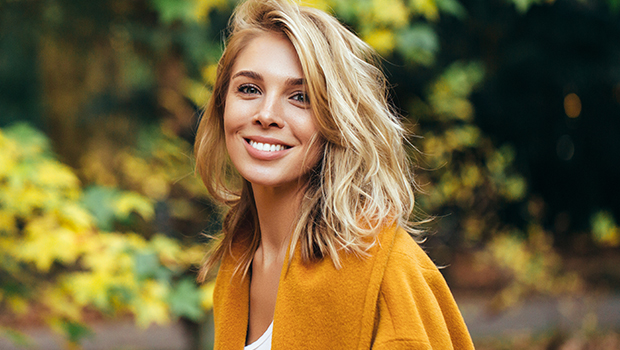 Obagi

Mesotherapy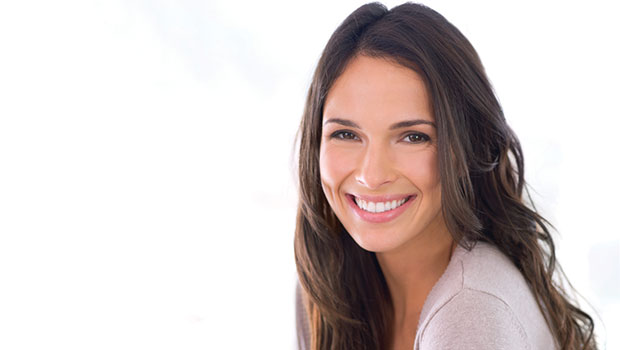 Bespoke Youth Trio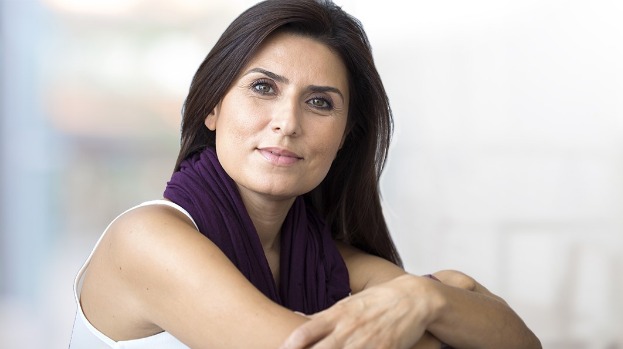 Laser Skin Tightening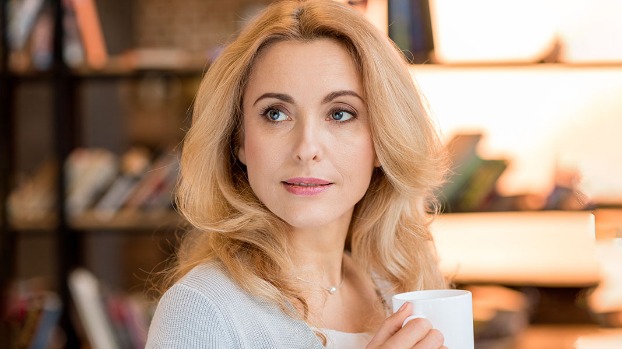 IPL Photorejuvenation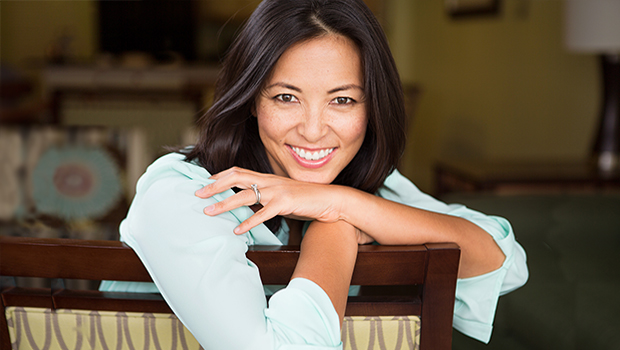 Sculptra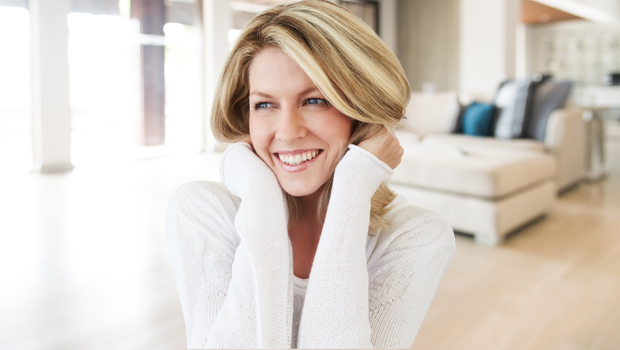 Profhilo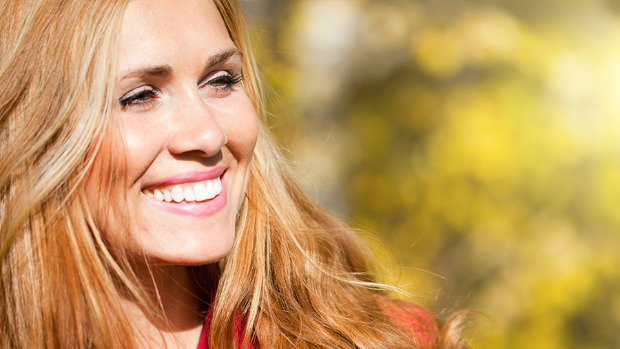 Regenlite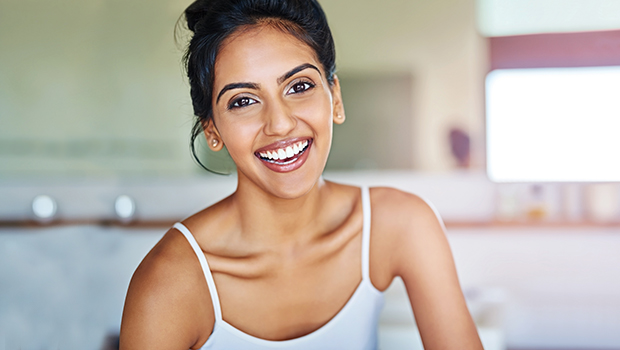 Chemical Peels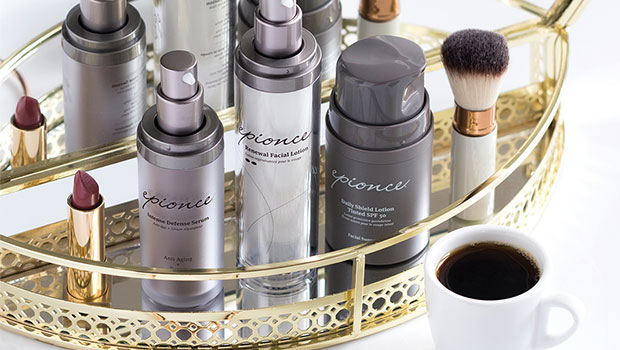 Epionce

Body Ballancer®
With such an extensive list of specialist treatments, it is important that you understand each one and choose the right treatment for you. The most important advice we can give you is that you must consult with a qualified physician or practitioner prior to undergoing ANY treatment.
Our Medical team will always advise you on the best possible treatment plan to ensure you get the best, safest, most effective results possible.
Our promise to you
Bespoke Treatments
Every body is different. We strive to offer treatments that best suit your needs
World-class specialists
Our surgeons & doctors are GMC registered and experts in their respective fields
The latest technology
We are pioneers in a range of minimally-invasive, surgical, medical and aesthetic treatments
Leading aftercare
Safety, aftercare and expertise are at the heart of everything we do

Find your local clinic
Established in Harley Street in 1983, we now have medical clinics in London, Birmingham, Manchester, Buckinghamshire, Northampton, Bristol, Leeds and consultation rooms across the UK.
A Consultation First
Before embarking on any skin treatment it is important to have a thorough consultation. Every person will have different concerns and requirements, with problems ranging from dark circles under the eyes, to lines around the mouth, lack of volume in cheeks, to 'sunken looking' eyes.
It is important to book a consultation with a physician who has expertise and access to a wide range of treatment options. By visiting a physician who has extensive experience across a wide range of treatments you can be sure they will advise you on the best treatment for you and we can set out a plan to help you achieve the results you desire.
We offer free consultations with all of our skin experts here at The Private Clinic and with clinics across the UK you can be sure to find one local to you. Click here to book a free skin consultation to discuss any injectable, laser or med-spa treatments.
---
Injectable Treatments
All injectable treatments performed at The Private Clinic use only the highest quality products available and are administered by fully qualified practitioners. Injectable treatments are widely used to treat concerns such as wrinkles, nose to mouth lines, brow and forehead lines, thin lips, sunken skin and sagging jowls.
Dermal Fillers are a great treatment for restoring volume back into an area such as tear troughs or lips but they can also help to contour your face and tackle fine lines and wrinkles.
Dermal Lip Fillers
Dermal Cheek Fillers
Dermal Tear Trough Fillers
Dermal Chin Filler
Non Surgical Nose Job with Dermal Fillers
Wrinkle Relaxing Injections are used to treat lines and wrinkles on the face. They work by relaxing the muscles which then stops the lines from forming creating a smoother apperance to the treated area.
Profhilo is aunique bioremodelling injectable treatment that works to stimulate your own collagen production and elasticity to then remodel your skin over the course of 2 treatments. It is ideal for helping the appearance of loose, wrinkled and crepey looking skin.
Thread Lifts are a minimally-invasive treatment that lifts sagging areas of the face. A popular non-surgical alternative to a facelift, the treatment can offer instant and long lasting results with minimal downtime and need for stitches.
Mesotherapy is a non-surgical aesthetic treatment that involves injecting a series of pharmaceutical and homeopathic medications, plant extracts, vitamins, and other ingredients into the subcutaneous fat underneath the skin.This infusion of ingredients injected will help to nourish and rejuvenate the skin.
As with most non-invasive treatments, the results are temporary/semi-permanent, so you will need to touch up periodically to maintain your desired look. However, over time most people need less product, less frequently to achieve the results they want. Many people opt for the 'less is more' approach, after all you can always add more the next time should you require it!
---
Laser Treatments
Laser skin resurfacing can be a very effective solution to maintaining youthful skin and remedy brown spots, high colouring and discoloration, fine lines, as well as spider veins. There are different lasers available, some are specially designed to work much deeper than others but your clinician will talk you though the best option for you.
Laser Hair Removal is a very popular treatment that can offering permanent hair reduction on areas such as face, upper lip, under arms, legs, bikini line, chest and back.
Regenlite is a rejuvenating laser treatment aimed at improving the appearance of lines, wrinkles and general ageing on the face with minimal downtime.
N-Lite is a non-invasive laser treatment specifically designed to target bacteria that causes acne breakouts. It works to kill the bacteria, stimulate new collagen and then reduce any inflammation. N-Lite treatment for acne is well-known to deliver incredible results and is a very popular treatment in our clinics.
Laser technology has advanced significantly over the past few years making them safer and far more effective. Also in recent years the development of lasers has now allowed us to successfully treat darker skin, something older technologies simply couldn't do. It is important to consult a laser specialist who is up-to-date on the latest developments in this field and only seek out clinics which invest in state of the art technologies before committing to any treatment.
IPL Treatment uses intensed pulsed light technology to help help improve and reduce  common skin complaints such as pigmentation, redness, brown spots and facial thread veins.
Thermage is a anti-ageing treatment that uses radiofrequency technology to help tighten and contour your skin in a single treatment. The Private Clinic are one of few clinics in the UK to offer the revolutionary treatment that has produced amazing results.
---
Med-Spa Treatments
We are proud to be able to offer a range of different skin and med-spa treatments here at The Private Clinic. We have treatments to help treat common skin complaints such as acne, scarring, pigmentation and sun damage.
Many of our treatments can be performed quickly for example in an lunch hour making them perfect for those with less free time.
Microdermabrasion is a popular treatment for those who wish to freshen up their skin's apperance but with regular treatment is can effectively improve the appearance of black heads, sun damaged skin,  dull or ageing skin, acne-prone or blotchy skin.
Chemical Peels are another popular treatment. We have a wide variety of strengths to treat all skin types and conditions such as pigmentation, fine lines, sun damage, acne scarring and tired looking skin.
Dermapen or Dermaroller is a really effective treatment to help improve the apperance of acne scarring. The results are smoother, brighter, healthier and younger-looking skin.
Obagi is a prescribed skin care regime that are great at brightening your skin, clearing acne and tightening lines and wrinkles. We have a range of Obagi skin care products and treatments that when combined can produce superb results.