FUE Hair Transplant and Eyelid Surgery*
Graham's story is a fairly common one. He woke up one morning around the age of 23 and noticed a few hairs on his pillow. From there the few were followed by a few more, and the few more were followed by a lot more until, by the time he was approaching 35, Graham was what he considered 'bald'. In those days he was a police sergeant, which meant that his police helmet provided him with a crease around his scalp that made it far too easy to notice his gradual hair recession.
The only difference in Graham's story is that it wasn't just the hair on his head he had to think about. As head and founder of the British Barber's Association he was surrounded by the heads of other men all day, every day.  By the time he turned 63, Graham felt somewhat older than he actually was.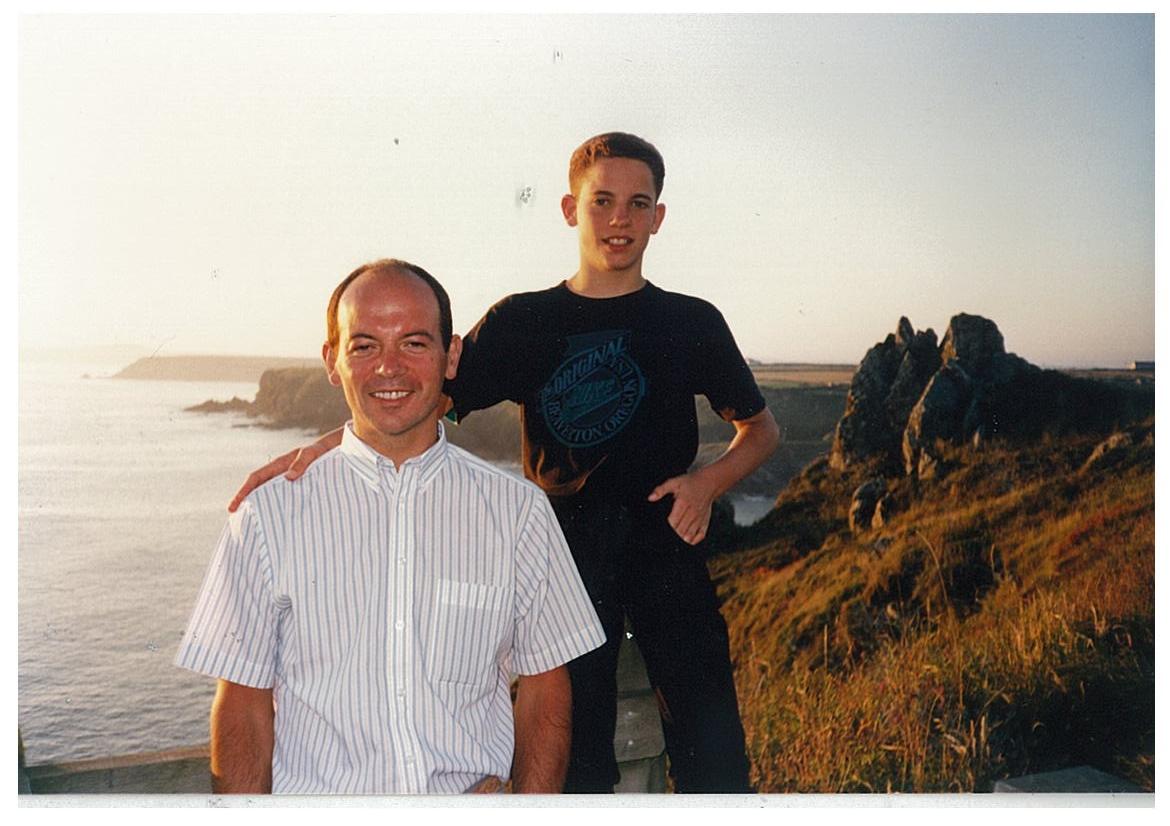 Having tried various unsuccessful treatments, Graham met with Dr Raghu Reddy, one of The Private Clinic's renowned Hair Transplant Surgeons. Having been declared as a number 7 on the Norwood Scale of Hair Loss (the most severe and final stage of Male Pattern Baldness), Graham was a unique case in that he nevertheless had a sufficiently populated donor area (25,000 hairs) for the surgery to make an aesthetic difference in his appearance.
"People treat older people differently and I wanted to do this for myself."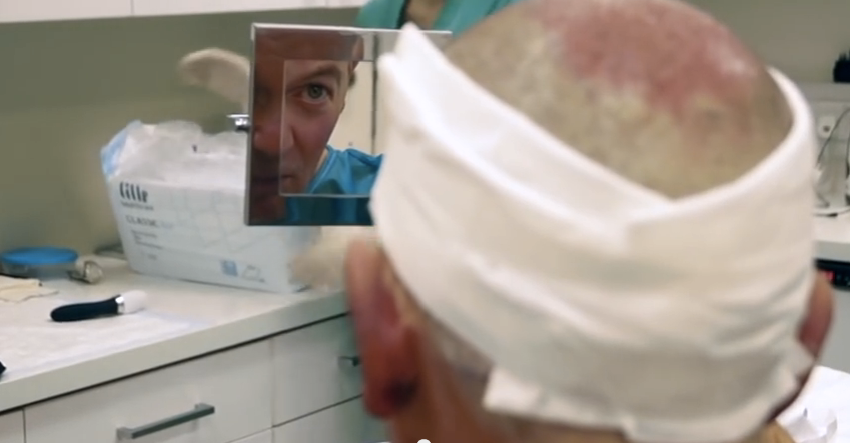 From Graham's perspective, the Follicular Unit Extraction (FUE) procedure was a walk in the park. Although it spanned over two days, he thought that there was nothing to it and almost wished that he could do something to help – instead of just relaxing while the transplant team busied themselves with his hair follicles: "It wouldn't stop me concentrating on a book or anything else, it's absolutely… easy."
Sure enough, Graham cruised through the procedure and was able to simply get up and go home straight afterwards. His first impressions say it all really. The night after the treatment finished, he couldn't wait to get home to study the results properly. When he did, he was truly amazed: "I could see a real hairline for the first time in 30 years. I can't tell you how good it made me feel'. Graham did go to bed within an hour of getting home, but he got up again in the middle of the night just to have another look.
 "I'm really, really pleased with it. I feel much younger – that's the truth of it."
Dr Reddy gave him some precise instructions for the two weeks leading up to his first follow-up consultation, which basically meant that Graham was never far away from a bottle of scalp moisturising spray. In that time Graham had to follow three commandments to ensure that his hair follicles grew as they should: don't touch any scabs, moisturise your scalp regularly, take your medication.
During his follow-up, Graham explained how good the treatment had made him feel, saying that he couldn't be certain of what others thought, but he felt more like himself. He found that the process up until then had been 'pain-free and straightforward – there were no issues really'.
"It looks good and I feel good about it, and it hasn't caused me any hassle at all."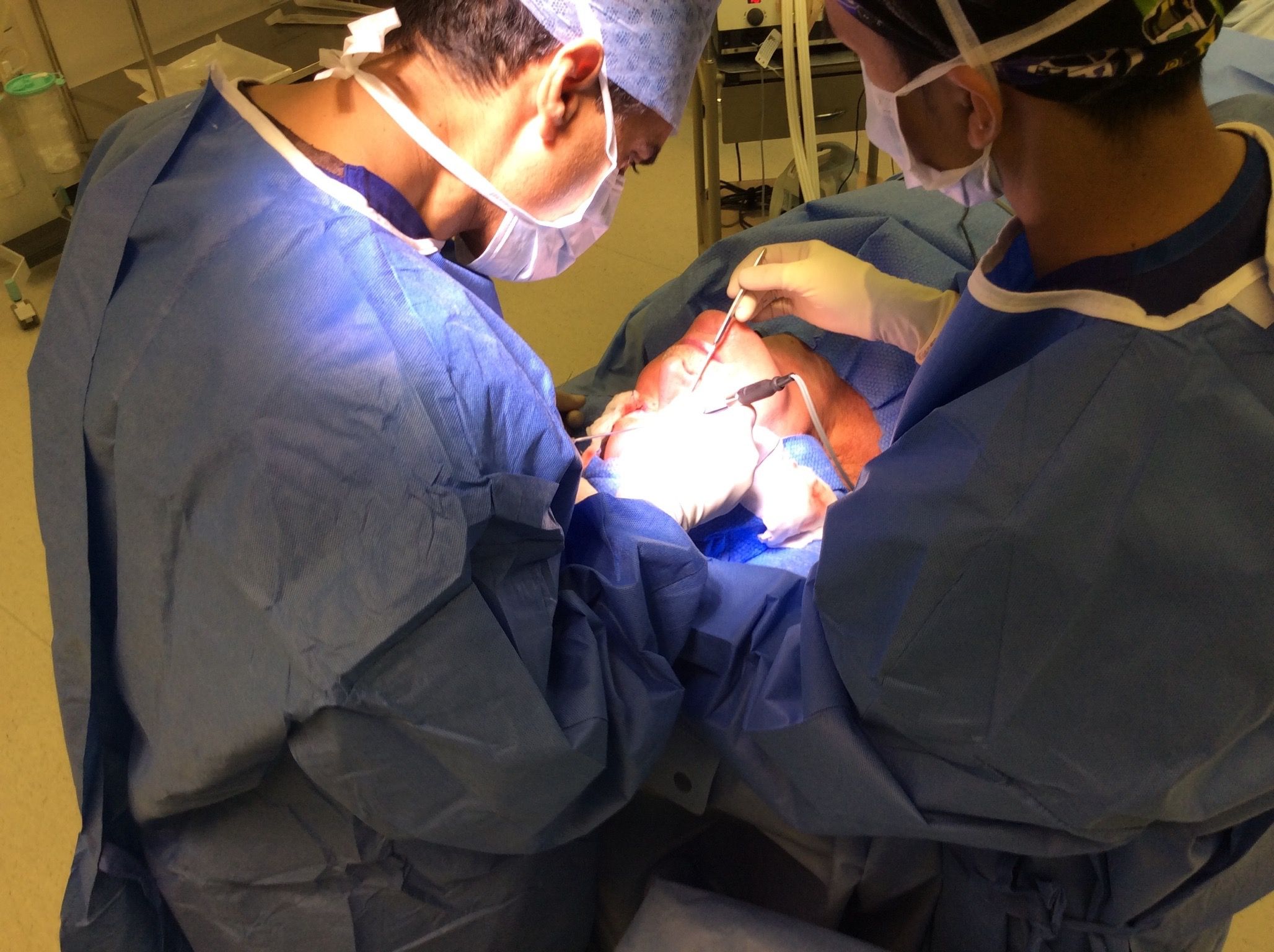 What followed is that Graham felt so happy with the way the procedure had gone that he decided to return to The Private Clinic for an Upper Blepharoplasty. He met with one of our most experienced Consultant Plastic Surgeons, Mr Davood Fallahdar, who advised graham that an Eyelid Correction would indeed remove the excess skin above his eyes and reduce his hooded eyelids.
This time around, the procedure was over in the blink of an eye, having lasted just over half an hour. He admits that that surgery had left him bruised but it only took ten days to clear up and for Graham to be happy with the results.
Graham now feels more youthful and he's happy that after 25 years he no longer has a bald man looking back at him in the mirror. He sees himself and for that 'the cost of the Hair Transplant and the Blepharoplasty and sitting still for two days were beyond worth it'.
As to how he feels now? We'll use four of Graham's very own words to sum it up…
"It feels more me!"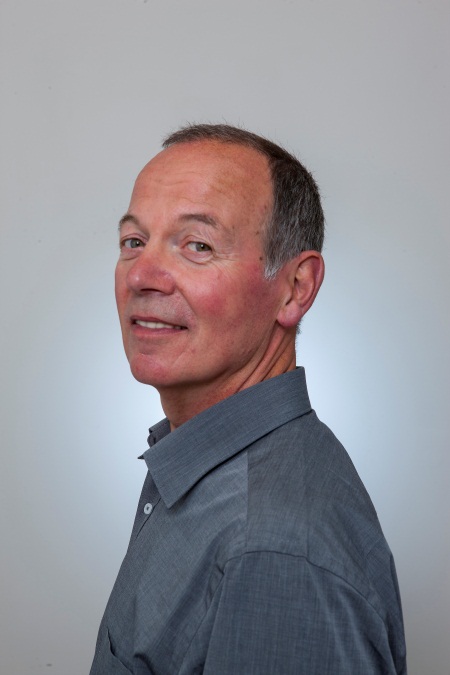 * All of our patient stories are based on the personal experiences of our patients and represent individual body shapes and results. Please bear in mind that results may vary from person to person. All testimonies are provided voluntarily by our patients and clients. Their comments have not been altered in any way, and their experiences are their own.