Mr Mrinal Supriya
Facial Cosmetic Surgeon
FRCS (OTOL-HNS) – Royal College Of Surgeons Of Edinburgh, 2009
MRCS Ed – Royal College Of Surgeons Of Edinburgh, 2006
DO-HNS – Royal College Of Surgeons Of England, 2006
MS in ENT – Gujarat University, 2004
MBBS – Pune University, 1999
GMC Number: 6066456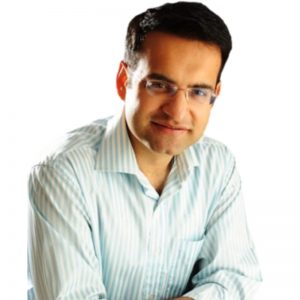 About Mr Mrinal Supriya
Mr Mrinal Supriya is a facial cosmetic surgeon who has previously worked in top hospitals around the world including America, UK and Australia. Mr Supriya has worked as an ENT Consultant at Northampton General Hospital & St. George's University Hospital, London as well as Ninewells University Hospital, Dundee between 2012-2013.
Mr Supriya has an in-depth understanding of the facial anatomy training extensively in facial procedures and exclusively performs rhinoplasty/nose reshaping procedures at The Private Clinic. Mr Supriya only aims to achieve results that are natural-looking and a more youthful version of yourself. He believes that friends and acquaintances should only be commenting on how rested and relaxed you may look rather than questioning an identity-changing look.
Interests
Nose Job / Rhinoplasty / Nose Reshaping
Facelift/Necklift
Mr Mrinal Supriya consults from our clinics in Birmingham and Northampton.
Professional Memberships
Awards
Advanced Head and Neck Surgical Fellowship Wayne State University, Michigan, USA
David Sherrit Fellowship: awarded for presentation of paper at AAO-HNS conference, United Kingdom, 2008 and 2009
Silver medal in the University exam: MS (ENT),Gujarat University, 2004.
Best paper award: Decisive factors for therapeutic bronchoscopy, 2003.
Chief of naval staff medal: Pathology, Pune University, 1998.
Research studentship: by the Indian Council of Medical Research (I.C.M.R.) For study on "Cellular & cultural characteristics of ascitic fluid" 1998.
First class grade: Second and third year professional school exams. Pune University, 1997 and 1999.
Essay prize: All India inter medical college competition. On the topic "Confidentiality and HIV patients" 1998.
Before/after photos performed by Mr Mrinal Supriya
Treatments performed by Mr Mrinal Supriya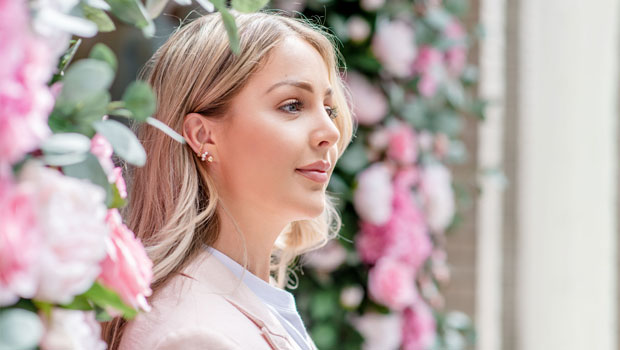 Rhinoplasty (Nose Surgery)
A Rhinoplasty or Nose Job is a plastic surgery procedure aimed at correcting or reconstructing the shape of the nose.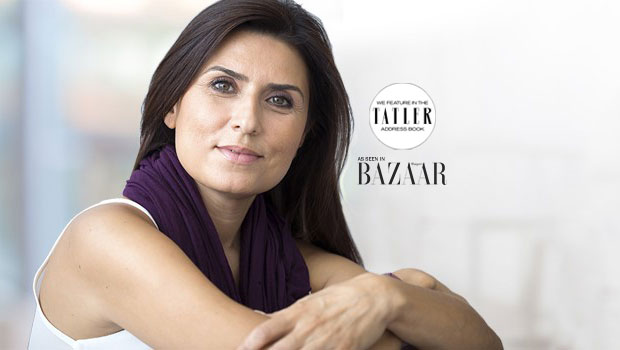 Facelift
A surgical face/neck lift, also known as rhytidoplasty, tightens skin around your face, jawline and neck, resulting in a youthful, rejuvenated appearance.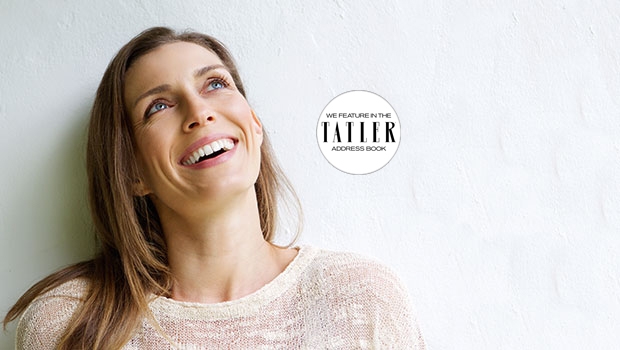 Upper and Lower Blepharoplasty (Eye Bag Removal and Eyelid Surgery)
Blepharoplasty, sometimes known as eyelid lift surgery or eye bag removal, is a simple, safe and quick procedure to remove excess fat and skin from around the eyes.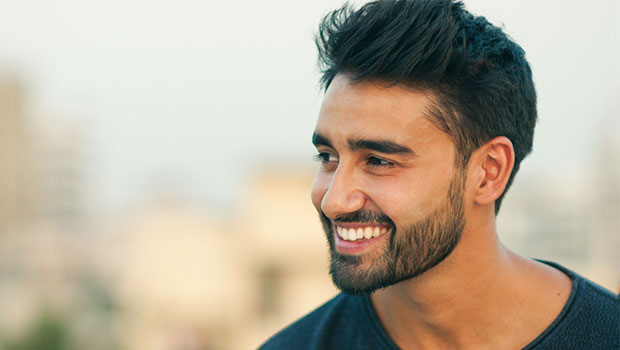 Otoplasty (Ear Correction Surgery)
Large or protruding ears can affect confidence and self-esteem, while ears that sit far away from the head can be uncomfortable. Luckily there is a solution.