Mr Mrinal Supriya
Facial Cosmetic Surgeon
FRCS (OTOL-HNS) – Royal College Of Surgeons Of Edinburgh, 2009
MRCS Ed – Royal College Of Surgeons Of Edinburgh, 2006
DO-HNS – Royal College Of Surgeons Of England, 2006
MS in ENT – Gujarat University, 2004
MBBS – Pune University, 1999
GMC Number: 6066456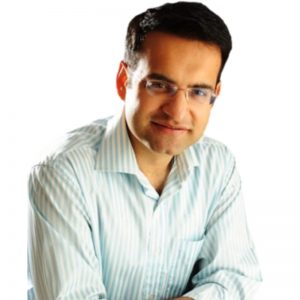 About Mr Mrinal Supriya
Mr Mrinal Supriya is a facial cosmetic surgeon who has previously worked in top hospitals around the world including America, UK and Australia. Mr Supriya has worked as an ENT Consultant at Northampton General Hospital & St. George's University Hospital, London as well as Ninewells University Hospital, Dundee between 2012-2013.
Mr Supriya has an in-depth understanding of facial anatomy. He trained extensively in facial procedures and exclusively performs facelift and rhinoplasty/nose reshaping procedures at The Private Clinic. Mr Supriya only aims to achieve results that are natural-looking and a more youthful version of yourself. He believes that friends and acquaintances should only be commenting on how rested and relaxed you may look rather than questioning an identity-changing look.
Interests
Nose Job / Rhinoplasty / Nose Reshaping
Otoplasty
Upper / Lower Blepharoplasty
Facelift / Necklift
Mr Mrinal Supriya consults from our clinics in London, Birmingham and Northampton.
Professional Memberships
Awards
Advanced Head and Neck Surgical Fellowship Wayne State University, Michigan, USA
David Sherrit Fellowship: awarded for presentation of paper at AAO-HNS conference, United Kingdom, 2008 and 2009
Silver medal in the University exam: MS (ENT),Gujarat University, 2004.
Best paper award: Decisive factors for therapeutic bronchoscopy, 2003.
Chief of naval staff medal: Pathology, Pune University, 1998.
Research studentship: by the Indian Council of Medical Research (I.C.M.R.) For study on "Cellular & cultural characteristics of ascitic fluid" 1998.
First class grade: Second and third year professional school exams. Pune University, 1997 and 1999.
Essay prize: All India inter medical college competition. On the topic "Confidentiality and HIV patients" 1998.
Before/after photos performed by Mr Mrinal Supriya
Treatments performed by Mr Mrinal Supriya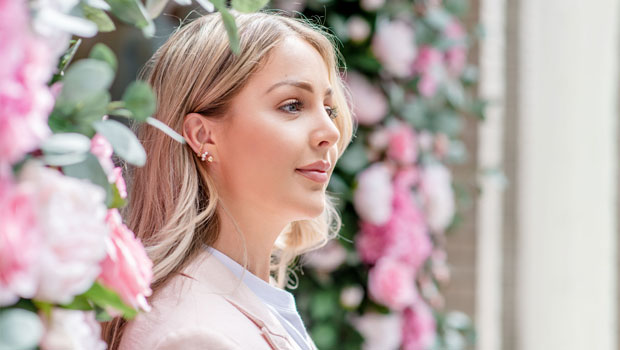 Rhinoplasty (Nose Surgery)
A Rhinoplasty or Nose Job is a plastic surgery procedure aimed at correcting or reconstructing the shape of the nose.

Facelift & Necklift
A surgical face/neck lift, known as rhytidoplasty, tightens the skin around your face, jawline and neck, resulting in a youthful, rejuvenated appearance.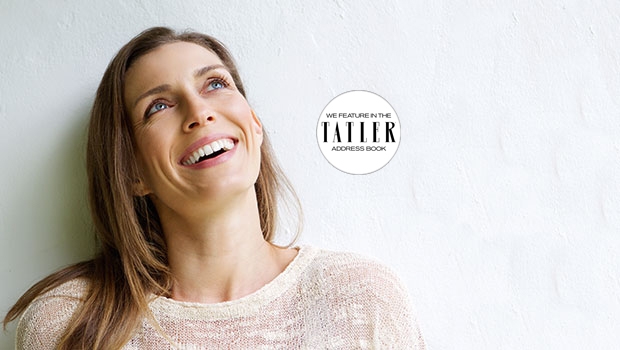 Upper Blepharoplasty (Eyelid Surgery)
Upper Blepharoplasty, sometimes known as eyelid lift surgery is a simple, safe and quick procedure to remove excess fat and skin from around the eyes.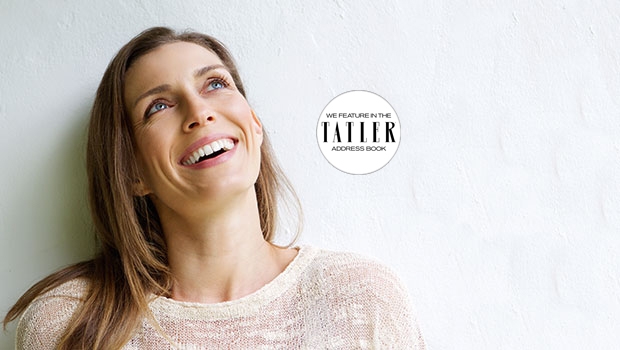 Lower Blepharoplasty (Eye Bag Removal)
Under eye bag removal surgery remodels and tightens the lower eye area to restore a more youthful appearance.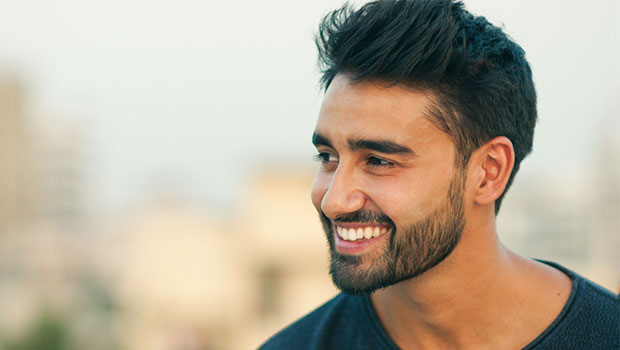 Otoplasty (Ear Correction Surgery)