Mr Adel Fattah
Consultant Plastic & Cosmetic Surgeon
BSc
MB BChir
PhD University of London, 1999
FRCS (plast)
GMC Number: 4764599

About Mr Adel Fattah
Consultant Plastic Surgeon Mr Adel Fattah is renowned for his personable nature and the trust he builds with his patients. He is dedicated to patient safety and satisfaction and aims to attain the best results for all of his patients.
Graduating from Cambridge University, he has undertaken extensive training in plastic surgery in London and North America with both nationally and internationally recognised experts in the field. He is also the first British-trained surgeon to have achieved Distinction for the post-graduate Diploma of Aesthetic Surgery from the University of London.
Mr Fattah has two decades of experience and undertakes all areas of general plastic surgery but has a special interest in:
Breast and facial surgery
Male chest reduction
Ear correction. Mr Fattah introduced prominent ear correction surgery without the use of head bandages, instead of using tissue glue as a dressing to allow patients to shower easily the day after surgery.
Mr Fattah is available for consultations at our Manchester clinic.
Professional Memberships
Awards
Winner of the WK Lindsay HSC Plastic Surgery Research Prize for "Creation of a 3D Digital Model of the Gracilis Muscle: Application to Free Functioning Muscle Transfer". – 2013
KLS-Martin American Association of Maxillofacial Surgery Travel Scholarship. – 2012
William Harvey Scholarship, University of Cambridge School of Clinical Medicine. – 1998-1999
Jakoby Prize for Research, awarded by University of Wales College of Medicine. – 1995


Before/after photos performed by Mr Adel Fattah
Treatments performed by Mr Adel Fattah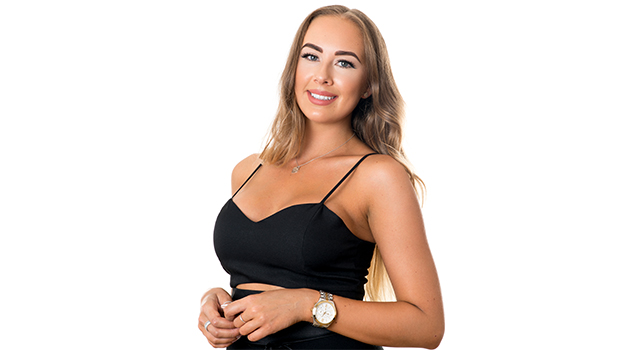 Breast Augmentation
Breast enlargement involves the surgical addition of implants to improve the shape, size, fuller appearance, or more symmetrical look of your breasts.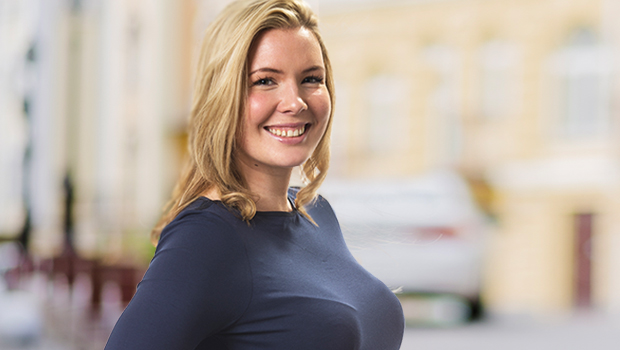 Inverted Nipples Correction
Correcting inverted nipples are a quick and simple procedure which may be performed under local anaesthetic.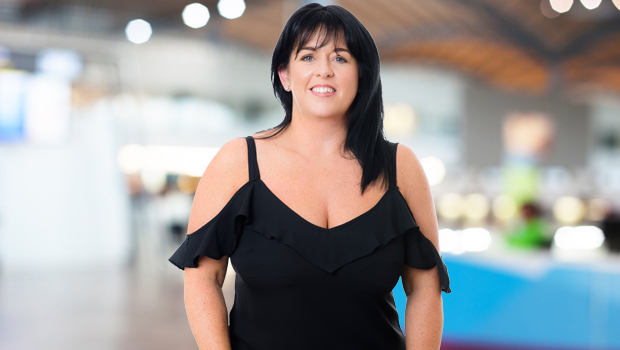 Earlobe Repair Surgery
Earlobe repair or split earlobe surgery is a quick and simple minor surgical procedure to correct split, ripped or torn earlobes and/or stretched earlobes.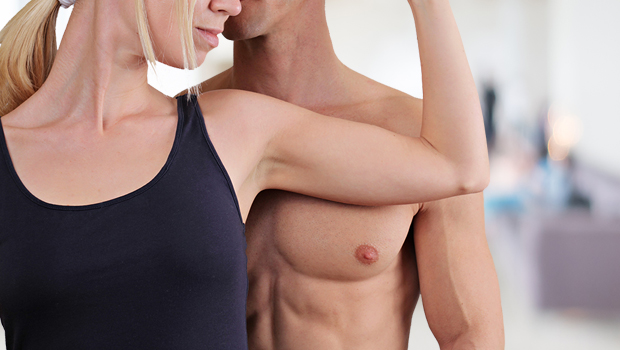 Arm Lift Surgery (Brachioplasty)
Brachioplasty, also known as an Arm Lift, is a surgical procedure to remove unwanted fat and excess skin from the upper arms.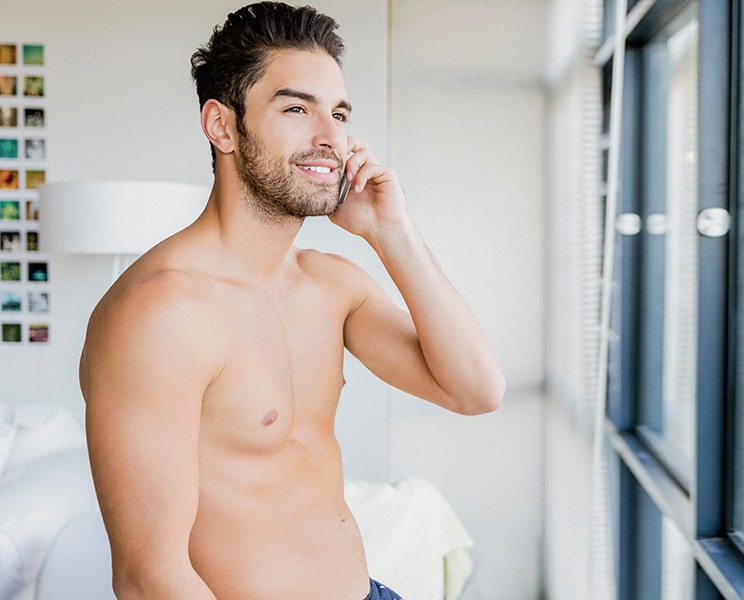 Male Chest Reduction
Sculpt and define muscles for an athletic result.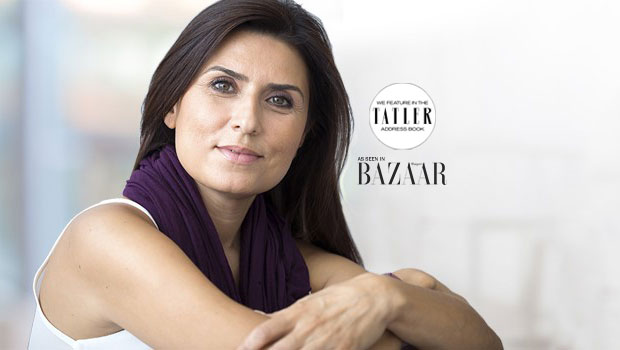 Facelift
Experts in mini, one stitch, temporal and full facelifts.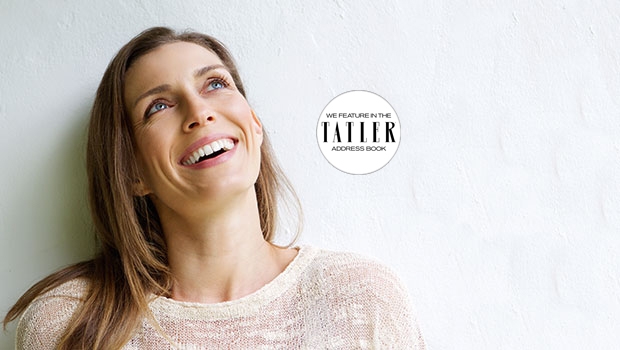 Upper and Lower Blepharoplasty (Eye Bag Removal and Eyelid Surgery)
Blepharoplasty, sometimes known as eyelid lift surgery or eye bag removal, is a simple, safe and quick procedure to remove excess fat and skin from around the eyes.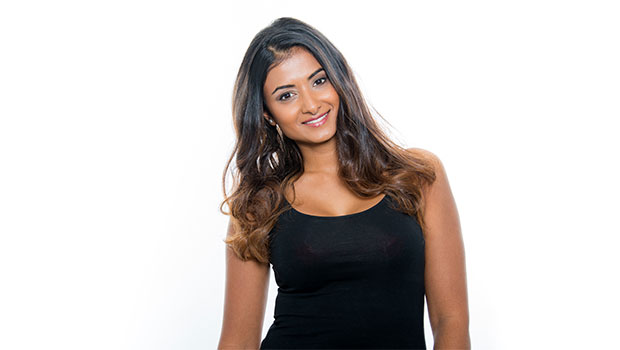 Breast Uplift
Breast uplift, Breast lift or Mastopexy surgery can offer you a great way to regain your body confidence, giving you fuller-looking breasts and correcting their positioning on your body for a more uplifted appearance.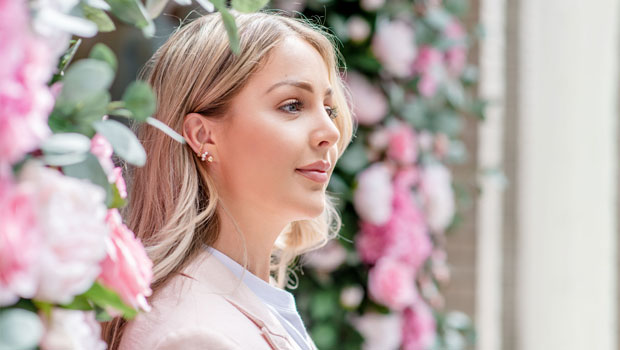 Rhinoplasty (Nose Surgery)
A Rhinoplasty or Nose Job is a plastic surgery procedure aimed at correcting or reconstructing the shape of the nose.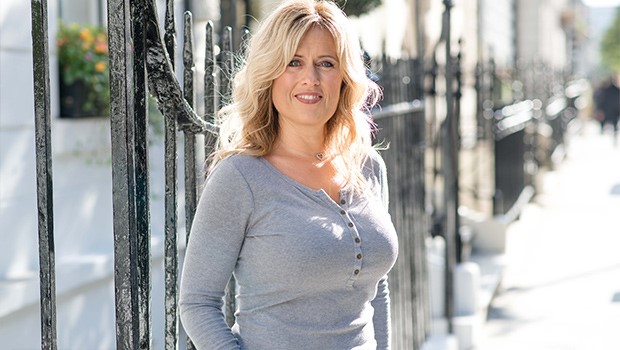 Tummy Tuck (Abdominoplasty)
This excess skin can't be removed through exercise or non-invasive treatments. The solution is an abdominoplasty, or tummy tuck (mini tummy tuck), which will give you a flatter, firmer abdomen.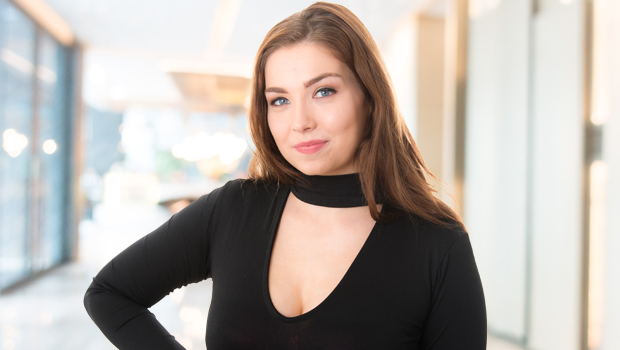 Breast Reduction Surgery
If your breasts are causing you health or cosmetic problems, Surgical Breast Reduction (Mammoplasty) might be the best option for you.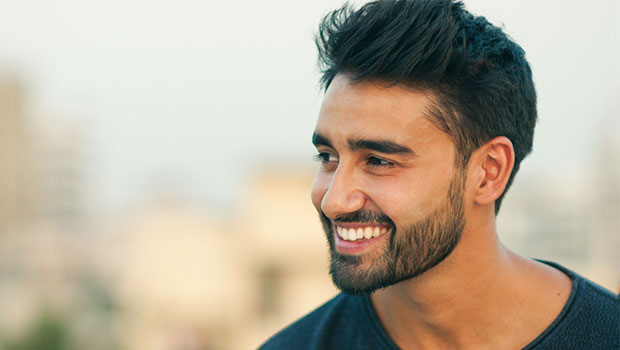 Otoplasty (Ear Correction Surgery)
Otoplasty or a Pinnaplasty is a surgical procedure to reshape and reconstruct the ear.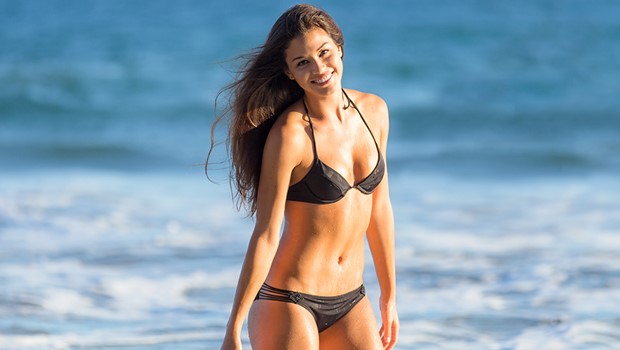 Liposuction
Liposuction is a cosmetic surgery procedure that can help sculpt the body by removing unwanted excess fat from specific body areas, leaving a much more defined shape.
Research led by Mr. Adel Fattah, Professional Recognition and Press
Mr Adel Fattah has a strong research ethic evidenced by his publication record of over 40 peer-reviewed publications. He is frequently invited to lecture at international scientific meetings and contributes to textbooks.
Preparation and use of Babysitter Nerves in Facial Reanimation – Chung K et al. Eds Operative Techniques in Plastic Surgery – Fattah AY
Craniofacial Syndromes: Genetics, Embryology and Clinical Relevance -Pediatric Plastic Surgery Eds. – Fattah AY, 2015
Facial Palsy and Reconstruction in Children – Paediatric Otolaryngology. Ed. – Sadri A and Fattah AY, 2014
Facial Reanimation in Children and Adults – Boyd, B and Jones, N Eds. Operative Microsurgery – Fattah A, et al, 2014
Craniofacial Growth and Development and the Management of Craniofacial Malformations – Bluestone and Stool's Pediatric Otolaryngology 5th Edition – Fattah A, et al, 2014