Dr Rishika Sinha
Consultant Dermatologist
BA Hons in Pharmacology, Medical Ethics & Law (Cambridge, 1998-2001)
MB BChir (Cambridge, 2001- 2003)
MA (Cambridge, 2005)
MRCP UK (Dermatology)
GMC Number: 6092256

About Dr Rishika Sinha
Dr Rishika Sinha is a Consultant Dermatologist on the Specialist Register. She is qualified to consult on all general dermatology conditions, but holds a special interest in Skin Cancer.
She is proficient at performing Skin Biopsies, Mole Checks and Removals, while being able to administer intralesional corticosteroids for Keloid Scars, and Cryotherapy for the treatment of Warts and Sun Damage. Furthermore she is happy to consult on all types of skin conditions such as Pigmentation, Acne, Eczema, Psoriasis and Genital Dermatoses.
Dr Rishika Sinha consults from our Harley Street clinic.
Treatments that Dr Rishika Sinha is able to perform at our London Harley Street clinic include:
Curettage & CauteryDerm SubcisionDiagnostic Skin BiopsyFull Mole ChecksMole & Wart RemovalMilia RemovalKeloid RemovalScar RevisionSteroid InjectionsExcisional Skin BiopsyHistology & BiopsySkin Tag RemovalCryotherapy
Professional Memberships
Awards
Royal Society of Medicine, Registrar prize for best presentation, 2011
St John's Dermaological Society Meeting, BRIT award in registrar presentations, 2010
Treatments performed by Dr Rishika Sinha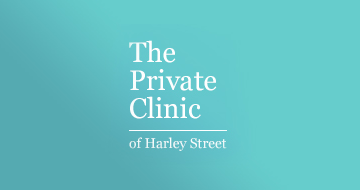 Keloid Scars
Keloids are highly visible, exaggerated scars that are particularly common in darker skin.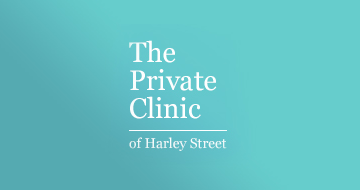 Dermatology
With over 35 years of Harley Street medical excellence behind us, we are one of the UK's leading clinics for dermatology & skin conditions, non-invasive cosmetic, anti ageing and aesthetic treatments.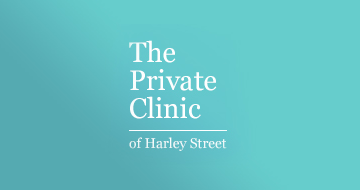 Psoriasis
Psoriasis is most common on the elbows, knees, scalp and lower back, but it can appear anywhere on the body.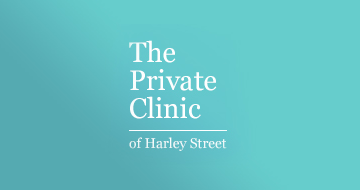 Mole Checks & Removal
Some people find themselves unhappy with safe moles, either aesthetically or from them catching on clothing.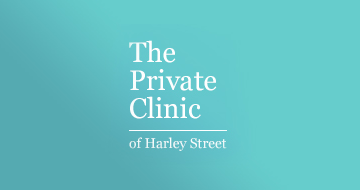 Skin Biopsy
A biopsy is commonly done if you have a lump or swelling of a part of the body where there is no apparent cause.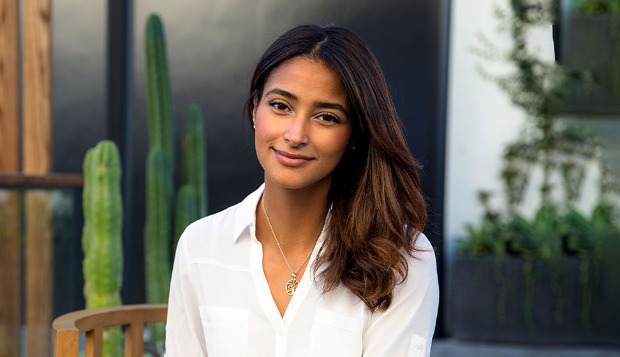 Melasma
Melasma is a skin condition that causes brown spots to appear on the face, and, though it's not dangerous, it can be very distressing and can seriously affect self confidence.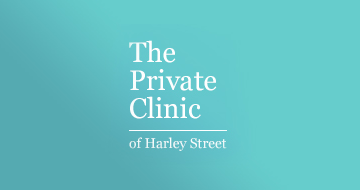 Scar Revision
Scars caused by surgery or traumatic injury are usually permanent and can cause a great deal of embarrassment, with some people going to great lengths to cover them up.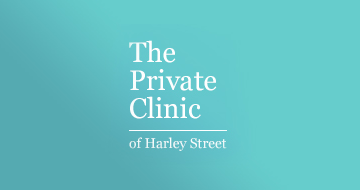 Eczema
Eczema also known as dermatitis, is a common condition that can improve over time with the right treatment, it mainly affects children, but can also affect adults.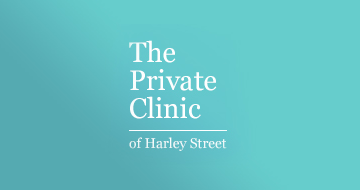 Skin Tags, Warts & Verrucas
Skin tags, warts and verrucas are a highly common occurrence, but often an unwanted one.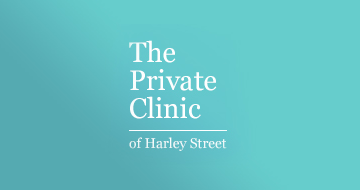 Acne
Our leading UK dermatologists target the root cause of the bacteria, the underlying factor behind problem acne, and create bespoke plans for all skin types.