Aggie Oakley is the Clinical Lead assisting Mr Adrian Richards both in clinic in Northampton and Harley Street and at The London Fitzroy Hospital with his surgical procedures.
Aggie was previously a Theatre Manager for 12 years in a leading private hospital group. She plays an important role in managing both clinics and supporting patients throughout their surgical experience.
Aggie is available for free plastic surgery consultations to discuss the treatment before meeting with the surgeon. She also carries out pre-op assessments and assists surgeons during their clinics at our Northampton clinic.
Patient StoriesBefore/after photos performed by Mr Adrian Richards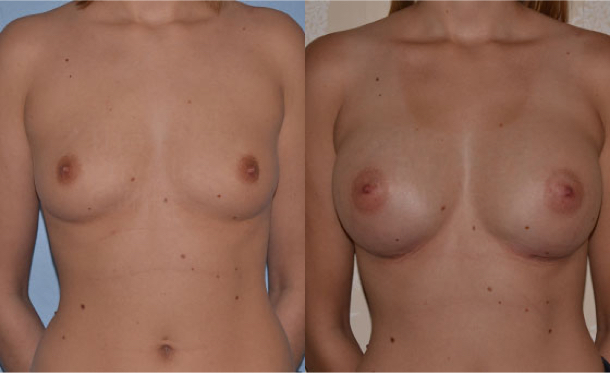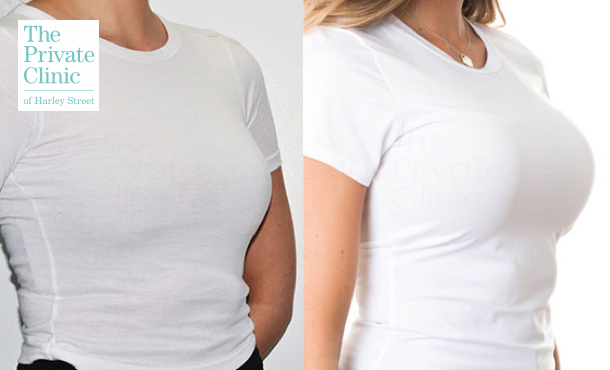 Treatments performed by Mr Adrian Richards
Research led by Adrian Richards, Professional Recognition and Press