Hair Transplant Birmingham
Where to have a Hair Transplant in Birmingham?
Start your hair transplantation journey at our hair loss clinic in Birmingham where you will be able to have your consultation and procedure in-house at our Birmingham clinic without the need to travel to London.
What is a FUE Hair Transplant?
An FUE Hair Transplant involves harvesting the healthy hair follicles individually from the donor area which is located on the back of your scalp. These follicles will then be transplanted back into the area/s being treated treatment. FUE Hair Transplant procedures are performed under local anaesthetic within the best hair transplant clinic in Birmingham and they have a minimal amount of downtime and scarring.
The Private Clinic has the most extensive experience for FUE Hair Transplants with a team of the UK leading Harley Street Hair Transplant specialists.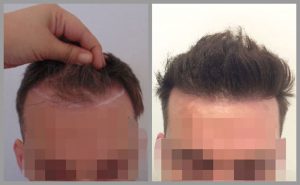 Our Hair Transplant clinic in Birmingham is located at 88 Hagley Road, Birmingham, B16 8LU just a short distance from Birmingham City centre but is easily accessible from surrounding areas; Lichfield, Sutton Coldfield, Solihull, Shrewsbury,  Kidderminster, Hampton in Arden, Leamington Spa, Stratford, Edgbaston, Harborne, Midlands, East Midlands, West Midlands, Derby, Leicester, Stoke-On-Trent, Coventry and Nottingham.
You will be able to have both your consultation and procedure at our state of the art UK hair transplant clinic in Birmingham with no need to travel to a hospital or into London.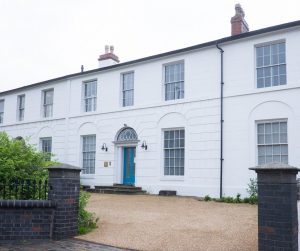 Hair Transplant Surgeons in Birmingham
Dr Ismail Ughratdar, Consultant Neurosurgeon and Hair Transplant Surgeon
MB ChB – 2004, University of Manchester
GMC Number : 6103427
Fellow of the Edinburgh Royal College of Surgeons
Fellow of The British Medical Association
Our FUE Hair Transplants at The Private Clinic in Birmingham are with our experienced consultant hair restoration surgeon Dr Ismail Ughratdar.  Dr Ismail is one of the leading UK neurosurgeons who has since taken a special interest in hair restoration surgery. His experience in brain surgery makes him experienced with dealing with the human scalp and he is certified to perform advanced FUE hair surgeries. Dr Ughratdar is committed to delivering their patients the most natural looking and long-lasting results.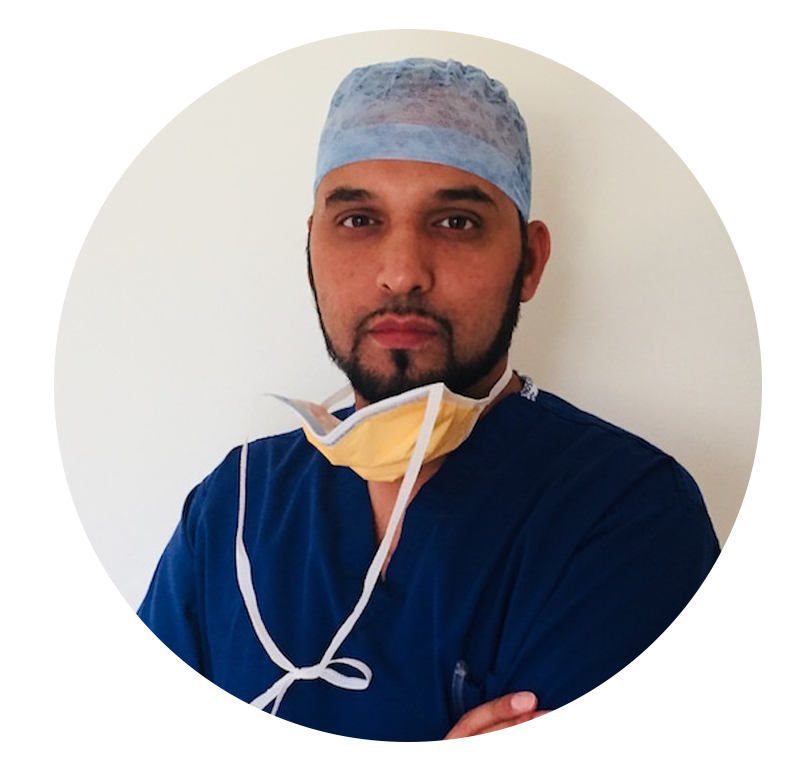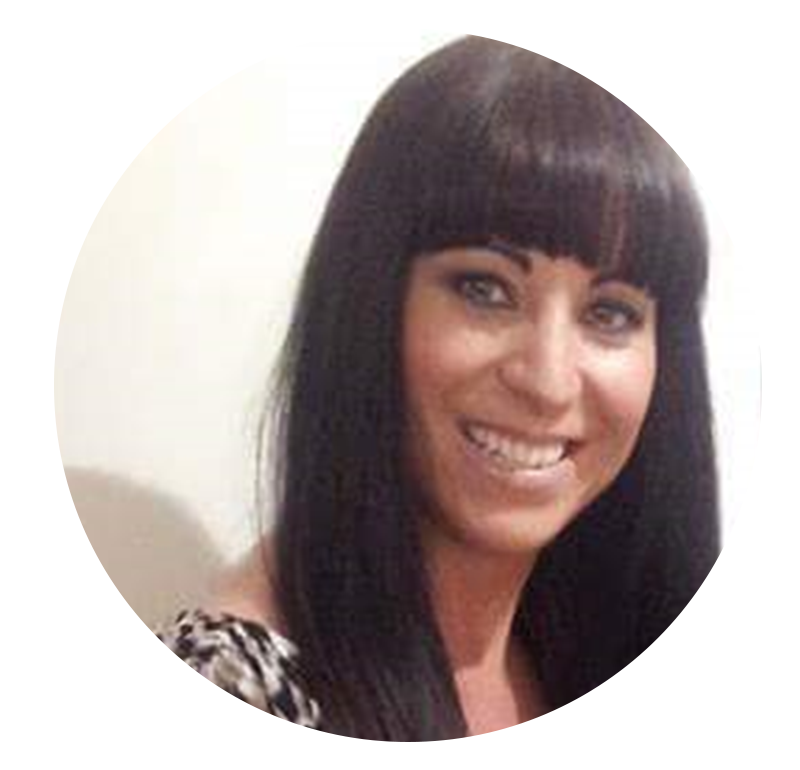 The FUE Hair Transplant procedure in Birmingham is performed at our hair loss Birmingham clinic. The procedure is carried out under local anaesthetic which eliminates the risks and downtime associated with a general anaesthetic.
Hair Transplant UK before and after results
To see more FUE Hair Transplant before and after photos see our online photo gallery.
FUE Hair Transplant Patient Story
Personal trainer and online fitness coach, Mike Thurston came to The Private Clinic seeking a FUE Hair Transplant. Read about his Hair Transplant journey here.
Hair Transplant FAQs
Am I suitable for a hair transplant?
Your suitability for a hair transplant will be assessed during a consultation, details of your medical history will be recorded, and you will have a hair analysis. Whilst listening to your desired goals from surgery, your hair transplant surgeon will be able to decide if a hair transplant is going to be the right procedure for you or not.
Key factors that can affect your suitability include
AgeDonor area qualityType of hair lossHealth
To find out if you are suitable for a FUE Hair Transplant, contact us to book a consultation with our expert hair transplant surgeons.
How is my donor area chosen?
Your donor area for a hair transplant procedure will be taken from the back of the scalp. This is because hair in this area are not affected by Dihydrotestosterone (DHT) which is a hormone linked to hair loss. No hair loss tends to occur in the lower portion of the back of the scalp which makes the hair follicles in this area the best quality to use.
Our expert surgeons understand that the lifespan of your donor hair is limited and they will only use the best techniques to ensure that the donor hair is used in the safest and most effective way to ensure that you achieve the best results.
Will the results from my hair transplant procedure look natural?
We always aim to achieve long-lasting and natural looking results. We have the best team of FUE Hair Transplant surgeons and doctors who have perfected their techniques to ensure that patients receive natural results.
Research into hair growth has revealed that natural scalp hairs grow in small groupings so micro surgical needles are used to insert individual hair follicles at angles and density that match the patient's natural existing hair growth. This ensures that when the new hair follicles begin to grow that they will mimic the characteristics of the surrounding hair follicles.
Take a look at our FUE Hair Transplant before and after photos and hear from previous patients to find out more about achieving the most natural hair transplant results.
How much does a FUE Hair Transplant cost?
All of our patients who visit us for FUE Hair Transplant procedures in Birmingham are treated on a on a case-by-case basis so you will only be able to get an accurate figure of how much a FUE Hair Transplant will cost you by having a consultation and scalp assessment.
Each patients needs are different and so at The Private Clinic we like to work by hair not graft ensuring that only the strongest and healthiest follicles are transplanted resulting in the best results possible.
We also offer FUE Hair Transplant finance plans with a range of options to suit all budgets.
See more FUE Hair Transplant FAQs here.
Why Choose The Private Clinic at Birmingham?
We have been treating hair loss patients in Birmingham for many years and have the expert knowledge to guide youWe are FUE Hair transplant specialist using the 
minimally-invasive, virtually undetectable scarring, no stitch FUE methodWe offer you natural looking, densely packed
hair
, we do this by selecting only the 
healthiest follicular unit (group of hairs)
and
 implanting them in the direction your hair grows. This technique is quite different to what others offer.
At The Private Clinic our experienced hair transplant doctors perform a 
modified FUE method
; making very 
small entry points into the scalp
.24 hour patient helpline to ensure you are always in the best of hands.As many post-operative care and appointments with your Hair Transplant surgeon and nursing team as required.Highly experienced Hair Transplant Surgeons who have many years of experience.Comprehensive patient information, every step of the way.Outstanding clinic facilities.See our Trust pilot 5 star 
reviews
Our excellent reputation for patient safety and satisfaction, honest advice and outstanding care means your journey with The Private Clinic will be an exciting experience to a newfound head of hair.Read our extensive 
Hair Transplant FAQs
.Find out more from 
previous FUE Hair transplant patients
 and 
watch their videos here
.View 
FUE Hair Transplant before and after photos
.Find out more in our 
Hair Transplant and Hair Loss blogs
.
Click here to go back to our main Hair Transplant page.
Researching hair transplants can be difficult with all the words, terminology and abbreviations that are used. We have put together a Hair Transplant Glossary to help you, click here to view.
Hair Transplant Birmingham Reviews
The Private Clinic Birmingham is rated 4.5 on Google Business Reviews.
"I had FUE treatment at the Birmingham Clinic in August 2017. 9 months on I can honestly say I'm very pleased with the results. The procedure was quick and easy with virtually no pain at all. The aftercare treatment has been perfect and the clinic are in constant contact with me, making sure everything is going well. The surgeon was very pleasant to deal with and was able to answer any questions I threw at him. I couldn't recommend using The Private Clinic highly enough. My patient coordinator and all other employees were fantastically helpful and a pleasure to deal with. Many thanks for all your help"
Scott – Northampton
"After procrastinating for several years and also having a consultation elsewhere, I decided to approach The Private Clinic. Feeling very anxious about the hair transplant procedure, My patient coordinator, immediately made me feel at ease. Everything was extremely professional, friendly and informative.
My consultation, alongside my patient coordinator, was with the surgeon who was a very confident and knowledgeable individual. They explained the procedure in its entirety, which made me feel even more willing to go through with the procedure. I went away to think about it all and during this time my patient coordinator was available to answer any questions I might have. At no stage did I feel pressed or pushed and they both made it very clear that it was a choice that I clearly needed to be 100% happy with.
The 2nd consultation went equally as well and a date for my procedure was booked. My patient coordinator continued to communicate with me on a regular basis and they also provided a very detailed information pack, outlining everything I needed to know both pre and post procedure.
The procedure itself went very well with a no pain at all apart the local anaesthetic which is uncomfortable but over in seconds. The nursing staff were excellent. I had a lunch at the half way point, in a very relaxed, yet professional environment. At no stage (apart from the drive to the clinic) did I feel anxious or in doubt.
I am VERY pleased with the results, within a matter of days the donor site started to heel. My hair looks great, very natural and full. EXACTLY the results that I wanted. Without question I would recommend The Private Clinic (Birmingham) – Superb team!"
Paul – Leicester
"I can't praise The Private Clinic in Birmingham any higher. From my patient coordinator to the surgeon and all the staff. It's 6 months after my FUE Hair Transplant surgery, the results are great and I'm really happy that I chose this company for my treatment."
Joe – Birmingham