Where to get a Hair Transplant in Leeds?
Making the decision to have a hair transplant can be intimidating with a wealth of information out there to read through and consider. The Private Clinic in Leeds is a great place to start your journey for a new head of hair with both your consultation and FUE Hair Transplant procedure being able to take place in-house at the best hair transplant clinic in Leeds without the need to travel into London.
To see our extensive before and after photos click here
To read about our expertise and FUE hair transplants click here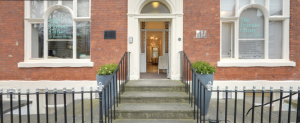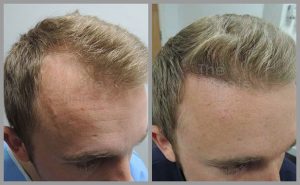 What is an FUE Hair Transplant?
An FUE Hair Transplant procedure involves healthy follicles being extracted from a donor area on your scaled and replaced into areas that are balding or thinning. At The Private Clinic our Hair Transplant surgeons are specialised in FUE (Follicular Unit Extraction). FUE is a minimally invasive treatment, carried out under local anaesthetic in our clinic in UK hair transplant clinic in Leeds.
Hair Transplant Surgeon at our clinic in Leeds
Dr Furqan Raja, Hair Transplant Surgeon
Dr Furqan Raja is a Hair Transplant Surgeon based in Yorkshire. He is passionate in delivering quality care for his patients at our clinic in Leeds and maintains a special interest in restorative hair transplant surgery for burns victims and those with scarring.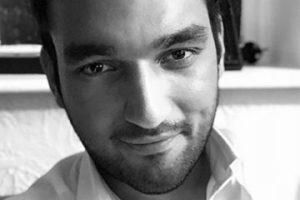 Hair Transplant Leeds Team
As well as our expert Hair Transplant Surgeon, you will also be supported throughout your Hair Restoration journey by our expert team at our Leeds Hair Loss Clinic.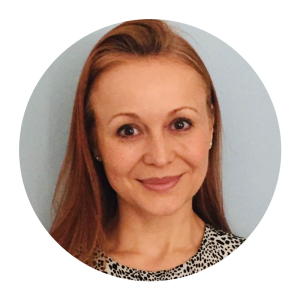 Louisa Needham
With over 10 years of experience, patient coordinator Louisa has extensive experience in all the treatments that our Leeds clinic offers including FUE Hair Transplants and Hair Loss.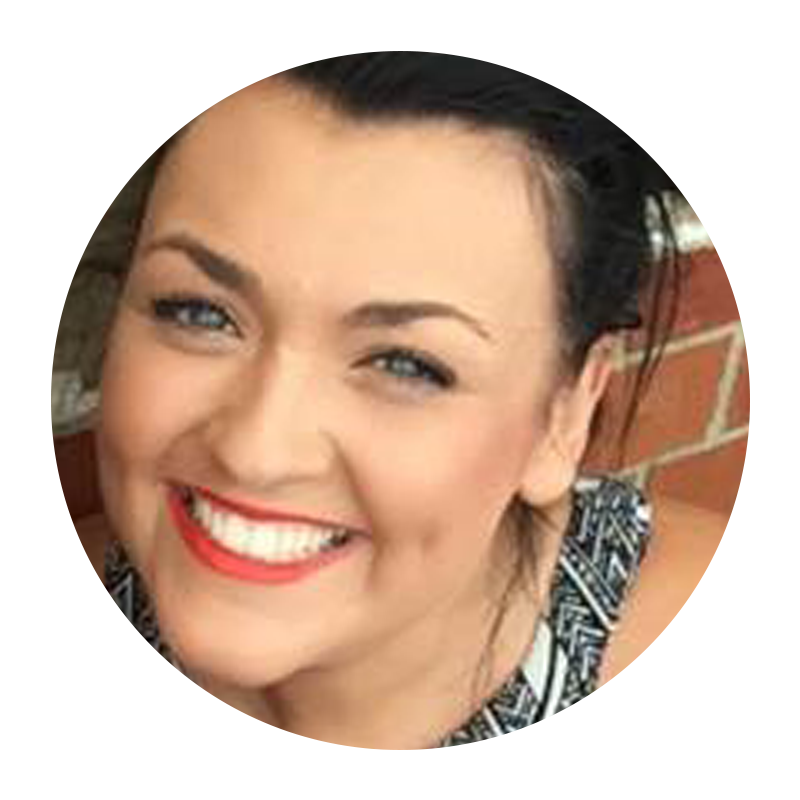 Jade Dickinson
As clinic manager, Jade prides herself on ensuring at all her patients have an excellent experience whilst receiving  hair loss treatment at her clinic.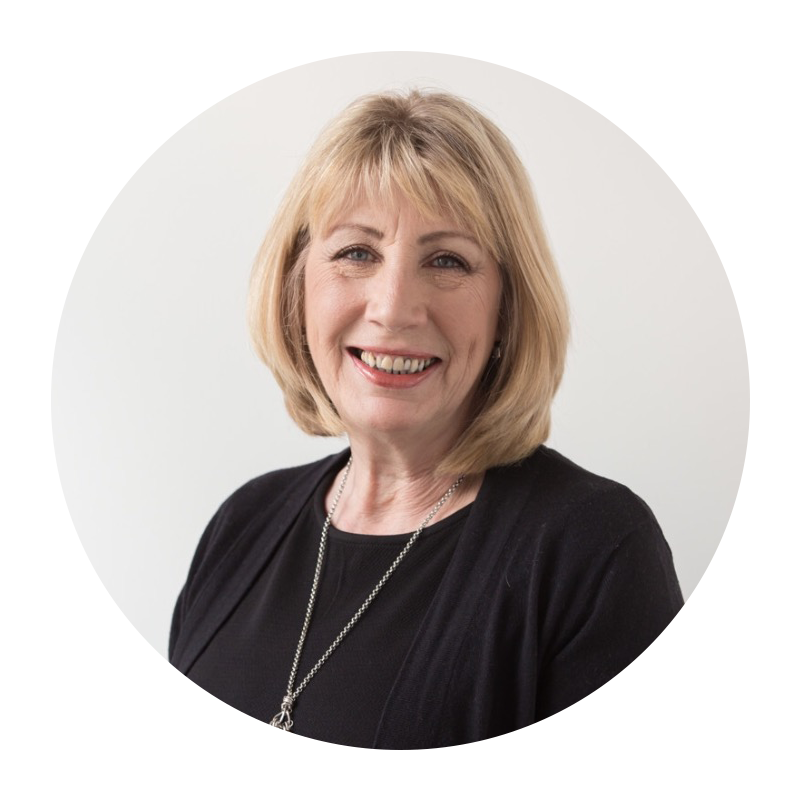 Denise Knight
Denise is a specialist Trichologist with over 20 years of experience in treating a number of hair and scalp conditions, linked to various hereditary, medical or physical problems at our Leeds clinic.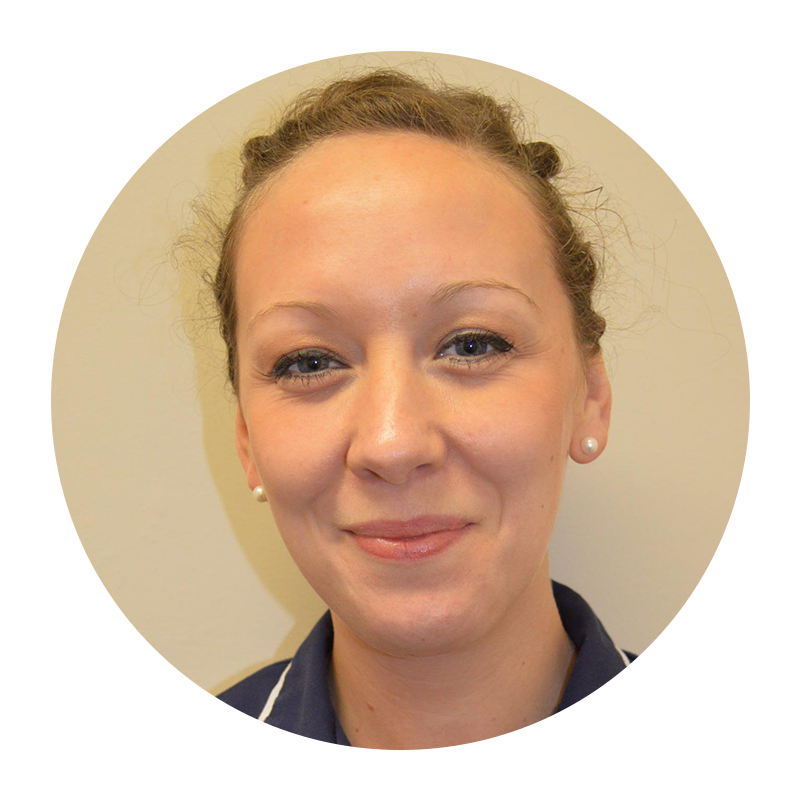 Helen Leach
Helen is a Nurse Prescriber who helps to support patients through their cosmetic surgery procedures, ensuring that all their concerns are resolved, their needs are met and any aftercare questions or queries are answered efficiently.
Hair Transplant Leeds Clinic
Our clinic in Leeds is located at 45 Park Square North, Leeds, LS1 2NP, its on the scenic Park Square within the financial district of central Leeds. A short 7 minute walk from Leeds central station puts our clinic in an ideal location for surrounding areas such as; Yorkshire, Farsley, Leeds city center, East Ridings, Methley, Oulton, Stanningley, Yeadon, Roundhay, South and West Yorkshire, Chappel Allerton, County Durham, Scarcroft, Wetherby, Pudsey, Calderdale, York, Kirklees, Otley Doncaster, Halifax, Huddersfield, Barnsley and Harrogate.
Hair Transplant UK Before and After Results Leeds
Hair Transplant FAQs
How does a FUE hair transplant work?
An FUE hair transplant works by taking hair follicles from the donor area of the scalp and implanting them into areas of hair loss and balding.
The donor area is usually the back of the head as this is where the hair is healthiest and resistant to DHT which is the most common cause of male pattern baldness.
We use these donor hair follicles as they will retain their resistance to DHT and are more likely to survive in the new area. As the hair follicles are taken from your own head, they are also more likely to successfully root which is why we are not able to transplant hair from other people.
What is male pattern baldness?
Male pattern baldness is the most common cause of male hair loss. It is a progressive condition that occurs in stages but there is no set timeline, so it is possible for some men to notice their hair thinning in certain areas but no more development onto the next stage for some time.
Male pattern baldness is classified using the Norwood Scale which is the internationally recognised method of plotting the stages of hair loss in men and your hair transplant surgeon will be able to assess where you are on this scale at your consultation.
Stage 1 – No significant hair loss.
Stage 2 – Slight recession of the hairline that is often referred to as an adult/mature hairline.
Stage 3 – The first stage of significant balding, most common in the temples.
Stage 4 – A more severe recession compared to stage 3, the hair on the top of the scalp may be sparse.
Stage 5 – A larger area of hair loss the area between the receding hair line and top of the head is often very narrow.
Stage 6 – Balding from the front to the top of the head.
Stage 7 – The most severe stage of hair loss with only a band of hair remaining around the back and side of the scalp.
Click here for more information about assessing your hair loss with the Norwood Scale.
How many hair transplant procedures will I need?
Although FUE Hair Transplant procedures are designed to be single procedures that give you results that will last a significant amount of time – what hair transplants are not able to do is stop the development of hair loss.
Many patients can find themselves requiring a second hair transplant procedure to target areas of additional hair loss or thinning that has occurred after their first procedure. A second hair transplant may also be requested by patients who wish to increase the density of their hair in the newly transplanted area as there is only a set amount of grafts that our surgeons are able to safely extract and transplant in a single session to avoid damaging the donor area.
We do recommend waiting at least a year before considering a second hair transplant procedure which will allow for your new hair follicles to grow and increase in their density allowing your surgeon to get an idea of how they are going to sit to be able to make a more informed decision about where to place any additional grafts.
At The Private Clinic we always take the time before any hair transplant procedure to assess your level of hair loss and create a personalised treatment plan which not only aims to give you the results that you desire but protects your donor area too.
How much does a FUE Hair Transplant cost?
All of our patients who visit us for FUE Hair Transplant procedures in Birmingham are treated on a on a case-by-case basis so you will only be able to get an accurate figure of how much a FUE Hair Transplant will cost you by having a consultation and scalp assessment.
Each patients needs are different and so at The Private Clinic we like to work by hair not graft ensuring that only the strongest and healthiest follicles are transplanted resulting in the best results possible.
We also offer FUE Hair Transplant finance plans with a range of options to suit all budgets.
See more FUE Hair Transplant FAQs here.
Why Choose The Private Clinic at Leeds?
We have been treating hair loss patients in Leeds for many years and have the expert knowledge to guide you
We are FUE Hair transplant specialists using the minimally-invasive, virtually undetectable scarring, no stitch FUE method
We offer you natural looking, densely packed hair, we do this by selecting only the healthiest follicular unit (group of hairs)and implanting them in the direction your hair grows. This technique is quite different to what others offer.
At The Private Clinic our experienced hair transplant doctors perform a modified FUE method; making very small entry points into the scalp.
24 hour patient helpline to ensure you are always in the best of hands.
As many post-operative care and appointments with your Hair Transplant surgeon and nursing team as required.
Highly experienced Hair Transplant Surgeons who have many years of experience.
Comprehensive patient information, every step of the way.
Outstanding clinic facilities.
See our Trust pilot 5 star reviews
Our excellent reputation for patient safety and satisfaction, honest advice and outstanding care means your journey with The Private Clinic will be an exciting experience to a newfound head of hair.
>>Click here to go back to our main Hair Transplant page.
There are a lot of words and abbreviations that may seem confusing when it comes to researching Hair Transplants. To help you make a more informed decision we have created a Hair Transplant Glossary of the most common terminology used which you can view here.
Hair Transplant Leeds Reviews
The Private Clinic Leeds is rated 4.1 on Google Business Reviews
"I would like to thank the team at The Private Clinic Leeds for making me feel so at ease with my FUE Hair Transplant procedure. After taking my time and carrying out extensive research and having numerous consultations I decided to have the procedure at the Leeds clinic. I can't recommend and thank the surgeon and his team enough. From start to finish and being only one day out from the procedure I'm overwhelmed with the FUE results and I've still got the best to come.
Last but certainly not least a big thank you to my patient coordinator who  kept me updated with consultations, procedure dates, medication and a lot more and also looked after me all day on procedure day.The team showed how customer care should be executed.
Highly recommended to anyone who is looking to have FUE procedure in the future. Well Done Team."
Alfie – Leeds
"After looking at plenty of clinics for a hair transplant I settled on The Private Clinic in Leeds after reading the great reviews. From the initial consultation with the patient coordinator and the surgeon to the day of my transplant, the team have been superb. The surgery was practically painless and I am very happy with my new hairline, all the team were constantly ensuring I was okay and were very professional. The aftercare I have received has been great I've had phone call already to check how I am and can phone at any time if I need any advice.
Would recommended Leeds team to use for a hair transplant."
Sean – Middlesbrough
"I attended the Private Clinic of Harley Street in Leeds on for my FUE Hair Transplant procedure.  The experience and the way I was welcomed was 5 stars. I was met initially by my patient coordinator who put me at ease from the first moment. My treatment with the surgeon and his team could not have been any less stressful, the manner in which they carry out their skills is to be recommended. I cannot thank them enough for the treatment and the relaxed professional surroundings, the after care was explained clearly and was also given to me in typed form so that I could keep referring to it. I can highly recommend this companies services."
Stuart – Knottingley
"I recently underwent an FUE hair transplant procedure at The Private Clinic in Leeds. My experience has only been positive. The staff are friendly, welcoming and professional. They get my highest possible praise. I would recommend the surgeon and his team to anyone considering a hair transplant. Special mention to my patient coordinator who kept me informed and was always available to answer any questions from the initial consultation to the aftercare."
JW – Leeds