The cost of Hair Restoration
HAIR LOSS
Home » The cost of Hair Restoration
It can be rather scary when your hair starts thinning and even more so if it escalates into full-blown Hair Loss.
The good thing is that you no longer have to just sit there and accept your fate. Medical advances have made it possible to restore thinning hair, while surgical breakthroughs allow for individual hairs to be transplanted from one area to the next, without having to remove slivers of your scalp (as required by the now archaic strip hair transplant method).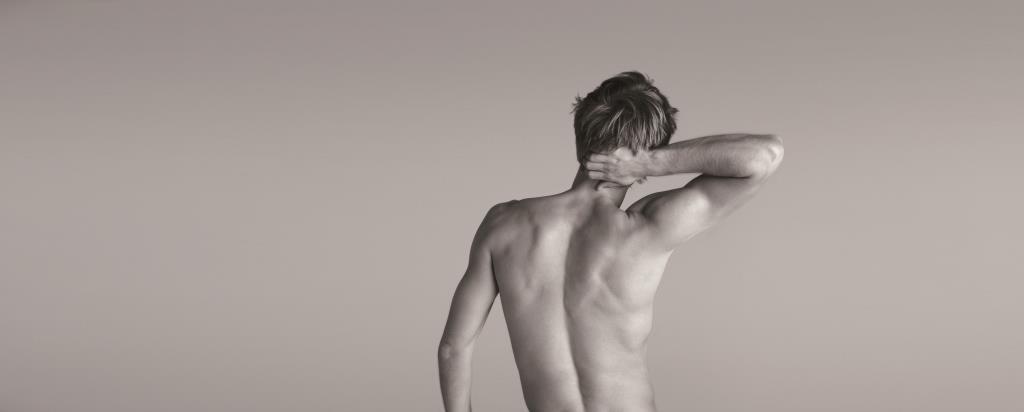 All in all, we'd say that the future looks bright for those of you worried about Hair Loss, which is why we've compiled a helpful guide that goes through your treatment options and their cost.
Trichology
Unless you have bald patches and a clearly receding hairline, you might not yet be at a stage where you need a Hair Transplant. That's good news!
Your hair might just be thinning, which means that with the correct treatment it can be restored. A Trichologist will go over all the different factors that might affect your hair health and thoroughly inspect your hair and scalp, to diagnose what's causing your hair to thin. It's important to establish that whether any underlying conditions such as an iron deficiency, or a B12 vitamin deficiency, are at the root of your problem.
The price for a full one-hour consultation ranges between £127 to £197, and will enable you to find out what's ailing you exactly and how to treat it, as well as identifying if you might actually benefit from a Hair Transplant.
Hair Transplant
Our surgeons all use the Follicular Unit Extraction (FUE) method to move healthy individual hairs from the back of your head to your balding areas.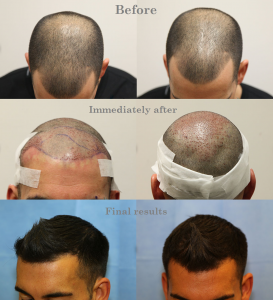 The procedure doesn't cost a set amount of money because it all depends on how many hairs are used during the treatment. We charge approximately £2.50 per transplanted hair, but you can expect to be given an accurate quote during a consultation with one of our Hair Transplant Specialists. That being said, the average bare minimum our patients can expect to pay is around £8,000.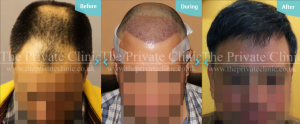 We offer free consultations with our experienced Patient Advisors for standard Hair Transplants, to allow you to easily gather all the information you need about your suitability and the procedure.


Alternatively, you can attend a consultation with one of our sought-after Hair Transplant Surgeons for £100.
For a little bit more detail about our pricing policy, click here.
Eyebrow and Beard Transplants
Thin eyebrows can be a result of genetics, a form of Hair Loss or over-plucking, and the same is true with beards – perhaps minus the plucking. It's essential to see a Dermatologist – which costs £200 – in order to establish your suitability for an Eyebrow or Beard Transplant, because underlying conditions may cause the procedure to fail, and it's better for you to know in advance so that you don't end up wasting your money.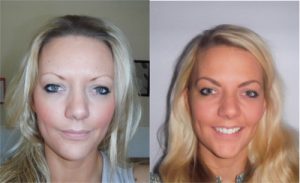 An Eyebrow Transplant typically costs approximately £5,000 and includes an optional touch-up if down the line you feel that a small area requires more work.


Beard Transplants require a specific skill set and are more difficult and time-consuming than standard Hair Transplants. The skin of the lower face is different to that of the scalp and as a result, cannot withstand sustained implantation at the same rate as the scalp. The different approach required for this procedure means that we charge about £5 per transplanted hair and our patients can typically expect the procedure to cost between £6,000 and £8,000.
Please note…
… that the prices mentioned here aren't set and can slightly differ depending on your choice of surgeon and your individual circumstances. We assess patients on a case-by-case basis and take into account their personal requirements, desired results, and the complexity of their case.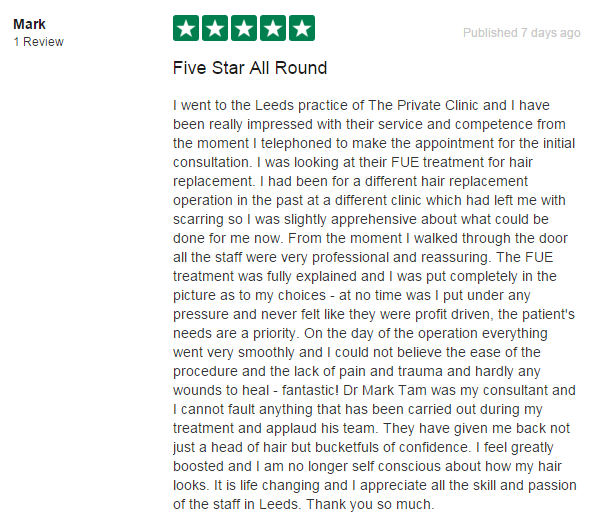 The Private Clinic
We are very proud to have some of Europe's finest Hair Transplant Surgeons working with our reputable Trichologists, to provide our patients with expert and objective advice along with first-class results.
Consultations for Hair Transplants are available Nationwide:
Brighton and Hove, Bristol, Cardiff, Edinburgh, Exeter, Glasgow, Leeds,  Liverpool, London (City, Knightsbridge and Harley Street), Manchester, Milton Keynes, Newcastle, Nottingham, Reading, Southampton and York.
Trichology consultations are available at our Birmingham, Bristol, Glasgow, Leeds, London and Manchester clinics.
Hair Transplant treatment is available at our London Harley Street, Birmingham and Leeds clinics.