Angelina Jolie is set to wed her long-time partner, Brad Pitt, later this year and plans on treating the prominent veins on her arms before the wedding.
Bulging veins can be a sign of damaged veins, so seeking professional opinion is a great first step. If necessary, eventual removal or treatment is completely safe. There are many options available for treating veins, according to the type and desired areas to treat. Common areas where veins or varicose veins may develop include Legs, Hands, Arms, Scrotum, Under-Eye area and also in the Pelvis.
EVLA Treatment for Varicose Veins

VenaSeal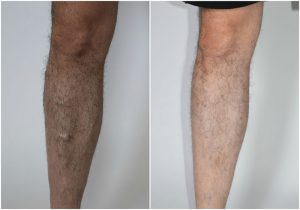 MicroSclerotherapy and Sclerotherapy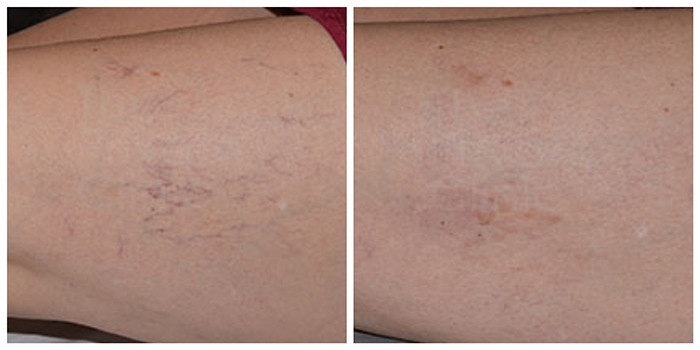 Phlebectomy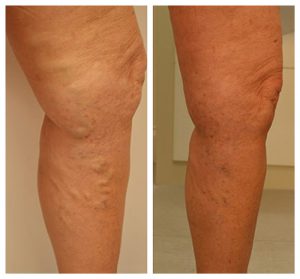 Cutera CoolGlide Laser
Why choose The Private Clinic for Varicose Vein Removal?
We offer Varicose Veins treatments and consultations in London, Birmingham, Manchester, Leeds, Bournemouth, Bexhill and Northampton with our expert vascular surgeons:
To find out more or to book a varicose vein consultation you can call 0333 920 2471 or use our Varicose Vein online contact form.