Mr. Rajiv Pathak
Consultant Vascular Surgeon
MBBS
MS – University of Calcutta, India (1996)
FRCS (Gen)
FRCS
GMC Number: 4585309

Mr. Rajiv Pathak
Mr Rajiv Pathak is considered one of the most experienced vascular surgeons in the Midlands.
He is an expert in the surgical and non-surgical treatment of venous diseases, and has a strong passion for minimally-invasive solutions to varicose veins. Mr Pathak has performed minimally-invasive treatments on venous diseases for many years and he has worked as a Consultant General and Vascular Surgeon since 2006.
Mr. Pathak provides Varicose Vein consultations at our Northampton clinic.
Treatments performed by Mr. Rajiv Pathak

Varicose Veins
Endovenous laser treatment (EVLA) at The Private clinic is your best option, starting with a consultation with our expert Consultant Vascular surgeons.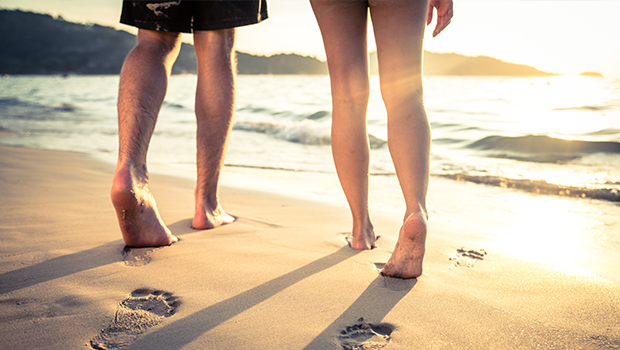 Thread & Spider Veins
Spider veins – also called thread veins, broken blood vessels, broken veins and capillary veins –are small red, blue or purple veins that usually appear near the surface of the skin on the thighs, calves and ankles but can also appear on the face.