Mr Duncan Parry
Consultant Vascular Surgeon
MBChB– University of Sheffield 1993
MD
FRCS
PG Cert Medical Ultrasound
PG Cert Medical Research
GMC Number: 4037844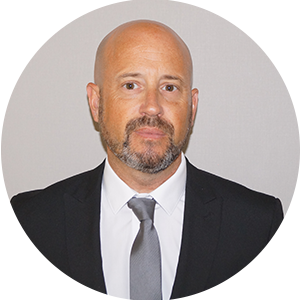 About Mr Duncan Parry
Mr Duncan Parry is a Consultant Vascular Surgeon who qualified in Sheffield in 1993 (MBChB) and subsequently undertook his specialist training (FRCS) and a research doctorate (MD) on vascular units within the Yorkshire Region.
During that time he obtained additional post-graduate qualifications in Health Research (PG Cert) and Medical Ultrasound (PG Cert with Distinction).
Mr Duncan Parry was appointed Consultant Vascular Surgeon at the Calderdale and Huddersfield Foundation Trust in 2009 and continues to practice as a fulltime NHS Consultant within the West Yorkshire Vascular Service (WYVAS). Over the past 13 years he has developed surgical expertise including carotid endarterectomy, abdominal aortic aneurysm (AAA) repair, peripheral arterial bypass, complex revision vascular surgery, thoracic outlet decompression, chronic compartment syndrome and the diabetic foot.
Over the past twenty years Mr Parry has developed research interests which include cardiovascular risk in peripheral arterial disease and familial cardiovascular risk factor clustering. He was awarded the Moynihan Prize in 2003 at the Association of Surgeons of Great Britain and Ireland. Since then he has published more than thirty research articles in peer reviewed journals. Recent publications include the use of the Omniflow II™ bioprosthetic graft for vascular graft infections. He is currently evaluating the UK's first experience using patient co-operative general anaesthesia during carotid endarterectomy in around 300 subjects.
Mr Parry has a specialist interest in varicose veins and the provision of high quality endovenous surgery remains his clinical passion. He has now performed over 2500 procedures to date including VNUS RFA, EVLA, phlebectomies, ultrasound guided foam sclerotherapy and microsclerotherapy.
Mr Duncan Parry is available for vein consultations and treatment at our clinic in Leeds.
Professional Memberships
Awards
Moynihan Prize, Association of Surgeons of Great Britain and Ireland, 2003
Before/after photos performed by Mr Duncan Parry
Treatments performed by Mr Duncan Parry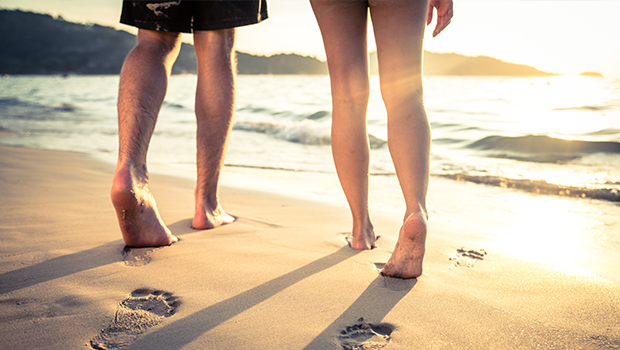 Varicose Veins
Varicose veins are enlarged veins caused by vein valves that no longer function correctly and no longer allow blood to flow back to the legs.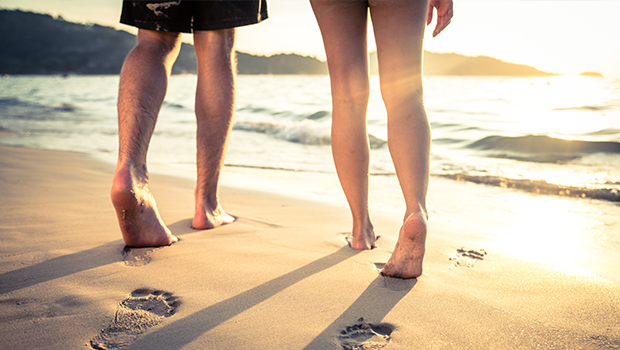 Thread & Spider Veins
See an improvement after the first treatment.
Research and Press
Mr Duncan Parry has published more than thirty research articles in peer reviewed journals