Consultant General and Vascular Surgeon
GMC Number: 3242669 (listed as Mr Syed Tahir Hussain)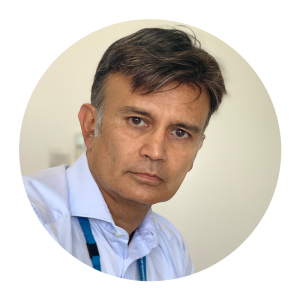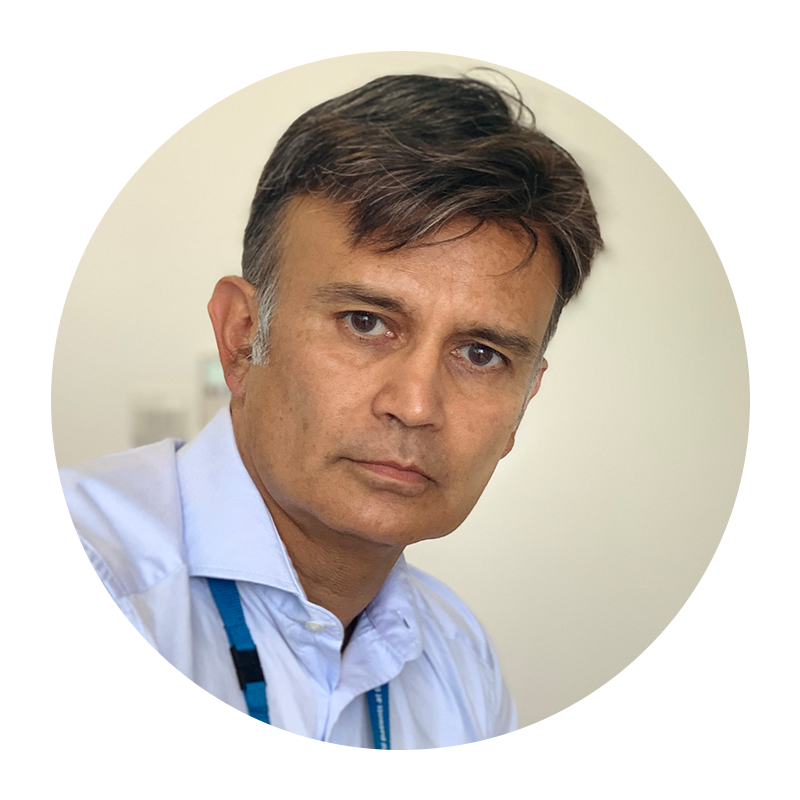 Mr Tahir Hussain has been a consultant in vascular surgery for over 10 years. He specialises in all aspects of venous care particularly minimally invasive surgery for varicose veins.
Mr Hussain is an expert in all the minimally invasive procedures for varicose veins including Endovenous Laser Ablation (EVLA) and VenaSeal as well as Phlebectomy and Foam Sclerotherapy procedures.
Mr Hussain is passionate about treating venous diseases and provides a supportive and understanding approach in his consultations with patients to ensure that they get the best care and most suitable treatment for your needs.
Mr Tahir Hussain consults from our clinic in Bucks and Leeds.
Treatments performed by Mr Tahir Hussain
Research led by Tahir Hussain, Professional Recognition and Press