Mr Tahir Hussain
Consultant General and Vascular Surgeon
MBBS –London, 1987
FRCS (gen, surg.) – Royal College of Surgeons of England, 1995
MS Masters in Surgery – London university, 1997
GMC Number: 3242669 (listed as Mr Syed Tahir Hussain)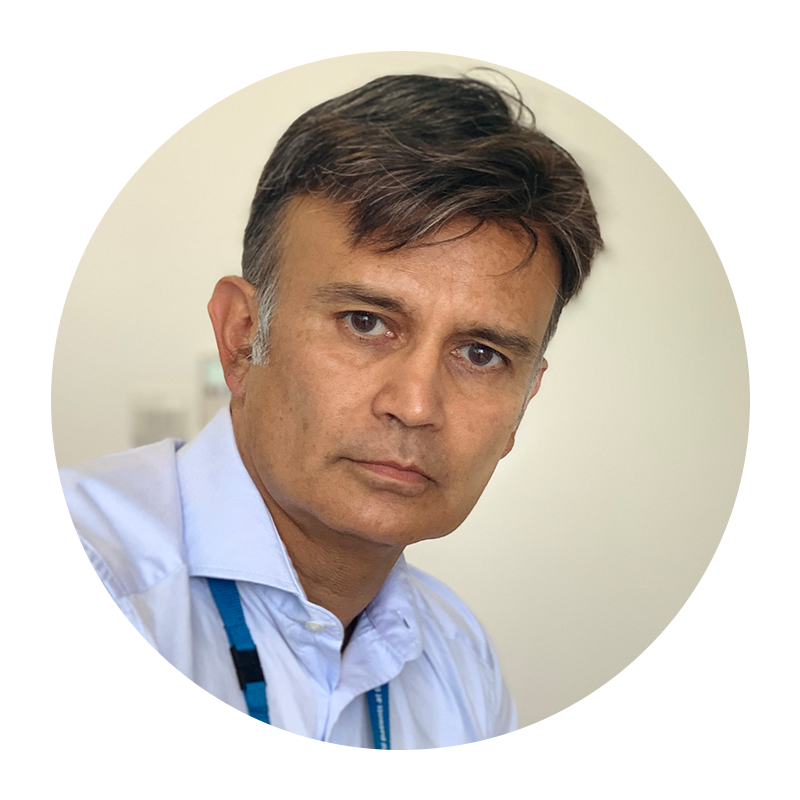 About Mr Tahir Hussain
Mr Tahir Hussain has been a consultant in vascular surgery for over 10 years. He specialises in all aspects of venous care particularly minimally invasive surgery for varicose veins.
Mr Hussain is an expert in all the minimally invasive procedures for varicose veins including Endovenous Laser Ablation (EVLA) and VenaSeal as well as Phlebectomy and Foam Sclerotherapy procedures.
Mr Hussain is passionate about treating venous diseases and provides a supportive and understanding approach in his consultations with patients to ensure that they get the best care and most suitable treatment for your needs.
Mr Tahir Hussain consults from our clinic in Bucks and Leeds.
Professional Memberships
Awards
Awarded Hunterian Professor Award in 1996 for his outstanding work in volumetric blood flow analysis of flow and bifurcations in the lower limb
Awarded a Higher Surgical Degree (Master of Surgery)
Before/after photos performed by Mr Tahir Hussain
Treatments performed by Mr Tahir Hussain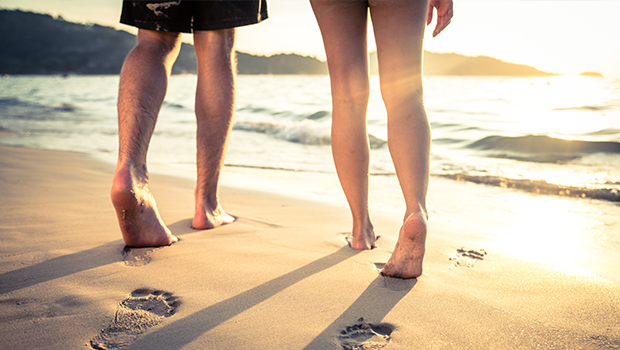 Varicose Veins
Endovenous laser treatment (EVLA) at The Private clinic is your best option, starting with a consultation with our expert Consultant Vascular surgeons.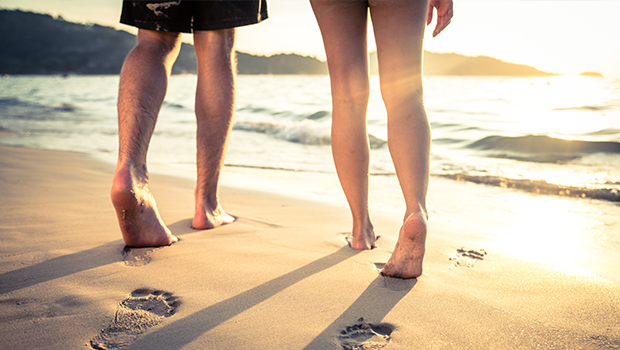 Thread & Spider Veins
Spider veins – also called thread veins, broken blood vessels, broken veins and capillary veins –are small red, blue or purple veins that usually appear near the surface of the skin on the thighs, calves and ankles but can also appear on the face.
Research led by Tahir Hussain, Professional Recognition and Press