Mr Ferdinand Serracino-Inglott
Consultant Vascular Surgeon
MD
FRCSI
MSc
FRCS (Gen)
FRCS (plast)
MBBS
DIC MSc
GMC Number: 5206200

About Mr Ferdinand Serracino-Inglott
Mr Serracino-Inglott is a highly experienced Consultant Vascular and Endovascular Surgeon.
Since graduating in 1995, Mr Ferdinand Serracino-Inglott has become one of the first in a new generation of Vascular Surgeons to pioneer minimally invasive procedures.
He was one of the first surgeons to introduce branched and fenestrated stent-grafts to treat complex aneurysms of the aorta, remote endarterectomy for the minimally invasive treatment of blocked arteries in the leg to prevent amputations and out-patient treatment of varicose veins.
Mr Serracino-Inglott's experience with these techniques extends from Varicose Veins to aortic aneurysms. Delivering his patients minimally invasive walk-in, walk-out procedures under local anaesthetic, Mr Serracino-Inglott is committed to providing the newest, most pioneering techniques for his patients.
Mr Ferdinand Serracino-Inglott is active in vascular research and currently sits on the editorial board of the Annals of Vascular Surgery.
Mr Serracino-Inglott consults from The Private Clinic in Manchester.
Professional Memberships
Awards
Fellowship of the Royal College of Surgeons in General Surgery (Intercollegiate) 2005
Fellowship of the Royal College of Surgeons in Ireland 1999
Treatments performed by Mr Ferdinand Serracino-Inglott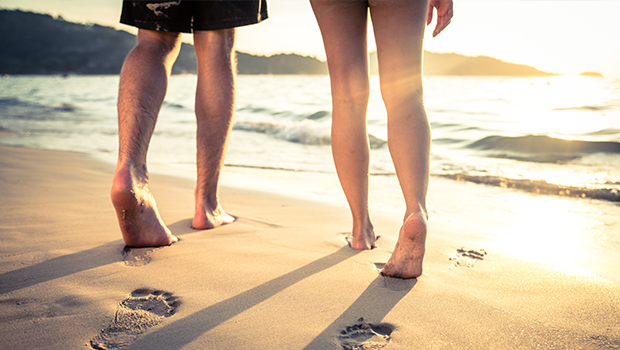 Varicose Veins
Varicose veins are enlarged veins caused by vein valves that no longer function correctly and no longer allow blood to flow back to the legs.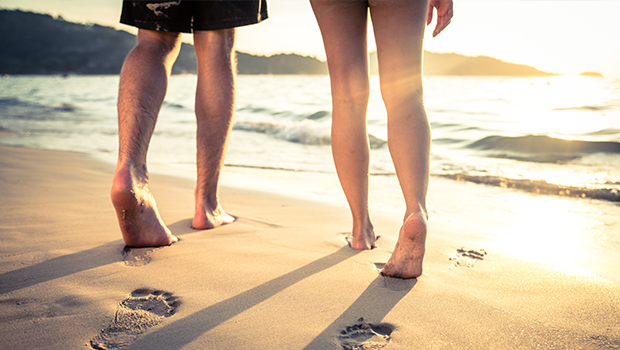 Thread & Spider Veins
See an improvement after the first treatment.
Research led by Mr Ferdinand Serracino-Inglott