Mr Anver Mahomed
Consultant Vascular Surgeon
MB BCh – University of Witwatersrand
FRCS (SA) – South Africa College of Surgeons South Africa
FRCS (Ed) – Edinburgh Royal College of Surgeons
Fellowship in Vascular Surgery, Johannesburg General Hospital South Africa
Vascular Fellow – Leeds General Infirmary
GMC Number: 4000736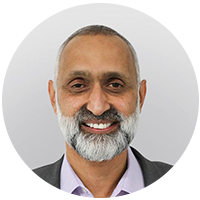 About Mr Anver Mahomed
Mr Anver Mahomed is a Consultant Vascular Surgeon with over 25 years of experience in treating venous disease and is one of the early adopters of minimally invasive varicose vein treatments including Radio Frequency Ablation, Foam Sclerotherapy and Microsclerotherapy.
Once he completed his 2 year Vascular Fellowship in Johannesburg, South Africa he went on to complete another 2 year fellowship in vascular surgery at Leeds General Infirmary. He has since worked within the NHS and Privately as a Consultant General and Vascular Surgeon in the United Kingdom since 1999.
Mr Mohomed has worked in the Calderdale and Huddersfield Foundation Trust since 2003. He is currently a Senior vascular surgeon in the regional West Yorkshire Vascular Service and is the Clinical Director of the West Yorkshire Abdominal Aortic Aneurysm screening programme.
Specialising in Varicose Vein and Thread Vein treatments, Mr Mohamed provides a variety of vascular treatments with The Private Clinic including, Foam Sclerotherapy, Radiofrequency Ablation (RFA) and Endovenous Laser Ablation (EVLA).
Mr Anver Mahomed is available for vein consultations and treatment at our clinic in Leeds.
Treatments performed by Mr Anver Mahomed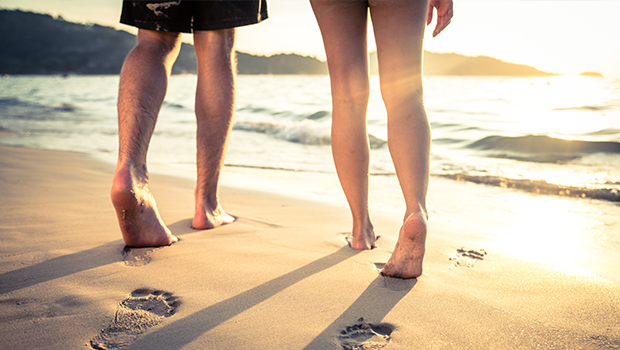 Varicose Veins
Varicose veins are enlarged veins caused by vein valves that no longer function correctly and no longer allow blood to flow back to the legs.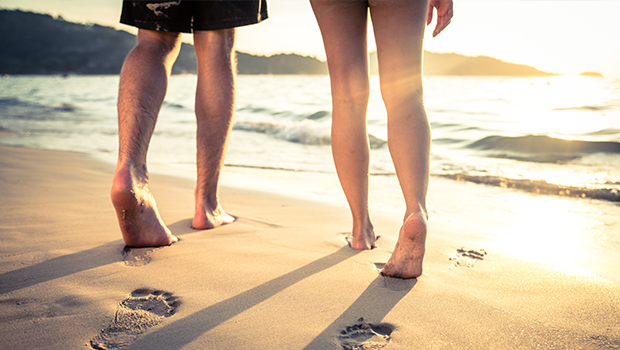 Thread & Spider Veins
See an improvement after the first treatment.