Dr Hao Hanson Yu
AESTHETIC DOCTOR
GMC Number: 6136433 (Dr Hanson is GMC registered as Dr Hao YU)

About Dr Hao Hanson Yu
Dr Hao Hanson has acquired skills in a variety of injection techniques and likes to keep ahead of cutting edge technologies. Dr Hanson has great attention to detail being able to skilfully restore with an artistic approach the arcs and convexity of the face and body with care and grace resulting in beautiful and youthful results for his patients
Dr Hanson is known to embrace a unique combination of cutting-edge technological approaches with that of an artist's fine hand. Specialising in aesthetic/cosmetic treatments, Dr Hanson has an instinctive and excellent understanding of facial features, the ageing process and beauty treatment outcomes across diverse genders, ethnic groups and socioeconomic communities. He is experienced in non-surgical face lifts with PDO threads and PLLA/PCL threads (APTOS), combining with the latest advanced Thermage and Ultherapy technology.
Dr Hanson has offered his talents with several luxury brands and clinics across London, now leading the non-invasive aesthetics with The Private Clinic of Harley Street.
Dr Hanson performs a wide array of non-surgical aesthetic treatments combined with a variety of clinically effective skin care treatments to improve the arcs and convexities of his patient's face and body. Such as neuromodulation using BotN-A, myomodulation, volumisation and sculpting with Hyaluronic Acid fillers.
'We all have a face we see in our bathroom mirror and a face we have in mind. My goal is to help my patients to synchronise the two of them, a complete and harmonious self'
— Dr Hanson.
Dr Hanson is available at our clinic in London Harley Street.
Before/after photos by Dr Hao Hanson Yu
Treatments performed by Dr Hao Hanson Yu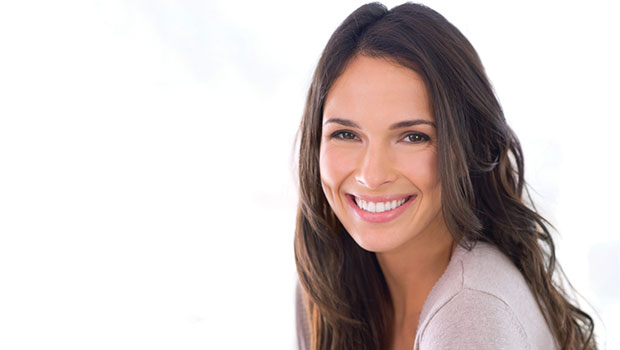 Wrinkle Injections
Reduces the appearance of of lines and wrinkles.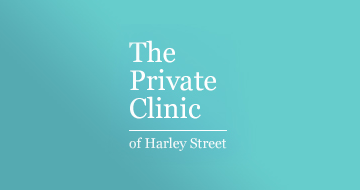 Excessive Sweating
We have a range of treatments that targets the cause of excessive sweating, simply and effectively.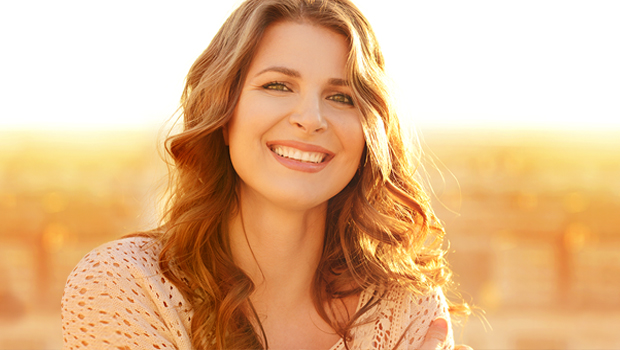 8 Point Lift
Improves facial contours with natural looking results.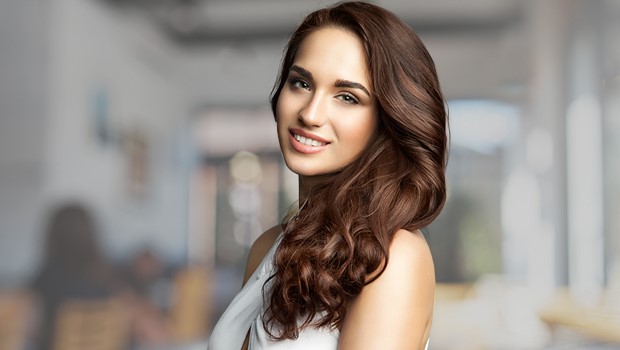 Dermal Fillers
Add volume to Lips, cheeks, nose, chin, non surgical facelift, nose to mouth lines.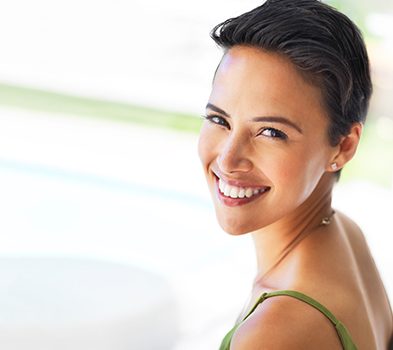 Tear Trough Filler
Reduce the appearance of dark circles.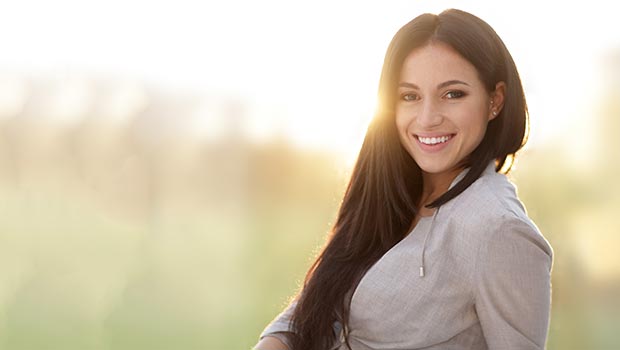 Chin Fillers
Effective results for weak or recessive chins.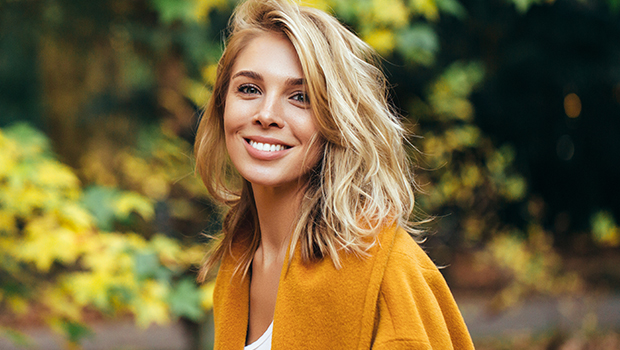 Non-Surgical Nose Reshaping
Improves nose contours with natural looking results.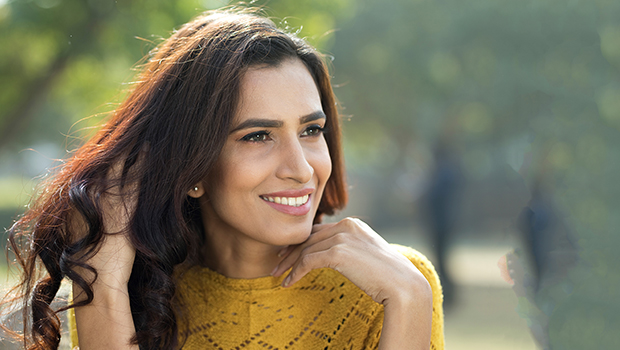 Cheek Fillers
Restore lost volume and define the cheek contour.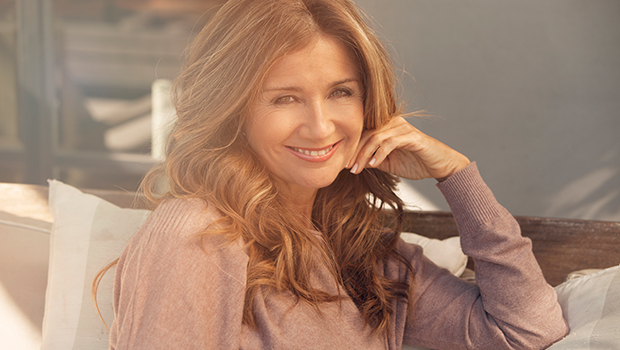 Thread Lift
Minimally-invasive treatment that lifts and improves skin elasticity.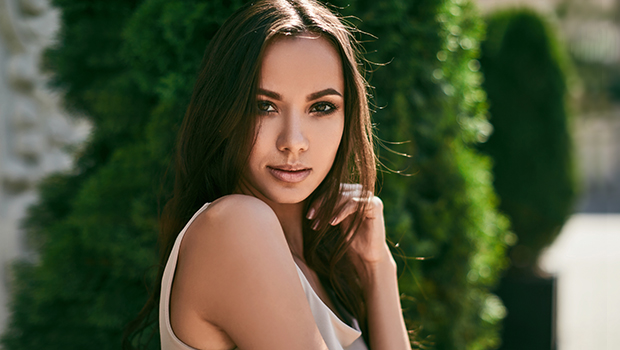 Lip Fillers
Add more volume into the lips and improve lip definition.
Research led by Dr Hao Hanson Yu, Professional Recognition and Press