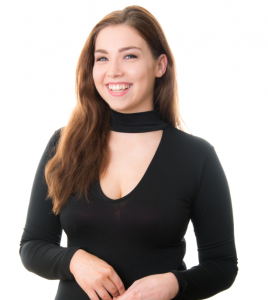 Breast Reduction Techniques
BREAST REDUCTION
Home » Breast Reduction Techniques
If oversized breasts are causing you discomfort, or affecting your confidence, breast reduction surgery (or mammoplasty) is able to reduce the overall volume, size and weight of your breasts. In the procedure, excess glandular tissue, fat and skin, is removed from the area, in order to give you the size and shape that suits you. For those who also desire a breast lift, a mastopexy (breast uplift) is frequently undertaken in the same procedure, to reshape the breasts, re-position the nipples, and leave you with a lifted and youthful contour.
During a breast reduction procedure, there are a number of surgical techniques that may be used, leaving different types of scarring, which we discuss in this blog post. We also explore how long scars last, and the breast reduction method micro liposuction, suitable in some cases, and its scarring.
Breast Reduction Surgery technique options
There are several breast reduction surgery methods available, the best option for you being dependent on your breast size, and the kind of outcome you desire. Each technique leaves a different type of scar. We explore the available options, including breast reduction techniques that minimise scarring, their incisions, and when each technique is best: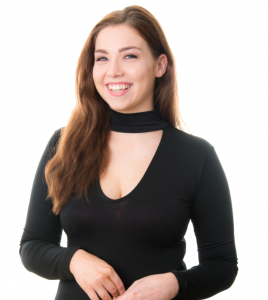 Anchor type or inverted T Reduction:
Incision/Scarring: As the name suggests, this technique uses an anchor-shaped, or inverted T-shaped incision which goes around the areola (nipple), draws vertically downwards from the nipple to the breast crease, and then runs horizontally along your natural breast crease.
Best for: Best for drooping/sagging or very large breasts, with a lot of breast skin, as this technique allows maximal tissue removal and reshaping.
Vertical Pattern Breast Reduction (Lollipop)
Incision/Scarring: The technique leaves a circular scar around your nipple, and a vertical scar directed downwards from the nipple to the breast crease, giving the technique its nickname 'lollipop.' This option benefits from no scarring under the breast, in addition to less chance of wound complications. This method, however, could initially leave a small found of skin at the vertical scar's lower end.
Best For: When there is moderate breast sagging, droop and excess skin, and moderate excess breast tissue.
Circumaerola reduction
Incision/Scarring: The Circumaerola technique leaves minimal scarring, with only a circular incision going around the nipple.
Best For: This technique removes a small tissue amount, so serves those looking for minimal breast reduction.
How long do the scars from breast reduction last?

When following the correct protocol, your scars should eventually fade from a red to a more silvery colour, and become hardly visible. Reputable clinics should provide you with detailed aftercare instructions, including how to care for your scar.
Why choose The Private Clinic for breast reduction surgery?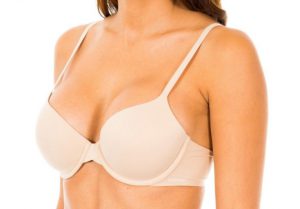 We offer top UK consultant plastic surgeons for breast reduction, who have accumulated decades of experience
More than 35 years of medical cosmetic expertise and experience
Highest attention to patient care and after
5 Star Trustpilot Rating
96% of patients would recommend us to friends and family
CQC Certified clinics
Learn more about breast reduction surgery at The Private Clinic through our website, which includes more information about the procedure, answers to FAQ's, and a selection of breast reduction before and after photos. From approximately 6 weeks after surgery, our before and after photos also reveal the kind of scarring you can expect at this stage.
Breast Reduction Surgeons
If you would like to book a breast reduction consultation with one of The Private Clinic's specialised breast surgeons, please get in touch on 0333 920 2471 or request a consultation through  our website. Our expert surgeons are available for consultations in our clinics in London, Birmingham, Manchester, Leeds, Bristol, Buckinghamshire and Northampton