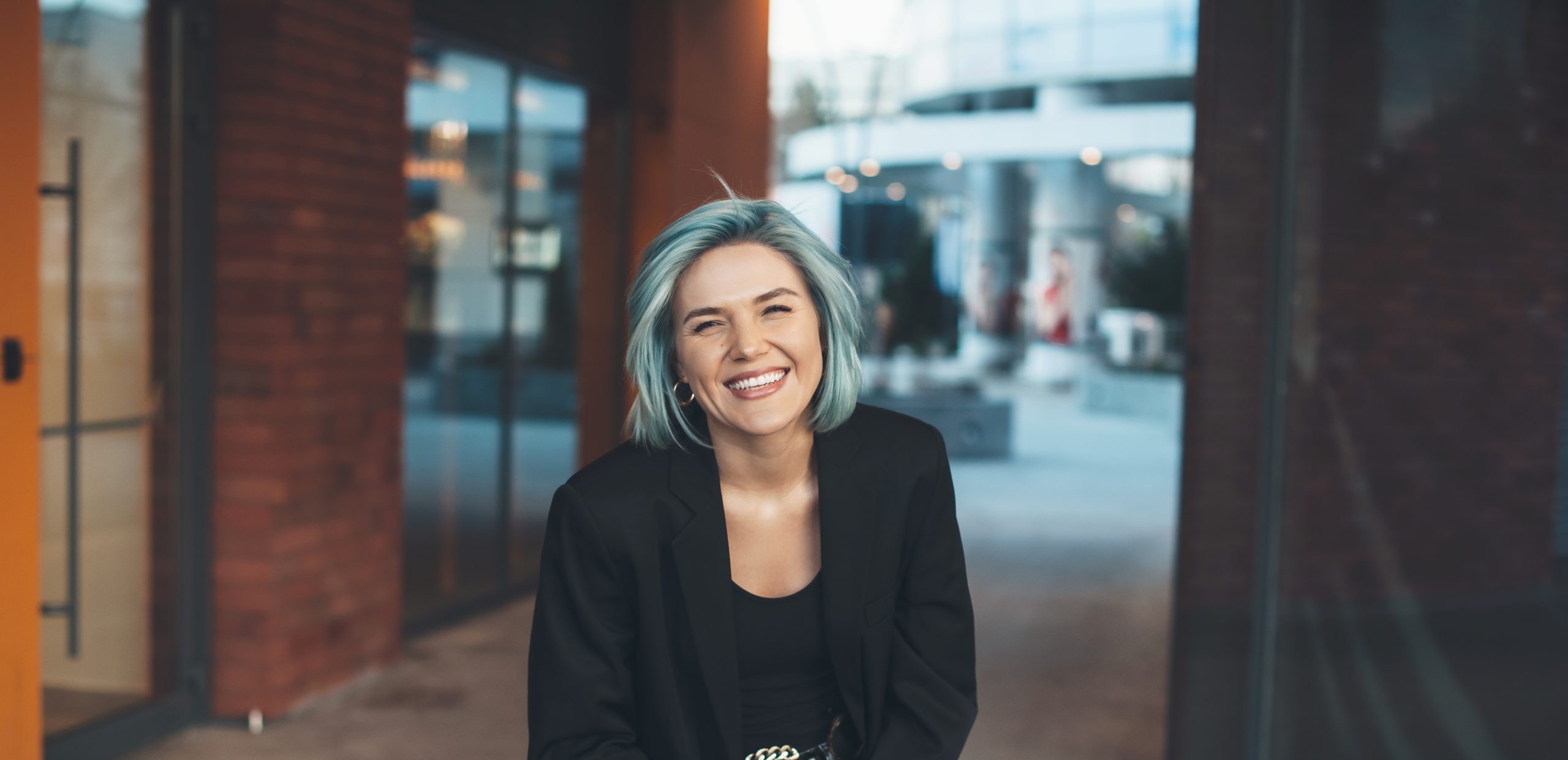 Tuberous Breast Correction
Our specialist plastic surgeons can advise and guide you on your journey to a new you
Renowned Plastic Surgeons based in the UK
Most comprehensive 3 year breast surgery cover
See our before and after photos
What's on this page
Medically reviewed by Lorcan Sheppard BSc MBBS FRCA, Chief Medical Officer and the Medical Advisory Committee for The Private Clinic.
Last Reviewed May 17th 2022
Related Cosmetic Surgery
Tuberous breasts, also known as tubular breasts, constricted breasts or breast hypoplasia is an abnormality of the breast shape. Patients with tuberous breasts may notice that their breasts have a tight narrow base and tend to be oval or pointed in shape. It is common for tuberous breasts to be asymmetric and it is common for the areola area to be domed and enlarged.
What causes tuberous breasts?
It is not known what causes tuberous breasts and you don't often know that you have them until puberty. As the breast begins to grow there is a lack of breast tissue development which results in the droopy appearance. Many patients feel troubled and are embarrassed about the appearance of their chest.
Although relatively common, tuberous breasts can vary in severity. A mild form of tubular breasts may just be a high breast crease with a short distance from the nipple to the fold under the breast. In more severe cases tuberous breasts can take on an elongated breast shape with doming of the areola.
What type of surgery is required to correct a tuberous breast?
Tuberous breasts can be corrected with cosmetic surgery and the technique used will depend on the severity of your tubular breasts and what your desired result is. Usually a specialised breast augmentation technique is used to release the constricted tissue, increase the volume and stretch out the tissue. Some patients may need a mastopexy/breast uplift to tighten the breast if they don't want a breast implant.
Tuberous breast correction at The Private Clinic is performed by our specialised breast surgeons who are available for consultations at our clinics in London, Birmingham, Manchester, Leeds, Buckinghamshire and Northampton.
as seen in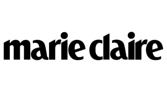 Before & After
We have worked with thousands of patients and helped them achieve incredible results. Take a look at the Before and After photos to see how we can help.
What to Expect
The Private Clinic has been treating patients for over 35 years with thousands of women placing their trust in us each year. We pride ourselves on being able to offer a personalised service. We have a team of friendly nurses and expert breast surgeons who understand the importance of this decision and will support you throughout your journey with us.
The Consultation
We recommend that you come in for a consultation with one of our expert plastic surgeons who specialise in tuberous breast correction. They will be able to advise you on whether you have tuberous breasts as well as detailing your treatment options. The technique used for tuberous breast correction will vary from patient to patient depending on their severity and desired outcomes.
Our breast surgery team offer reassurance and honest advice so you are well informed about the procedure, pre op, and recovery.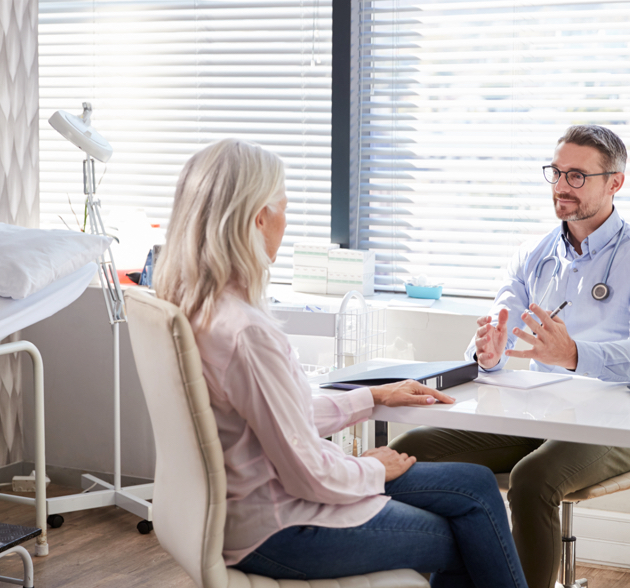 Pre-Operative Appointment
In the interests of patient safety all our patients are assessed against our patient selection criteria. Following your breast implant removal or replacement consultation your medical history will be reviewed and the pre-operative nurse will choose which pre-operative tests to carry out which are going to be most appropriate to you. Most breast implant removal or replacement pre-operative assessments include a blood test, MRSA swabs, urine test and a blood pressure test.
They will also advise you of any precautions you need to take in the days or weeks leading up to your breast implant removal or replacement procedure and advise on any medication that you should stop taking before procedure.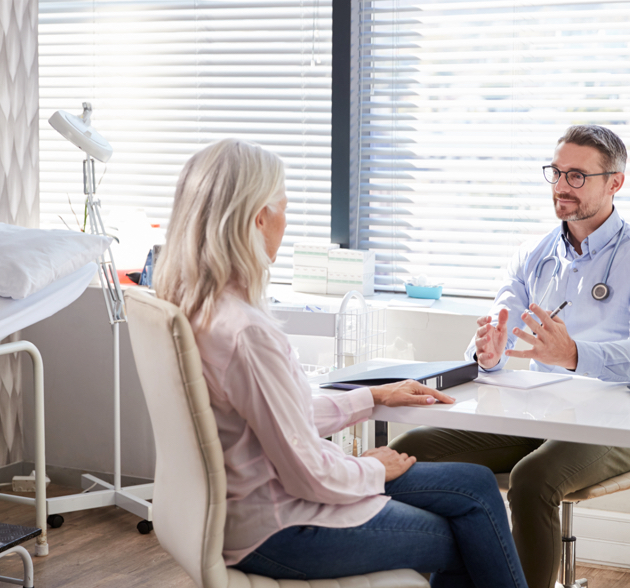 The Procedure
Tuberous breasts can be corrected with cosmetic surgery and the technique used will depend on the severity of your tubular breasts and what your desired result is.
During a breast augmentation procedure on tuberous breasts the surgeon will perform an internal release of the constricting tissue which will widen the base of the breast. An implant will then be inserted to increase the volume of the breast and stretch the skin resulting in a rounder and more natural breast shape.
To find out more about breast enlargement click here.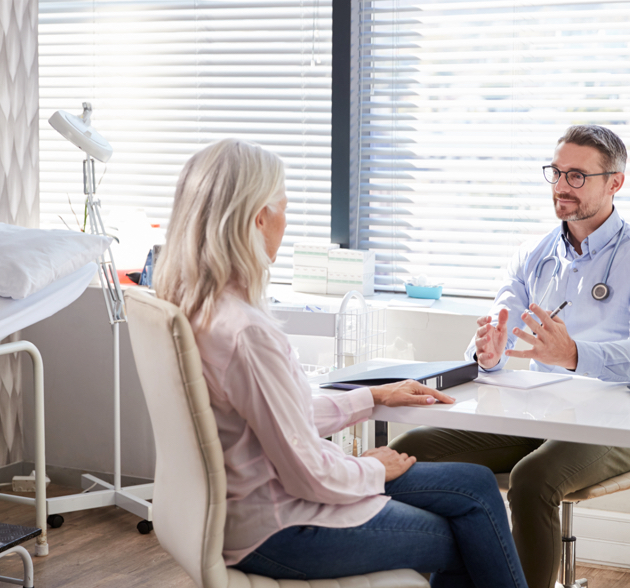 Downtime
The results from surgery are instant however you will have to go through a recovery period where swelling may be visible for up to 6 weeks.
The amount of downtime you require will depend of the type of surgery that you had. Usually we recommend 1-2 weeks off work for any patient who has had a breast augmentation.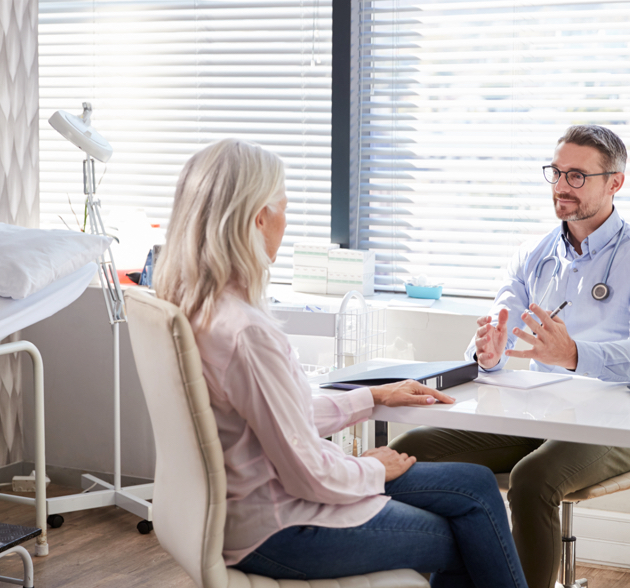 FAQs
What is tuberous breast deformity?
Tuberous or tubular breasts are when the breasts have not developed properly. Usually breast tissue is spread out across the chest but tuberous breasts often have a long and narrow appearance with a domed nipple area as the lower pole has failed to develop properly.
How can I tell if I have tuberous breasts?
Tuberous breasts are characterised by a narrow base which tends to result in a high fold underneath the breasts, and a shorter distance between the nipple and the fold under the breast.
You can check to see if your breasts are tuberous by measuring the distance between the breast fold and the nipple. This measurement is usually 7-8cm but if your measurements are in the region of 3-4cm then you may have a mild form of tuberous breasts.
The symptoms of tuberous breasts vary greatly between individuals but can include;
Cylindrical or narrow breast tissue that usually stays same shape from the base of the breast to the end.
Breasts that have a saggy appearance due to an abnormally elevated lower breast fold.
Enlarged and/or puffy areolas (areola hypertrophy)
Constriction of tissue at the base of the breast.
Higher than normal breast fold.
Large space between the breasts.
Only one breast may be affected.
The best way to see if you are suitable for tuberous breast correction surgery is to have a consultation with one of our expert breast surgeons who will be able to assess you in person and advise on the best procedure to get the results you are after.
Will I be able to breast feed after tuberous breast correction?
It is common for women who have tuberous breasts to be unable to breast feed or have difficulty breast feeding. Tuberous breasts are undeveloped breasts and it often means that insufficient breast tissue have been produced causing a low milk supply, or none at all in some cases. Unfortunately surgery can only help to improve the appearance of the breasts and can't help to assist with breast feeding.
Is there a tuberous breast correction clinic near me?
The Private Clinic has clinics nationwide so we are sure to have an expert breast surgeon located near to you.
Our clinics:
To find out more about booking a consultation at a clinic near you, contact us here.
How long do the results from tuberous breast correction last?
The results of tuberous breast correction are permanent however ageing, pregnancy, breastfeeding and any significant weight loss or gain could alter the appearance of your results over time.
Tuberous Breast Correction is Available in these Clinics
Things to Consider
Our advice on what to consider when deciding to have a tuberous breast correction procedure:
1. When choosing a clinic, you should always do your research, and only go to an established, reputable clinic.
The Private Clinic has been in the cosmetic surgery industry for over 35 years. We are here to answer all of your questions and give you peace of mind.
2. When choosing a surgeon, make sure you know who you'll be seeing. Their expertise, qualifications and patient satisfaction rate are important factors to take into consideration.
At The Private Clinic, we only source the most experienced and specialised surgeons. Find out more about our plastic surgeons here.
3. Price should never be the deciding factor when choosing where to have your treatment. Safety should be your number one priority and feeling confident that they will look after you – not only before, but also after your procedure
4. When it sounds too good to be true, it often is. Always find out what implants are going to be used and what your clinic's reputation is.
Our surgeons use the highest quality CE Mark and FDA approved implants to ensure the very best results and safety standards.
Our excellent reputation for patient safety and satisfaction, honest advice and outstanding care means your journey with The Private Clinic will be an exciting experience to a newfound shape.
Why Choose The Private Clinic
We provide a 10 year implant warranty with £1000 towards your surgical costs.
Dedicated care with your expert breast surgeon and nursing team, and a 24 hour help line.
Peace of mind with our personal three-year aftercare breast cover.
The Private Clinic covers a lifetime guarantee on your implant.
We have state of the art hospital facilities.
All of the breast options are discussed not just one type of implant. So you will be happy with your shape.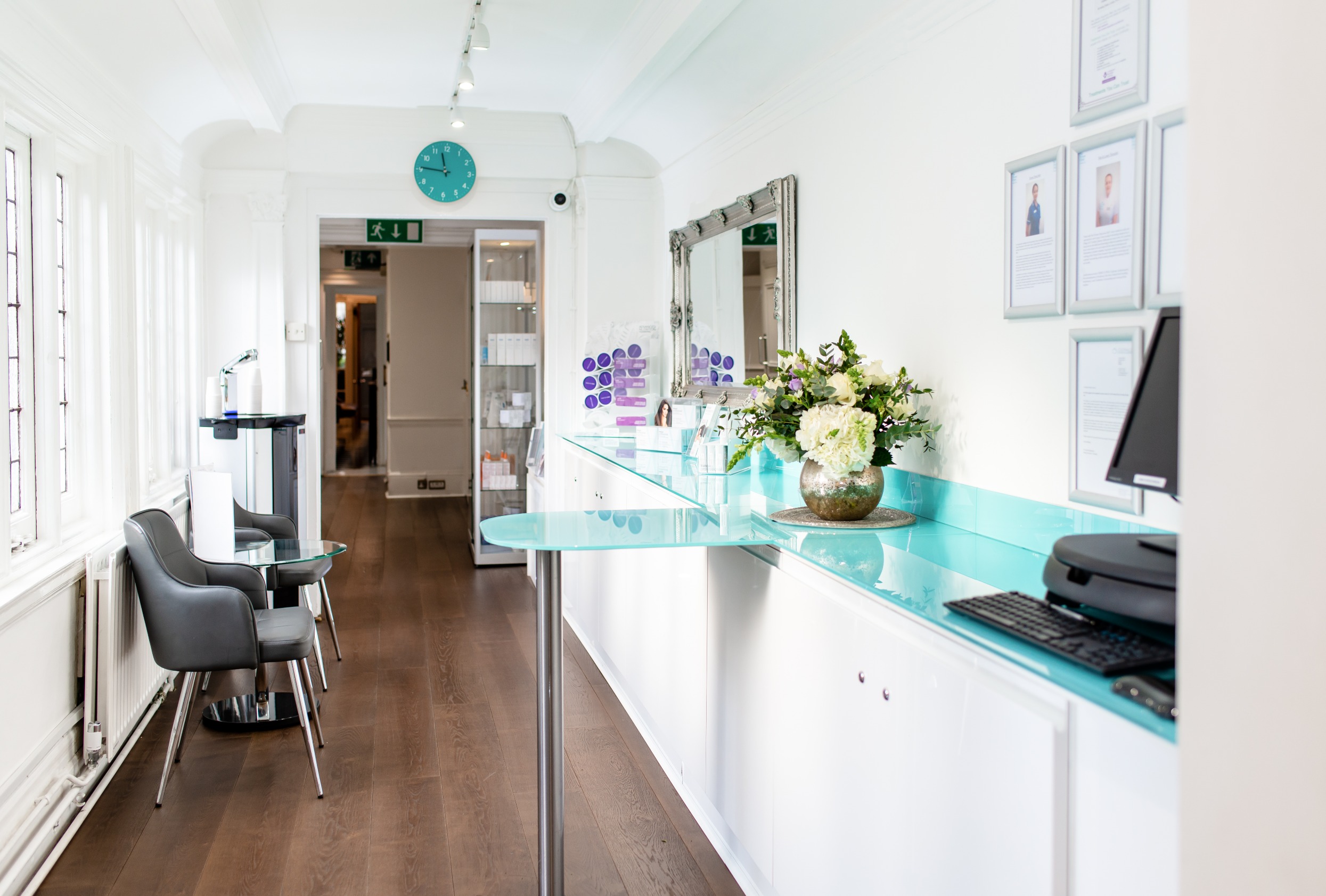 Meet our Surgeons
We have a dedicated Plastic Surgeon and medical team who will be with you throughout your journey.
At The Private Clinic tuberous breast surgery is performed by some of the UK's top consultant plastic surgeons who have decades of experience.